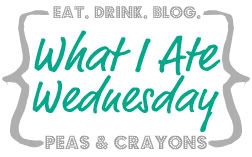 The third instalment of "WIAW's"! I enjoy doing these, since I love lurking into what everyone else seems to eat in the run of a day. So I'll keep this going, as long as it entertains me :)
I definitely didn't try to make most of my photos pretty today, like that yucky looking pizza shot. It was delicious and I was too excited to eat it to visually style it blogger-style.
9:25am — I made a berry smoothie with Skoop once again. This is a recycled photo from the weekend. But it kinda counts, as it's the same ingredients.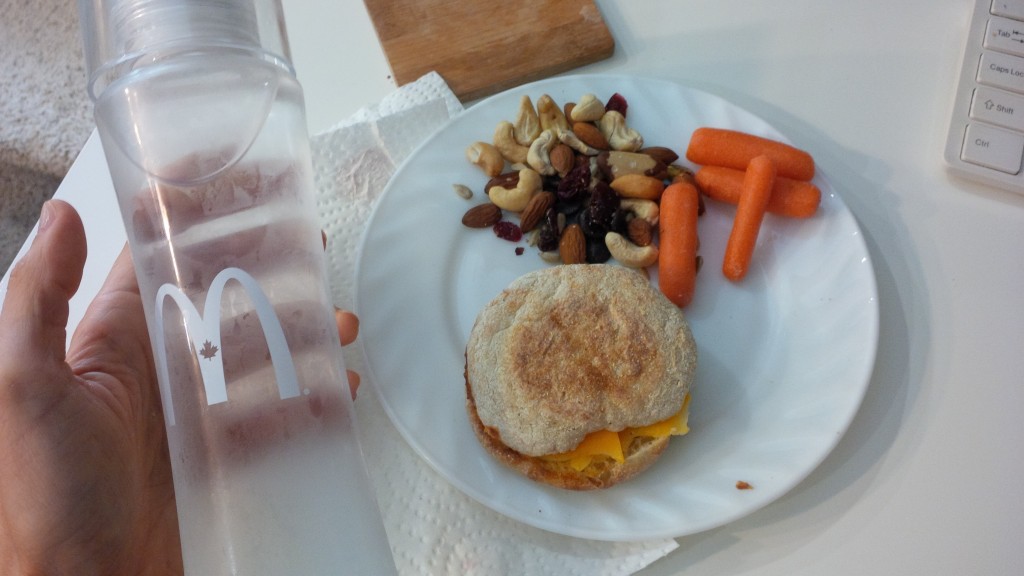 10:45am — I made a snack plate before heading to the gym. Good thing I did because I spent 75 minutes at yoga, and 90 minutes bouldering.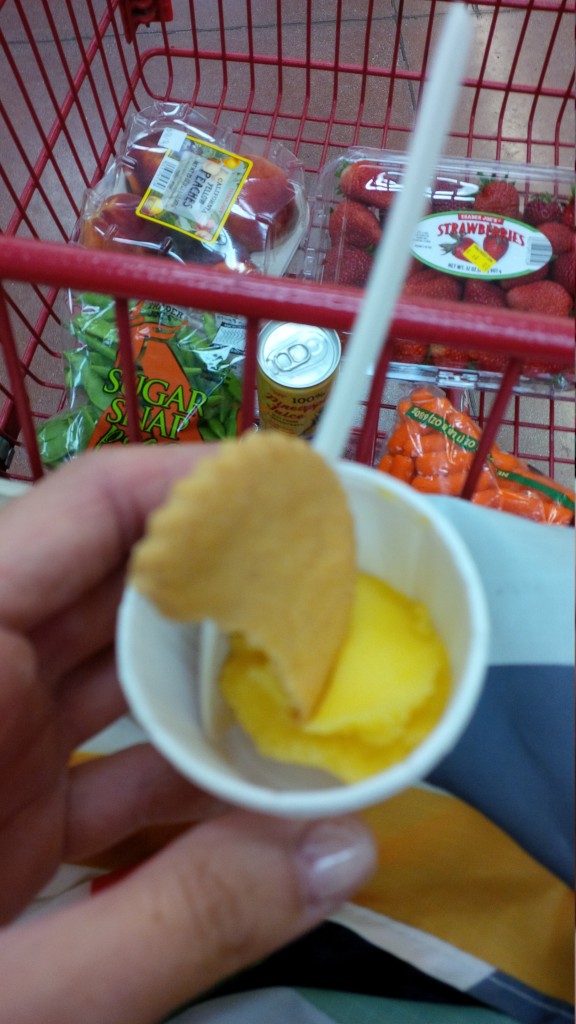 3:30pm — Swung by Trader Joe's to pick up a few groceries, always have to stop at their sample bar area. This one was a mango sorbet with a nice little cracker.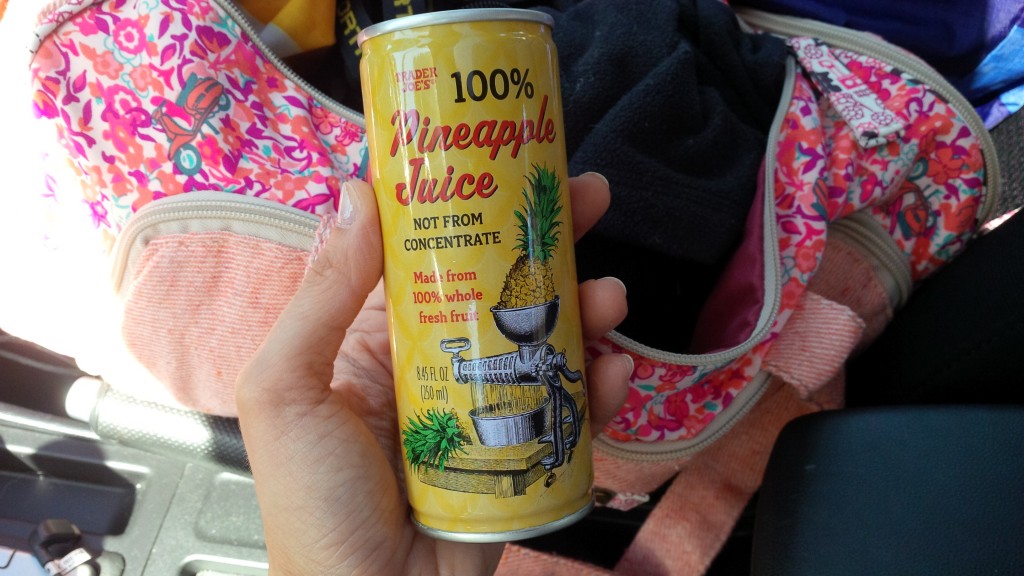 3:45pm — So thirsty. Bought this little can of pure pineapple juice (no sugar added!) for $0.75 at Trader Joes. Cracked into'er immediately. Refreshing.
4:30pm — Ate my two slices of home-made pizza lunch and threw away half the mango. It was gross, probably not ripe enough.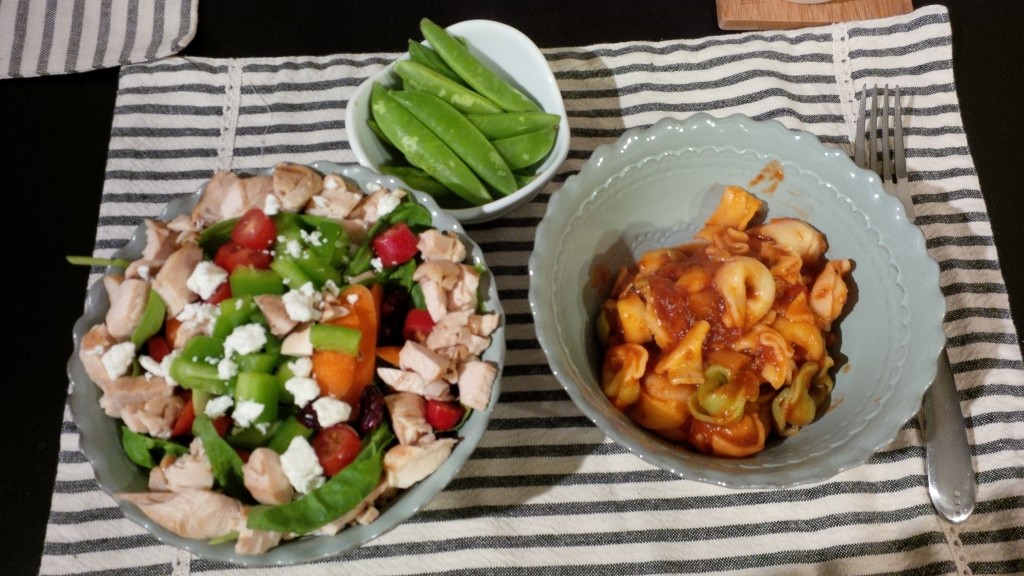 10:30pm — I'm surprised I even took a photo of my supper, as I was starving at this point. The Guy ended up getting home way later than anticipated. So, I waited. My supper was devoured within about 92 seconds. Everything you see from supper is from Trader Joe's, basically.