Thank you so much for your awesome comments on yesterdays Beauty Talk Tuesday post. The photos took a long time to take (making sure they were all in focus because: tripod), edit and put together in photoshop. Since many of you had commented saying you enjoyed the layout of the post, I will continue to style the photos that way when talking beauty related products, so thanks again!
Today we're jumping back into another What I Ate Wednesday. Mmm, food. My favourite.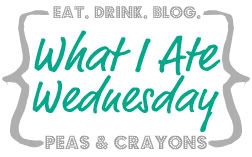 8:50a //Pretty proud of my $7 Google purchase. A black and white mug perfect sized for my cuppa tea in the a.m. Along side, toasted everything bagel with bell pepper, mushrooms, cheese and tomatoes. Spread was mayo + chipotle mayo. All the fat. All the tasties.
12:40p //Â Because when you want a lot of things but are too lazy to cook all the things, you make a delicious snack plate for lunch. Here we have a honey crisp apple, grapes, raspberries, strawberries (that were gross and crunchy so I decided to freeze them for smoothies), homemade cheese crackers, plantains, coconut flakes, pea things, homemade raw trail mix, hummus and crackers.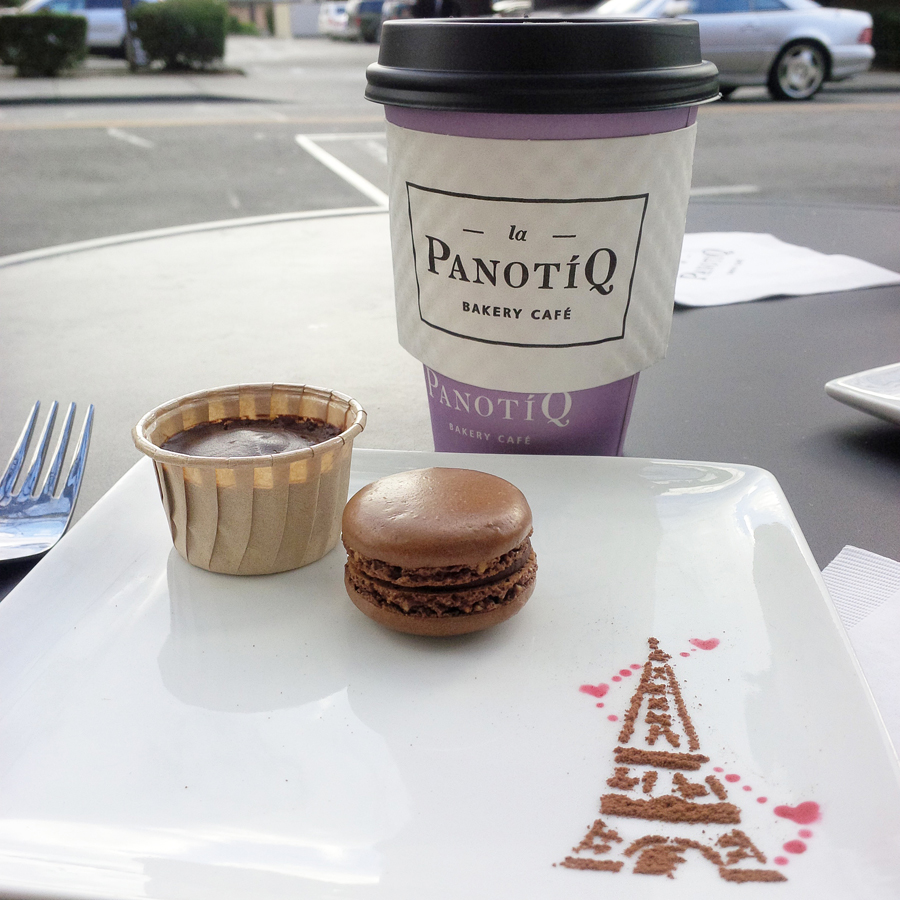 4:05p // Coffee date with my Canadian friend!
8:25p // I overcooked the salmon. Still good though. Seasoned with Mrs. Dash original, and a sliver of lemon. On the side, a baked russet potato (smothered with butter and garlic), carrots, cauliflower and a silly little spinach salad. So healthy.