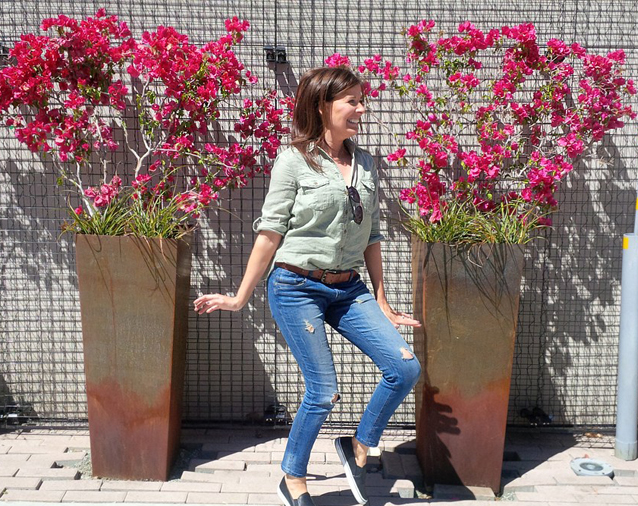 If you want to send me an e-mail, please do not hesitate, I'd love to hear from you! You can also find me on twitter | instagram | facebook | tiktok |  youtube
---
Public Relation pitches, and sponsors for spiffykerms.com are welcome. E-mail me to get website statistics, a press kit, or further information about this website.
P R O D U C T   R E V I E W S:
Sample product is required for me to do the review, and cannot be returned. I will not be responsible for sending out giveaway prizes. Allow 4-6 weeks for review to be completed.
D I S C L O S U R E:
Spiffykerms is a personal blog written and edited by me. This blog abides by word of mouth marketing standards. I believe in honesty of relationship, opinion and identity. Content, advertising space or post will be clearly identified sponsored content. The views and opinions expressed on this blog are purely the blog owners. This blog does not contain any content which might present a conflict of interest.
T E R M S  O F  S E R V I C E:
SEE FULL TERMS OF SERVICE HERE.
P R I V A C Y  P O L I C Y:
SEE FULL PRIVACY POLICY HERE.
D I S C L A I M E R:
SEE DISCLAIMER HERE.