1. I bought these coral corduroy shorts from Athleta a few days ago. Side note, whoa they're the same company as Gap!? Their sizing is a little messed up though. I'm not a consistent size in shorts as I am in their bottoms and tops. Strange. I love them, and I've already worn them to brunch with my husband and his old co-worker who is moving down from Canada! Yay for new friends!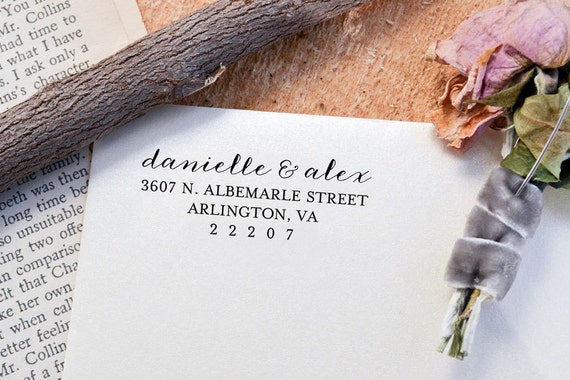 (image source)
2. Bought a rubber stamp from a local-to-me seller off Etsy, she's no more than 30 kilometres from me I'd say! These are going to be perfect to stamp on the back of our wedding thank you cards from our wedding. We haven't sent them out yet, and I assume that is poor etiquette on our part. But I had originally ordered some cards from a site, who essentially made them look horrible. So I took matters into my own graphic design hands, as I should've done from the start. Going to head to Target to print them. I'll let you in on how they look, once they're all written and sent off :)
3. I kinda like pink lately. Even bought a new pink retainer case from eBay. I know this is going to sound weird, and maybe gross. But I needed a new retainer case, as mine split open after opening it twice a day. So I went on a hunt for some inexpensive cases on eBay and came up lucky. Apparently came in a pack of SIX. Set for life. I love light pink. Side note: Think I like Philosophy products much? This photo wasn't staged in the least, I promise. Who likes Philosophy, raise your hand! As stated consistently throughout my blog, I'm not being sponsored by them. I simply enjoy their products. However, they did send me this great scent.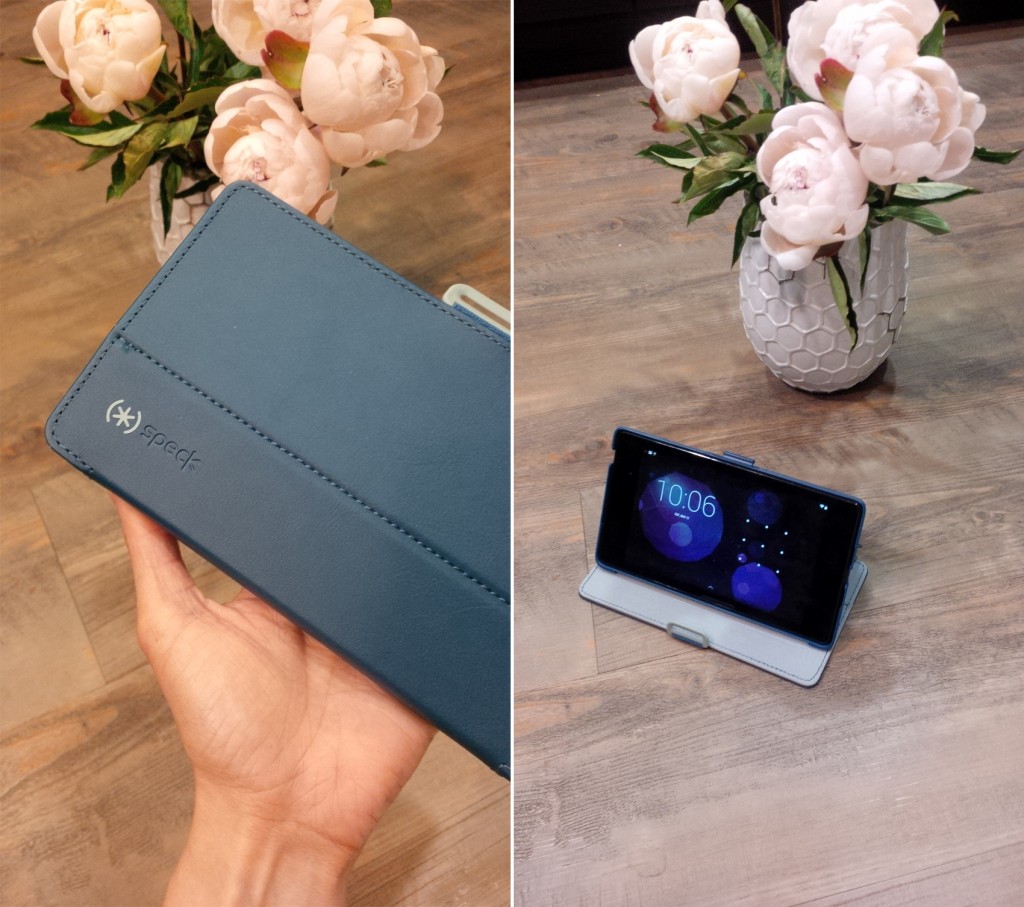 4. Speck sent my husband a case for his Google Nexus Tablet. I picked out the colour :) It's pretty nice hey?
5. My tone it up gym bag came! I love the darn thing. But when I went climbing the other day I jam packed it full of items that I didn't need (an extra pair of climbing shoes, my climbing harness, extra chalk, a sweater…). Needless to say, it's now empty and only packed with my every day climbing gear and yoga mat on top.
6. Speaking of scents, I want to get my hands on the Jo Malone Pink Peony and Blush Suede perfume. I think it's something due to the fact that I have had peonies hanging out on my night table the past little while. Thanks to Suzie for letting me borrow her photo with her permission.
7. The Guy and I bought a family membership to a local pool! It brings back memories of me training for my Bronze Medallion (is that a Canadian thing? I think it's equivalent to Lifeguard status). I was never the fastest swimmer, and I worked so bloody hard that summer, getting my timing down on my swims. Except I was the only person who failed the class out of the 15 of us girls, because I laughed too much on the mouth-t0-mouth part. I'm still immature like that. I was so pissed off, I haven't swam much since. That was when I was 16! Ages ago. Now I am old and shrivelled up (kidding) and cannot swim a full length of the pool without stopping. I'm determined to get my swim strength back.
What perfume do you wear?
I've been wearing Philosophy's latest scent in Sunshine Grace, and I have a sample of that Jo Malone scent, it smells fantastic.
How many times per week do you workout?
Lately, I've been working out 4-6 days a week.
Are you a night time or morning showerer?
I prefer to shower in the mornings, but lately I've been showering after my workouts, before bed.