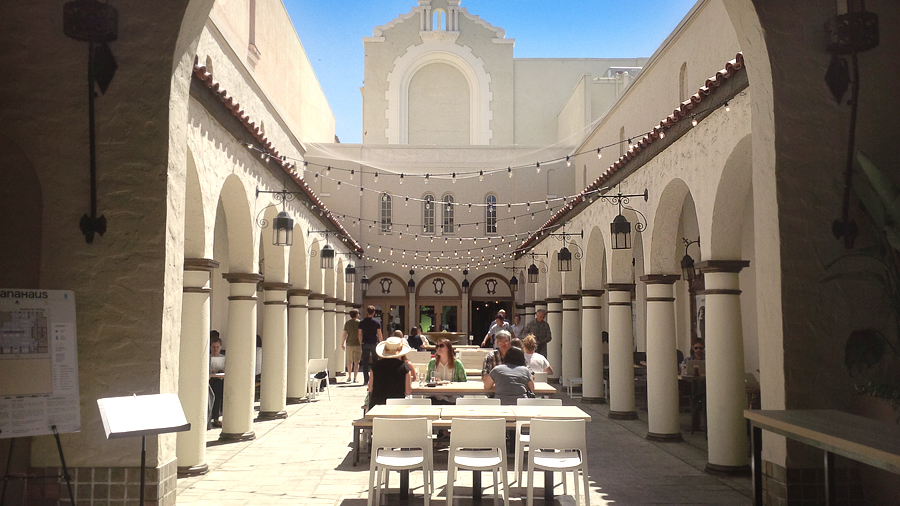 I need to live closer to Palo Alto. I need to come here every day. I need to be made of money so I can afford a fancy Blue Bottle iced coffee every day. Shiiiii.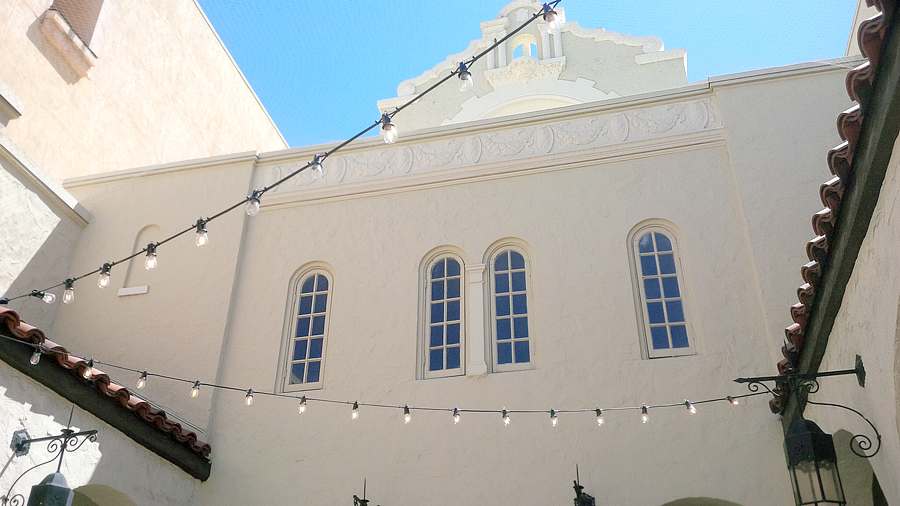 Basically, I bring all my visitor friends here to impress them.
It's such an inspiring, chilled out place to sit down have a bite to eat or grab some delicious coffee. Iced coffee for me, thanks. Pretty sure the only reason I liked iced coffee is because of all the SUGAR. Hot coffee = rotten to me.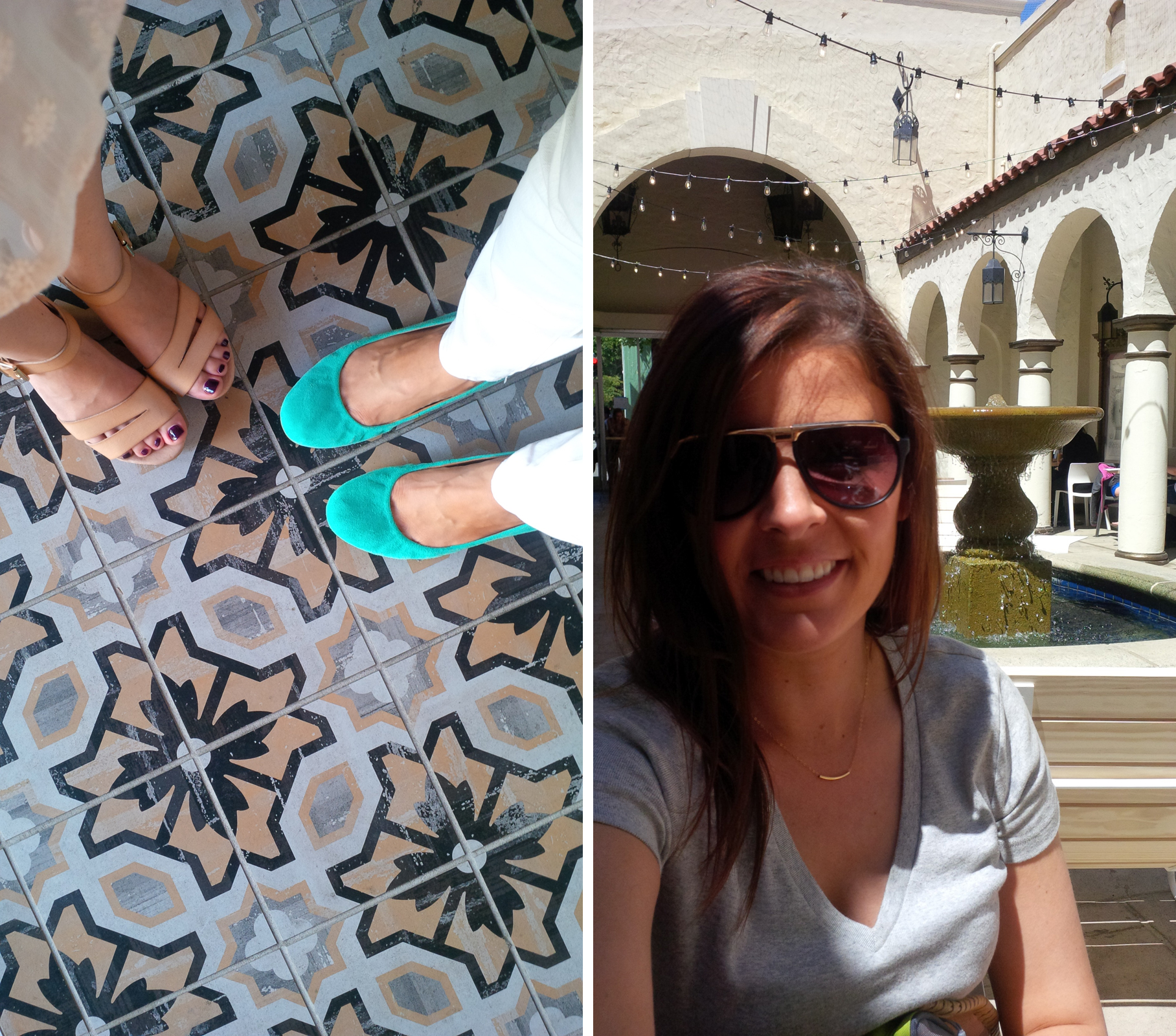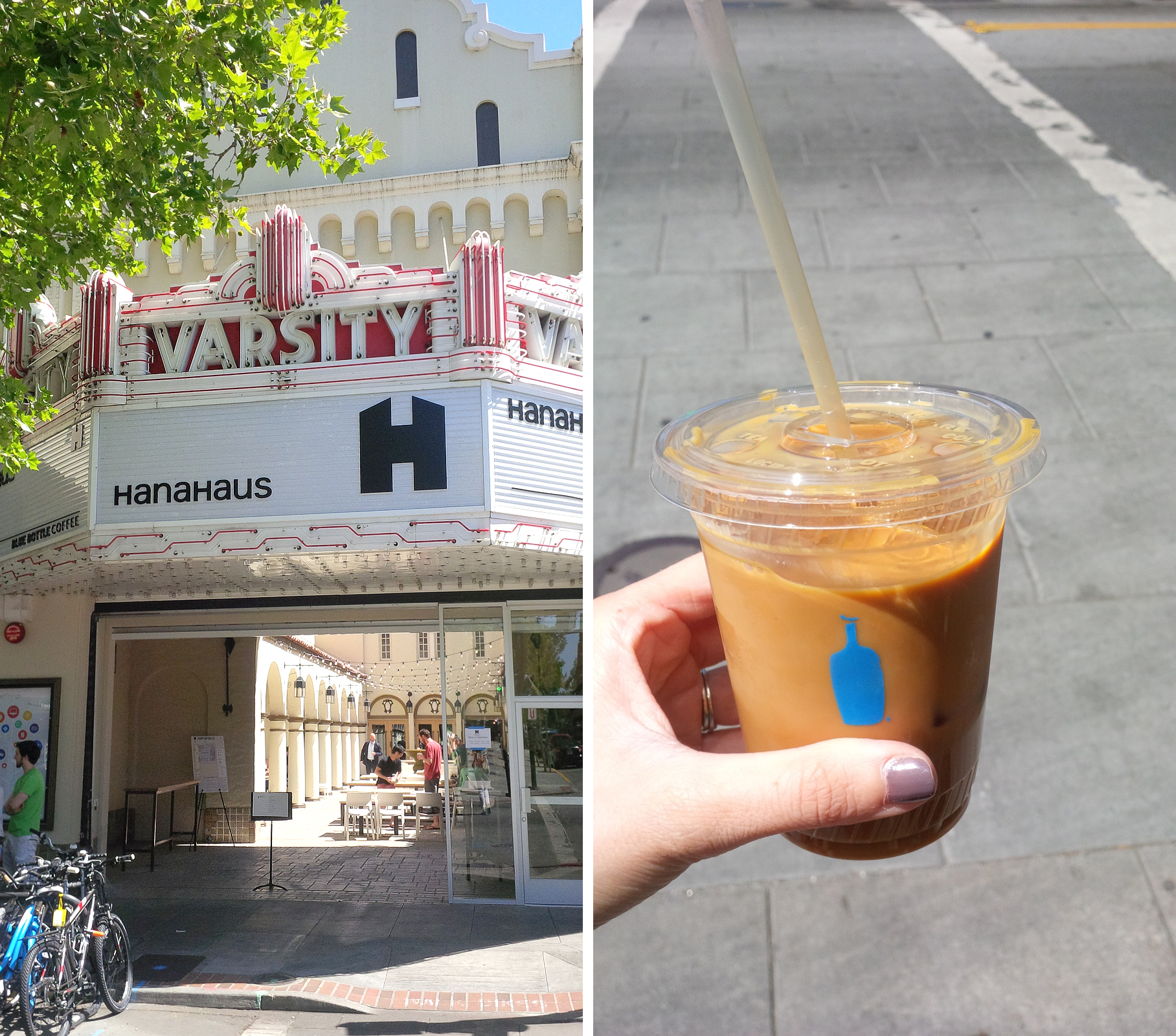 If you're ever around the Bay Area, Hana Haus is definitely a spot I'd suggest you check out. Probably because of how fancy it looks. But the coffee is pretty great too.
I wouldn't order lunch there. They're not the best at that.
Go visit HanaHaus!
New Varsity Theatre
456 University Ave. Palo Alto, CA 94301
Instagram / Facebook / Twitter
Today I'm headed off to the Re:Make summit put off by Brit + Co in San Francisco. I'm excited! Come say hi if you're there!