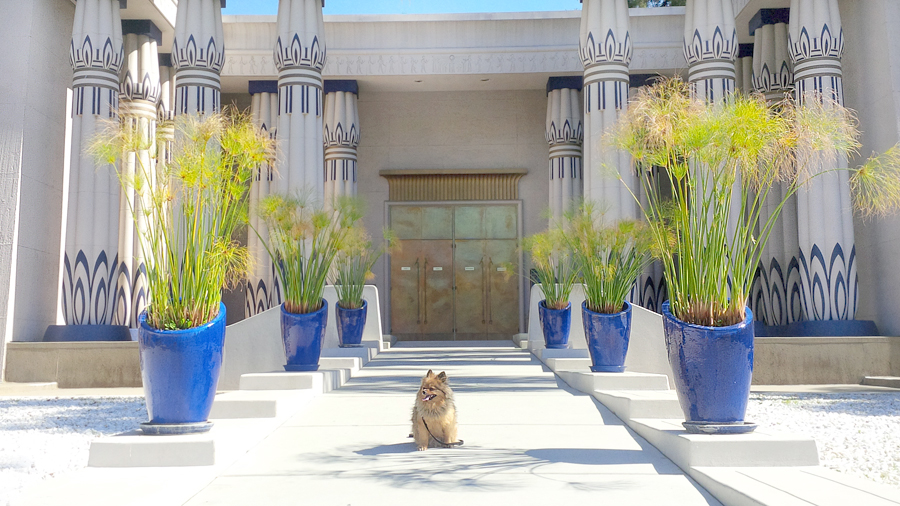 As much as I try to bring Alfie new places all the time, I don't think he will ever grow out of the nervous-pooping. He is fantastic in the car and chills out, sometimes looks out the window — occasionally barks at the cars next to us. If we're going to his favourite dog food place to get him a new bone, he's cool. If we're going on adventure the first thing he needs to do is mark his spot about 17 times, then comes the nervousness. I clean that up because I am prepared unlike the last time. And he does circles around me, freaking out and he just wants to be up in my arms. Well ya ain't gettin' your way 100% of the time Mr. Schnogg. I want some pretty blog photos with you in them, Alfie!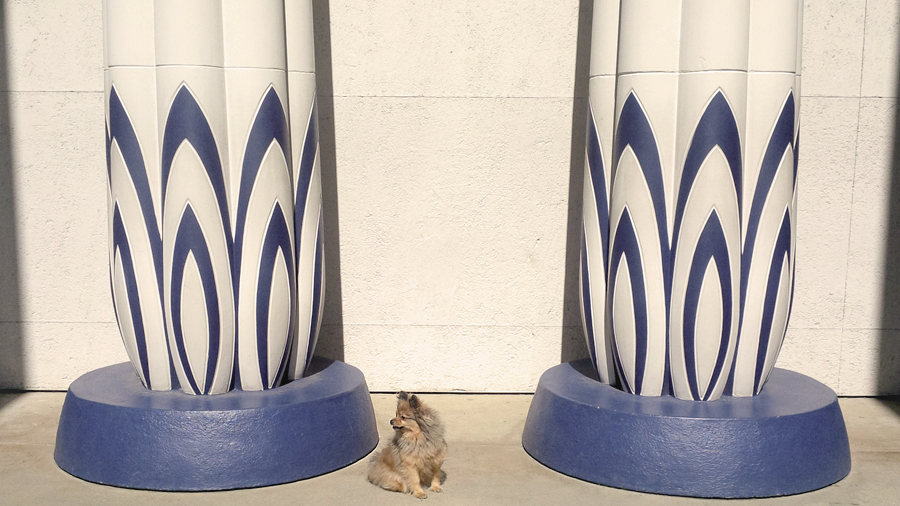 (He's already barking and we had only just arrived. Pipe down young Alfie, sheesh!)
So we headed out to the Rosicrucian Egyptian Museum mid-morning yesterday and spent some time on the outside grounds since they've been known for pretty scenery. There was a hoard of young teens arriving at the same time as we did, they were with their school. I tried not to get any photos with them in there, to make for better pictures — ha let's be real.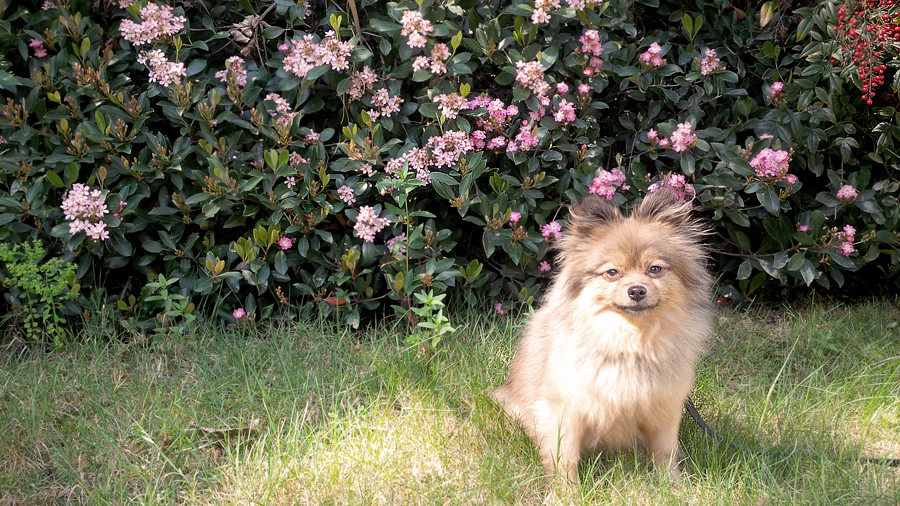 But get this. One of the teeny-boppers ran over to Alfie squealing You have such a cute cat! Oh dear, I think that kid needs to stay in school a little longer.
Onto the pictures.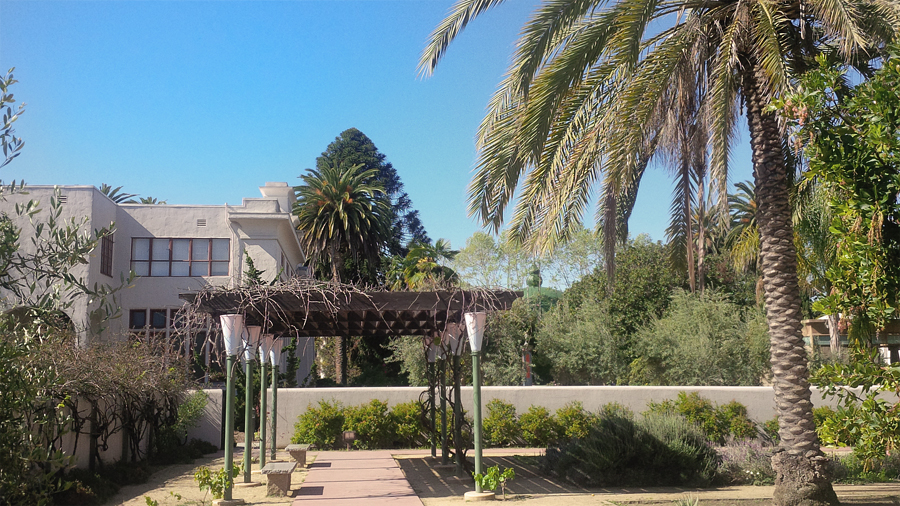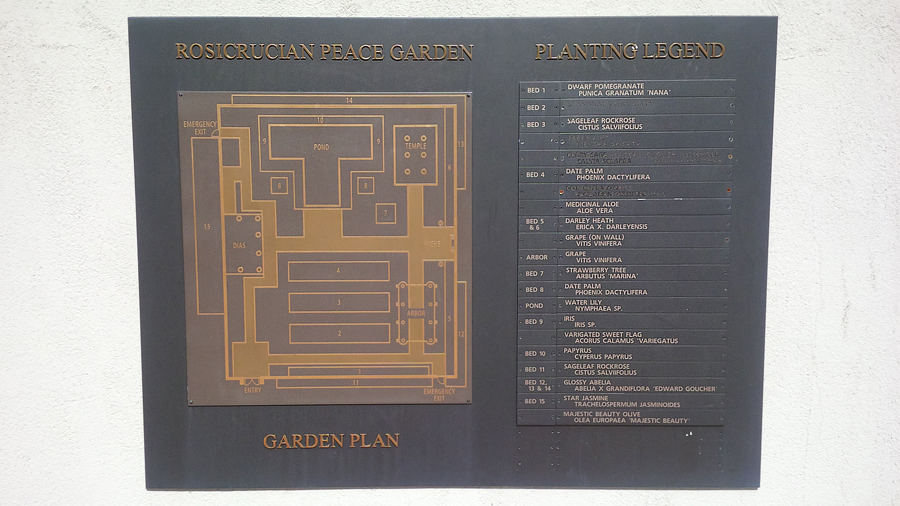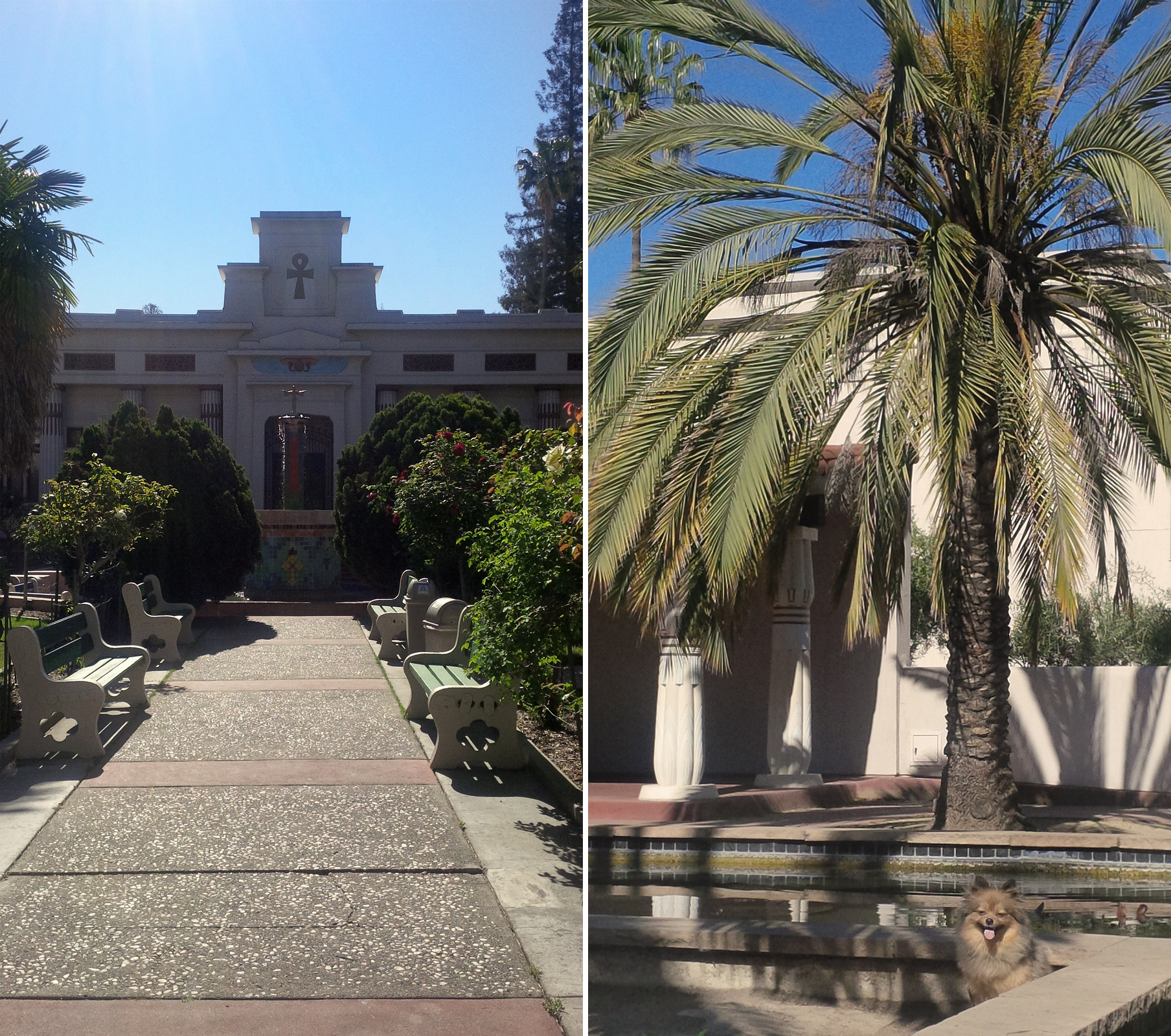 Check out alfie in the picture above. He kinda blends in, find him!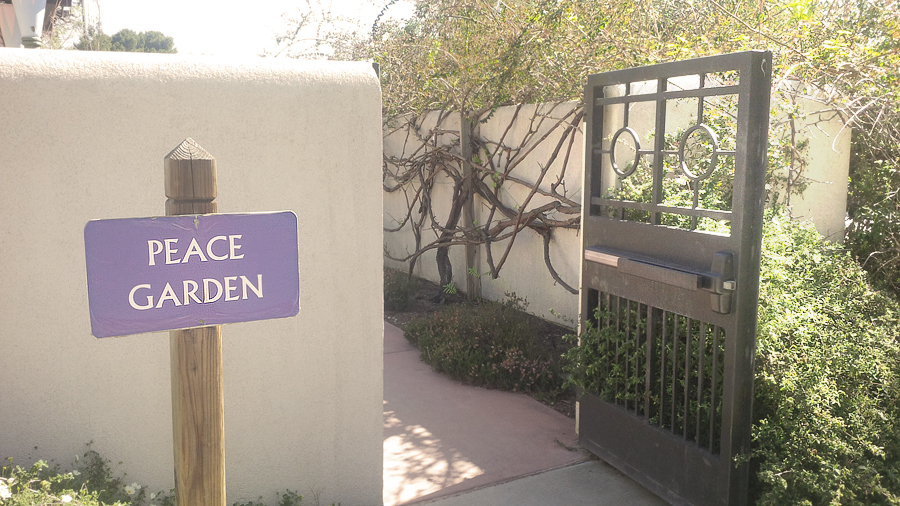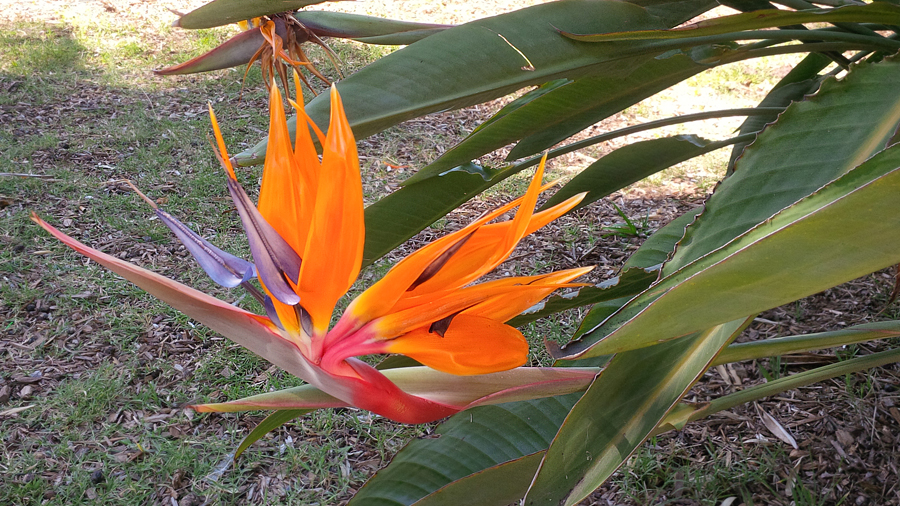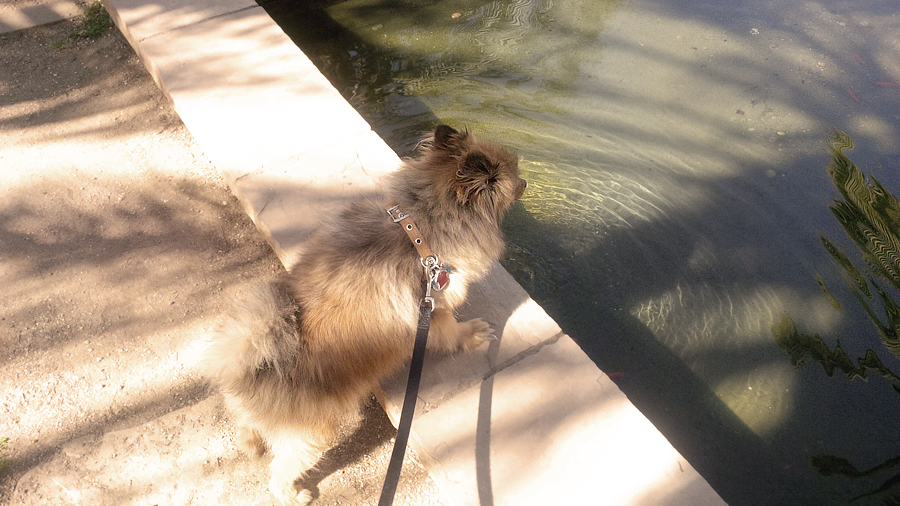 Alfie is an excellent dog behavioural wise when no one is around (isn't that always the way). He will sit-stay for as long as I tell him to. Little guy looks so tiny in the Peace Garden!
This is after I said the release command and he's full force happy-running to me. Nothing makes me smile bigger than seeing this little fella run into my arms.
The grounds were really beautiful, and so much larger than I expected — so we stayed for a good 45 minutes.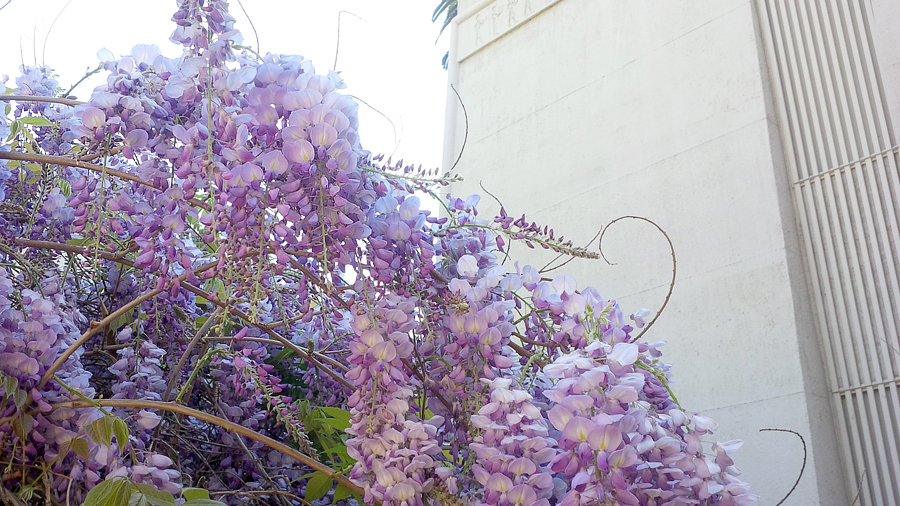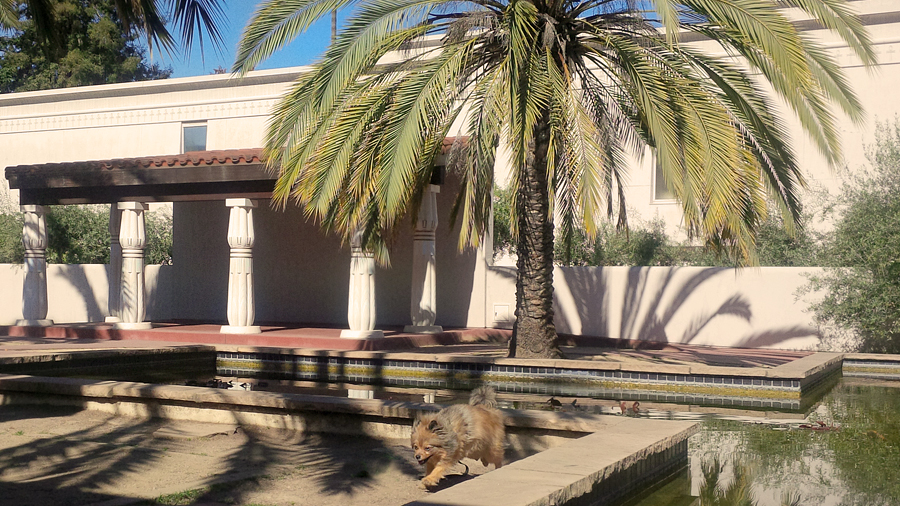 The most fun picture, saved for last. I think he felt like a king of the castle up there. Ha!
Happy Friday folks, see ya next week.