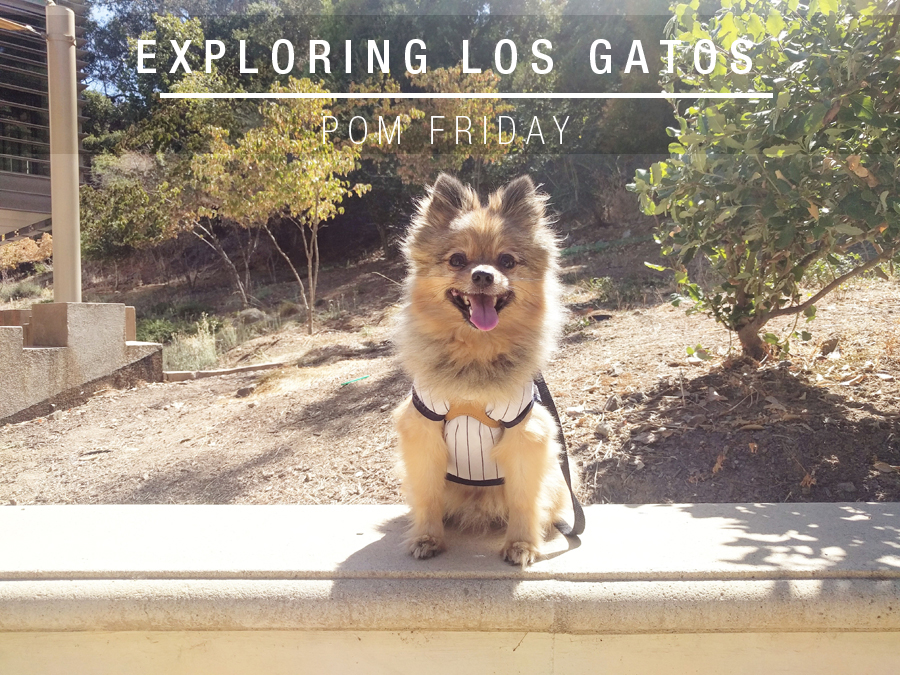 I admit, I was a little stumped as to where to take Alfie the past 2Â weeks for another POM Friday post, but I knew that Los Gatos was quite pretty and I hadn't been there in a while (besides my regular trip to Blvd Coffee one of my fave coffee spots).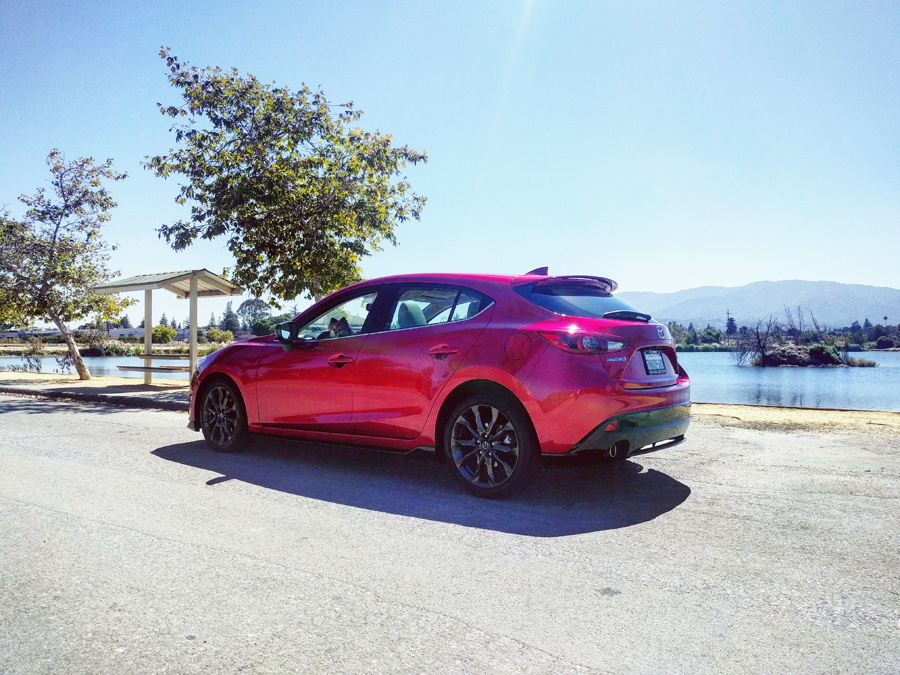 The first stop Alfie and I made was to Los Gatos Creek Trail, but when I pulled into one of the many entrances, I noticed there was a daily parking fee, so after taking a quick few photos, I swung around and drove away to explore the city a little more. While I don't mind paying the parking fee, I knew I wouldn't be there for very long and didn't think it was worth it for 5-10 minutes.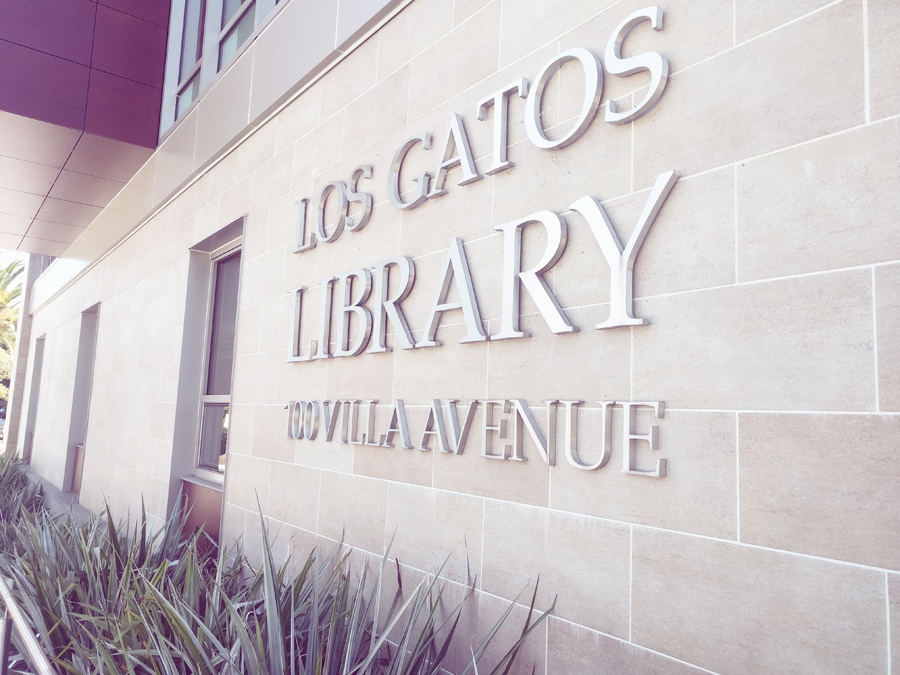 Next stop on our afternoon adventure was to the Los Gatos Public Library. It's nestled right in front of a woodsy area, so I actually walked around the grounds for a while, with Alfie (and of course getting him to pose for some photos), heeh!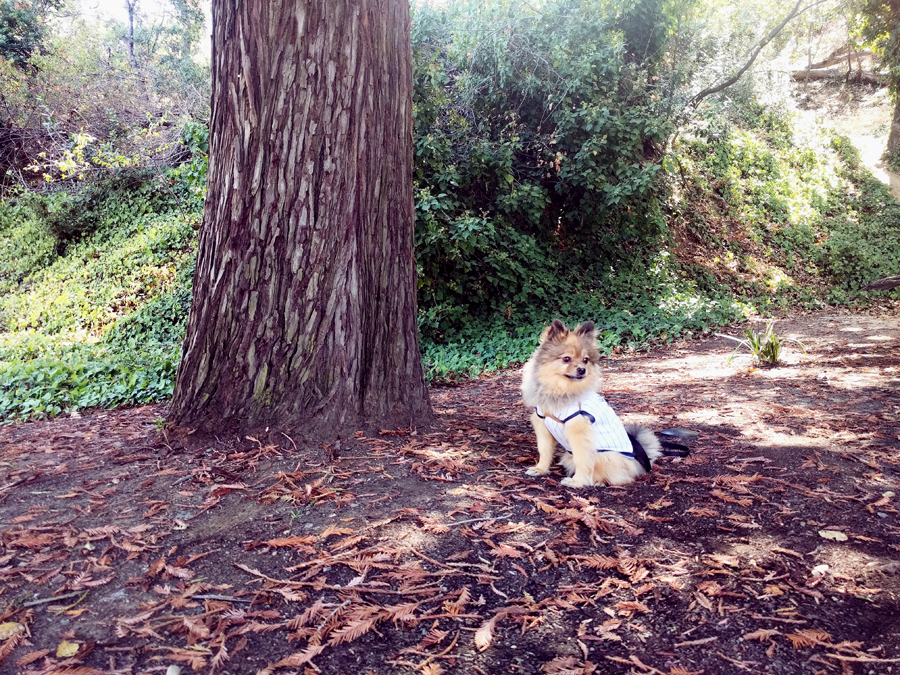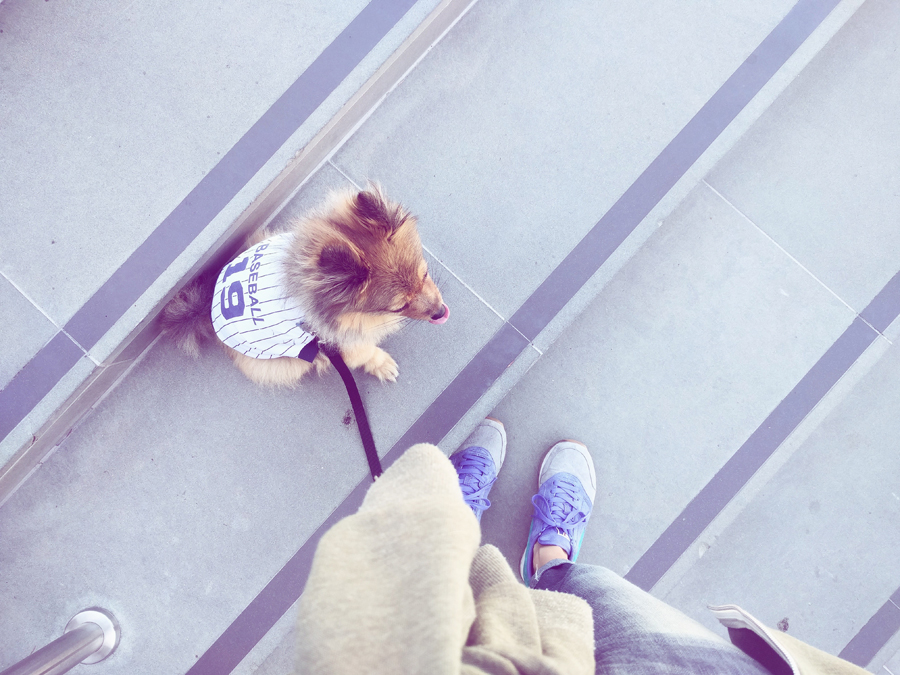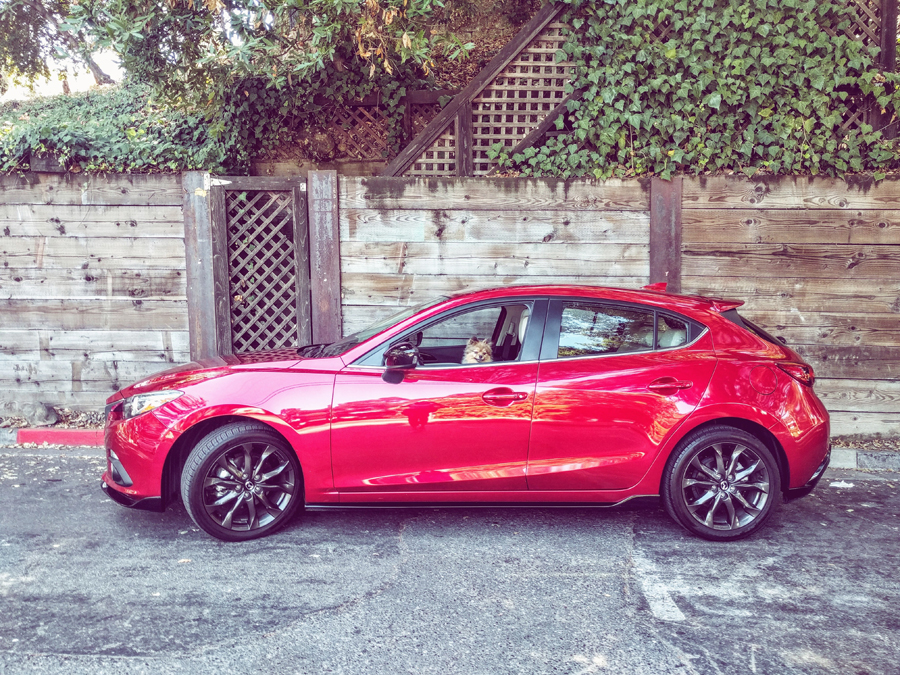 I have a 2016 Mazda 3 hatch to review for the week (quite an update from my 2007 Mazda 3 hatch!) so expect more photos of it on here and on social over the next week, while I go cruisin' around in 'er! Some stylin.
See more photos by clicking "continue reading" on the bottom right of this post!