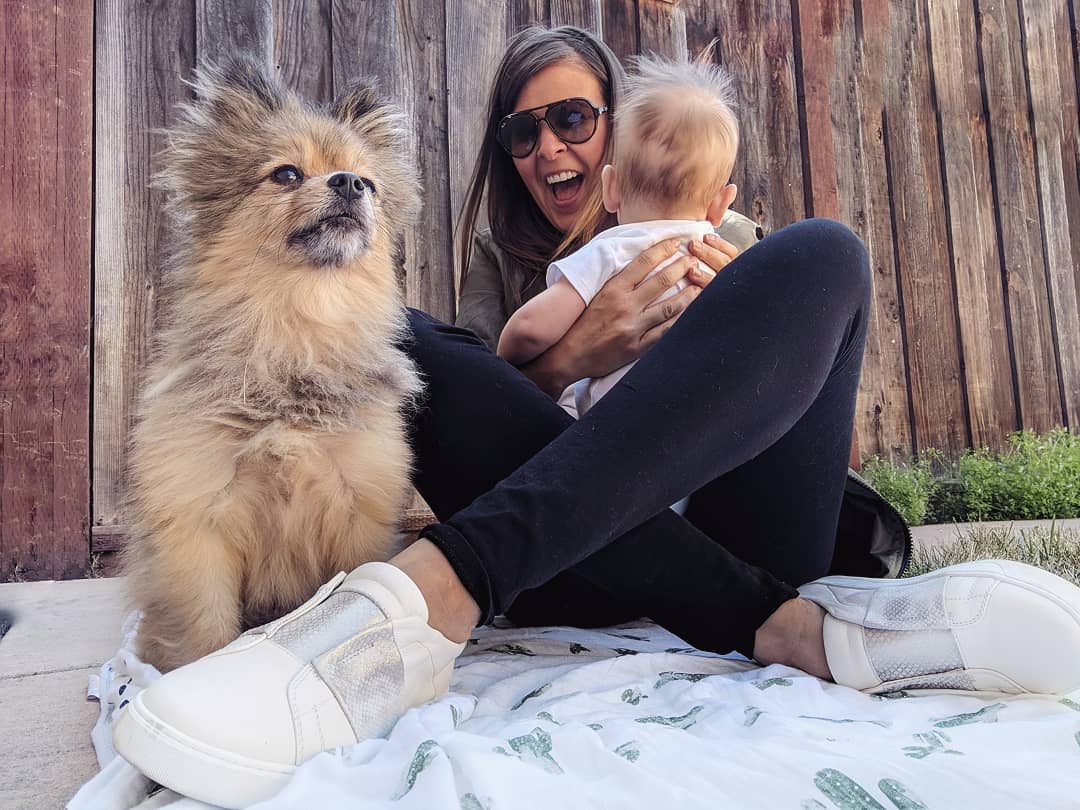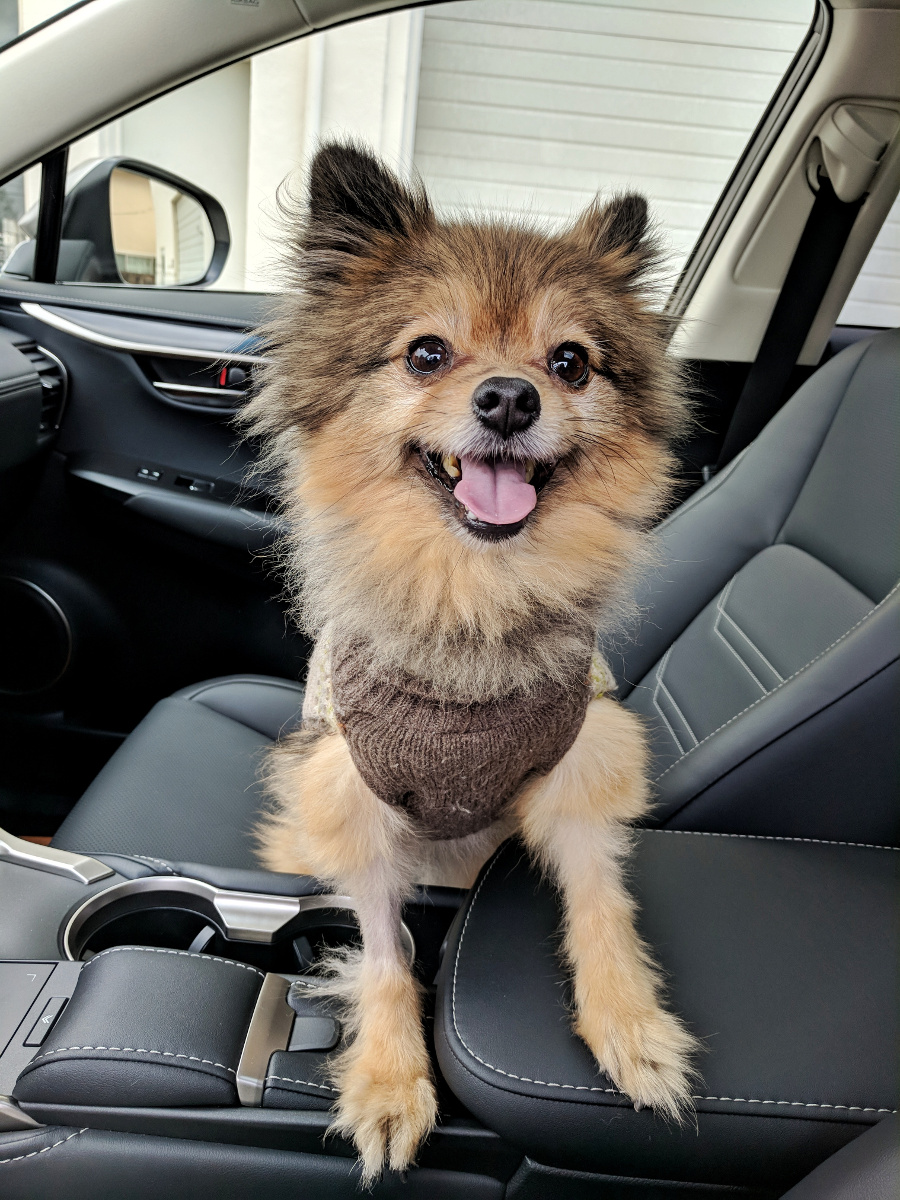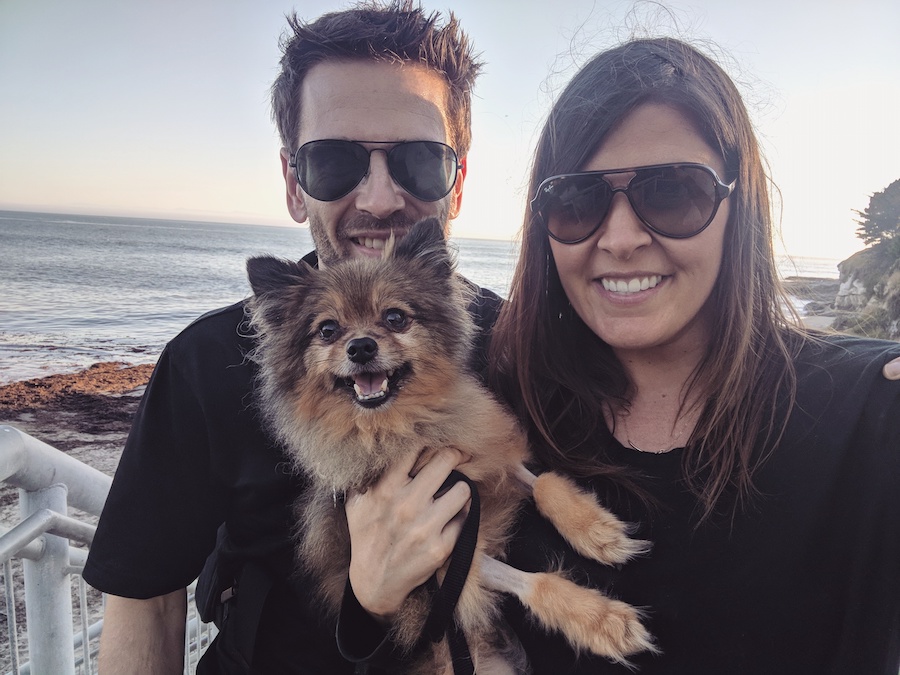 I loved you your whole life. I'll miss you for the rest of mine. This is one goodbye that will hurt for a long time. It is with broken hearts that we have to say #AfiesAdventures have come to a heartbreaking end. On Monday November 22 we put our sweet boy to rest as he laid in Scott's lap, and I held Alfies sweet face.
Alfie was a source of immeasurable comfort, and now we have a void in our hearts. I wanted to share this news with you all because when I posted anything about Alfie he attracted so much interest.
Grief and grieving death is a vulnerable place to be. It always hits me with a delayed reaction, and I'm not truly engulfed in it yet. I haven't written about our loss for so long because I didn't want it to be final, or true that he's actually gone.
Despite having many chronic illnesses throughout the last 4 years, Alfie our miracle pup had "days to live" in 2017, but he beat cancer after going through rounds of chemotherapy, with his brave beautiful fearless zest for life, with love, endless cuddles and people cheering him on. We truly thought he'd be invincible after beating that.
Many memories with this little fella, our world traveler. We adopted him when he was 12 weeks old, and drove from Waterloo, Ontario to Woodstock to pick him up. He'd been in dog agility training after that, always an A+ student inside the building, and as soon as we walked out of training class with the same dogs outside in the parking lot he was completely opposite , barking at others, being overly protective of us. What a character, a true Alpha. He came with us in the U-Haul when we drove from Canada to move to California. He made trips to Newfoundland twice a year before the world shut down. He was at our wedding when we got married in my living room (barking all throughout the ceremony), he drove with us to Idaho to see the eclipse. He explored the Bay Area with me pre-kids, just me and him while my husband was at work.
It's so hard to lose him because we had such great times with him. I will miss those dancing prances, little nails going clip clopping along our floor, and his protective barks.
Alfie gave us unconditional love and companionship for 12 years. He was by our side everywhere we went. We wouldn't go on vacation if it wasn't dog friendly, and wasn't often left alone. He was a silly little fella, he was Scott's dog inside the house following him everywhere, and outside of the house he was "my" dog. He was always panicking if I went out of sight.
In 2020 he was doing great, many clean bills of health. Things started to go slowly downhill in 2021. We were dedicated to helping him and keeping him healthy, but in the end had been declining slowly, and we didn't realize we were losing the battle so quickly.
With profound sadness, barky boots Alfie McSchnogglefriend will no longer be by our side, but will be forever, and always will be in our hearts. We will never forget you Alfie puppa, you good boy.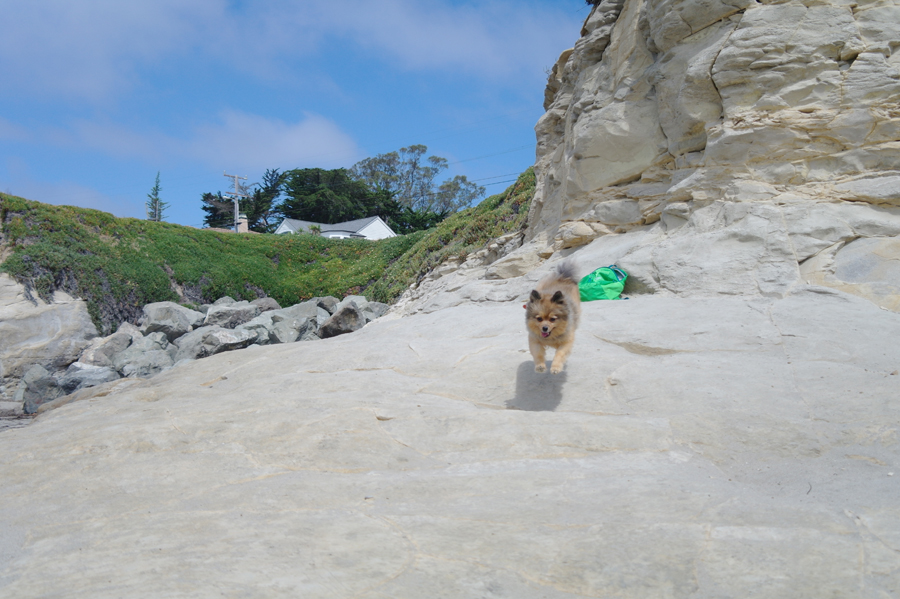 Oct 23, 2009 – Nov 22, 2021.