The Dior Trianon Collection for Spring is now out on shelves. So, what better way to celebrate the first day of the new season than to put on a little fancy makeup and hang out with a friend?
It's been far too long since I've done a what-I-wore look, besides the swatches and general close ups of products.
Trianon Collection colours from Dior are right up my alley, so I thought I'd wear them more frequently. Since I don't wear eyeshadow often, I had to start practicing and this is what I've been wearing if I choose to put on eyeshadow any given day.
Light pink colour all over my lid, Yellow as highlight on the brow bone
Dark grey as an eye liner, Light grey above the liner
Then I dabbed a bit of blue on the lid because why not use all 5?
Trianon is a very fresh, and clean looking collection that is very easy to wear.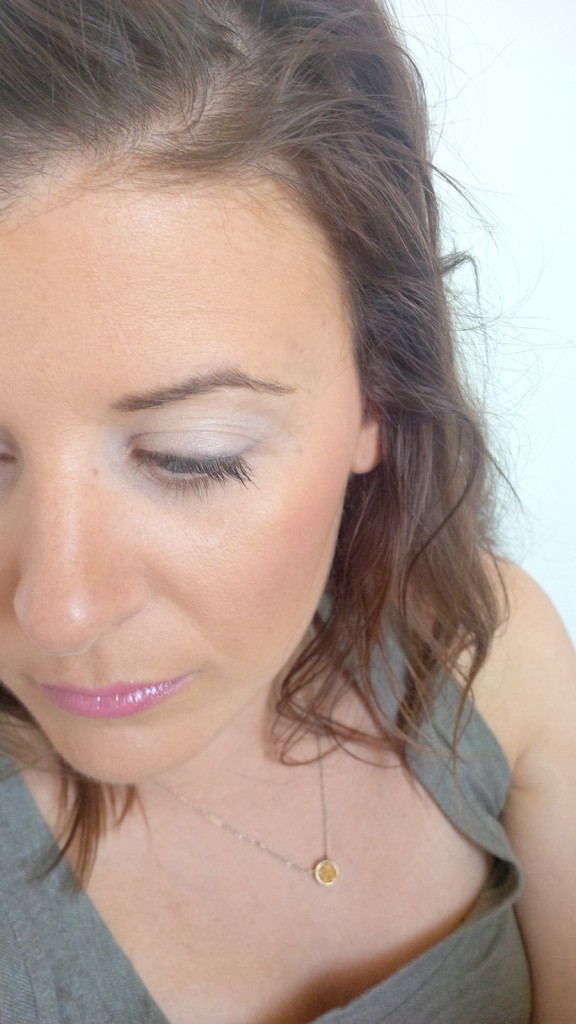 Face:
Glow Maximizer, Dior
Hydra Life BB Cream, Dior
Sunset bronzer, Jouer
Corail Bagatelle Trianon Blush, Dior

 Eyes:
Pastel Fontanges Couture Colour Eyeshadow, Dior
Mascara, Buxom

Lips:
Allégresse Rouge, Dior
Pétillante Dior Addict Gloss, Dior
What do you think of the finished look? The bright pink lipstick colour may be a little intimidating to some, however it's easily tamed down if you just dab a small amount to your lips, and rub it in with your ring finger. I only added a hint of gloss, which completed the natural look I was going for.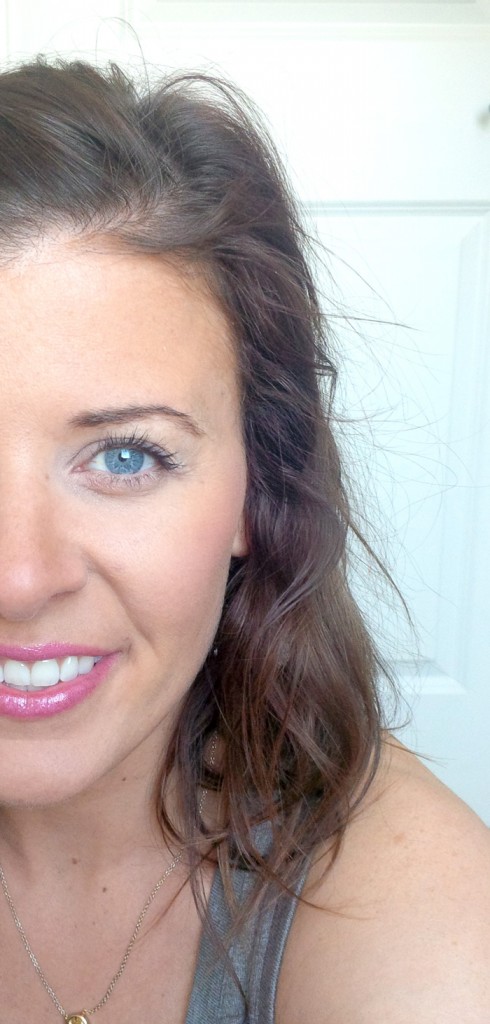 Disclaimer, I received all Dior products from the PR company for review — with exception of the Hydra Life BB cream.