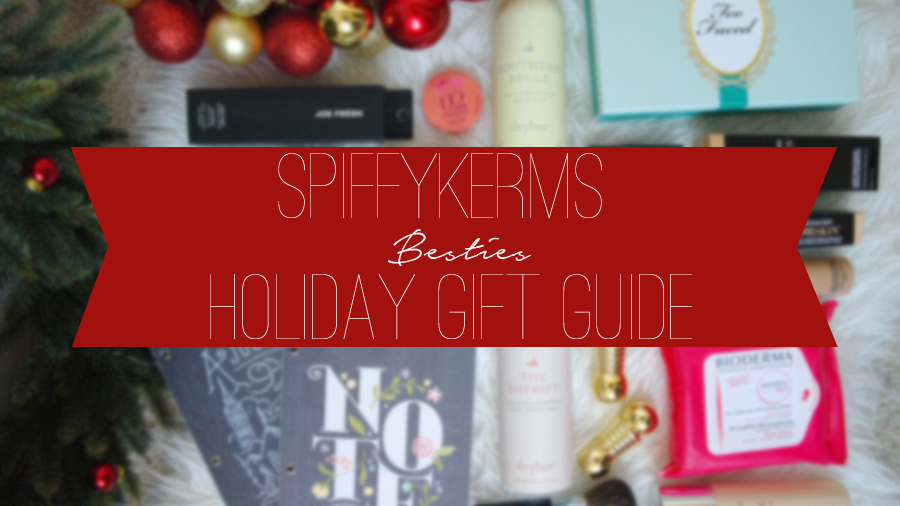 Another Spiffykerms Holiday Gift Guide because hey there's still some last minute Christmas shoppers out there so why not give them a little hint as to what to buy for Christmas… IN A FEW DAYS. Ahh! :)Â I'm a huge fan of Christmas, and it always brings me such joy and absolutely puts me in the best mood all month long. I can't get enough of the Christmas music on the radio.
This one is going to be huge. Mainly because I enjoy spoiling the besties in my life with multiple gifts. Let's not waste any time, and let's just jump right in…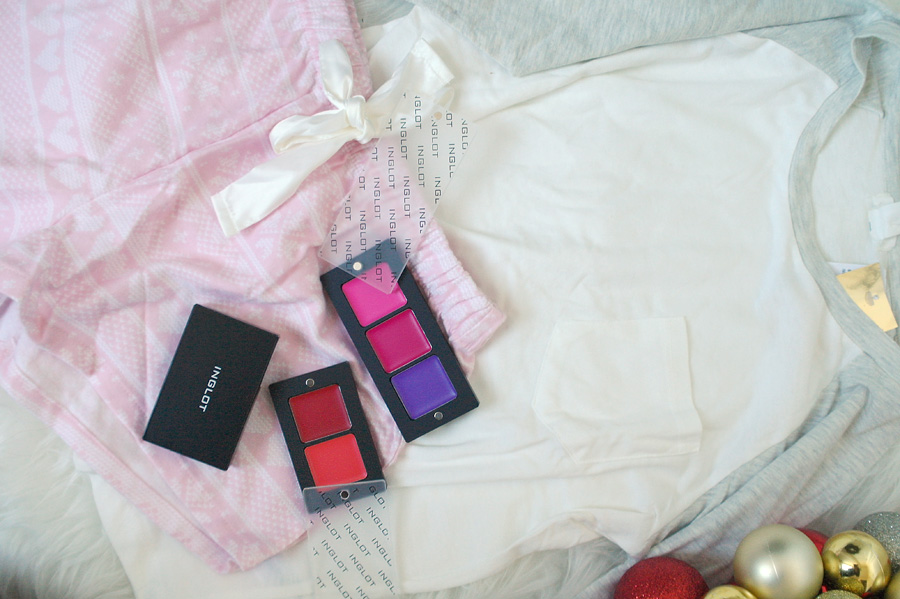 'Girls Night' Lover: Get her some facial masks, some makeup to play with (these are the Freedom System Palettes from inglot) cute PJs, slippers, a new movie and then invite yourself over for a girls night during the holidays. Curl up with a hot cocoa (or beer!) and enjoy quality time together.
Expecting besties: I know a couple of friends who are expecting their first born children in the coming months. Why not get them a super-cool (and not-so-baby looking) diaper bag to them? This unisex courage backpack is from Twelve Little, and is completely unisex for the parents to wear with ease, and also for the other siblings that may also come in a few years. TWELVElittle is sold at: Ella & Elliot, Baby enRoute, and West Coast Kids.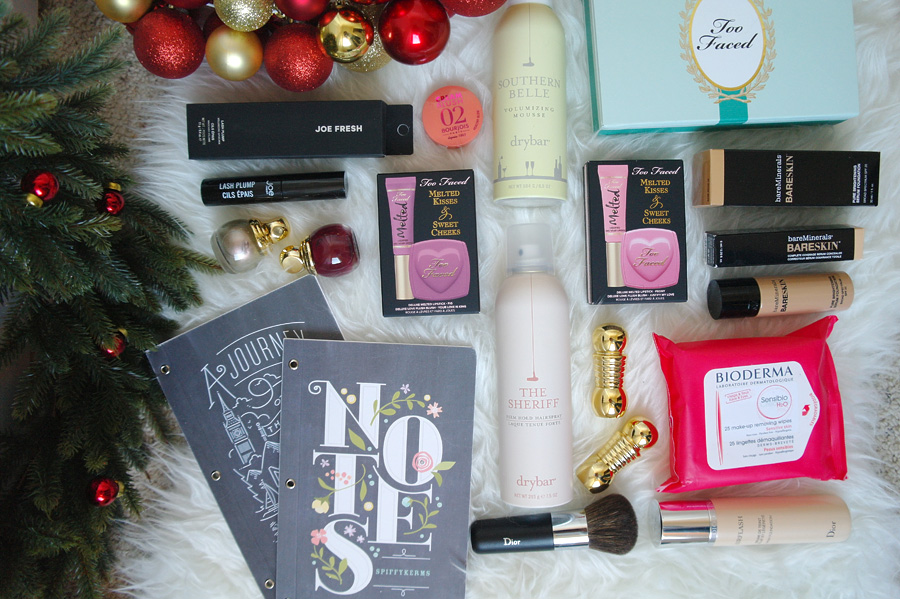 Makeup lover besties: This is where I really like to spoil my girlfriends. Getting them some of their favourite makeup brands and items that they might not normally splurge on themselves for, but have been lusting after. Products from Dry Bar, Bioderma, Minted notebooks (look, they're personalized!!) to Dior nail polishes and Too Faced cosmetics. You can't go wrong.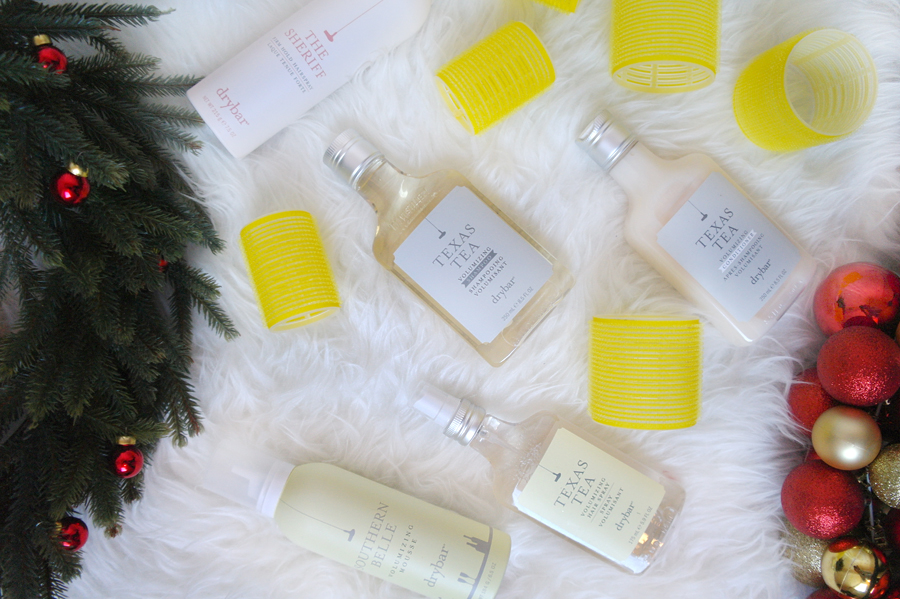 the Big Hair Don't Care besties:Â So many of my friends rave about Dry Bar products, and I'm one of the people who love the brand too. Their dry shampoo is my favourite aerosol for second day hair, and the volumizing mousse allows my hair to look great for 2-3 days after washing.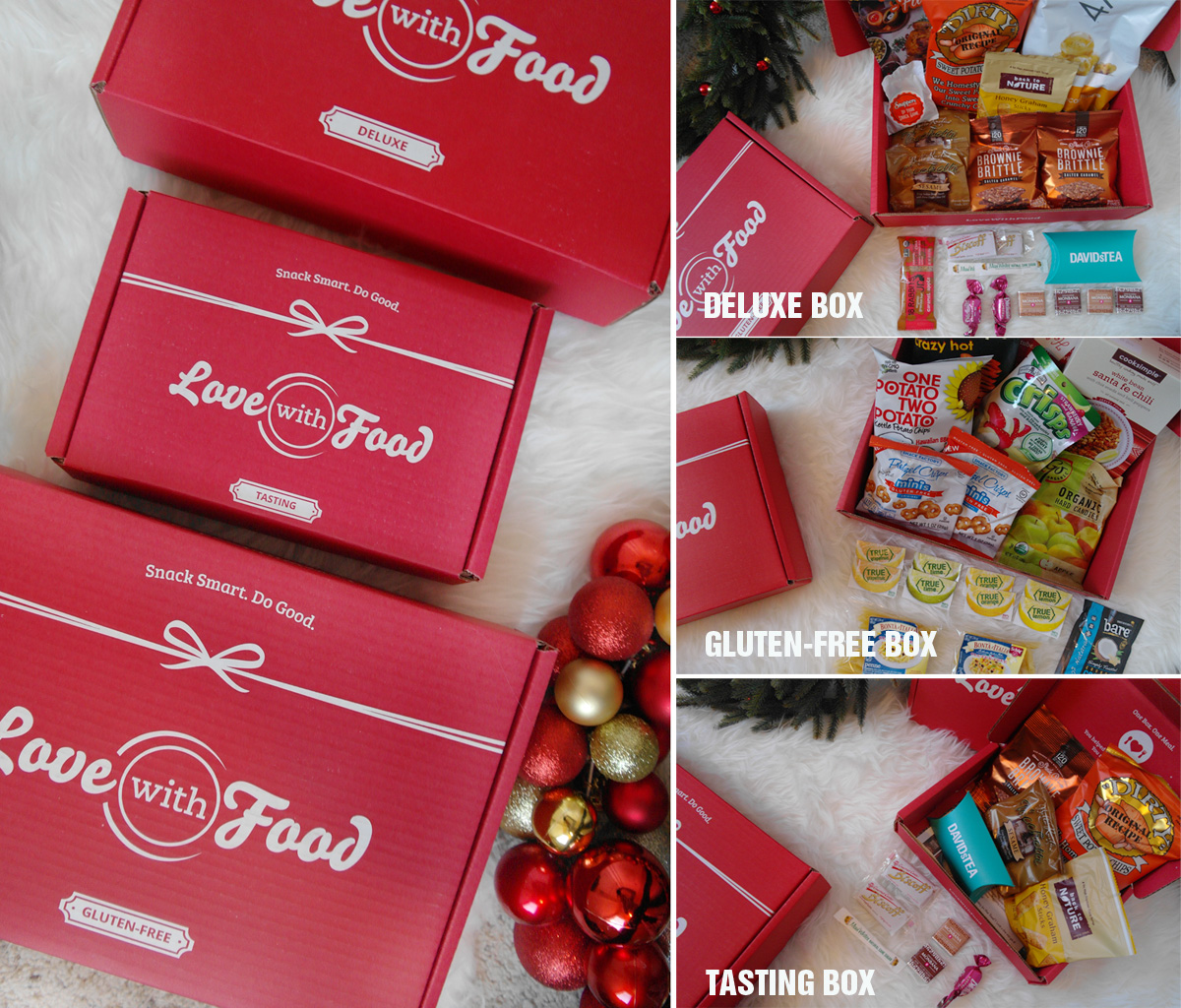 Food Lovers Besties: Love With Food is a subscription box. Giving the gift of health just in time for New Years! The 3 sizes of Love With Food subscription box can be chosen by type:Â all-natural, organic or gluten-free. The start at $27/month for a 3-month gift subscription. Each box you buy, you are also donating a meal to a food bank in the USA each month. Use promo code HOLIDAY2015 to save $10 on any subscription box over $30 or more.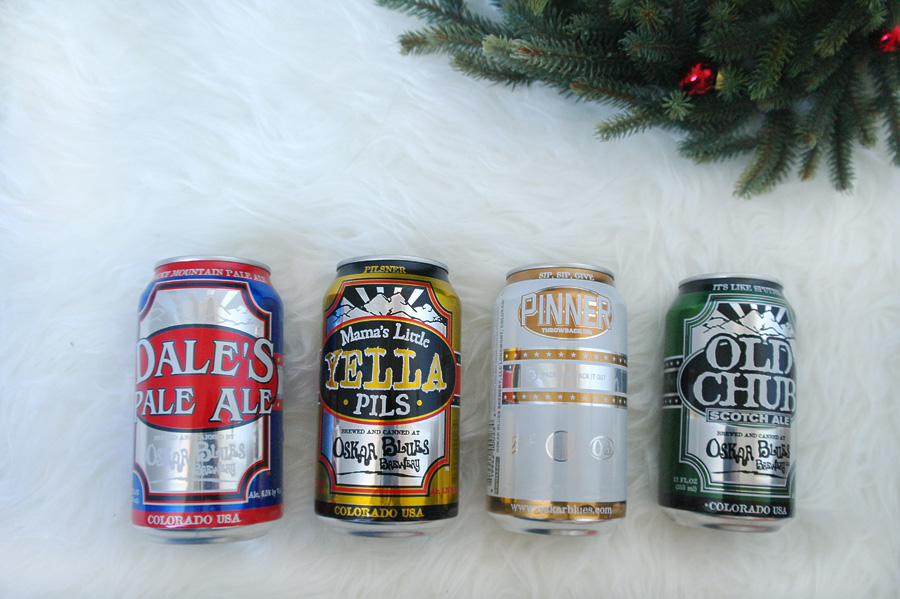 Beer loving besties: Whose to say that beer is just for the guys? Plenty of females I know love a cold brewsky every now and then, so why not give them a variety pack. This one is from Oskar Blues Brewery Canundrum. Available in 34 different states.
How much Christmas shopping do you have left? Or are you finished? :) Let me know in the comments below.