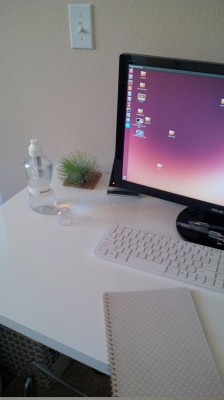 Skin care is an important daily activity of mine that I don't like to skip. From applying sunscreen, facial moisturizers and eye creams. I'm a huge fan of taking care of my skin and by doing so I drink a ton of water throughout the day. Probably four water bottles. Which probably is just average. Whatever. That's my Philosophy water bobble (that I scored from Blissdom).
I haven't tried out too many eye creams, and lucked into a few that I've stuck with over the past 5 years or so. Probably because I went big and not home. #GoBigOrGoHome. Is hashtagging while blogging a thing? Is that fine, or weird? I can't tell. Yet.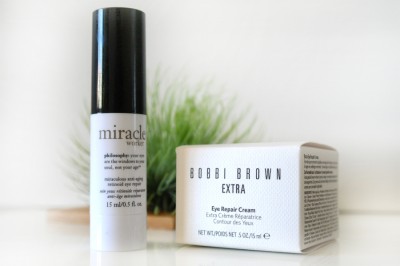 Let's get back to the subject of the day. My favourite eye creams I've tested, have and will still repurchase. These two? I'll always repurchase.
Eye creams will last me anywhere from 6-8 months. I apply them definitely once a day, in the mornings and try to remember to use it at night too.
Philosophy Miracle Worker retinoid eye repair ($66US / $78CDN) — it's lightweight gentle eye cream that has HPR (retinoid) which supposedly targets fine lines and wrinkles. Gotta be honest, I don't think any cream will cure skin problems. I just really want to keep my skin hydrated instead of sucked dry like it usually would be.
I use about 1/4 to 1/2 pump of this and recently opened a new bottle of it. It was hard to tell when I was getting low on product, but with the consistent half pump of product, it lasted me 11 months. I'm not sure how that's possible, but I do recall opening it up last February and raving about it at Blissdom to the Philosophy crew, telling them how long it's been going! Buy it at Sephora!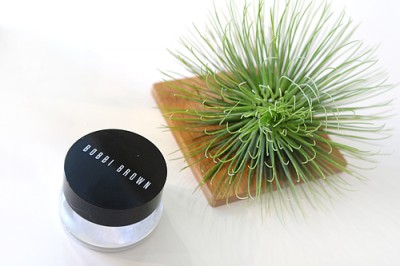 Bobbi Brown Extra Eye Repair Cream ($69US / $80CDN). Not to be mistaken with the Hydrating Eye Cream that they sell at Sephora. I've had to buy this stuff at Holt Renfrew while living in Ontario, or at a Bobbi Brown counter in Macy's from now on.
This is a bit on the thicker, and heavier side. Perfect for someone who wants to just use it as a night cream or has dry skin. This hydrates my eye area so intensely, I kind of want to open the new jar of it tonight. It feels much more luxurious but not as easy to use since you have to dip your finger into the glass pot. I haven't used this since 2012 but I bought the Philosophy and the Bobbi Brown on the same day last February and I've just never really rotated for fear of one of the two drying out. So it's still sittin' pretty in its box. Patiently waiting for me to open it.
Do you use an eye cream?
What are your favourite eye creams?
Have you tried any of the eye creams I've listed?