I've been de-cluttering our apartment and getting rid of things that we just don't need, making our space here more comfortable and stress free. So far I've tackled the living room (with a new addition to a desk which you'll see soon!).
Here's my old desk: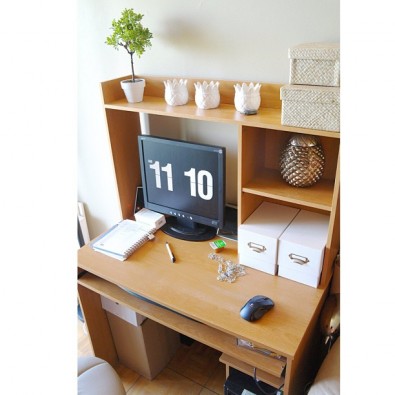 Then I've moved onto the bedroom cleaning up the closet: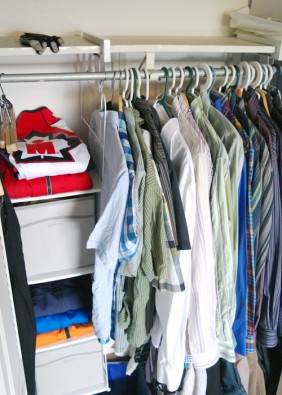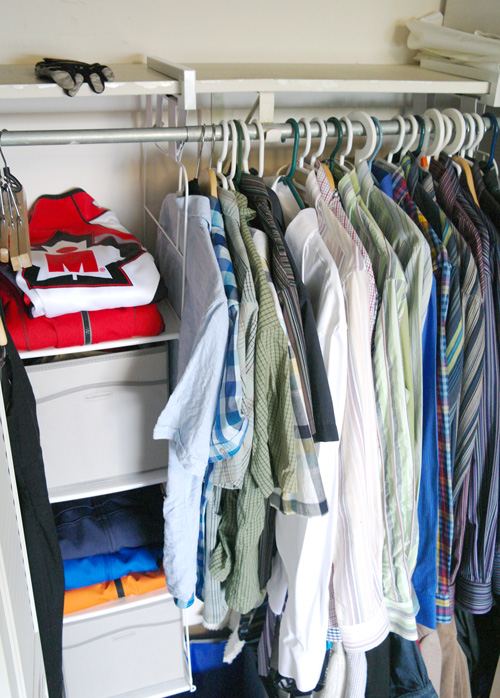 And also floor space, adding an Expedit IKEA book case to store some things: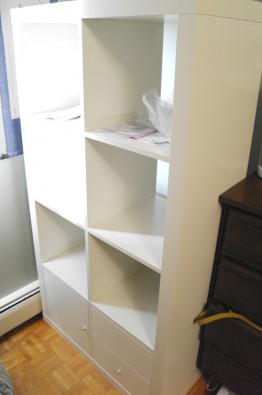 Next up, the kitchen space.
As I stated yesterday I am leaving for Newfoundland and that I was going to prep the Boyf with some food so he wouldn't have to fend for himself making just meat and potatoes. I was in the hot kitchen last night making: macaroni and cheese, creamy chicken spaghetti, chicken teriyaki stir fry with rice…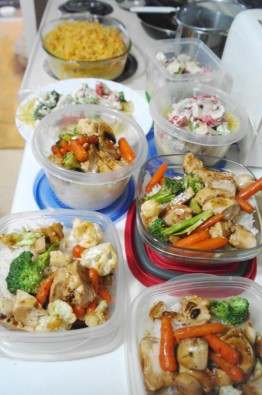 and blueberry muffins. That should tie him  over. Spoiled or what? #BestGirlfriendOfTheYear.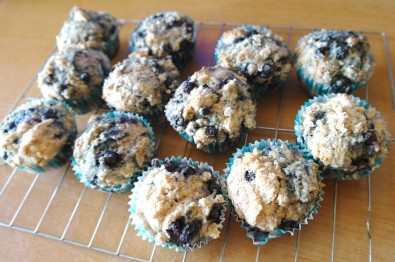 So that means he needs a microwave to heat things up or defrost them from the freezer. It also doesn't help that our microwave is on its way out. So we're going to have to look into getting some microwave parts to try and fix it ourselves. Or some handyman to do it for us. Whichever.
It's easy to get microwave replacement parts since all you do is just type in whatever you need, depending on your brand of course. Have you ever had to fix an appliance before?