Hey guys. I'm running out of time to draw the names for the $100.00 giveaway to Sport Chek. So keep your accomplishments coming in through the comments. I have to leave for work now, so you have another 8+ hours to enter, ha!
Onto the Triple F Friday (Fun, Fit and/or Fashionable)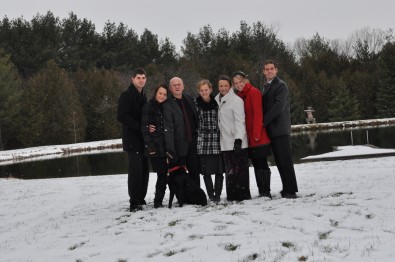 Awkward Family Photos: The Kuepfer Edition This post is so freaking hilarious! I laughed so hard when I read Jessica's caption of her boyfriend's pedophile gaze into her eyes, then loved the next shot of them laughing super hard… and the one after that. Where they're both laughing and the fam is totally unaware, haha. Great amazing memories, and hopefully some Christmas card shots while they were at it too.
Aleeza is celebrating the holidays this year by hosting a 12 days of Giveaways on her blog this December! How fun, and very generous of her.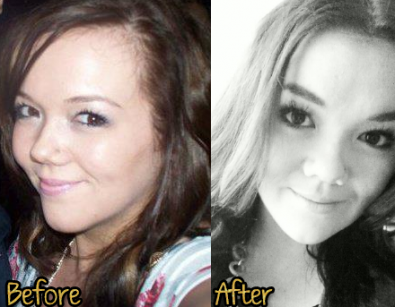 Look fabulous with lash extensions this NYE! Everything you need to know about lash extensions via Leanne.
Meg is on High Five Friday #43! Take a visit over to her great blog, and you'll probably find a few more blogs to read over there, while you're at it.
MY COUSIN VANESSA IS PREGNANT, and it's her BIRTHDAY today!! Van — Aunt Shirls spilled the beans (accidentally) to me a few weeks ago, hahah!!!
Submit yourself to my weekly Fun, Fit, Fashionable posts. You can certainly submit your own, next week. Just shoot me an e-mail to spiffykerms@gmail.com. Just include any of the following:
Your name

Your URL, if you have a blog

Description of you being Fun, Fit or Fashionable

A photo, which is optional of course