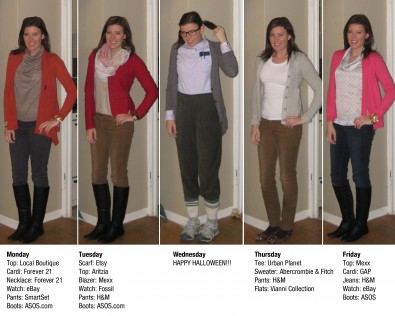 This week flew by! Did it for anyone else? I think it was the anticipation leading up to Halloween and I knew I was going to dress up and have some fun at work. Did you see that post yesterday? I dressed up as a nerd, naturally.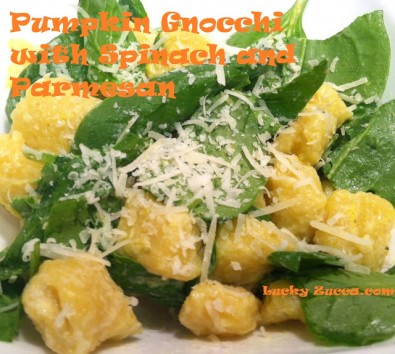 Carol made home-made Gnocchi and it looks so easy! I had planned on making it for dinner this week, but I didn't. I will soon, and report back!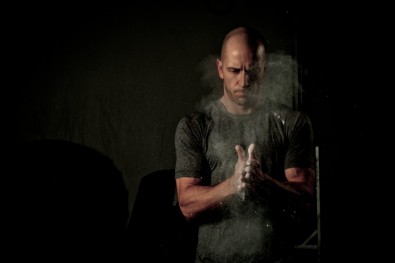 Check out my fellow FitFluential Ambassador, and also from Atlantic Canada buddy… Scott!  This week he  opened a freaking gym, and did his very first photoshoot. So… so very incredible. Photos looked awesome. Well done fella. I'm proud!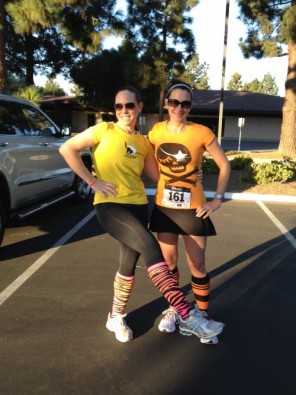 Kalli (on the right) dressed up for a Halloween 5k run and placed quite well. Congrats!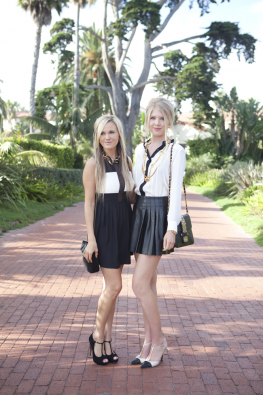 The Golden Girls. Always so fashionable. Never a dull moment photo, browsing through their site.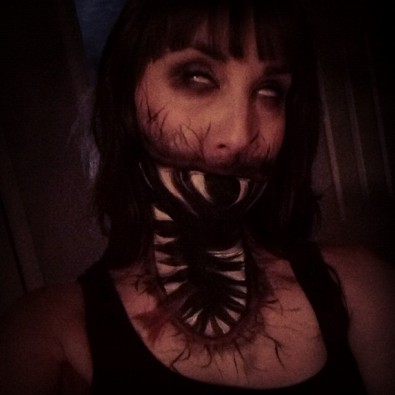 Halloween was on Wednesday and Jessica from Beautezine posted an incredibly horrific, but incredible photo. Girl's got some skills!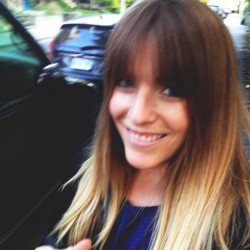 Jess posted a delicious looking Sweet Curry Chicken Salad recipe. I love any recipe that incorporates apples. Scrumptious.
Submit yourself to my weekly Fun, Fit, Fashionable posts. You can certainly submit your own, next week. Just shoot me an e-mail to spiffykerms@gmail.com. Just include any of the following:
Your name

Your URL, if you have a blog

Description of you being Fun, Fit or Fashionable

A photo, which is optional of course