… for Halloween.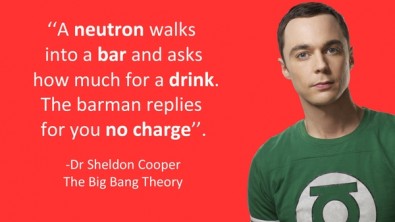 I dressed up as a nerd for my Halloween costume at work yesterday. As soon as I walked into the office, people stopped and stared. Bellies were grabbed in fits of laughter and eyes welled up as they bent over laughing at me. It was a natural costume, and perfect for me. I wore it proud, and I wore it well.
I decided to keep the nerdy theme going again this year. I'm pretty natural at it, since last year I was Mary Katherine Gallagher. The hilariously awkward character from Saturday Night Live.

I'm always up and out the door before my boyfriend wakes up, so I don't think he knew I was dressing up for work. I e-mailed a photo to him and asked if he liked my costume. He said (and I quote) "hahaha, acting like a supernerd comes so naturally to you :P" Everyone at work said the same thing, especially when I pranced around with my asthma inhaler, socks pulled up high, and my pocket protector. All that was missing was my retainer in my mouth, but I forgot it last minute. I think that would've definitely added to the outfit.
When I got home I asked the Boyf to take some photos of me, for the blog here so I could show you my full costume.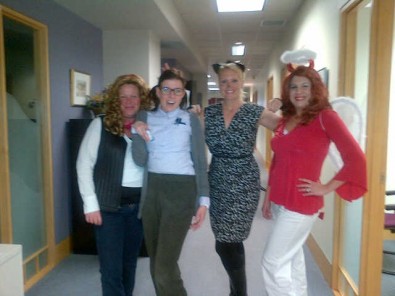 Few of my co-workers :)
I was never one to dress up for Halloween since I passed the trick–or–treating stage, but the last two years I've had some grand ol' fun with it. Hope you did too! We didn't get to pass out any candy, since kids don't come knocking on apartment doors!
One last thing before I send you all off for the morning ;)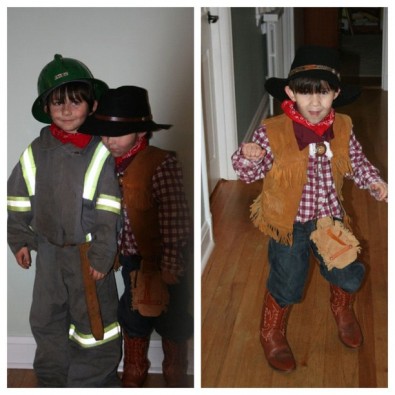 Aren't my nephews THE most adorable kids? K was dressed up like a "Rig Man" just like his Dad and R was a cowboy who kept dancing with those boots on! Cuties.
Top 5 benefits of me being a nerd for Halloween:
I can wear all the clothes I already own, no blowin' the budget here for my costume!

I'm already quirky and unique, so there's no "getting into character" for me.

Tucked in clothes feels so awesome, and warm! I didn't have cold drafts up my back/legs. Pulling up my socks over my pants, and tucking my shirt into my pants. Brings back childhood (nerdy) memories.

Making people laugh (at me). Hey, it makes me feel good when I can get a laugh out of someone. I don't take myself too seriously :)

The joy of getting to show the world the real me. Priceless.
What was your favorite Halloween costume as a kid?
Did you dress up for Halloween at work/school?
How many trick-or-treaters did you get?