I've had to break up these posts into multiple blog posts because I didn't want to overwhelm the blog with 50 photos in one blog post. So here is part one of the first day. Part 2 will be up tomorrow!
I got off the plane after what felt like a very quick almost 5 hour direct flight to San Diego. I headed over to the Terminal to meet the girls. But not without taking a ton of photos on the way over there.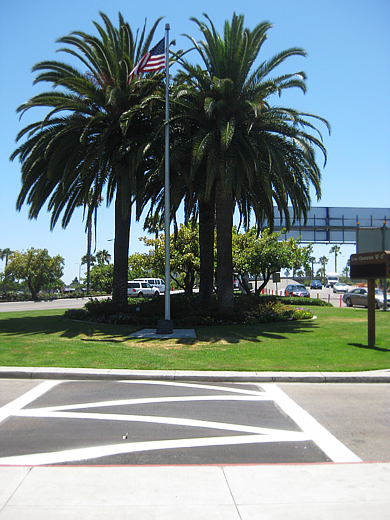 The American Flag!
The pretty airport with tons of palm trees.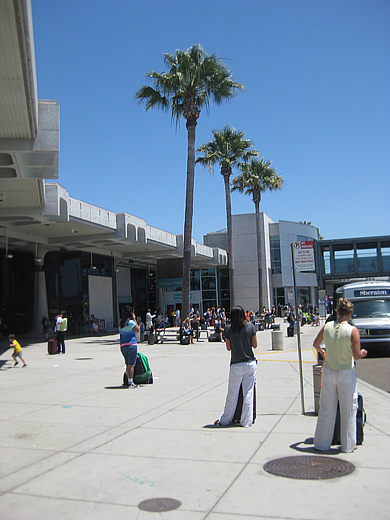 More of the airport — I was here a while ;)
This was the view from our hotel room. On the 20th floor, room 2011. Easy to remember!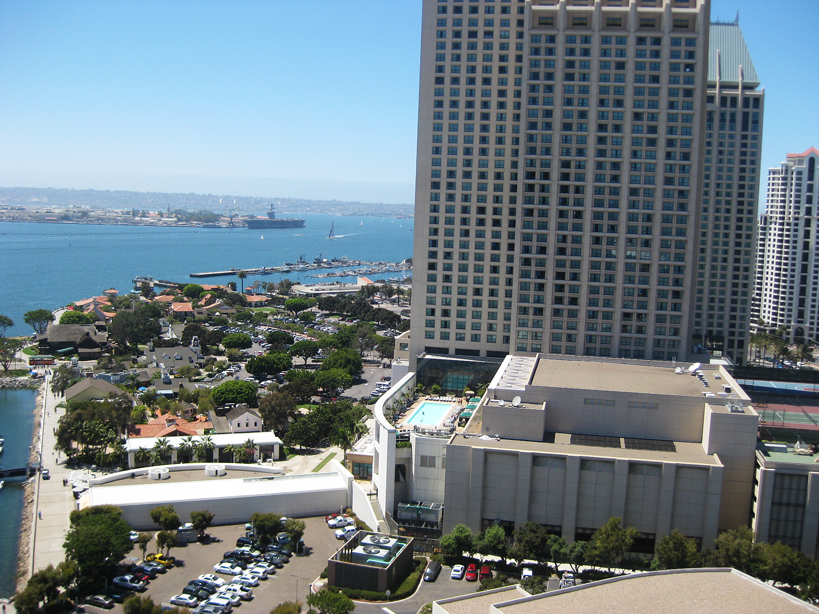 The hotel next to us had a pool on the roof top. Can you spot it?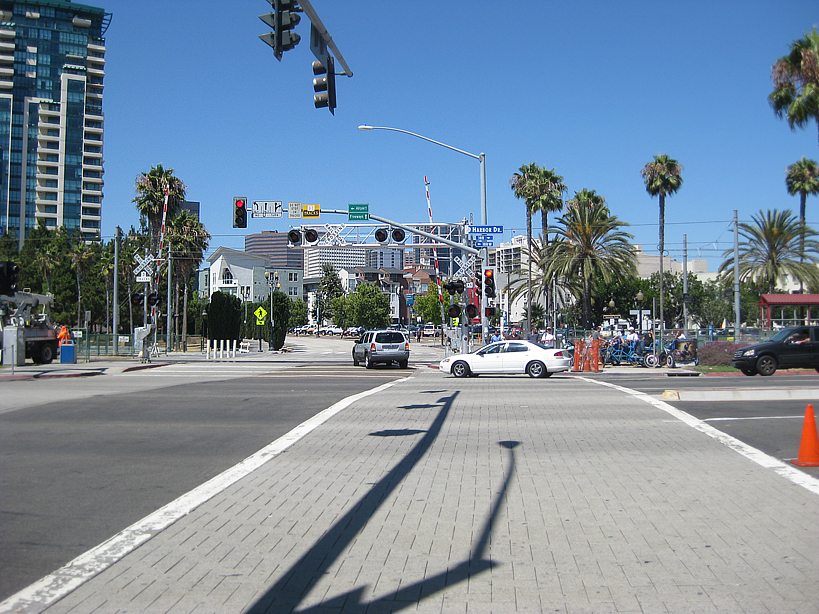 After dropping our baggae off in the room, we headed out to explore the neighborhood.
Nordstrom only a block away? Heck yea!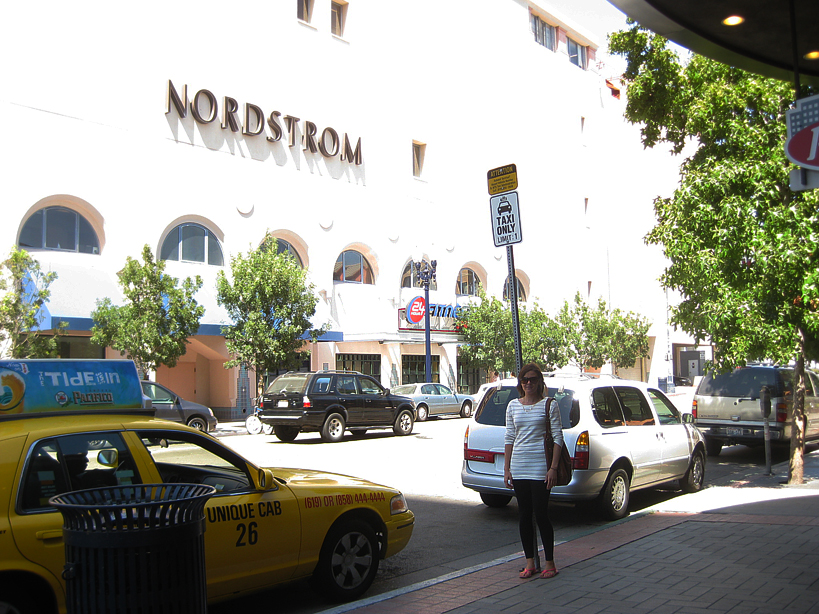 I requested a photo to be taken in front of the building. Love that place.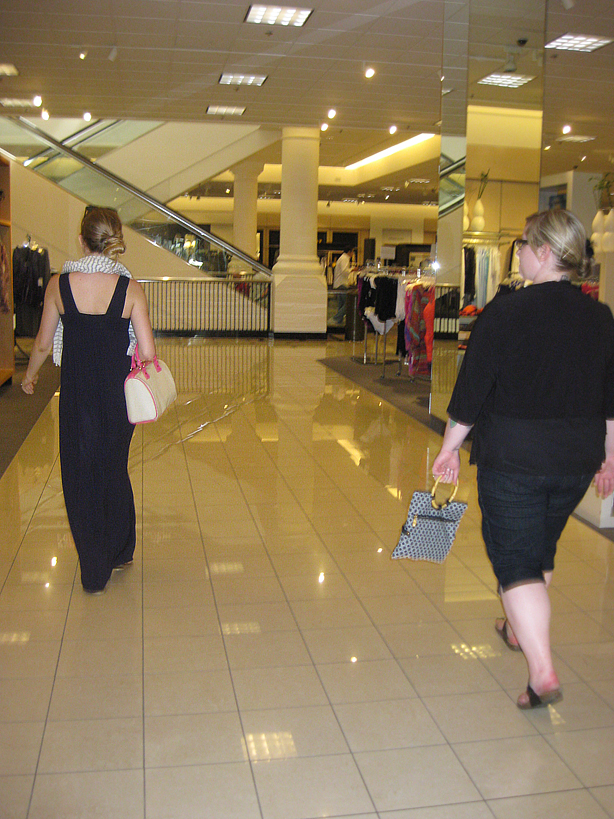 Right inside the doors.
We ended up eating lunch at Nordstrom Cafe in Horton Plaza Shopping Centre. I think our server's name was Paco? :)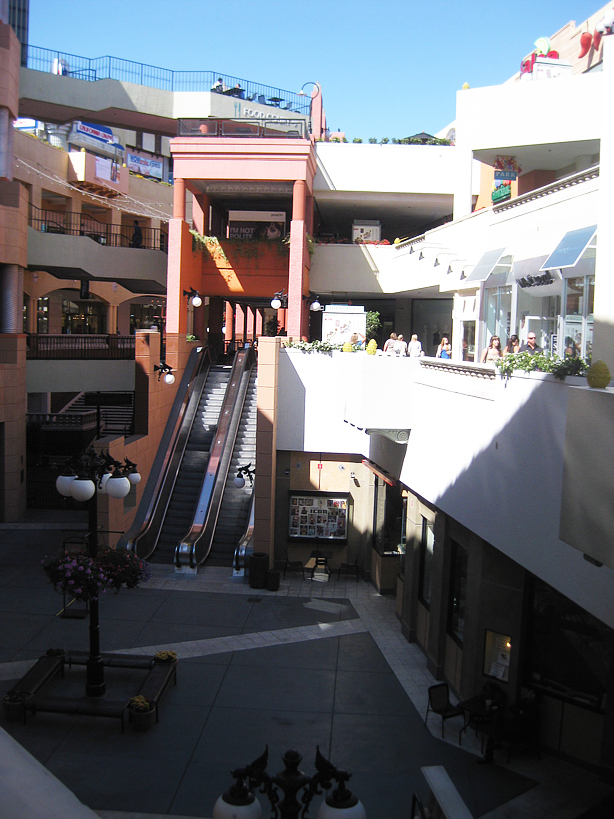 Nordstrom and a ton of other stores like Forever 21, White House Black Market, and Ann Taylor Loft were all in this outdoor mall type of thing called Horton Plaza.
Shannon and I posing :)
Jessica, Venessa, Shannon and I in the outdoor mall!
Checking out the photos we took. I love candid pictures like this.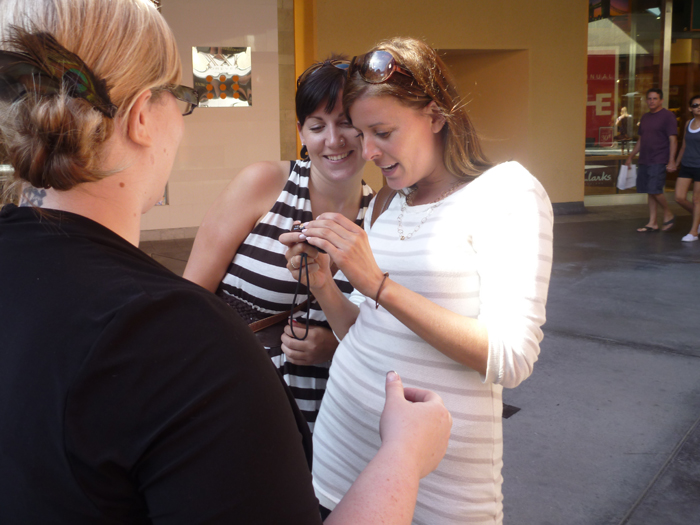 Then we popped into a large Forever 21 where we spend a bit of time, where I purchased this necklace:
What next? Well, you'll just have to stay tuned for Day one part 2, coming tomorrow!