Our last day!!! So sad. I had such a fabulous time in San Diego California. I already want to go back. I'll be okay, because in a few days I'll be on another airplane to another destination.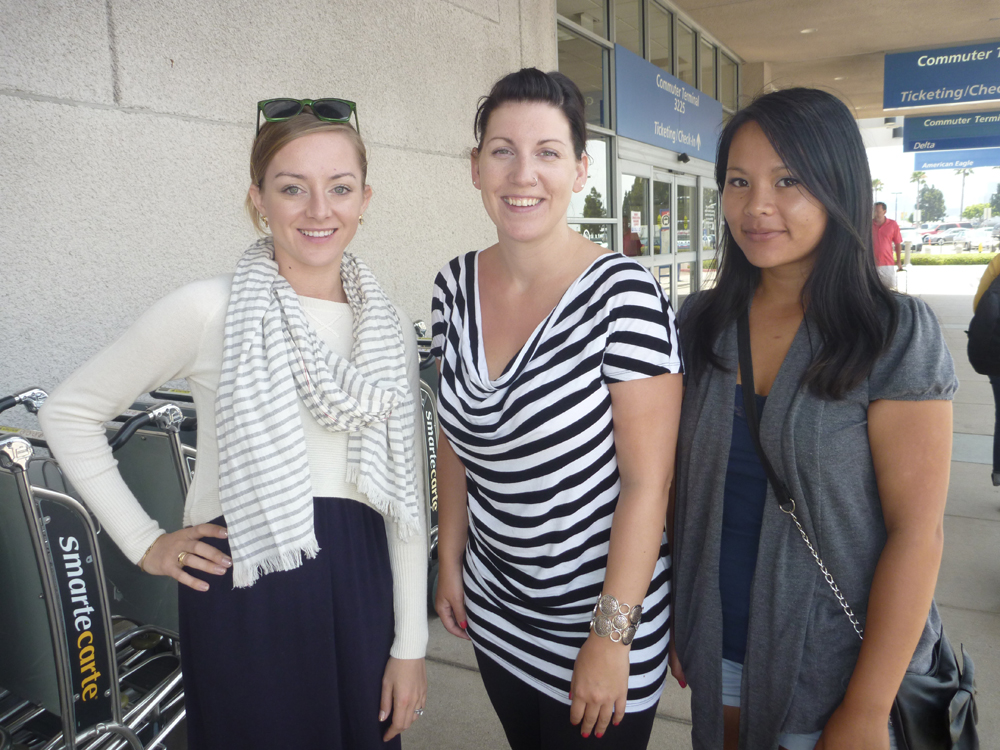 And just like that our trip was over.
Hope you enjoyed my overwhelming amount of photos, and blog posts about my trip. I know I sure did ;)
Missed a few San Diego recaps? Read them here!