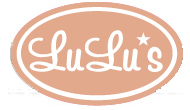 Hey guys! Usually with NaBloPoMo I try to only post once a day to keep all the ideas flowin' all month long, and I worry that if I post twice in one day (or make that THREE times today), I'll run out of things to talk about. I'm pretty excited about it all to be honest. Lulu's clothing is pretty fancy smanchy. I personally love the Look Book they have for a variety of different styles.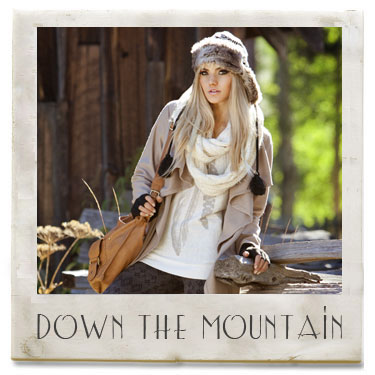 But first I want to tell you why I'm talking about Lulu today on this Fashion Friday type of post. I needed to share this awesome coupon with you all from Lulu's Clothing.
From now until November 12, that's just 7 more days — they're offering my readers a 15% off coupon code when you use the code 'SPIFFY'. It's case sensitive so be aware of that if you're going to purchase anything. This is valid both in the USA and Canada. So please, use this coupon if you're going to do any shopping for either yourself or even doing a bit of early Christmas shopping :) I mean they're not that pricey either, so you can go all out. Check out these heels for $31. Cute right?
Look at a few of their images I grabbed from the website.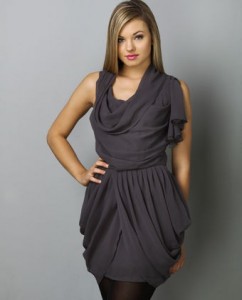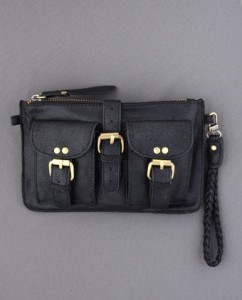 I kind of want this clutch. It comes in gold too.  Eeee so exciting! Gorgeous clothing, and dresses, and everything in between. Amazing. Lulu's even has a monstrous sale section as well that includes shoes, dresses, capri's you name it!
Think you'll be heading over to do some online shopping in the future or what? Think of me! :)