I'm not sure that I can get any happier with my eyebrow products. I'm almost finished my third pencil of Dior Diorshow Brow Styler in Universal Brown, and then I fill in the beginning part with an Hourglass Arch Brow pencil to soften the look. While those two slim pencils are quite travel-friendly, I have something that you'll want to keep out on your vanity at all times, and not put in your makeup bag because it's too pretty.
This beauty: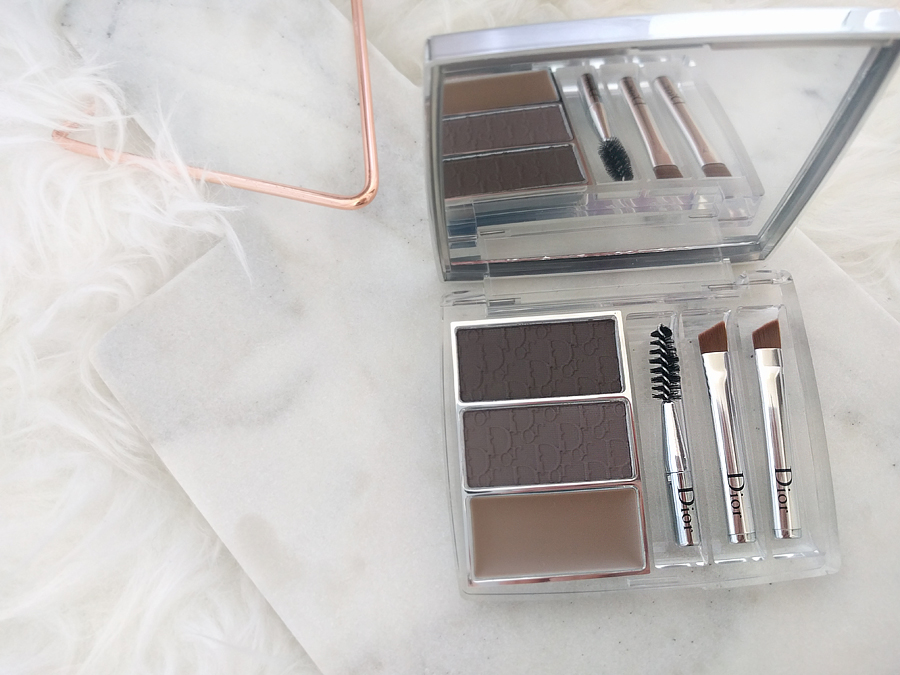 Move over brow pencils, there's a new product in town, and it's here to stay!


Dior is no stranger to beautiful packaging, and they know how to sell me. Although I do work with Dior PR with their launches, I continue to buy their brow products, and mascaras. I also really enjoy their foundations! Have you tried any of them? I'm pretty sure the Dior Forever Foundation (that I reviewed here) is one of my top 5 foundations ever.
The brow kit comes packaged in a mirrored front, with a clasp open closure and inside there are two angled brushes (which are decent!) and a spoolie to comb out the brows. There are two powdered eyebrow colours and one wax to set the brows in place once you come up with your own unique colour/concoction for your brows.
I'm pleasantly surprised to say that both the blonde brow kit, and the brown kit work for my eyebrows. They swatch cool-toned and go on and last all day, especially after applying the wax to set them.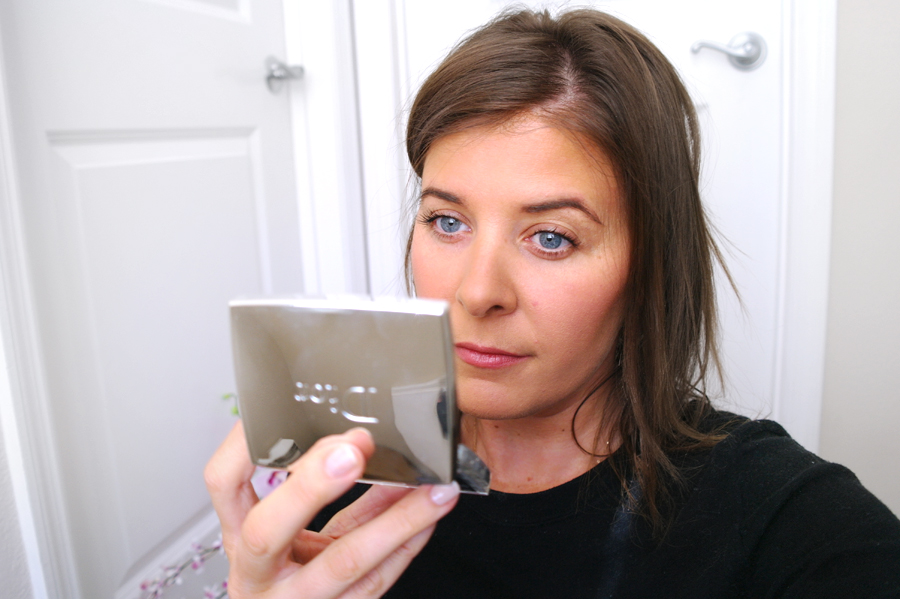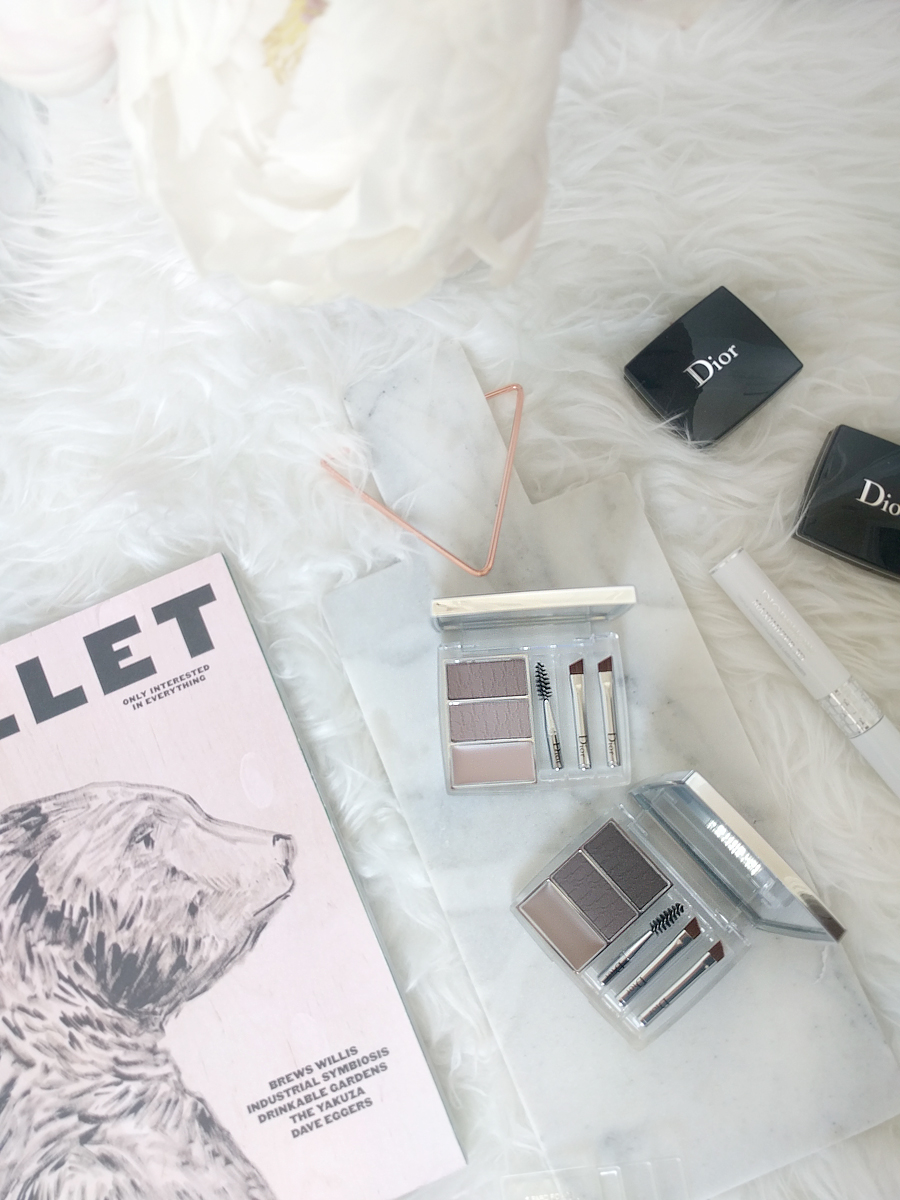 Dior All-In-Brow Long-Wear Brow Contour Kit ($64CDN / $52US)
Psst! Don't forget to enter my giveaway here for a Specialized Women's cycling jersey!