When my in-laws were here, we took them to explore Muir Woods National Monument not only a first time for them, but for us too.
It was a bit of a windy drive, getting to the national monument itself.
12 miles north of San Francisco, there are 554 acres of National Park with the most gigantic redwood trees you'll ever see.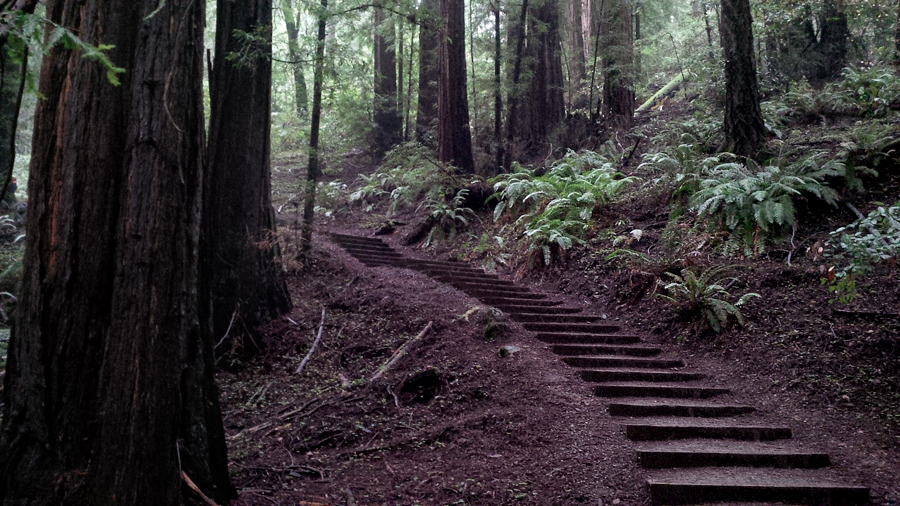 Muir Woods is open 365 days a year, and no reservations are required to visit. I definitely enjoyed our visit, especially since there wasn't any cell phone service. So everyone could truly take a break from being on their phones and be in the moment.
My California "winter' outfit (these photos are from December!)Â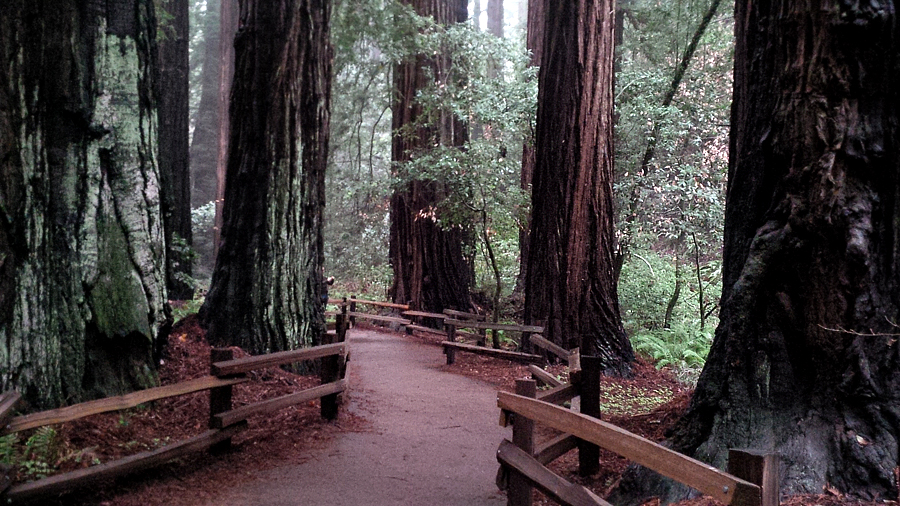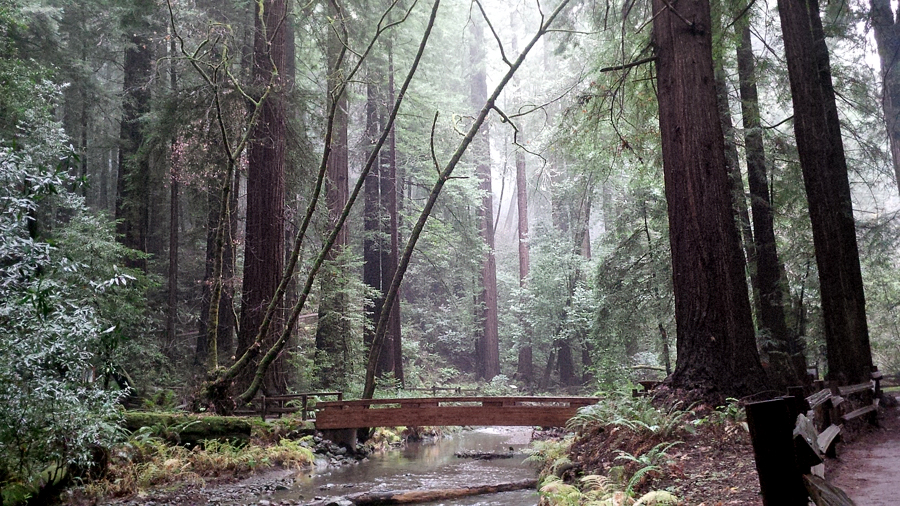 The serene environment is simply beautiful and majestic.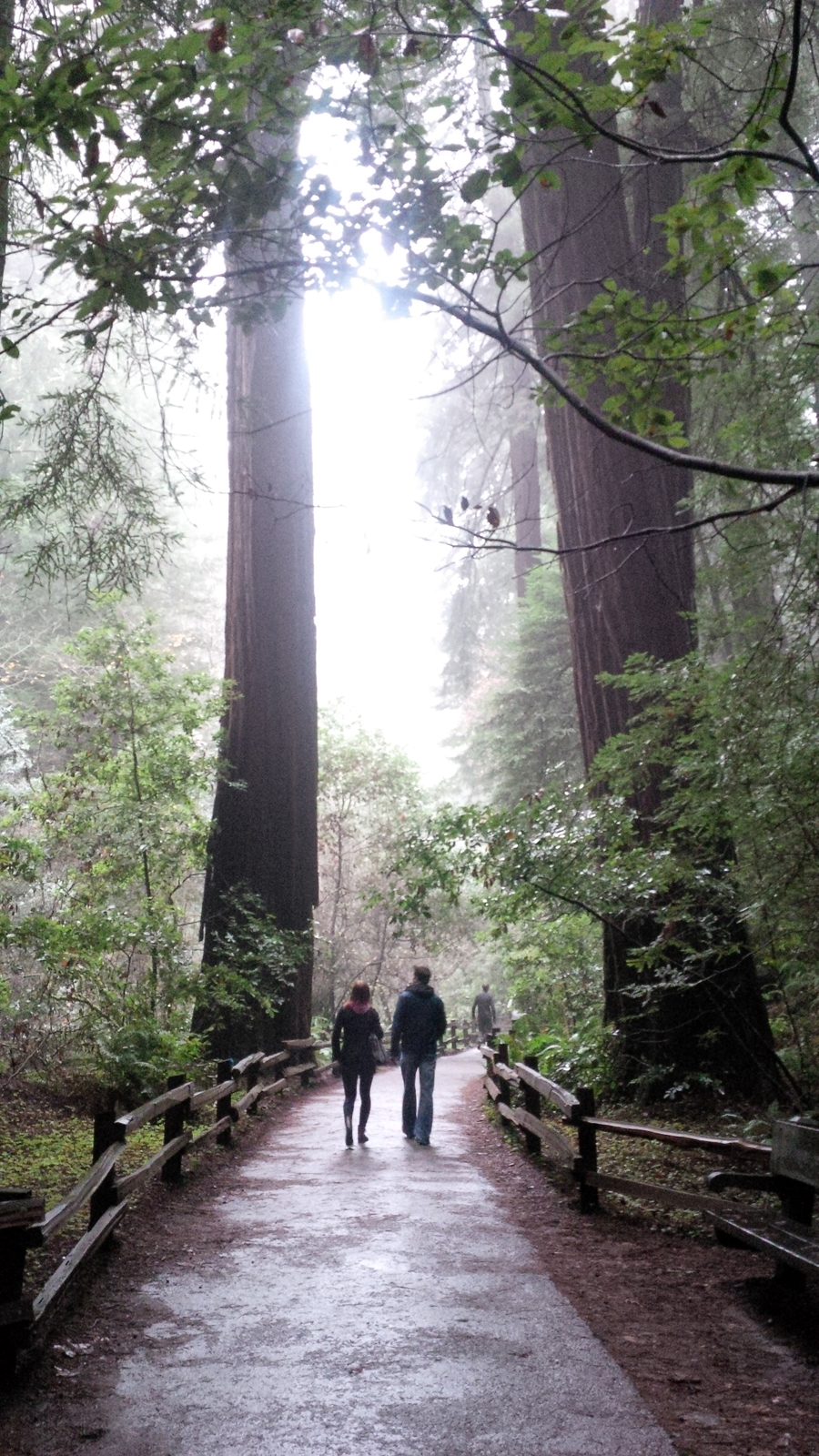 There's my husband and his little sister :)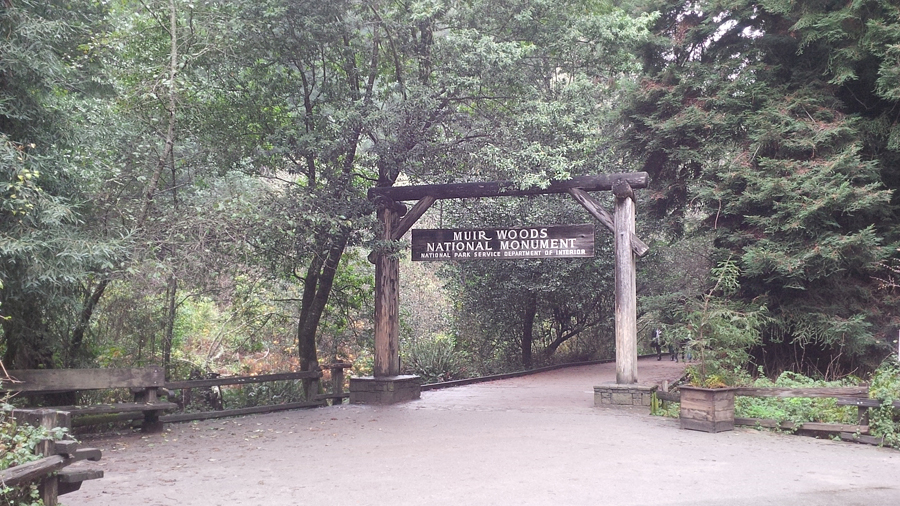 Plan out your visit by looking up their operating hours, and seasons.
Muir Woods National Monument
1 Muir Woods Rd, Mill Valley, CA 94941