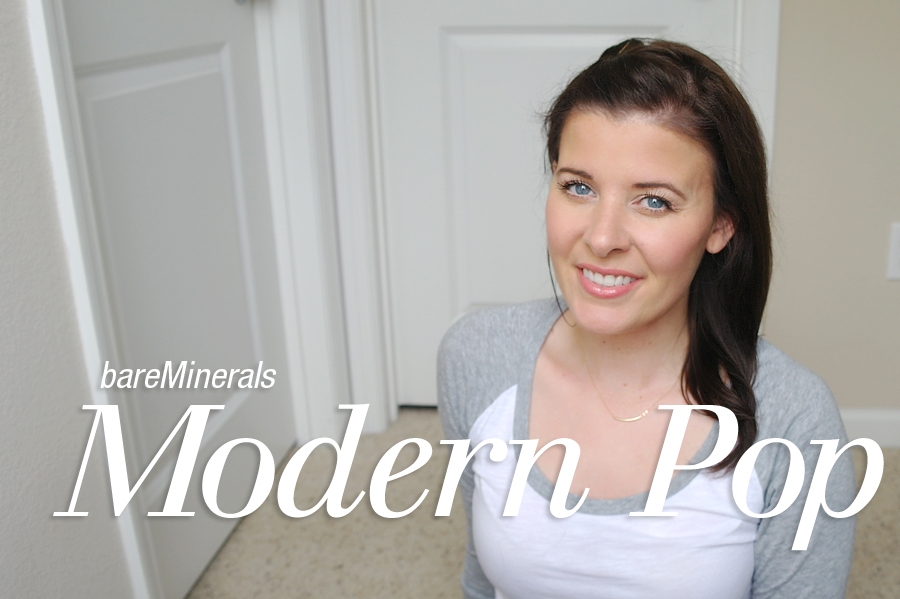 bareMinerals wasn't a brand I usually gravitated towards, since a number of years back I thought all it consisted of was mineral products (ie: loose powdered products that was a recipe for disaster with my clumsy-self). But lately I've been thoroughly enjoying their lip products, and now trying out their eye shadows I'm a convert. One dab into the eye shadow pan and it packs on colour like nobodies business. So you can definitely say their colours are pigmented, and you only need to dip into the product with your brush ever so slightly to get this natural look — something I tend to go for on the regular.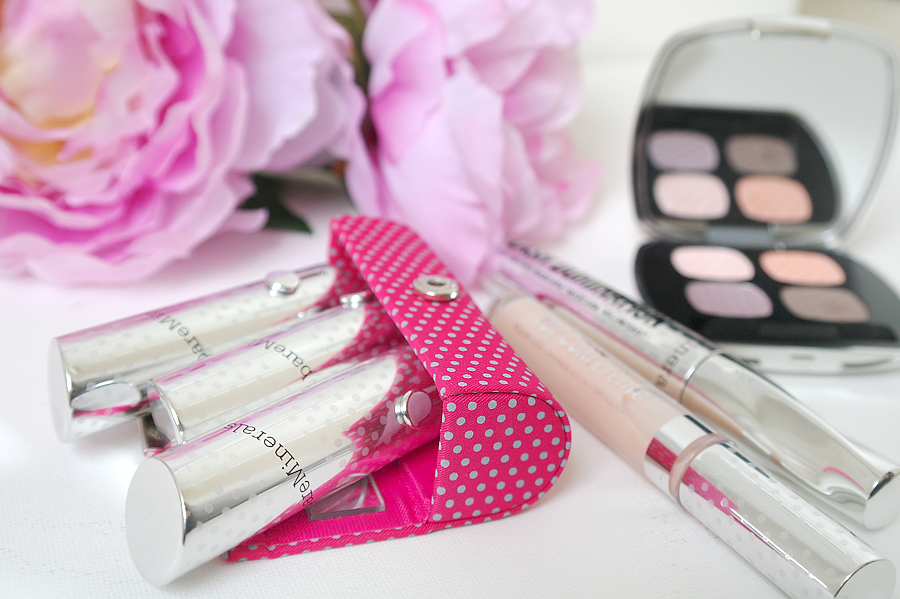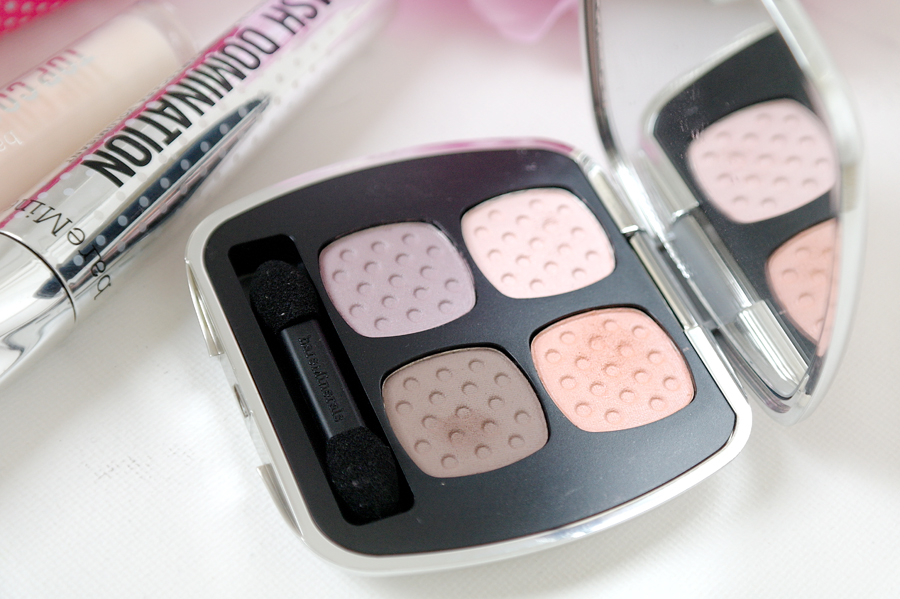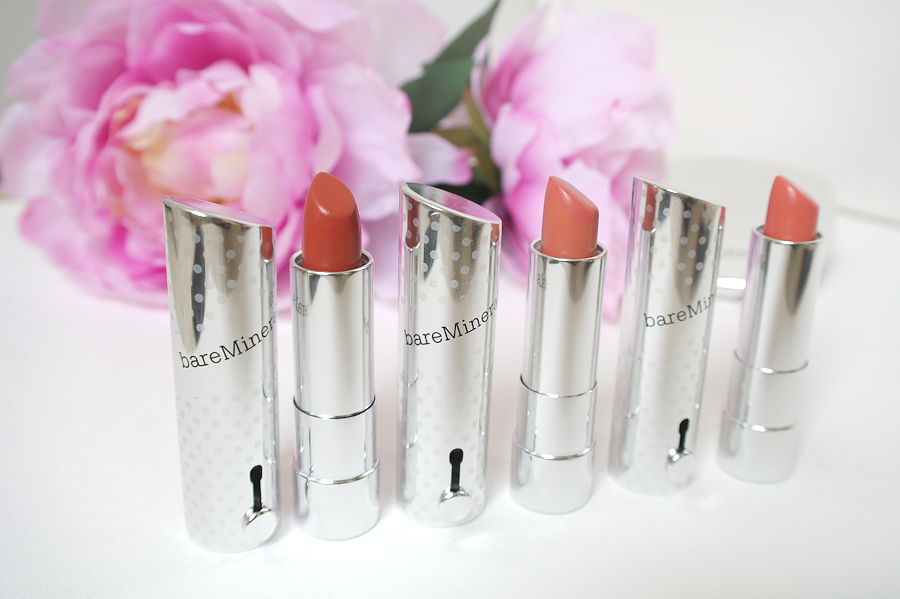 I'm going to walk you through the steps on how I created (yet another) natural look using some of the items in the bareMinerals Modern Pop collection.
1. Bobbi Brown Extra Eye Repair: If I don't apply an under eye cream my eyes get really dry. This is one of my 2 favourite eye creams that I'll keep repurchasing.
2. philosophy Full of Promise: This is a firming neck cream, but I prefer to use it on my face when I have annoying dry patches that won't even go away after exfoliating. It's the epitome of moisturizing face creams and feels luxurious going on.
3. bareMinerals Complexion Rescue & Beauty Blender Sponge: A new foundation out by bareMinerals. It definitely has a strange consistency as it's a gel cream formula. What I like best is its a no-mirror application type of coverage. It glides onto the skin but doesn't give too much coverage unless you want to pile it on.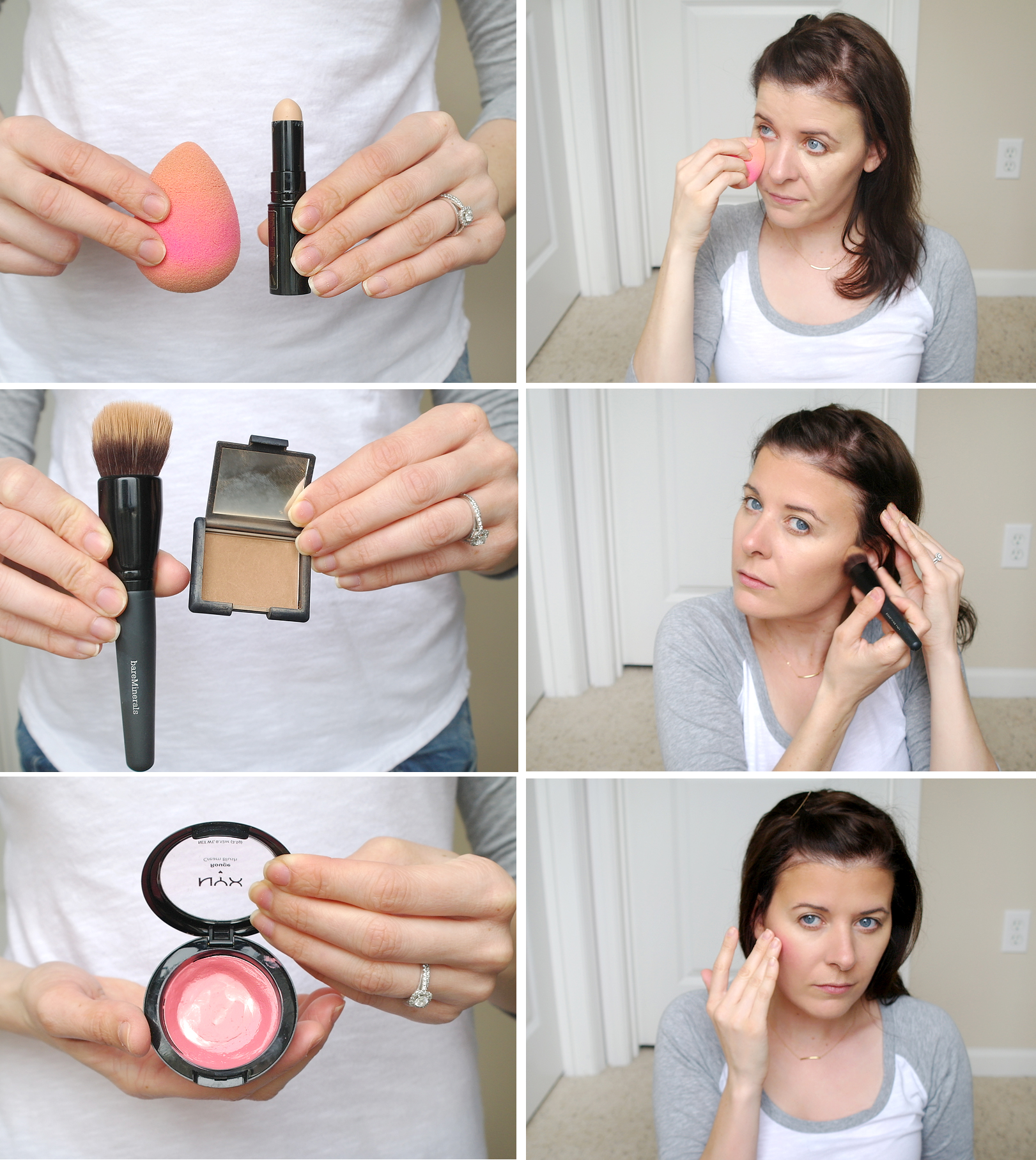 1. Cle de Peau Concealer & Beauty Blender Sponge: I can't believe I am almost out of my super expensive concealer. I will definitely head back to Nordstrom to pick this little fella up again. Like always, apply concealer in a triangle shape on the face and under the eyes to appear brighter. Blend in with beauty blender sponge for a natural creaseless look.
2. Nars bronzer (shade Laguna) & bareMinerals brush: I haven't picked up another full sized bronzer by my favourite brand because I'm trying to use up some samples. I don't mind this bronzer, but you have to apply using a light hand!
3. NYX Cream Blush (shade Glow): This was the cream blush colour I used on my wedding day. A favourite piece of makeup I cherish, and to achieve a healthy glow with a bit of pink to the cheeks.
1. bareMinerals Modern Pop eyeshadow (Modern Icon palette): Apply chic all over the lid, in the inner corner and on brow bone to lighten up the entire eye area.
2. Using the same palette dip your brush into the colour carefree and apply only to the crease of your eye for a pop of peach.
3. Finally, add a touch of the colour exhale to the outer corner of the eye to add depth and deepen up the lash area.
1. bareMinerals Lasting Line: Apply this shade to the lower lash line.
2. bareMinerals Lash Domination: I loved this mascara so much I gave one to my neighbour. She loves it too! It adds volume and whispy lengths to create a voluminious natural full look to your eyelashes.
3 & 4: I mixed up the two photos, forgive me! I applied bareMinerals lipstick in Express Yourself, and then for some added glossy shine I used bareMinerals cream glaze lip topcoat in a gorgeous vanilla cream colour.
The final look: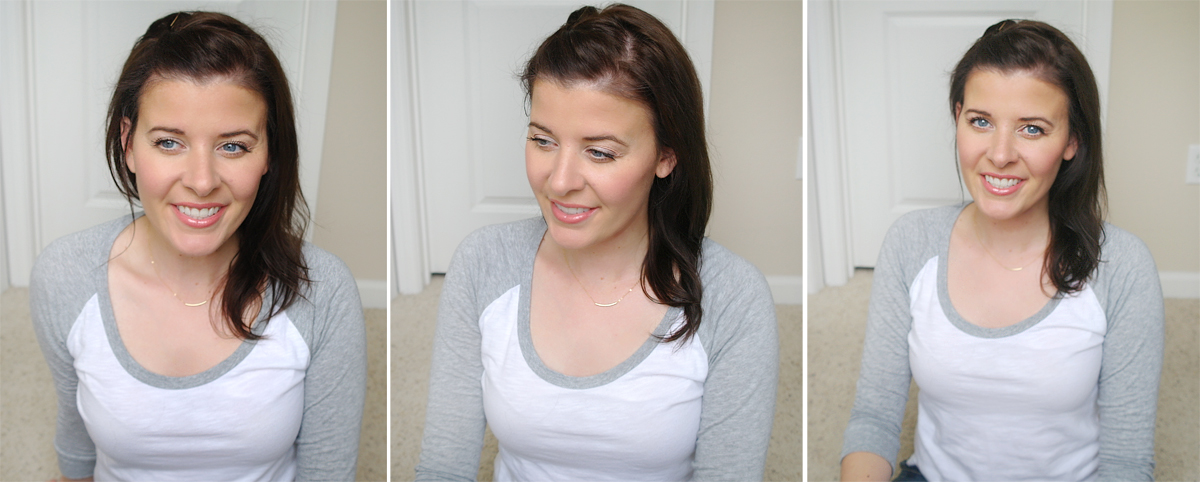 bareMinerals products were sent for review.