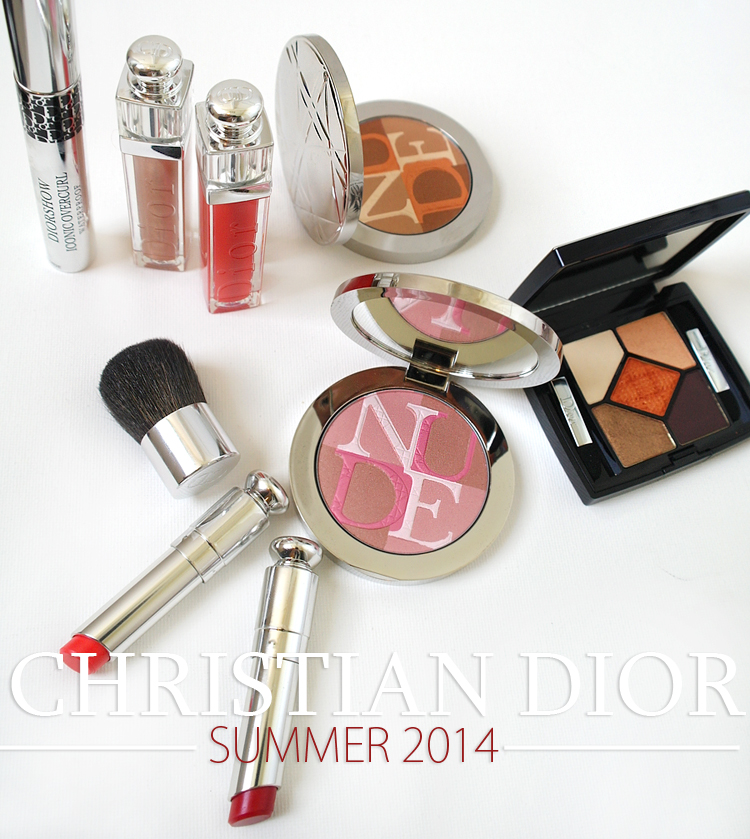 Dior Transat Summer 2014 Collection has a nautical feel to it which brings me back to my childhood days when my parents sailed on my Uncle's yacht. From what I recall, I'm not a water-girl by any means, I get seasick. I'd rather hang out at the dock with my fancy deck shoes and wait until everyone comes in, on a day out at sea.
I can't help but have a soft spot for anything nautical. If there's anything with stripes on it, I've already bought it. Navy and white? Always a classic combo. Today I'm discussing the make up to go along with said collection. I'll have swatches posted up on my blog later next week, but for now, simply enjoy the packaging and great colours.
Neutrals are always in trend, they're so easy to wear.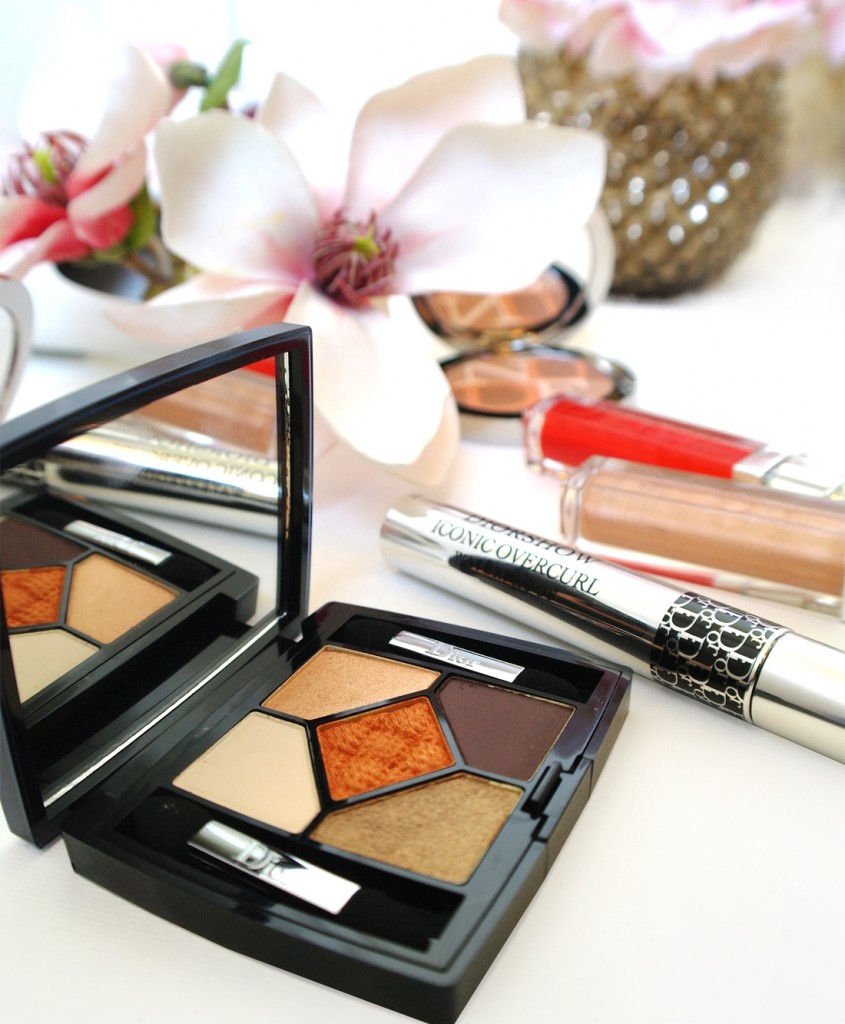 DiorSkin Nude Shimmer in two great shades of Rose and Amber.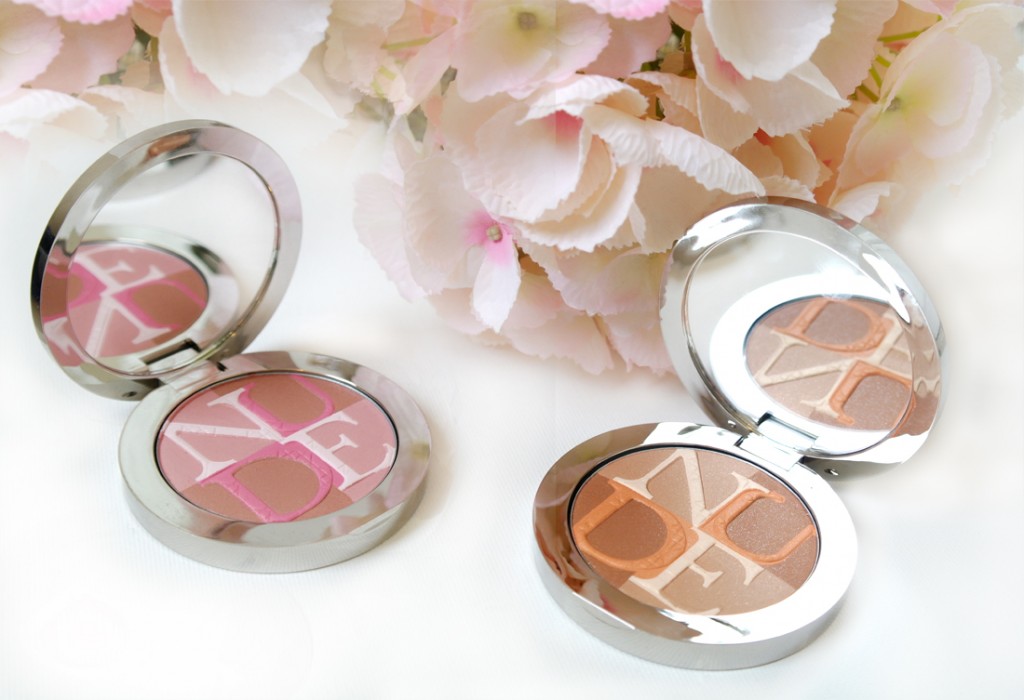 Fantastic neutral palette called Sundeck.
Dior Addict Lipsticks in Mayday and Cruise.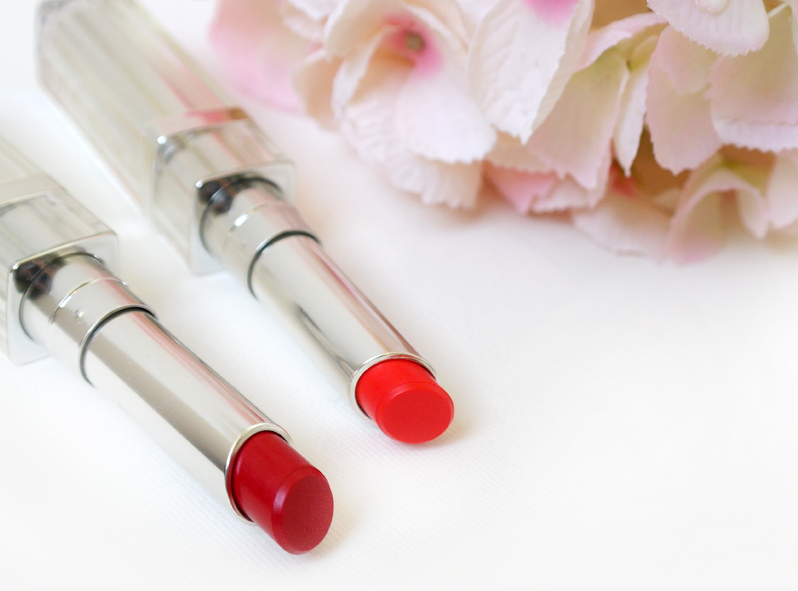 Dior Addict Glosses in Seafarer and Offshore. Love the glistening shimmer in Offshore.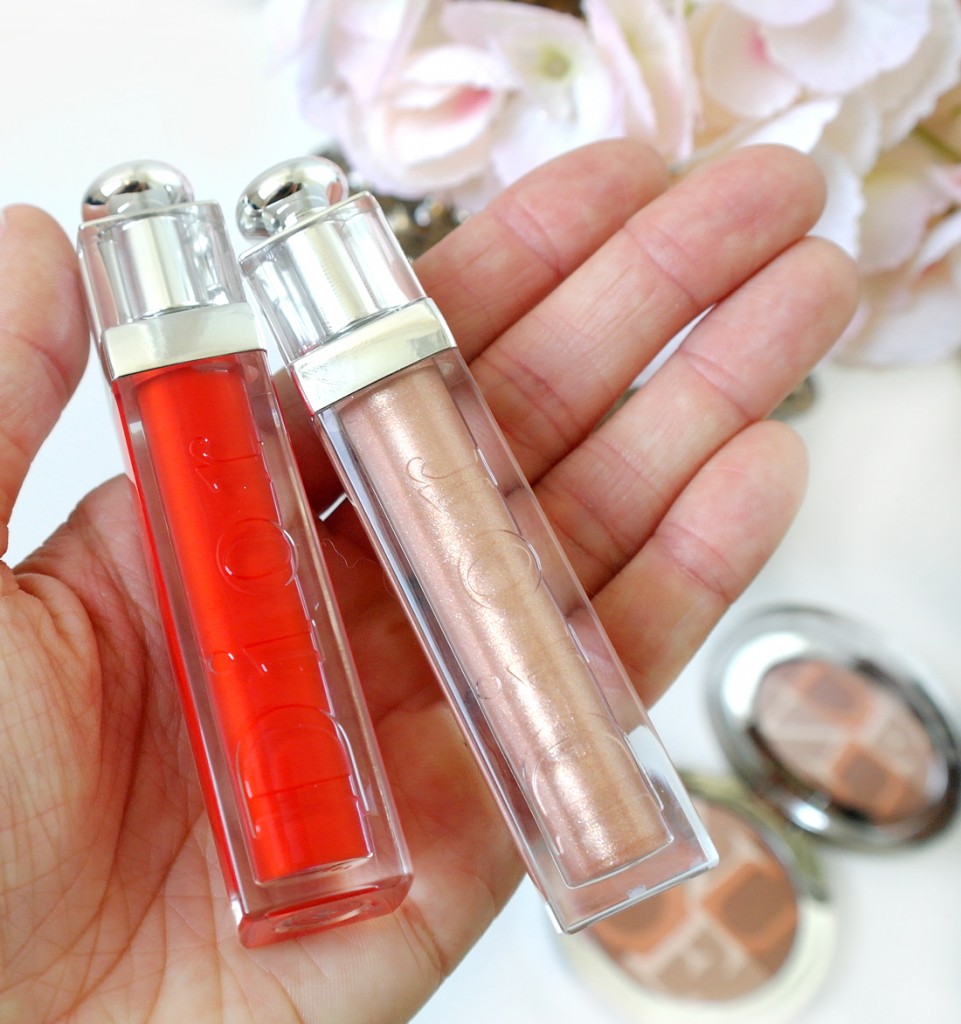 Come back next week as I show you how to re-create a refreshed summer skin make-up look using primarily Dior products.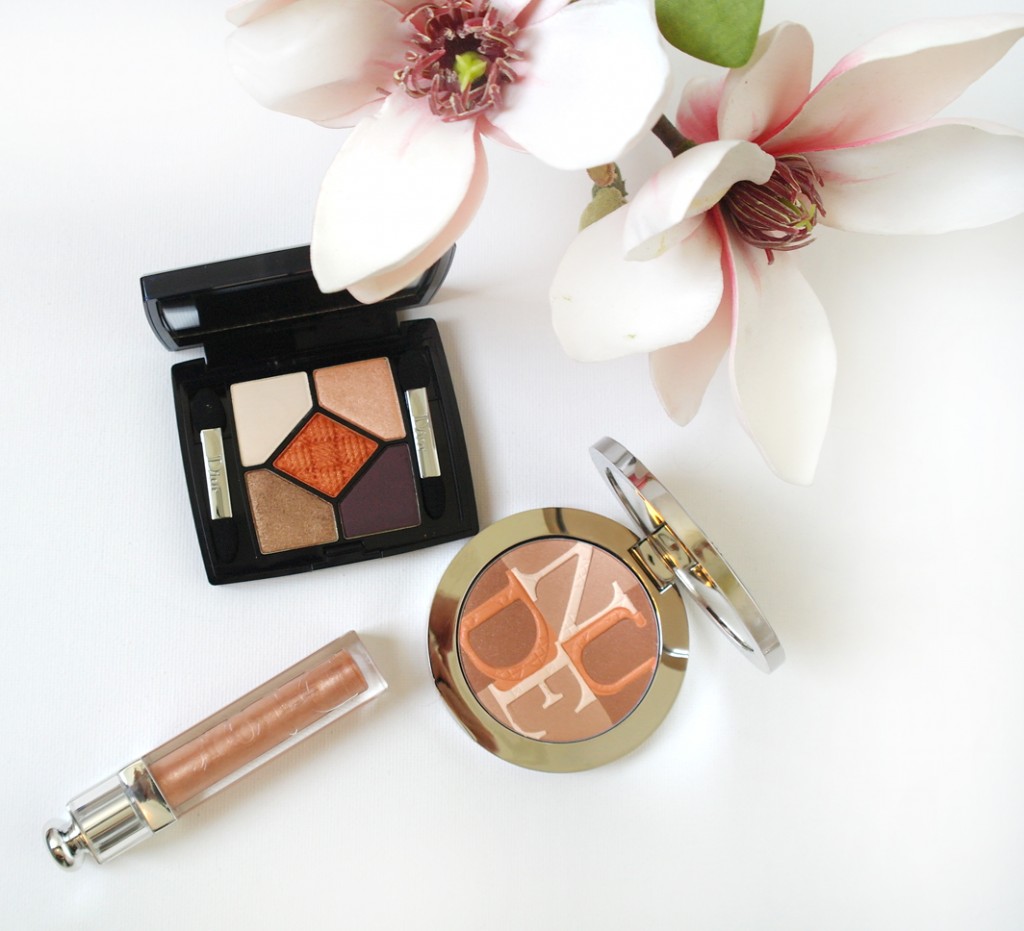 Does anything pique your interest? Thinking of picking up any of the items I showed today?
I know not everyone can afford luxury beauty products, such as Dior. Perhaps you can splurge on one or two products from their collection if you enjoy the photos and swatches of what I have to say. I am lucky enough to work with Dior's PR. As you know, I only work with companies who I 100% believe in. My opinion is never biased towards a brand, and always my own.