Ways to stay fit when traveling …or just lazy and don't want to go to the gym.
Seriously folks. I am completely blown away at technology these days. I probably sound like a granny talking about when I was a child… but seriously. The things that companies come up with are just genius.
I noticed that Chatelaine has fitness app (for free!) that only takes 10 minutes. Everyone has time for 10 minutes. Don't tell me you don't because you're just making excuses now.
Traveling? Bring your ipad. Set up the fitness app. Get goin'. You're walked through a video of a woman explaining on how to do all the movements and takes you from basic, to advanced abilities.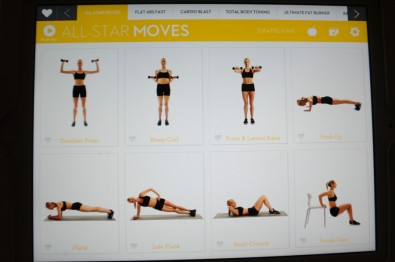 Here I'm learning about the squat. Which I'm no stranger to thanks to CrossFit.
Then it gives you 2 minutes to do each workout you select. You got it!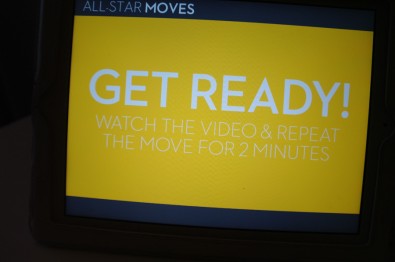 You won't go to CrossFit and not do a squat. I feel like such a pro at them now, ha ha.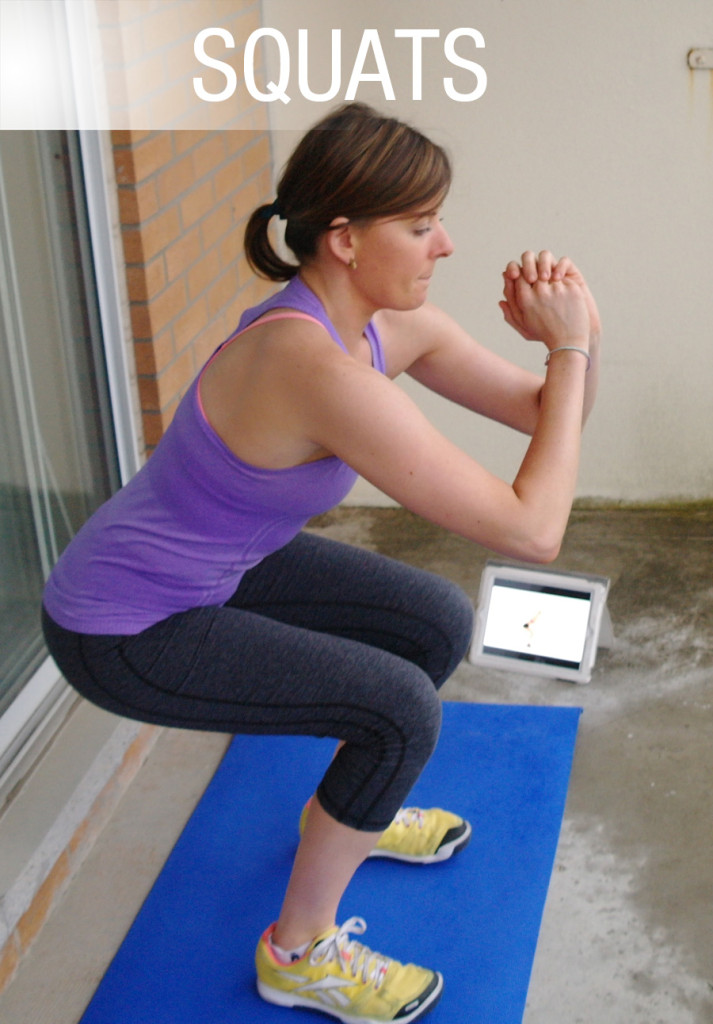 Perhaps you're not traveling but just a little lazy and don't want to go to the gym. Set it up in your living room and work out in your underwear if you have to. Or in my case, out on the balcony on a rainy summer's evening!


It was just launched in May and it's already been downloaded 100,000 times.
HOLY. That's a lot of people working up a sweat.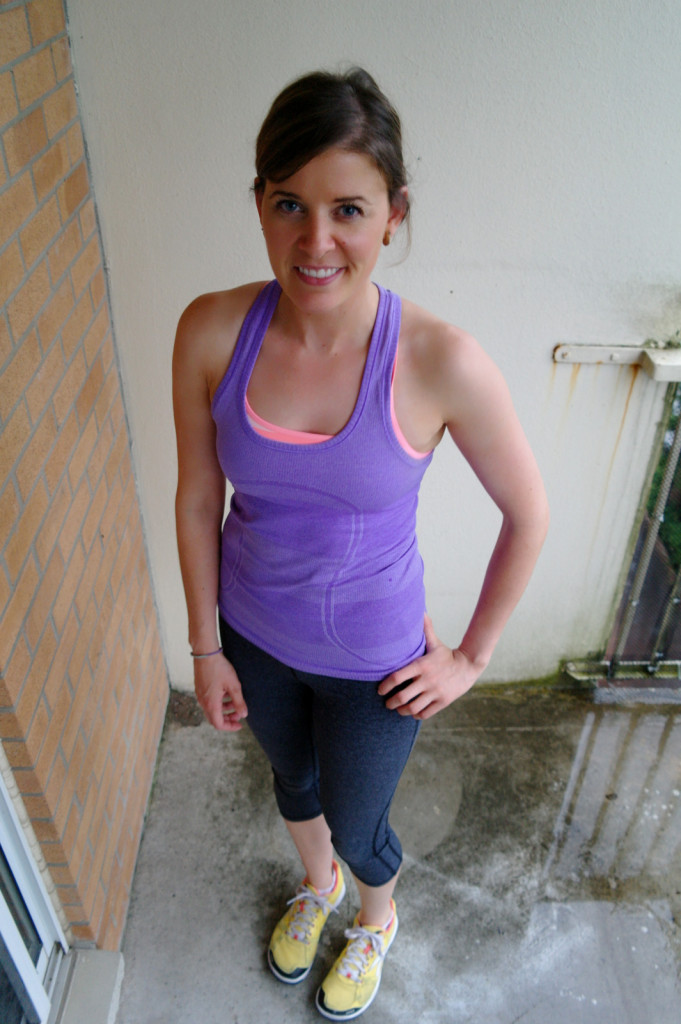 Basically it's like having your own personal trainer on speed dial. On the days that I don't want to go to CrossFit (because I seriously cannot handle 7 straight workouts in 7 days of it — c'mon… it's kinda nuts) I do the Chatelaine 10 minute fitness app.
Following the videos!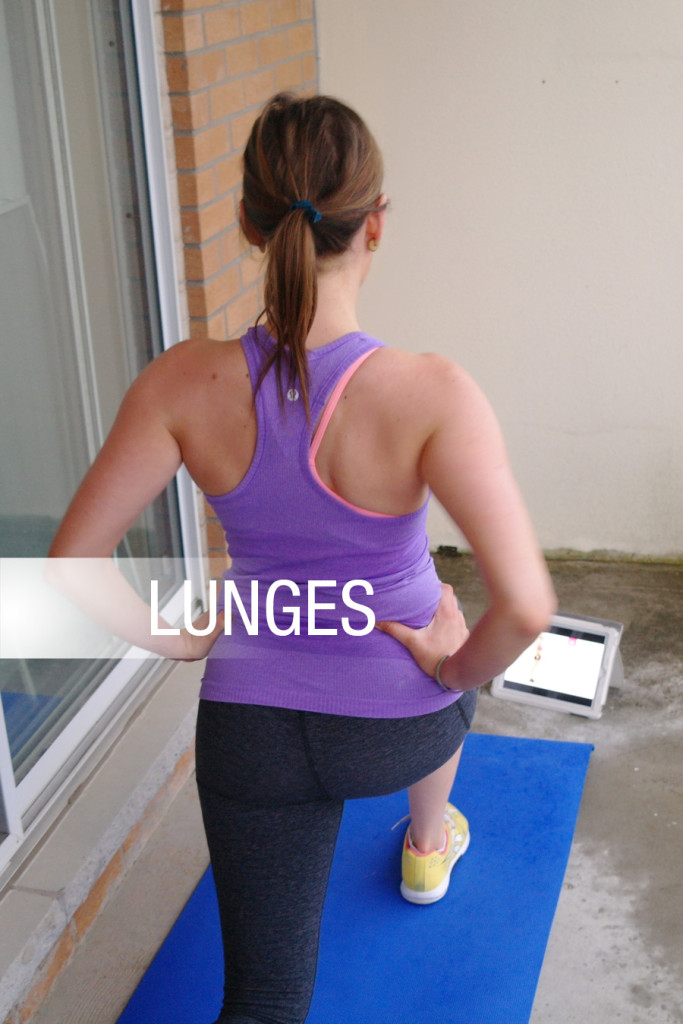 Here's how it works…
The Chatelaine 10-Minute Fitness App includes:
    More than 100 expert-approved exercises

    Chatelaine's all-star workout free

    Easy, healthy meal plans and recipes

    7-day detox diet and calorie-counting tool

    Use Apple TV and Airplay to workout on your TV

    Save your favourite moves

    Build your own personalized custom workouts

    Schedule your workouts and get reminders

    Share your progress with friends via Twitter or Facebook
Chatelaine 10-Minute Fitness app is now available in the iTunes store. Get it at itunes.apple.com/us/app/chatelaine-10-minute-fitness. Note that the first set of All-Star Moves (12 in total) are free, but if you move onto Flat Abs Fast, Cardio Blast or any of the other 14 chapters (as I'll call them) are $1.99 each. Boo.
But hey, it's cheaper than a gym membership if you don't own one, right?
*This is not a paid or sponsored post. Just sharing the love of the Chatelaine app!