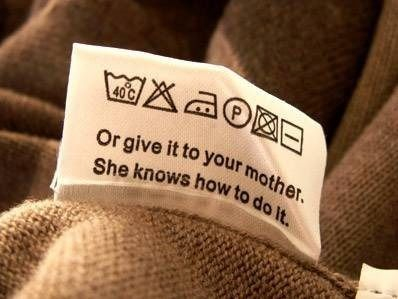 Ha!
Found another old photo of my crazy orange hair. When can my hair be that long again? Actually, it probably is close to being that long. Not really. I'm getting my hair dyed on Friday. Be excited.

Random Fact: I've been trying to not shampoo my hair every single day. I did it for three consecutive weeks where say I washed my hair on Monday and didn't do so again until Wednesday or Thursday. It's difficult to train your hair! So often you don't want to wear it up, and since my hair is fine – it looks terrible down on the second day. Very flat. I have two crowns on the back of my head so that's not exactly appealing to see either once I roll out of bed. Lately though I've been washing my hair whenever I feel like it, which is almost every day again. I fail.
Anyone need to go to an effective alcohol rehab treatment centers? Where do I find them. Boy I tell you, I supply you all with the best news.