I forgot to feature my co-worker L, last week! So here's her outfit from last week that we took during our lunch break. Doesn't she look great?!
Back to yesterdays post regarding the mascara. I had thought about doing this but I didn't do it until today. Applying smoky lash first, then finishing off to separate and lengthen a bit more with smoky extravagant. Gotta say, it works pretty darn well. My eye lashes are poppin off my face.
Now, the real question. Do I prefer Smoky Lash over Smoky Extravagant?
It's hard to break up with your first (mascara) love. Make Up For Ever Smoky Lash is just that — my first love in a mascara and I will always faithfully go back to it. But what happens when your first mascara love has a younger, fresh, hotter, new feel? Smoky Extravagant has confused my heart and while it was a completely different brush and had me undecided for the first few days of using it. I think it's safe to say that my go-to mascara will still remain the Smoky Lash. The clever cone shaped wand of the Smoky Extravagant is great and definitely gets a thumbs up in my books. I'm not ready for it to part from #1 place just yet. Perhaps combining the two mascaras will result in a favorite duo? If  I use two mascaras in an application it's usually Make Up For Ever, and Buxom's. Only time will tell.
Onto the outfits of my work week!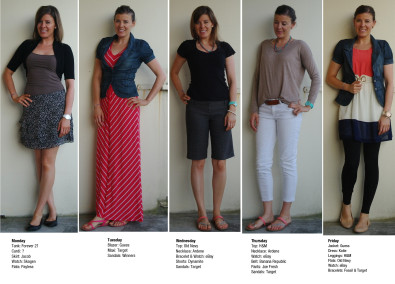 What are your plans for the weekend?
I'll be driving to another city to visit my late Grandmother's sister and take her out to Swiss Chalet. She loves that place.