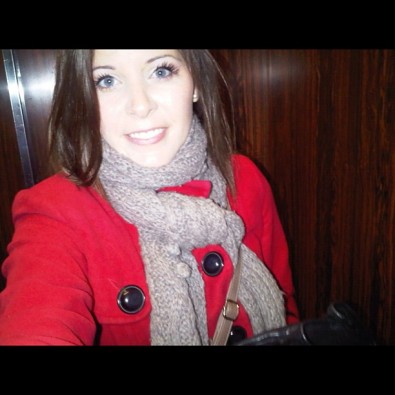 Look at my eyes in that photo above. I posted a photo of my crazy lashes on instagram (@spiffykerms) and everyone commented asking me if I was wearing falsies. I wasn't. Quite frankly I am somewhat afraid of gluing something so close to my eyes. With my luck, I'd have one eye glued shut, and the other false eyelash somewhere up on my eyebrow. Now, that would be a sight hey?
That's where my Make Up For Ever obsession comes from. Their Smoky Lash mascara which you can get at any Sephora stores.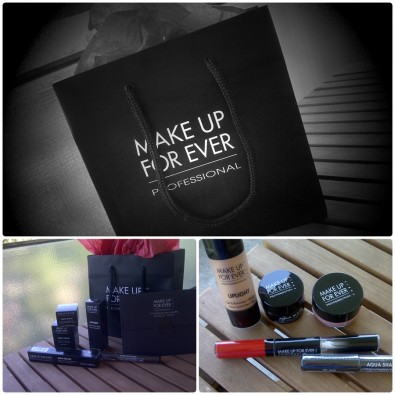 I got a goody bag which was given to me after attending the Make Up For Ever event with Madonna's make up artist. Remember that? No? Here's the re-cap in case you missed it.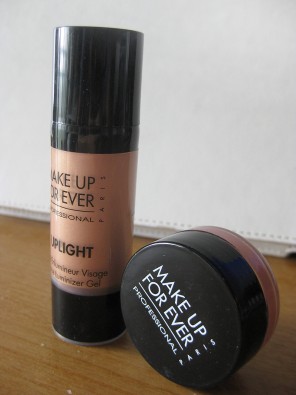 I've decided to focus this blog post on two of my most favorite things in the goody bag.
Make Up For Ever Aqua Cream in shade 05. You can use this on your lips or cheeks. I have no idea how to apply it properly to make it look good on my lips, so I just keep it for my cheeks.
Then, Make Up For Ever Uplight, which is a face luminizer gel.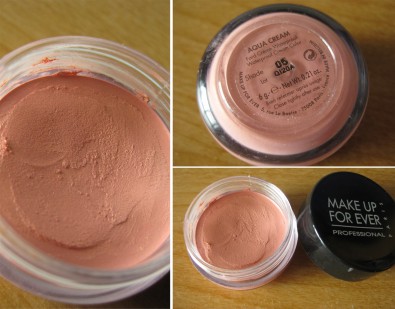 It doesn't look like I used a lot. But that's because the first few times I pushed my index finger in the cream pot a little too hard, got a lot of product and ended up putting it on my face. Thankfully it was the weekend and I didn't have any place to go. So I walked around our apartment with these too-bright glowy cheeks for the day.
I learned that less is more, especially with this product.
Lindsey, the Make Up For Ever rep I've been dealing with (and finally met!), says that this is one of her favorite Make Up For Ever products and that it's so very underrated! I so agree.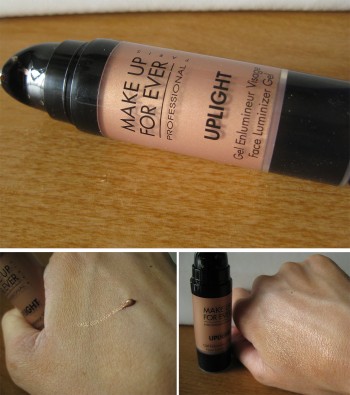 Same goes for the Uplight Face Luminizer gel.
Why do I try to pile it on, before testing it out on a small patch on my cheek? Again. It was the weekend, most likely the same day — it was like flashlights beaming from my cheeks that day. I was home alone, not to worry. Scott was away that weekend in the states for a race. I have no shame.
I now know how to apply these. You have to make sure it's subtle. It's why it's in a small container. Because you use much less than you think you need, and that way it'll last you years!! Y. E. A. R. S. I'm not lying. I don't know how I'm going to get through this pot of blush/lip thing
My next on things to try from Make Up For Ever: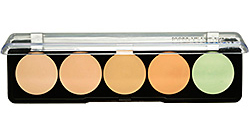 5 Camouflage cream palette (a bunch of concealers)
Have you ever tried anything by Make Up For Ever?
What is your favorite make up brand?