Mother's day is approaching fast, and you don't want to smother her with what she already has tons of: bath salts, body creams, or jewellery she might never wear. My Mom is more of a gadet-type of gal anyway, and I know she'd definitely love all three of these gifts. If only I were rich enough to buy them all for her, I would.
By the way, get shoppin' if you haven't been already! Mother's day is this Sunday May 8! Right after my Birthday. Guess I was the perfect Mother's Day gift, heehee.
Funky looking Glip Air Fryer.
I know my Mom loves making french fries, and I love eating them! In fact, my Mom and I BOTH got air fryers in April and we're both calling one another to rave about them to each other haha! I actually have this Glip one from O.Co and although it's absolutely huge (think: taking up half the size of your stove top), I've been using it about 3x a week since we got it. Although I could stick fries, burgers, or veggies in the oven to bake and they taste good – sometimes they stick to the parchment paper no matter how many times you flip them, and they might be a little gooie on one side. The air fryer makes them almost like restaurant-quality, without the excess fat and bad stuff. Plus, it's super easy to clean which I like. ($114.46 USD)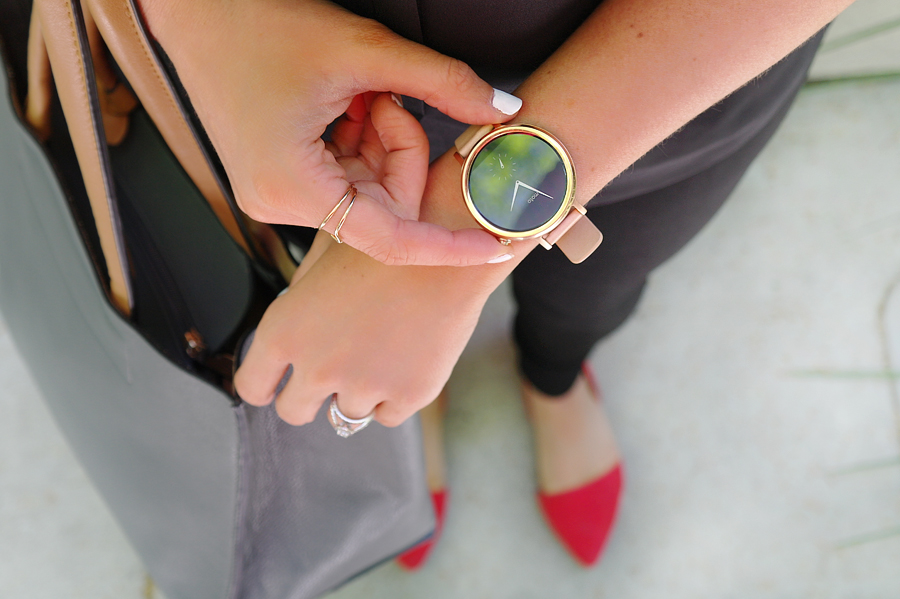 A smart watch on your wrist: Moto 360!
I just got the Moto 360 smart watch and it's… incredible. Although I can keep my phone nearby, I don't have to be constantly checking to see if I received an e-mail. A little vibration from the watch and a notification pops up telling me who it's from! Or social media memo's on who is chatting with me. Oh my gosh guys, you can even customize the straps and the watch face. I currently have smiling Alfie as my background. The watch itself isn't too huge or in-your-face that it's a smart watch (I suppose because it's round instead of the typical square ones out there). You can see it on my wrist in my outfit of the day blog post.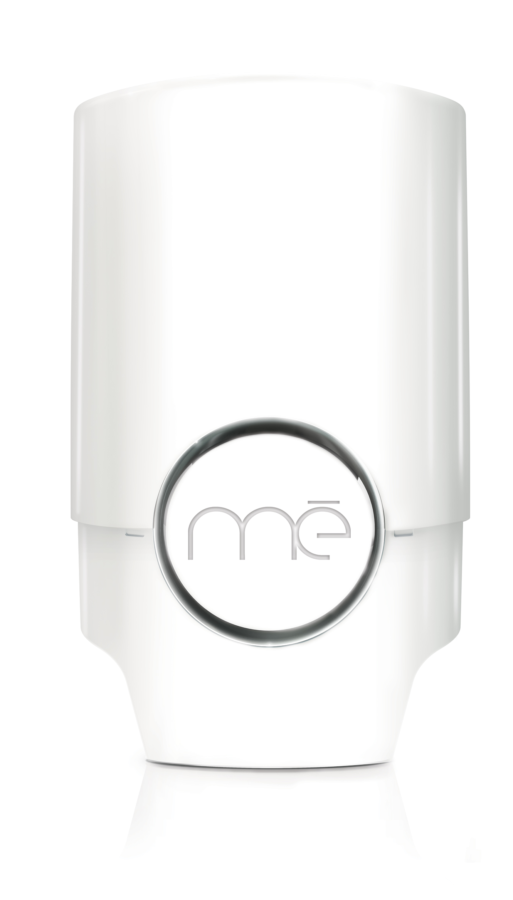 Mē Hair Removal
I know a lot of people complain about the cost of laser hair removal, or the pain in the butt that it is to wax, or shave. You could always invest in a cheaper alternative and purchase an at-home hair removal.  This one is by Mē (ha) and is a smaller version of the original, but I'm not sure who wants a huge bulky hair removal system at home, right? The Me Chic is small and lightweight and perfect for smaller targeted areas like the underarm, face, or bikini line. Approved by the FDA ($249 USD).
What are you getting your Mom for Mother's day? :)