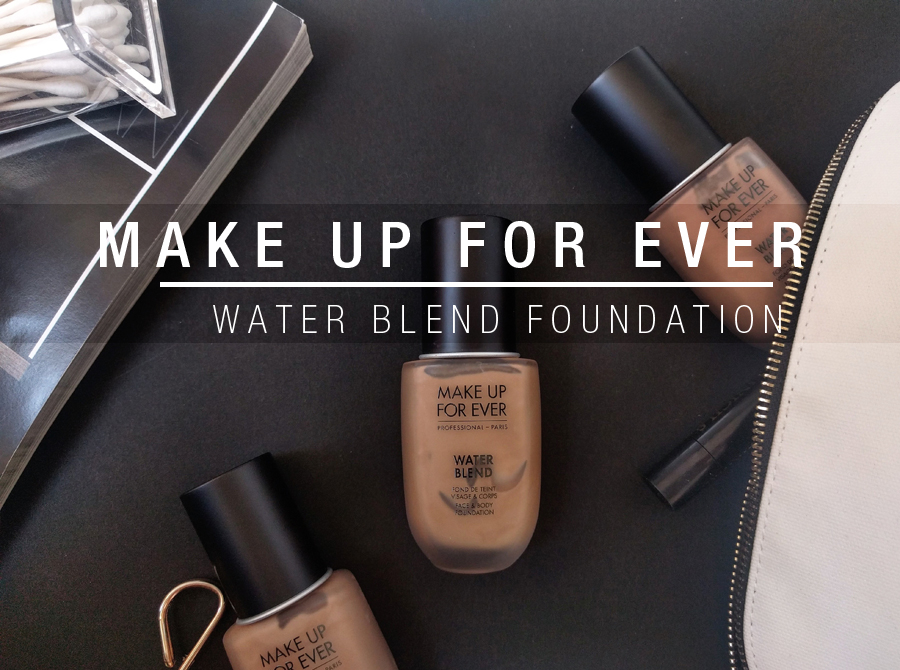 If you were a huge fan of the Make Up For Ever Face + Body foundation, you might've already heard the news that this new foundation that Make Up For Ever launched, is now replacing that. It's always such a bummer when one of your favourite foundations becomes discontinued, the struggle is real. In the back of my mind I had always wanted to try the Face + Body foundation since it was a lightweight formula, that allows your skin to breath yet look incredible and dewy on the face (and bod!). However, I never did get around to trying it out.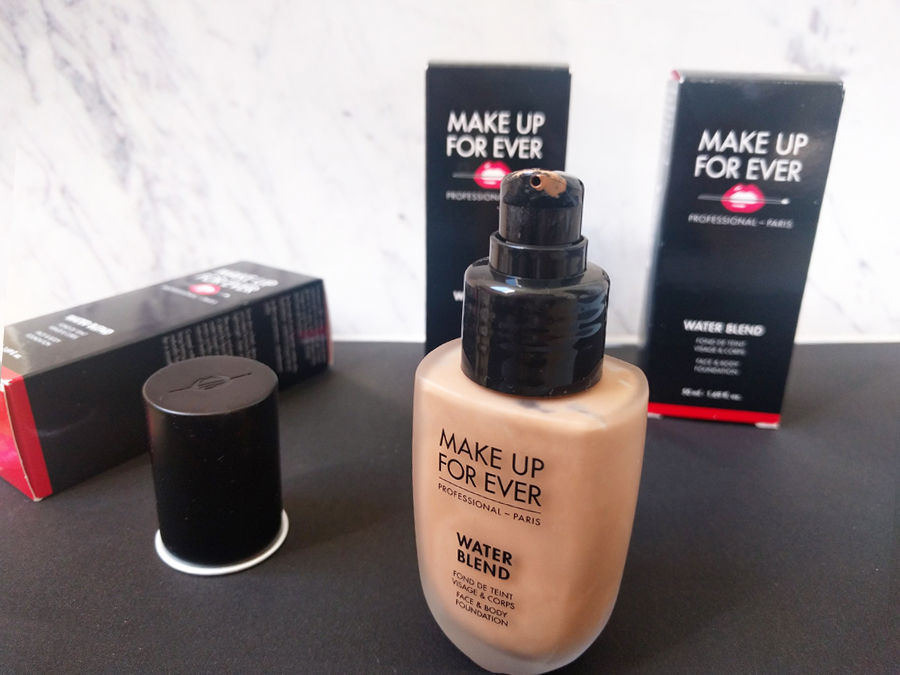 When I first received the PR parcel, I was disappointed in it. BUT! It's only because I applied it on to the back of my hand, and it literally looked like nothing. Don't let that fool you, you gotta try it out on your face to get an accurate representation of it. It's completely different on your face. I usually go for a 3 pump'er of it, which admittedly is a little much. But as for review sake, I applied 1 pump to the back of my hand in the photo above, and blended it out with my fingers.
I don't like to use my fingers when applying foundation, so I usually grab my real techniques buffing brush and use that. The water blend foundation is made up of 80% water. And that's exactly how it feels when blending it into your skin. It's like you just washed your face brushes and applied it with no product. That's how lightweight it feels on the skin.
See before/after photos of me wearing the MAKE UP FOR EVER water blend, after the jump!