Ah! It's finally here. The weekend! Monday's OOTD is missing from the outfit's of the work week post. It wasn't anything to write home about. I had just gotten off the air plane that day, and went straight to work. Was definitely not in anything fashionable, haha.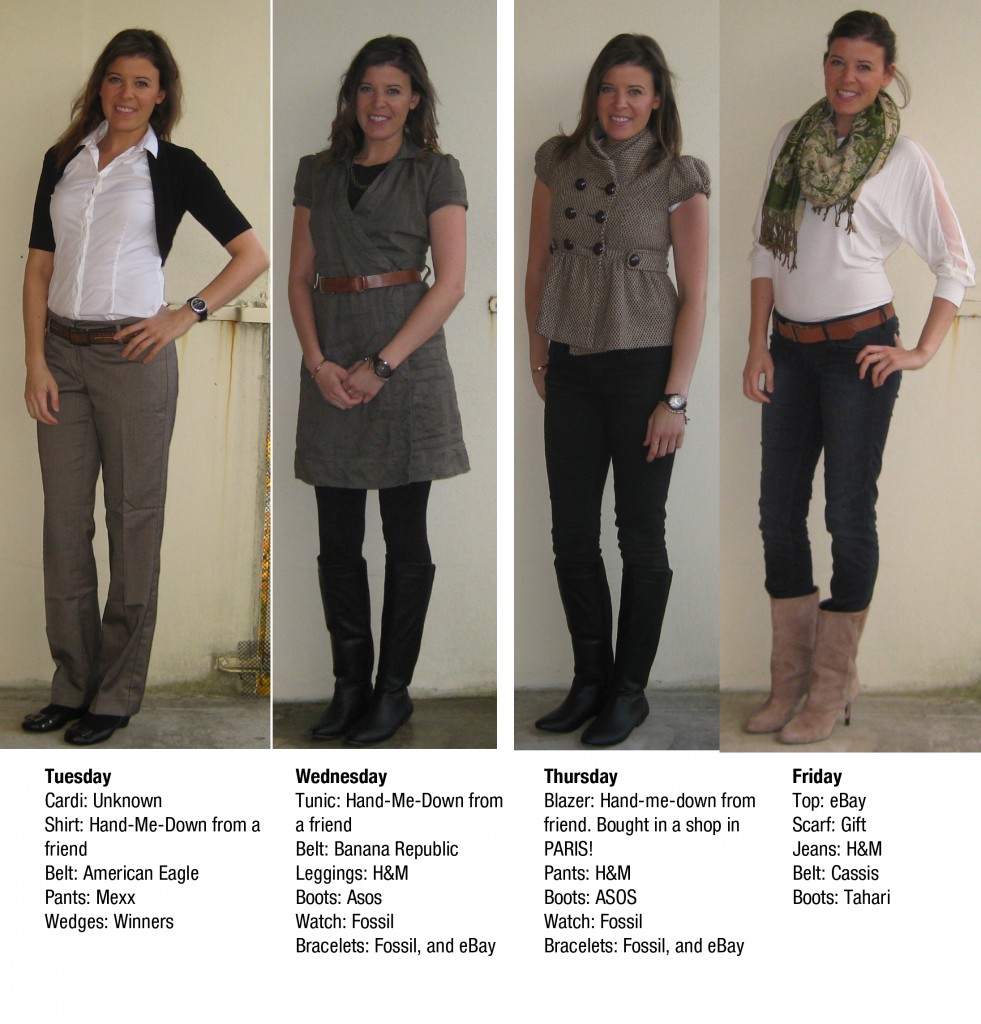 I'm headed off to SCCTO tomorrow which I blogged about last month. I'm so excited! It's a blogging convention just like BlogHer that I went to last summer.

It's the third episode, of #TripleFFriday on my blog! I skipped last week, since I was away in Newfoundland for the Canadian Thanksgiving. Let's get to it!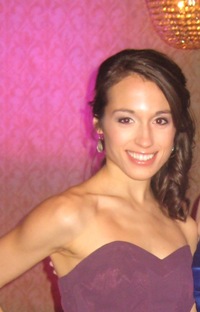 As always, I love starting out with my friend Meg. I got the idea for Triple F Friday, from her popular posts about High 5 Friday's! Earlier this week, Meg talks about The Power of Positive Thought and Talk.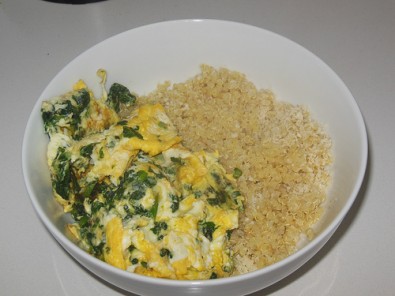 A fellow FitFluential ambassador, Danielle posted a WIAW (What I Ate Wednesday) post earlier this week, which looked delicious.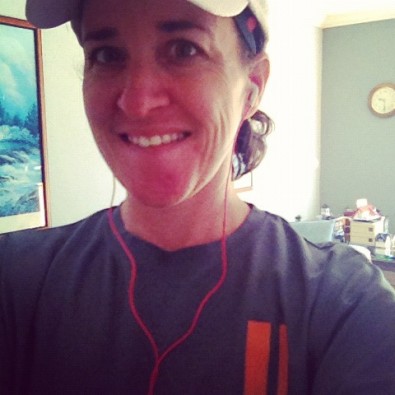 Carrie, another FitFluential ambassador posted 10 great tips about running!

OMG Leanne bought an iPad!!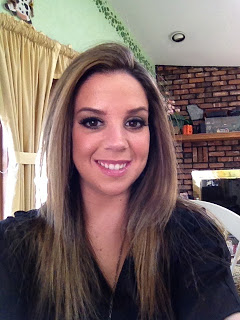 Happy Belated Birthday to Gina! She's having a fun giveaway in liu of her birthday, how great is that!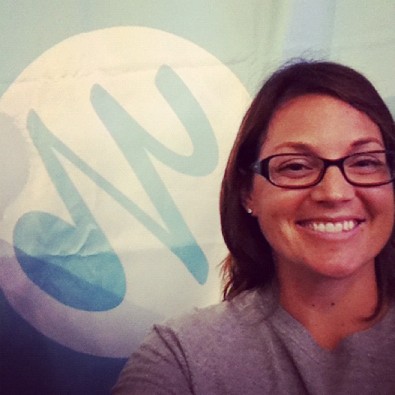 Rachel ran the Nike Women's half marathon! Way to go :)
Submit yourself to my weekly Fun, Fit, Fashionable posts. You can certainly submit your own, next week. Just shoot me an e-mail to spiffykerms@gmail.com. Just include any of the following:
Your name

Your URL, if you have a blog

Description of you being Fun, Fit or Fashionable

A photo, which is optional of course