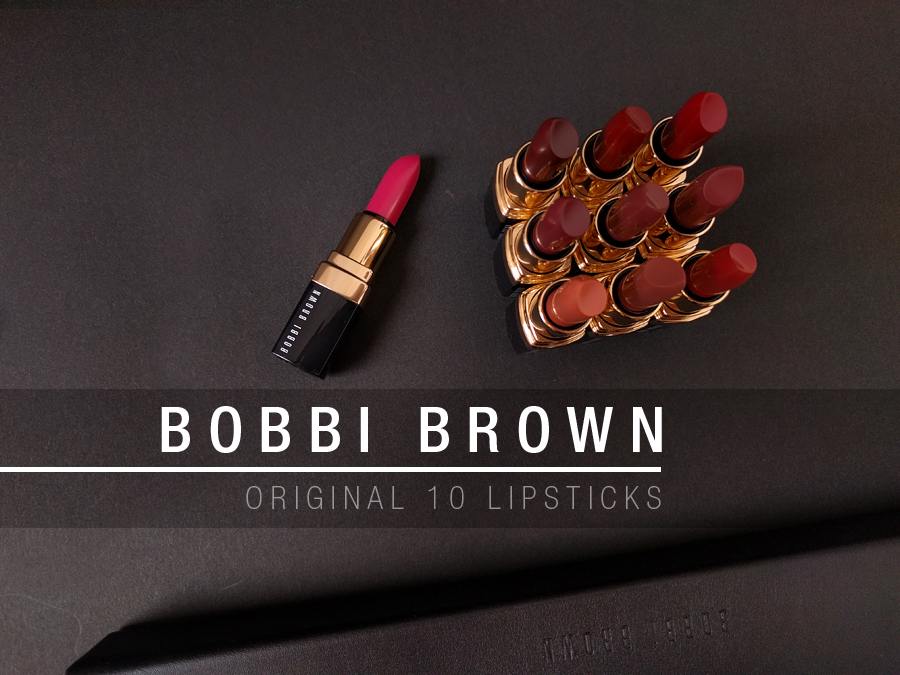 Bobbi Brown celebrates her 25th anniversary lip collection, the original 10. All of them being completely easy to wear and in a creamy-matte finish. Each one complements any skin tone, and from 1 to 10, the shades range from a pale salmon colour to a classic red.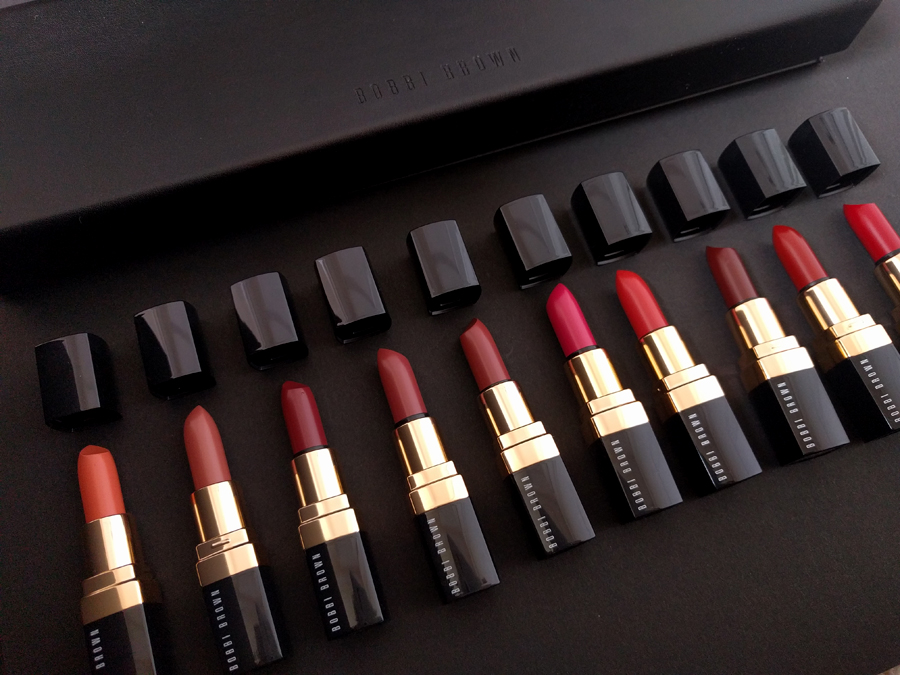 The Original 10 travel-sized are limited edition in this beautiful case, and once you open up the magnetic closure box, there's a gorgeous burgundy red velvet inside (see towards the end of the post), with Bobbi Brown in gold lettering. It's a stunner. It's hard to pick a favourite because most of the shades are something I would easily wear every.single.day. I love all the neutral easy to wear shades. No wonder this got Bobbi Brown noticed back in 1991.
Let's see what the look like on.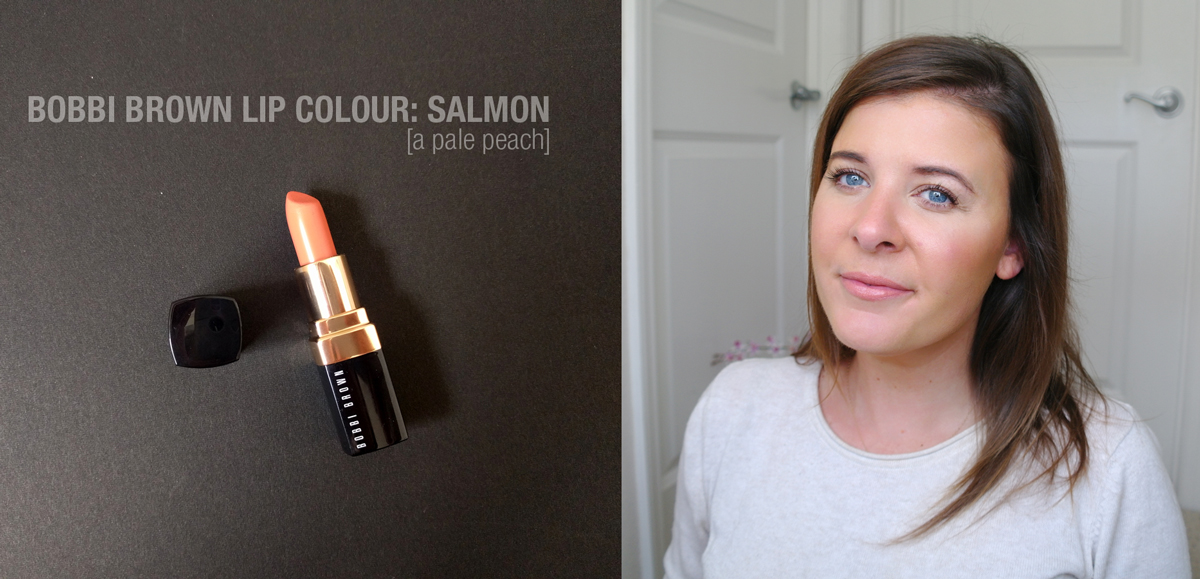 Bobbi Brown Salmon| A peach colour for those who love a pale lip.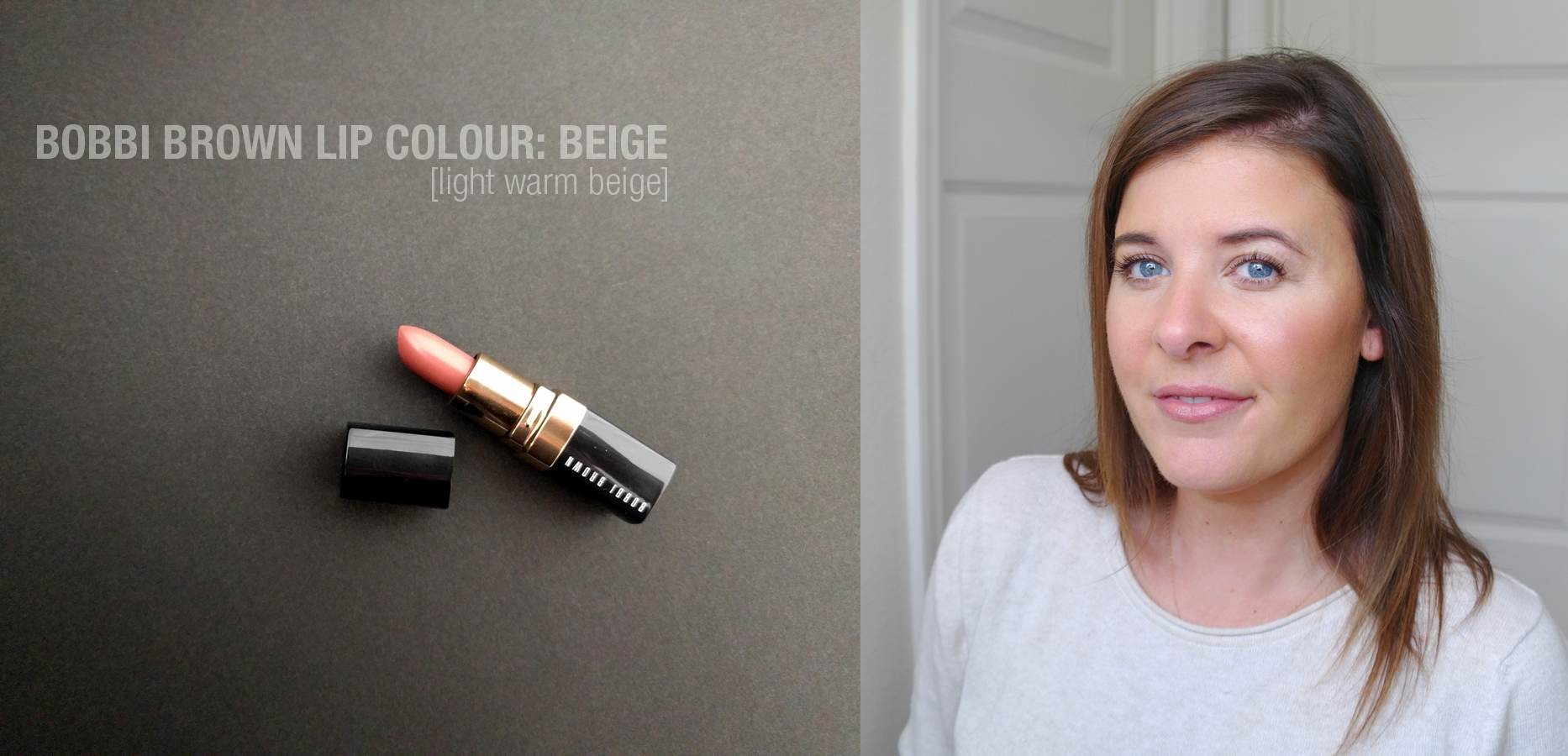 Bobbi Brown Beige| Soft for the woman who likes a muted lip. Use also to blend and tone down lip colour that's too intense.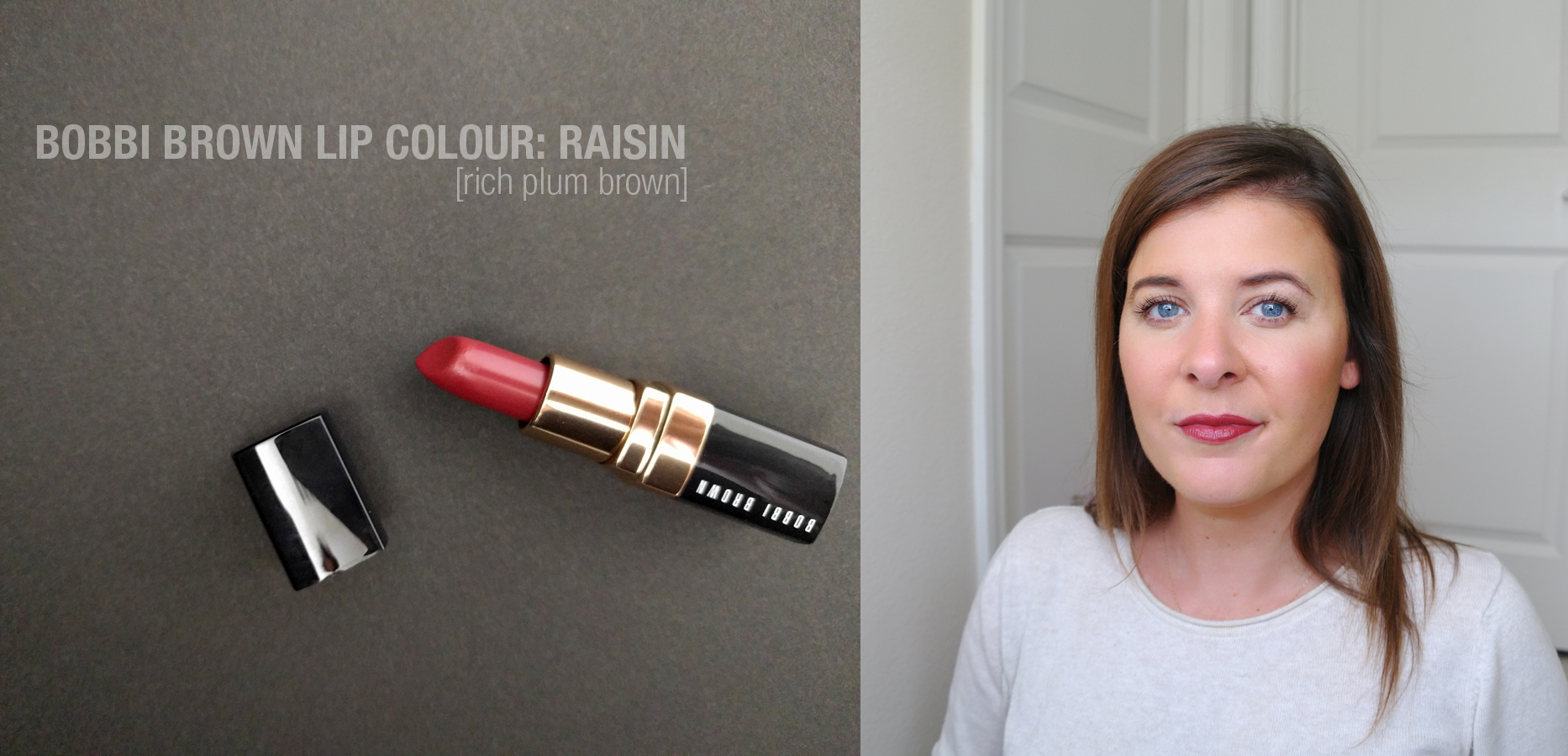 Bobbi Brown Raisin| A great evening colour if you usually go for a nude lip. This is also gorgeous as a neutral on dark skin tones.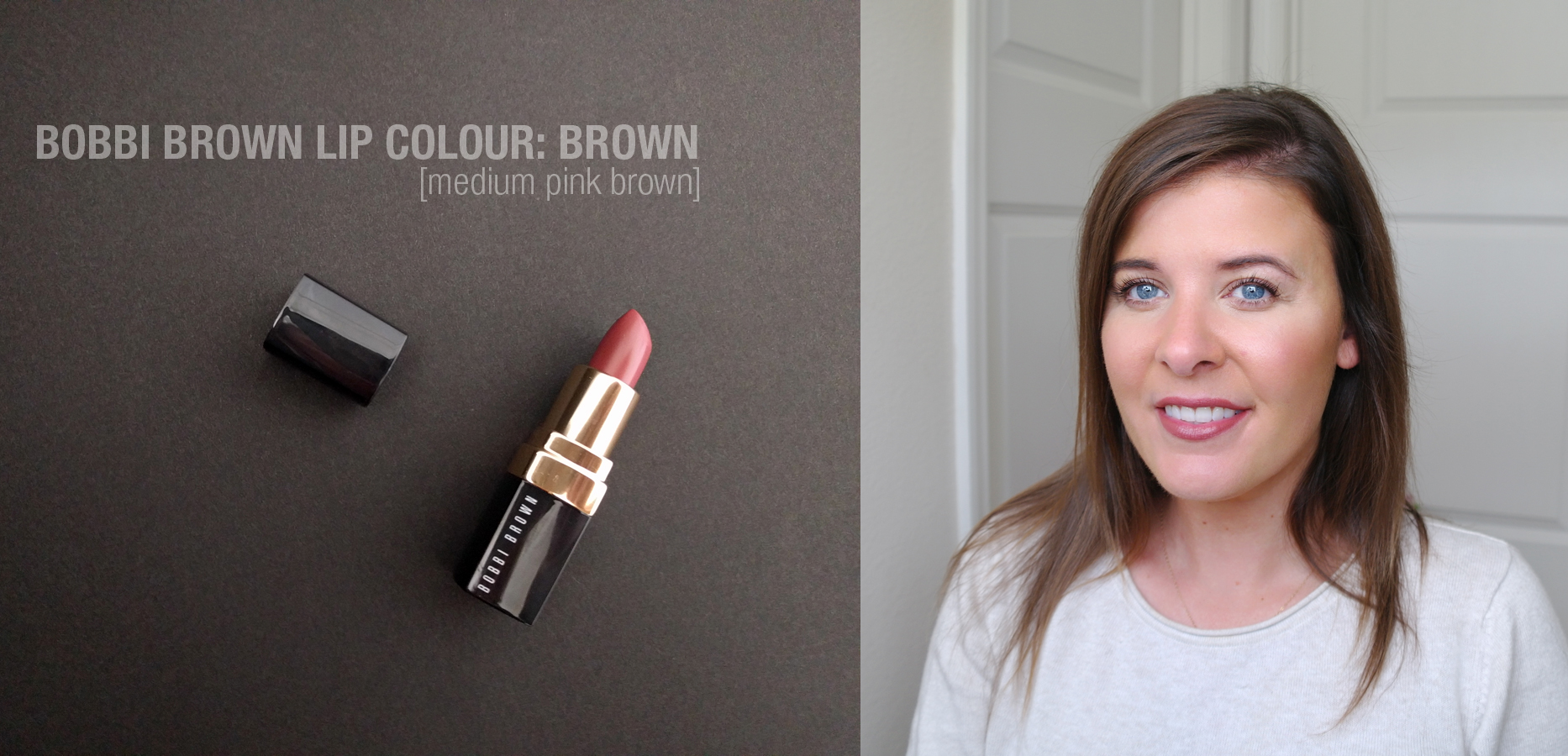 Bobbi Brown Brown| An excellent pinky nude shade.
Bobbi Brown Rose| This one brightens up all skin tones without looking over done.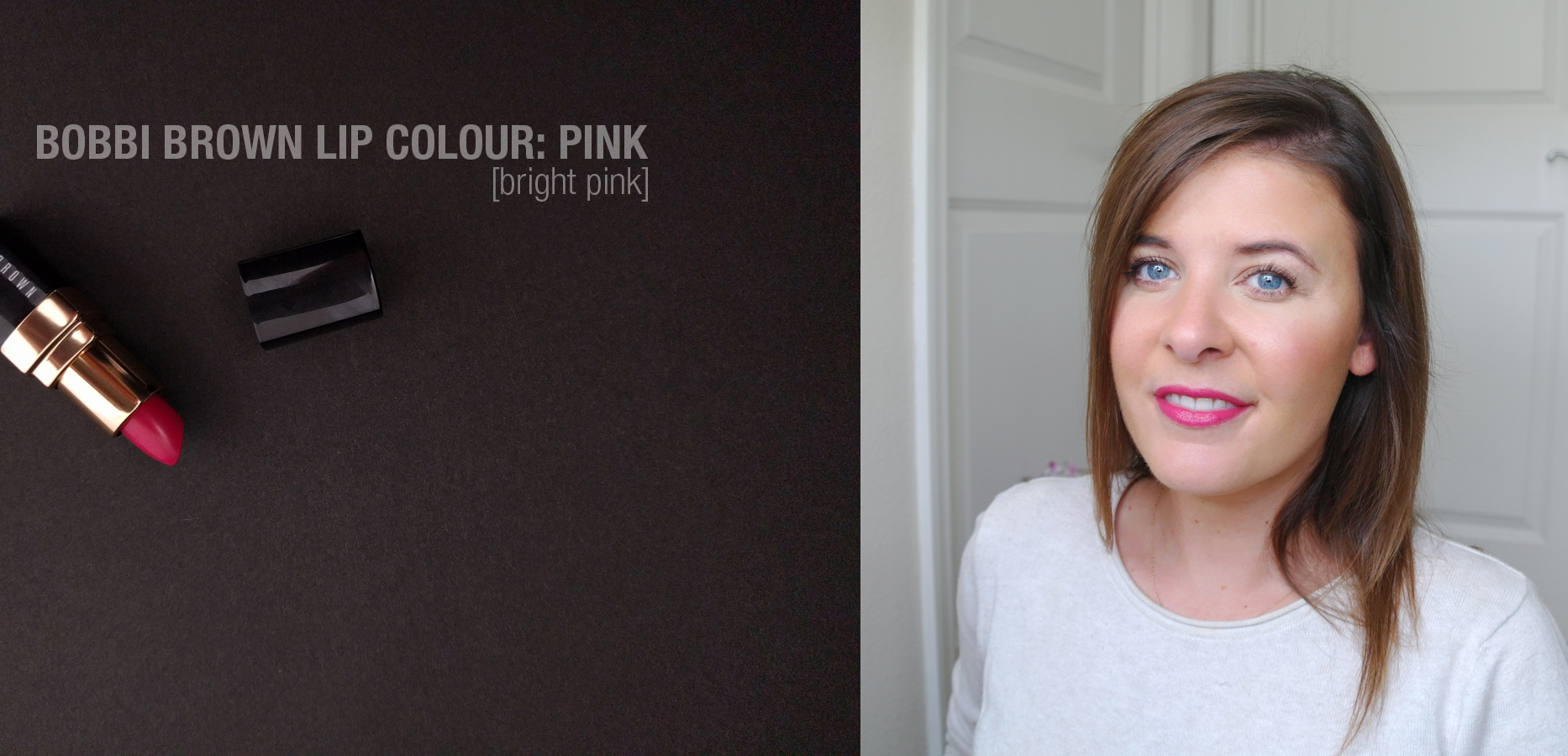 Bobbi Brown Pink| The perfect shade of pink that's the right kind of bright.
Bobbi Brown Orange| A truly wearable, toned-down orange that packs a punch.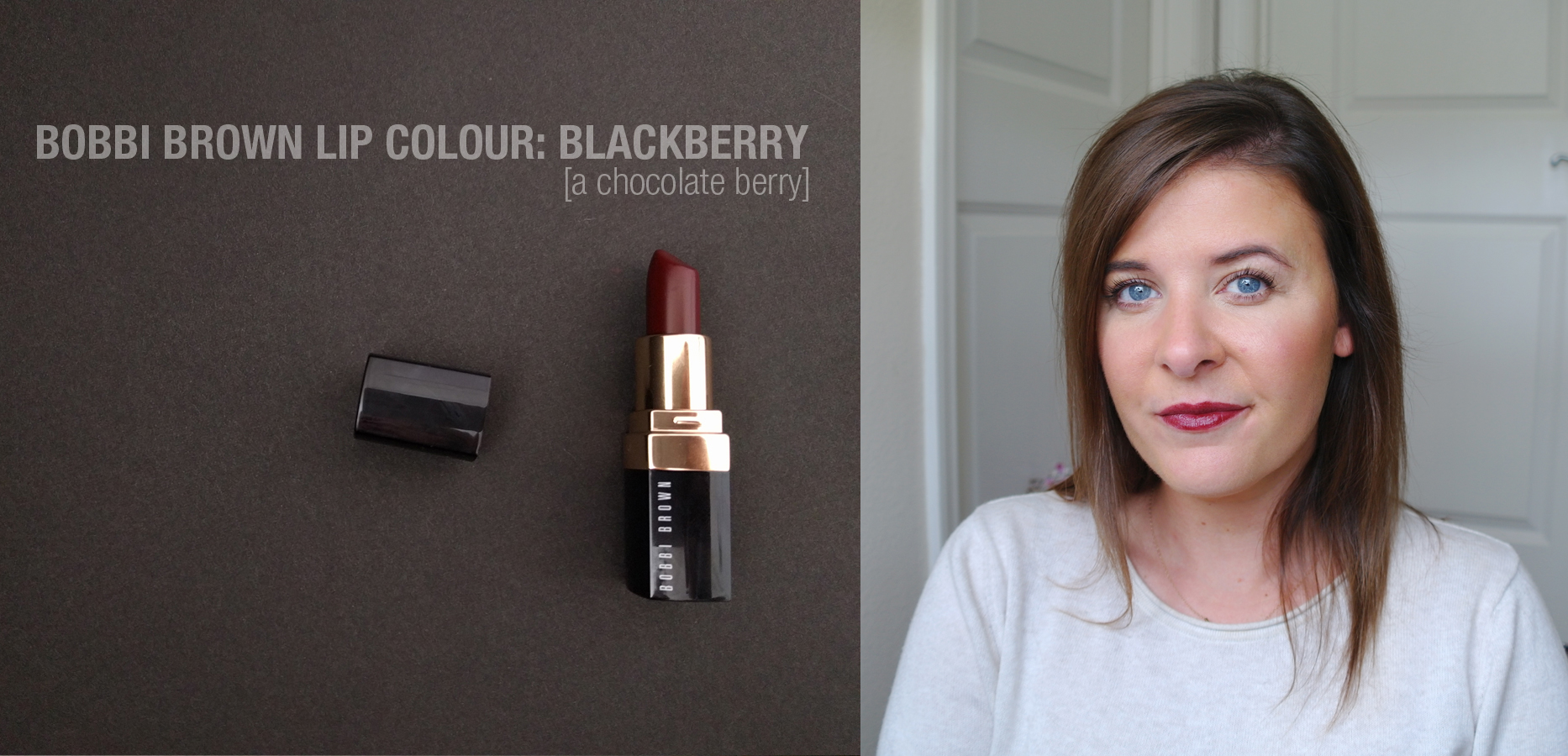 Bobbi Brown Blackberry| Try using this shade to deepen any lipstick for evening.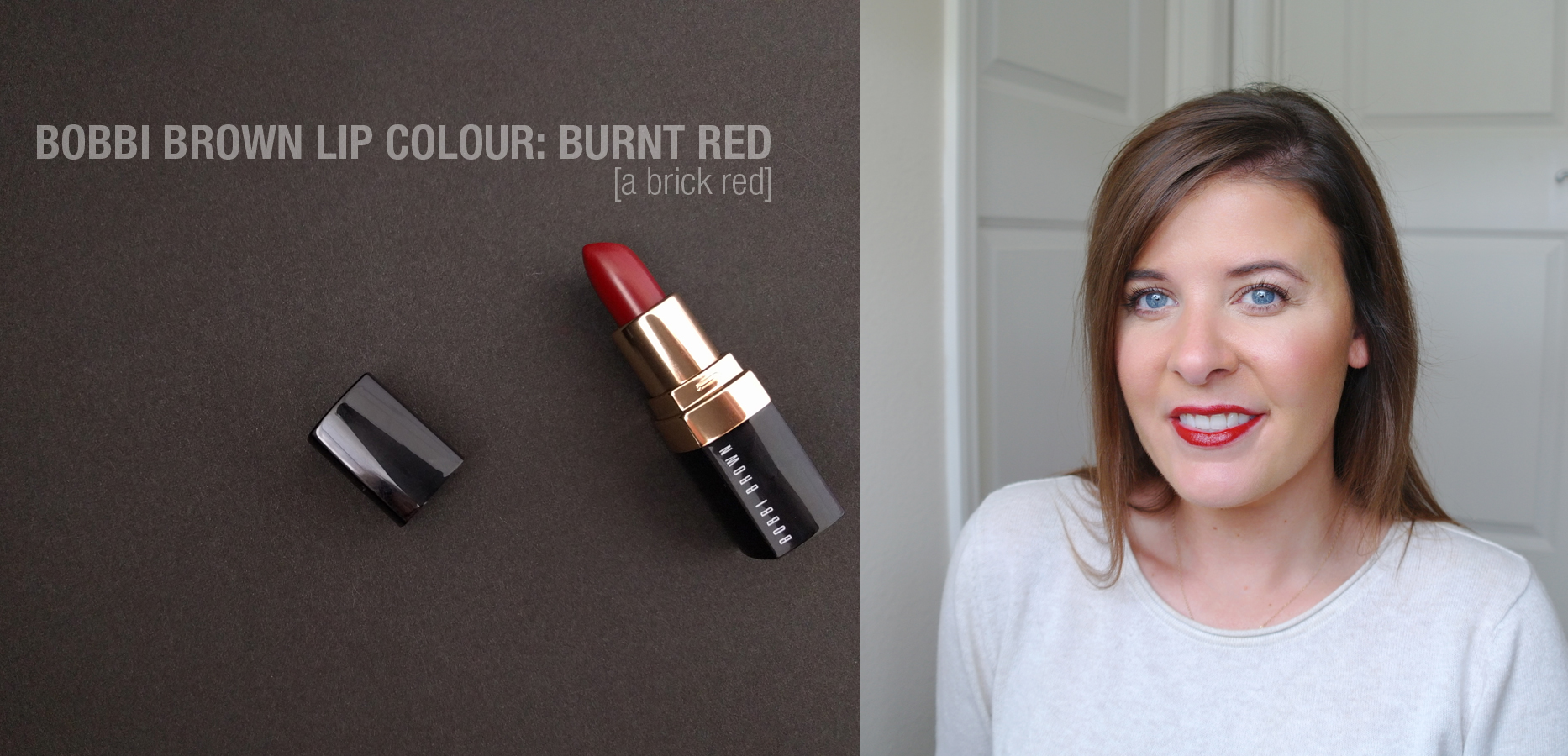 Bobbi Brown Burnt Red| The perfect brown-red.
Bobbi Brown Red| A classic red that adds elegance to any look.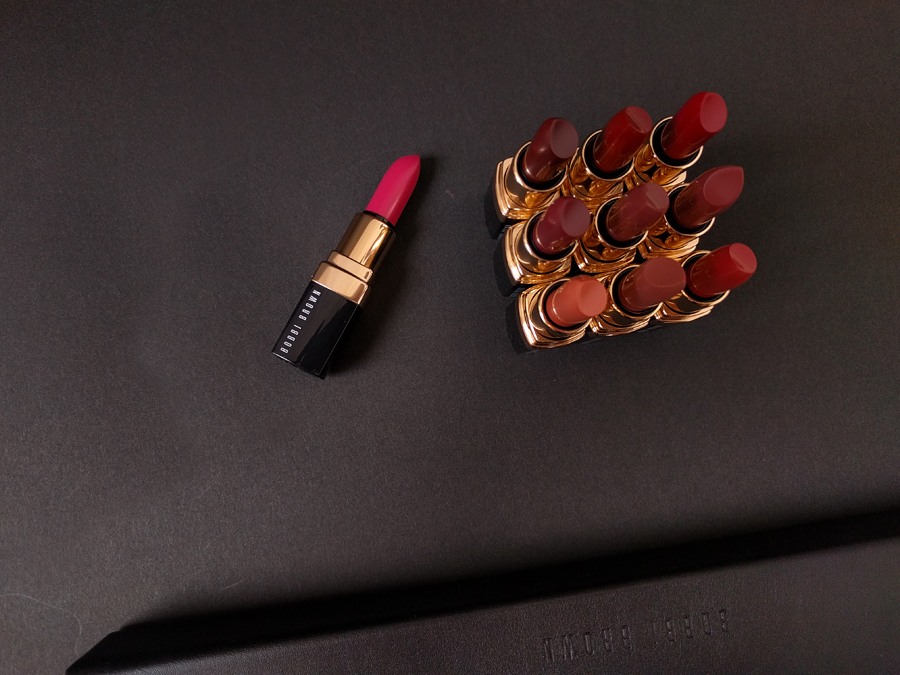 It's no surprise to hear that the lip colours (the original 10) are her bestsellers that started it all. Bobbi's creamy, semi-matte lip colour was the first formula to launch (and sold out instantly). Each colour feels exactly the same on the lips, they're so comfortable and easy to glide on without a drag – instantly making you look polished. Which one is your favourite colour that I tried on? Or which one would you pick?
B U Y|
Bobbi Brown Original 10 (limited edition) mini lipsticks ($115 USD | $194 value).