Decorating and getting ready for Fall/Winter is kind of a love/hate for me. For one, Fall is the time of year I really love to layer my clothes and bundle up in cozy knits and tons of texture. I hate wearing shorts or dresses in the summer — I've never been one to wear summer clothes. But on the other hand, I'm constantly cold. Right now it's 11°C/52°F outside and I have on my Newfoundland knitted socks, jeans, a long sleeved top and a zip-up hoody. My hands and feet are still cold. I'm in California here folks, what the heck.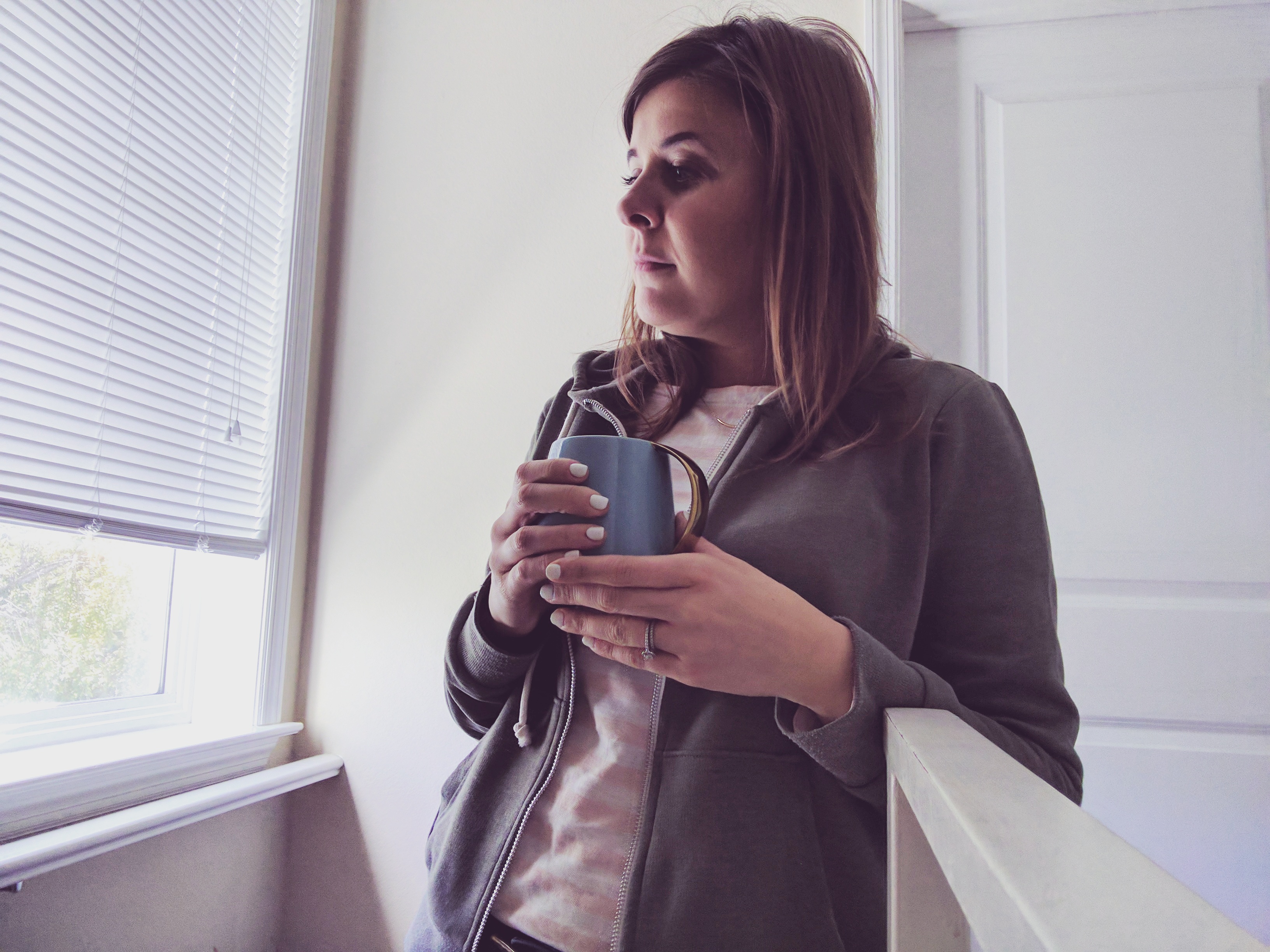 I'm drinkin' up all my tetley tea (having one at this very moment, see above? I just took that picture a few moments ago) and getting ready to write out a meal-plan for the next few days which will most definitely include some hearty warm meals.
So I'm guaranteed I have a buttload of blankets and throws laying around — I should probably stop purchasing so many, but they come in handy! I've even been known to add another blanket on top of me in the bed while my husband is just there wrapped in a sheet, feeling overheated.
But all those blankets needed a home. I couldn't keep piling them in neat folded stacks on the edges of the couch, because the long couch we have was starting to turn into a one-seater. Silly.
I teamed up with O.co and received a set of 3 well-designed and sturdy rope baskets. In the largest one I keep all the cozy blankets for easy access. You might've seen the other two smaller baskets that fit inside on my Instagram feed as some flatlay backdrops here. I always love the look of stylish homes in magazines where they have their living room set up and off to the side of the couch their blankets are draped over this stylish basket. I feel like I'm going to have these baskets for years, it's incredible how heavy and luxe they feel. I mean, it'd make for a generous housewarming present for a friend, plus Christmas is coming too if you want to put it on your own wishlist.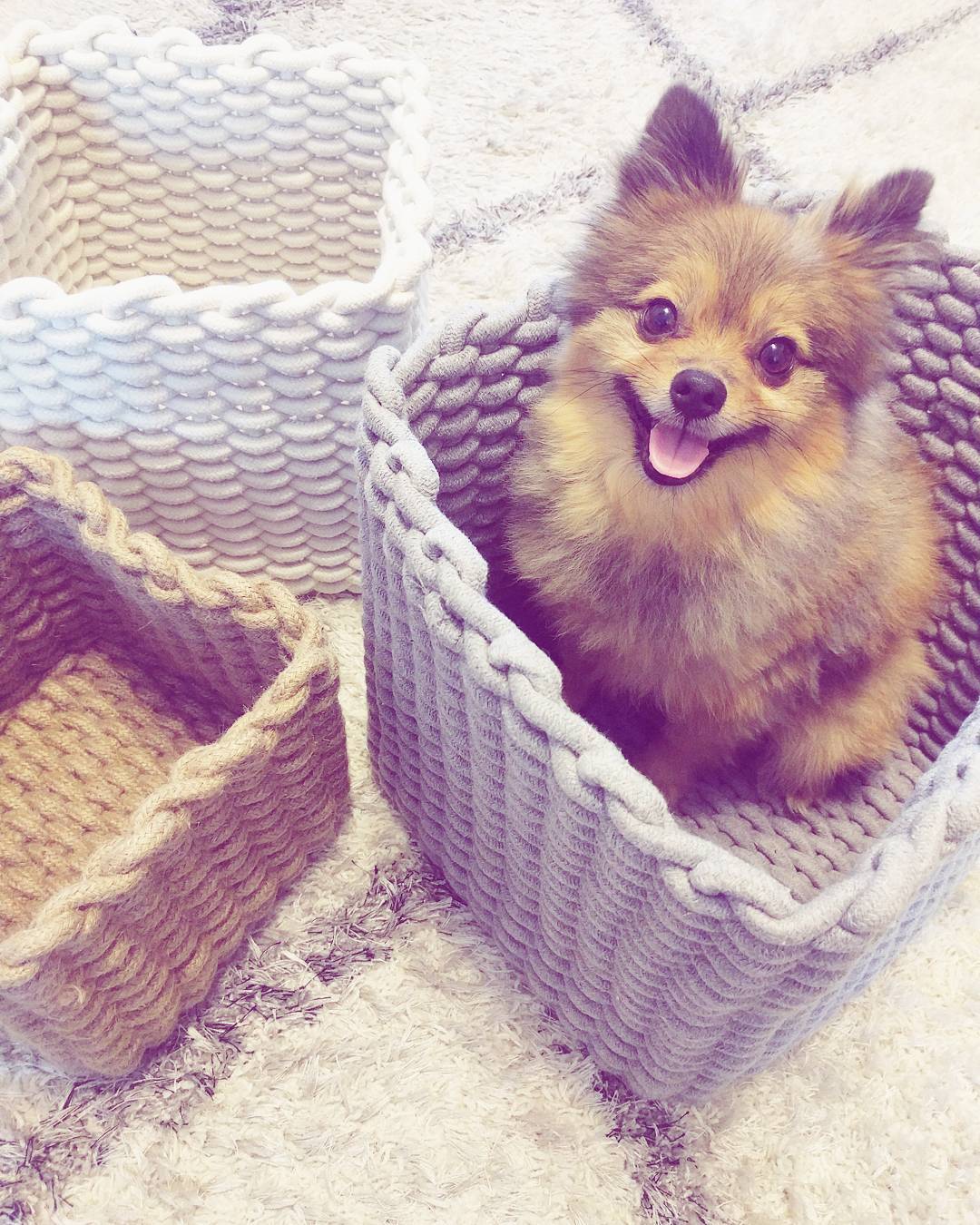 Alfie loves them too.
That's how I go about prepping the home for the warmer months, getting out all the fall cushions, the warm fuzzy blankets to curl up in, and making the house look that much more welcoming.
Buy| O.co Cotton Rope Baskets $89.99