I've been feeling wordy this week as you can tell from this post. It's usually like "hay, here's my OOTWW. Have a good weekend." So if you missed out on all of my blogging for the week, I've linked and summarized them below.
But first! OOTWW: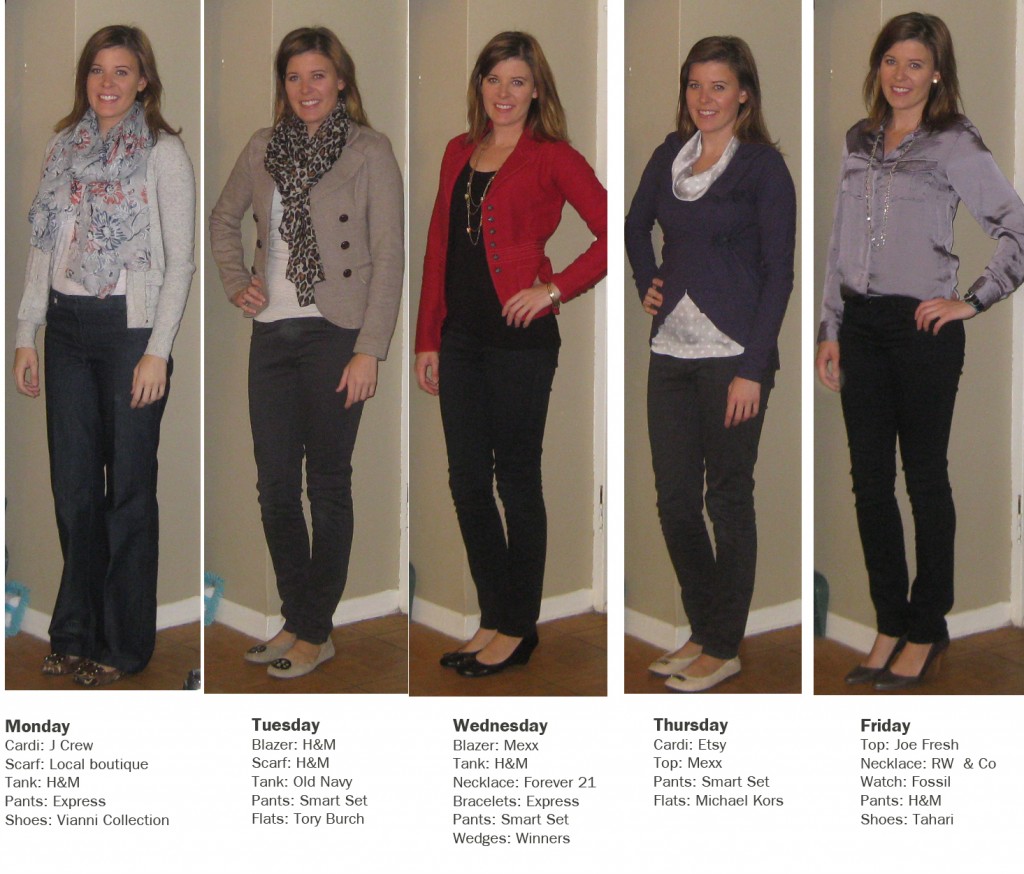 I still have a manly-cough and I occasionally wake up in my sleep to clear my throat which wakes me up completely, for like 5 minutes. But no worries, I'm a heavy sleeper/go back to sleep easily. It's the Boyf I worry about. He's the light one. Anyway, it's going on 6 days. My cold is getting better as the days go by. First two days were all about sinuses, and the rest of the days it's been a cough coming from my chest. Hopefully it'll go away …Â  soon.

The boyf ended up buying me some halls. I've been chomping them down like candy. The red package is always a fav. Reminds me of those Vicks heart (or V) shaped candies I mean throat lozenges.
Alfie's been keeping me warm and cozy watching TV shows on my iPad after I get off work. But I did feel better later on in the week and Wednesday I went to CrossFit, and yesterday night I went climbing! :) Psst, do you like the knitted afghan that my Great Aunt knitted me? She's like 86 or something, so it's pretty special to me!
The Boyf and I are going to see a Stratford play tonight. I'm excited. I've planned my OOTWW all around it, to wear my outfit that I'm wearing to work to the play. Less deciding right before the play = way easier for me. Right? Right.
Alright, bye for now!
Posts you may have missed:
Sibu Beauty face cream review
Pulled Pork Chicken Sandwiches "recipe" — it's so easy, I can't even classify it as a recipe.
Why I don't use a hair straightener anymore — hint, it's all in the hair brush!
Getting nutty with my hair, a Macadamia Nut product review
P.S: The UP2U gum is fantastic. I bought a ton of gum (as you can see) when I went down to California. I'm obsessed with gum. I think the sweet mint by Menthos has got to be a number one favorite. (I ate Bubble Mint, my least favorite ones first, natch).