Blogging is getting a backseat at the moment.
Why? Well first it was because of San Diego, now British Columbia! Maybe even Newfoundland for Thanksgiving! Moses. World traveler.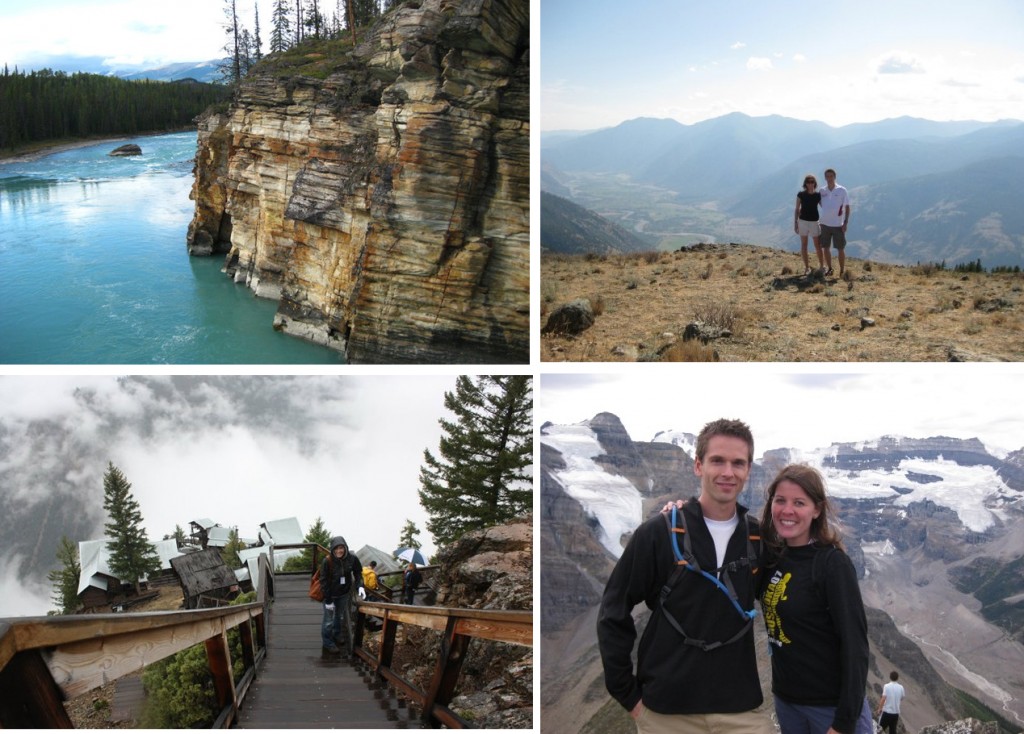 I'm heading out west again in a few days to accompany my boyfriend who's competing in his third Ironman race. Sowhile my blog posts have just been recaps of my San Diego trip, it'll soon be sparse with my updates while I'm on my real (longer than a few days) vacation of the year.
Last year my Boyf and I flew to BC and also to Alberta, from there we went to Jasper, and my most favorite part — headed to Edmonton, and stayed at the hotel inside the West Edmonton Mall! His first year as an Ironman, we did the grand tour of Banff and hiked a few mountains.
This blog may not have been interesting for some to read over the last few days (or weeks). My brain has been elsewhere. Packing up my suitcases, relaxing and vacationing, that I'm at a loss for words – or so it seems. When I come back I have some really exciting giveaways (no giveaways for graduation invitations though) happening from companies I've met up with at BlogHer11.

I love this time of year!!
If I'm not blogging, I'm most likely on twitter. Follow a frrannnd :)