OTWW wuh? Outfit of the work week silly!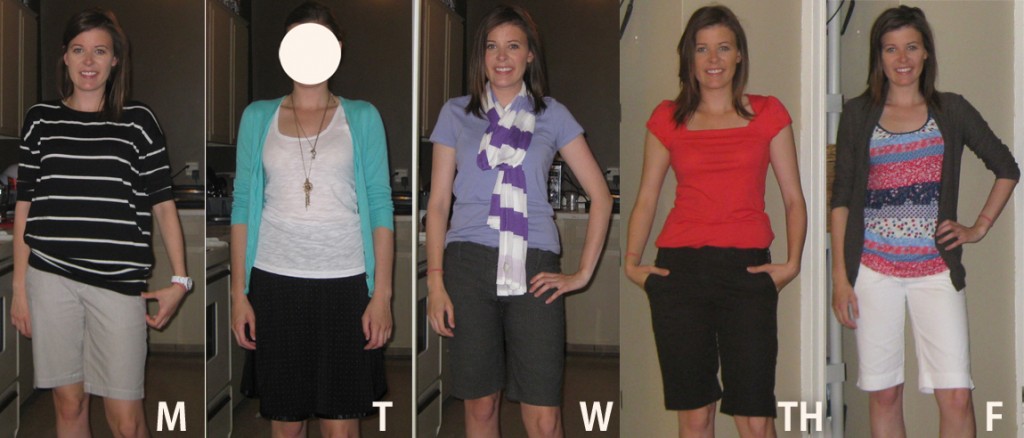 (Click to enlarge)
Monday & Tuesday | Wednesday | Thursday | Friday

Please tell me if this is too much. HAHA!! (answer anonymously if you please). Actually it took a lot of time to do this post, so I don't know if I'll continue with a "OOTD wrap up" type thing.