My friend Megan and I did another collaboration together on YouTube. This time we used the same products we both received from teh Dior Cosmopolite (Fall 2015 collection) and created our own makeup looks. Since she has light hair and is lighter skined, and I'm a brunette with darker skin we thought it would be interesting for us to both film how the same products could look on one another.
Here is a sneak peak of the outcome.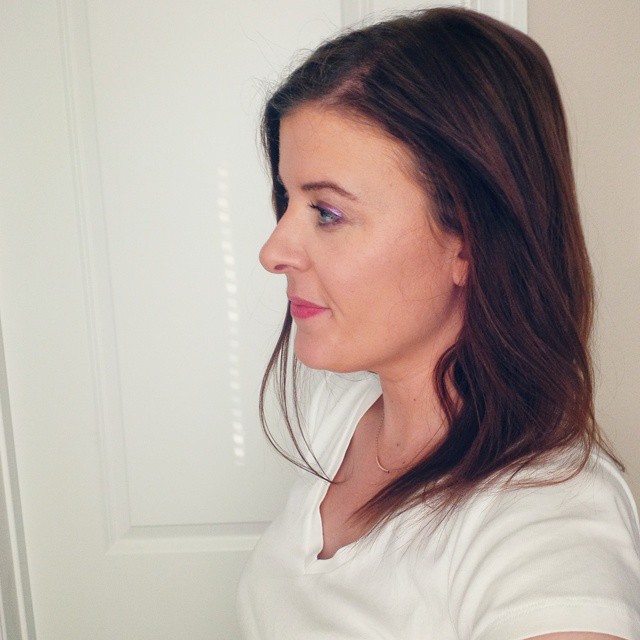 Go ahead and watch! You can see Megan's video here too.