ColourPop x Hello Kitty have a limited edition collaboration going on right now! And I have 9 lip products to swatch and show you!
So, I hadn't tried ColourPop until this collection was sent over to me (for review) – and holy smokes, I now get the reason why people go hog-wild over their products. Before trying them out I seriously thought they'd just be an okay product, and at $6.00 some people were comparing them to high-end dupes. I have to tell you, that my favourite formula of any of the products listed below, was most definitely the Lippiestix in the matte formula.
I said this in the YouTube video (linked down below) that these literally feel like absolutely nothing on your lips. Like, fresh lips. That's what the product feels like when you wear it. I've never had that experience before with a lip product. Strange, right? Guess you won't know until you try it for yourselves. And if you HAVE tried them out, do you feel the same way that I do?
Anyway, the collaboration is just as you'd expect, cute and fun with tons of pink and adorable names from Hello Kitty. Let's get into the swatches (and the video!)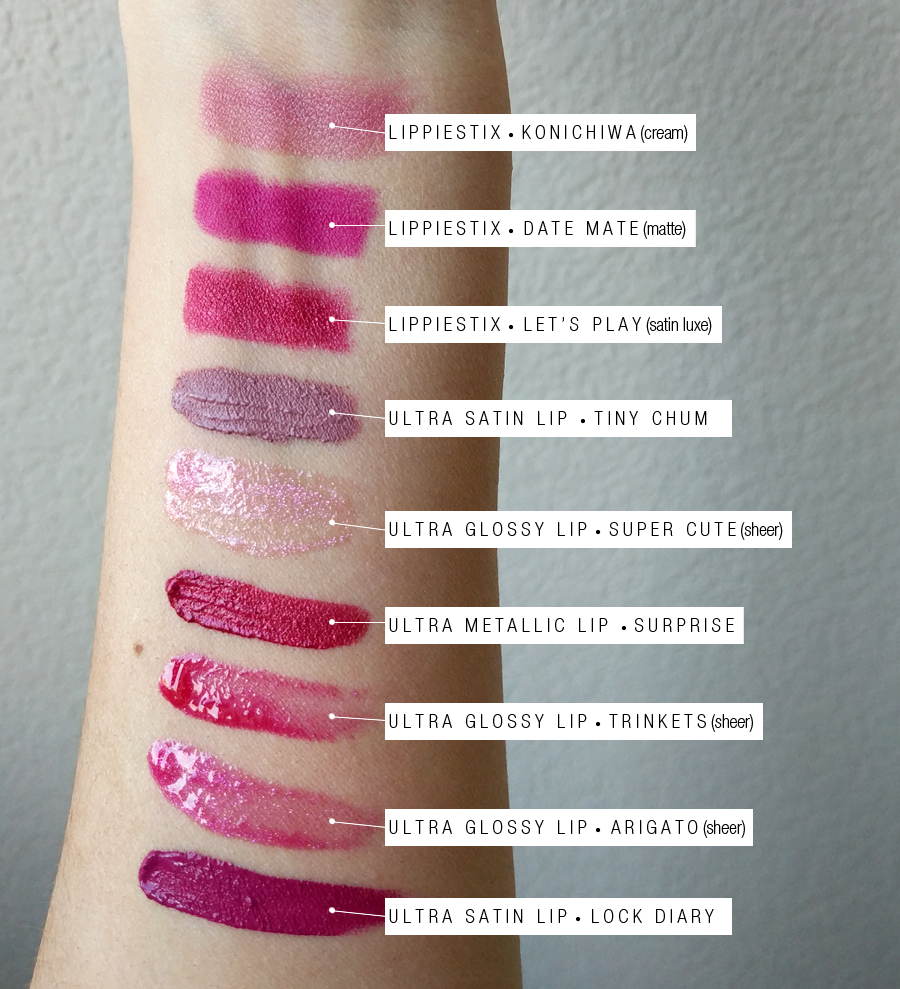 ColourPop Lippie Stix › Konichiwa (cream)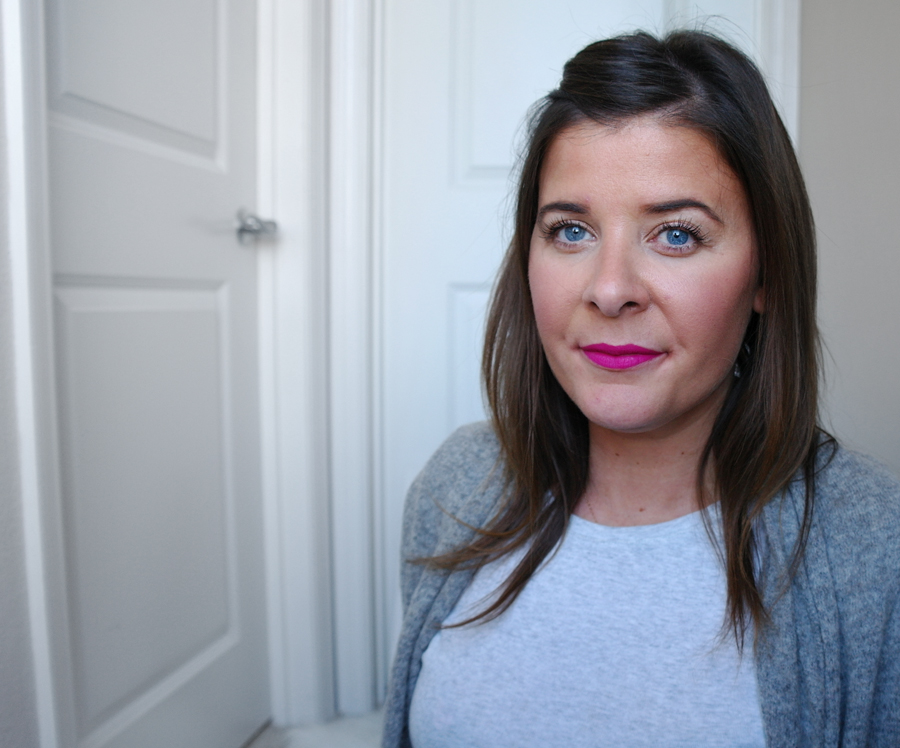 ColourPop Lippie Stix › Date Mate (matte)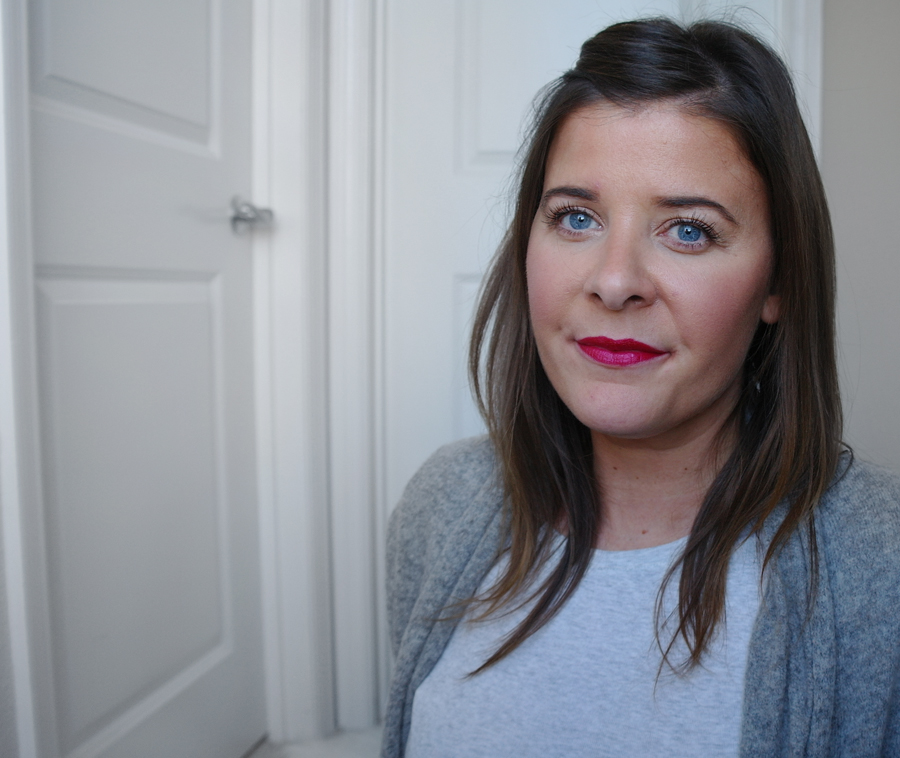 ColourPop Lippie Stix › Let's Play (satin luxe)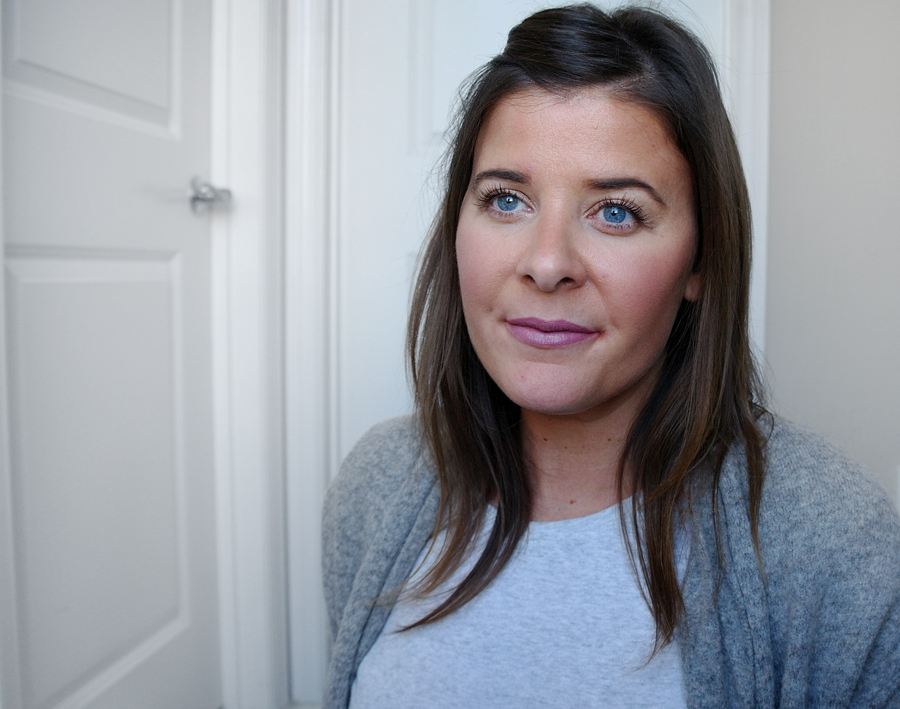 ColourPop Ultra Satin Lip › Tiny Chum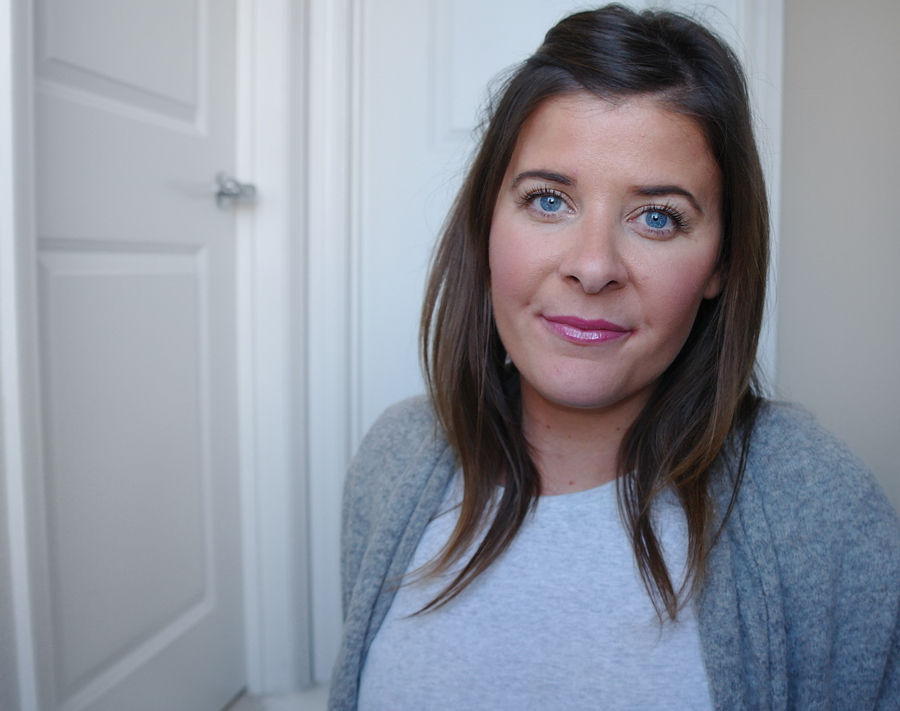 ColourPop Ultra Glossy Lip › Super Cute
ColourPop Ultra Metallic Lip › Surprise
ColourPop Ultra Glossy Lip › Trinkets (sheer)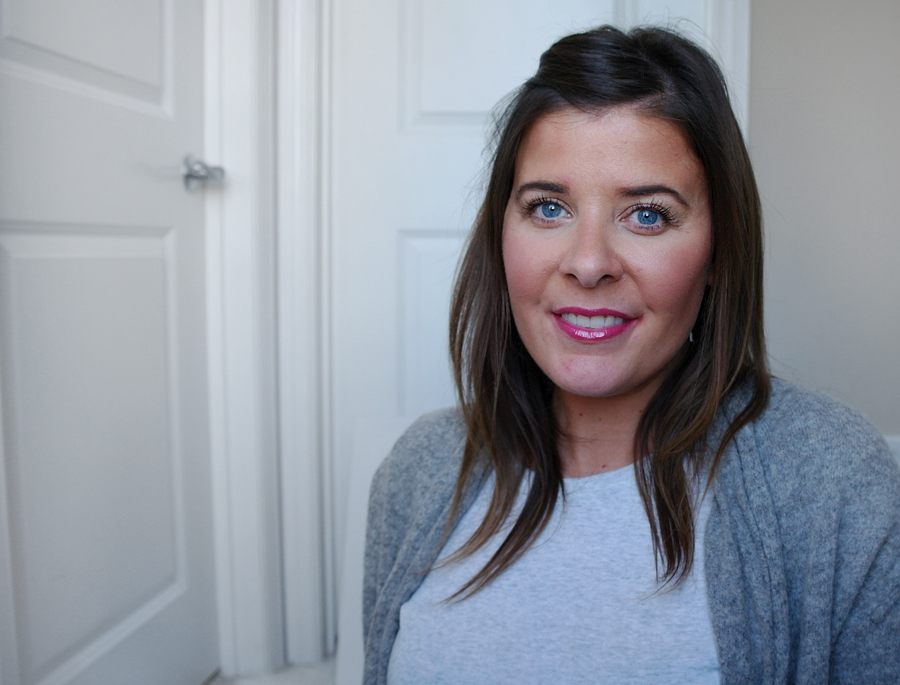 ColourPop Ultra Glossy Lip › Arigato (sheer)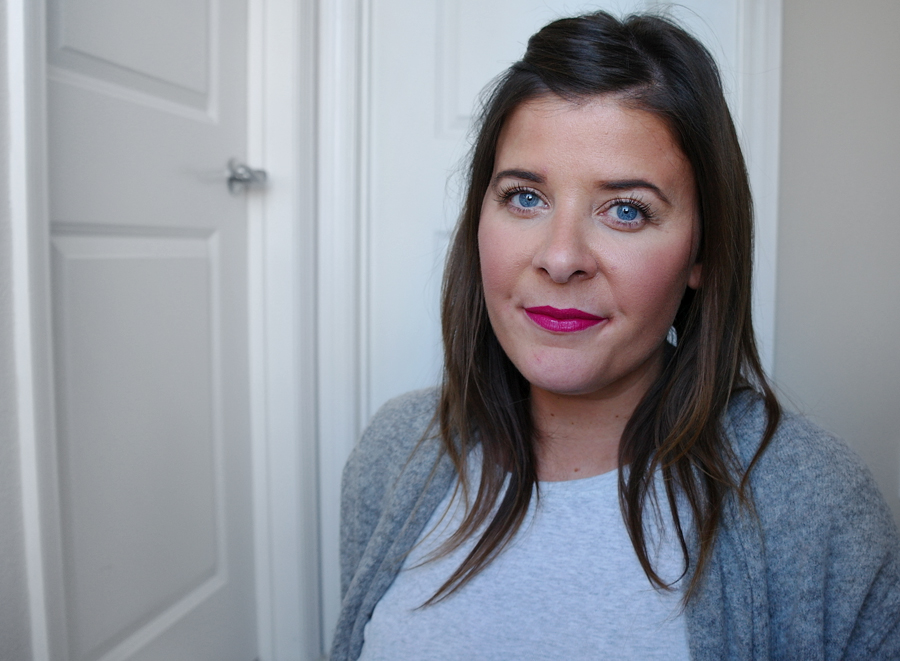 ColourPop Ultra Satin Lip › Lock Diary
I also did a swatch video featuring all the shades listed above!
.