I miss doing OOTDs and seeing everyone's OOTDs whether it be on instagram or on their blogs. Who else?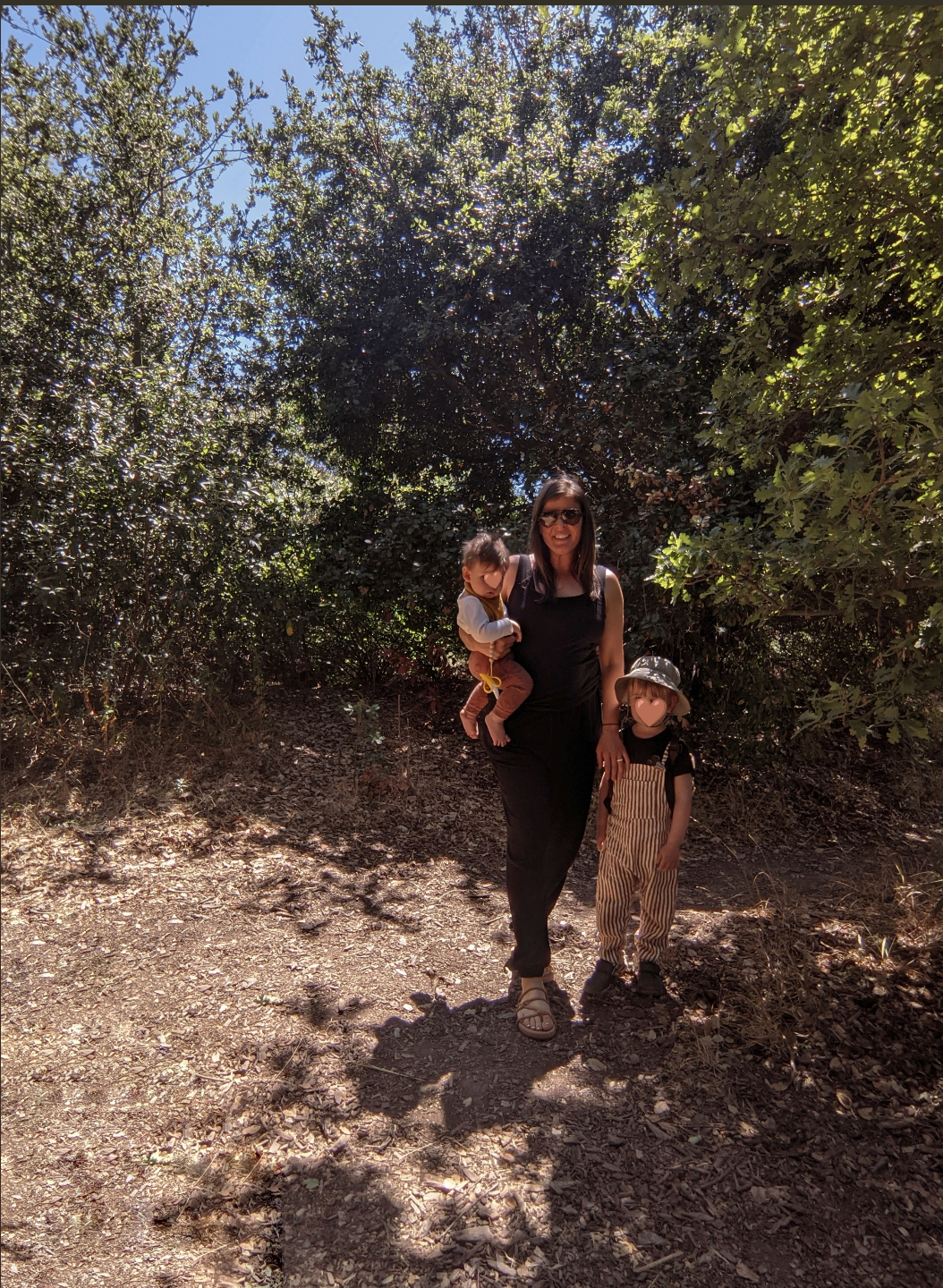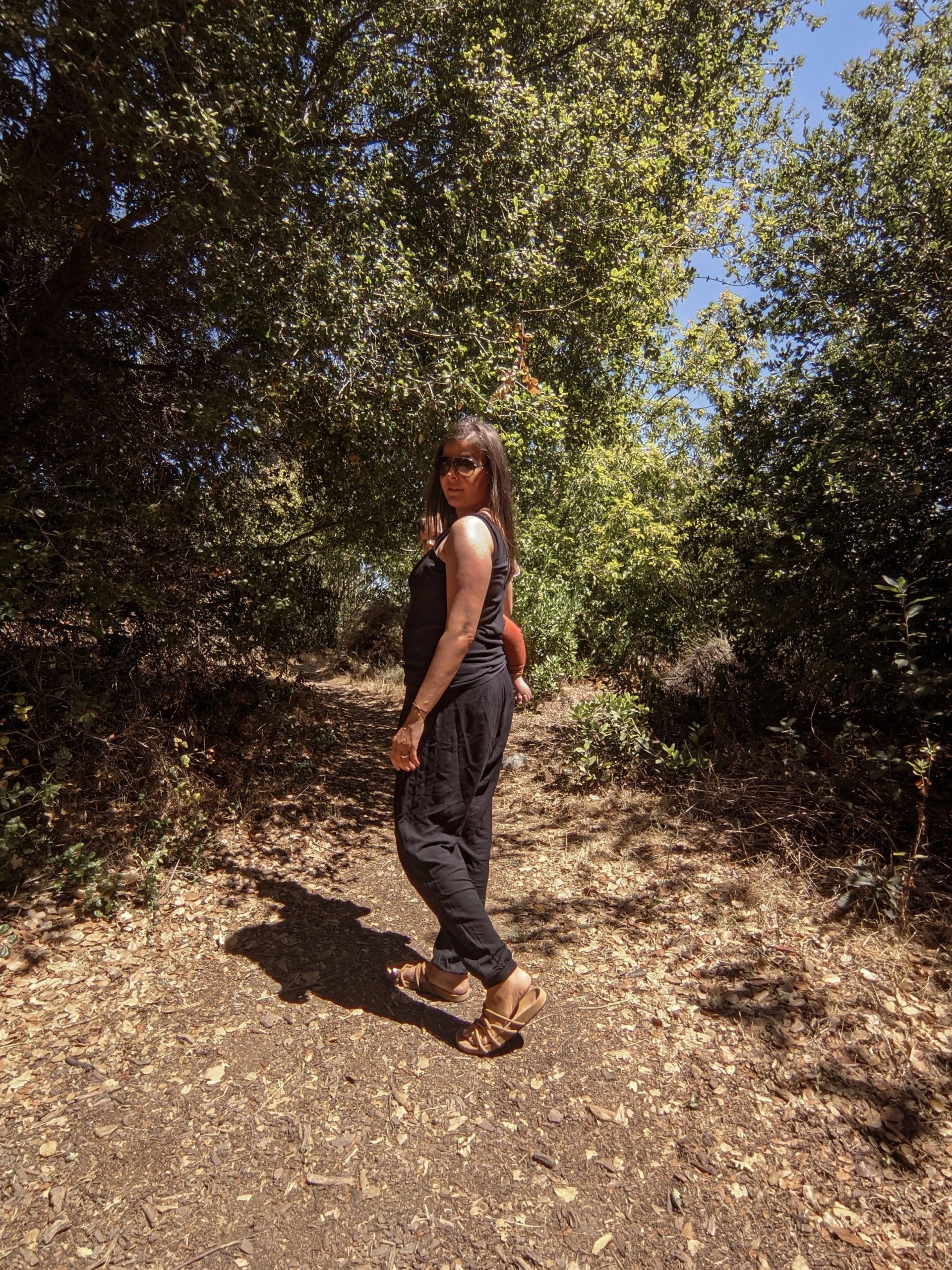 It's been a while since we've gone to the forest for a bit of exploring. It was a super hot day earlier this week, so I put on my Buddha Pants (these were a PR gift). I packed a lunch and plenty of water for the toddler and I and we stayed in the shade to beat the heat. 
These pants are so lightweight, comfortable and super nice and flowy. They're truly the epitome of portability as they fold themselves into their own tiny pocket. I received these back in June and have had tons of opportunities to wear them during the hot California summer. They have different styles to choose from beyond the classic harem style, but they have jogger style, jumpsuits and more.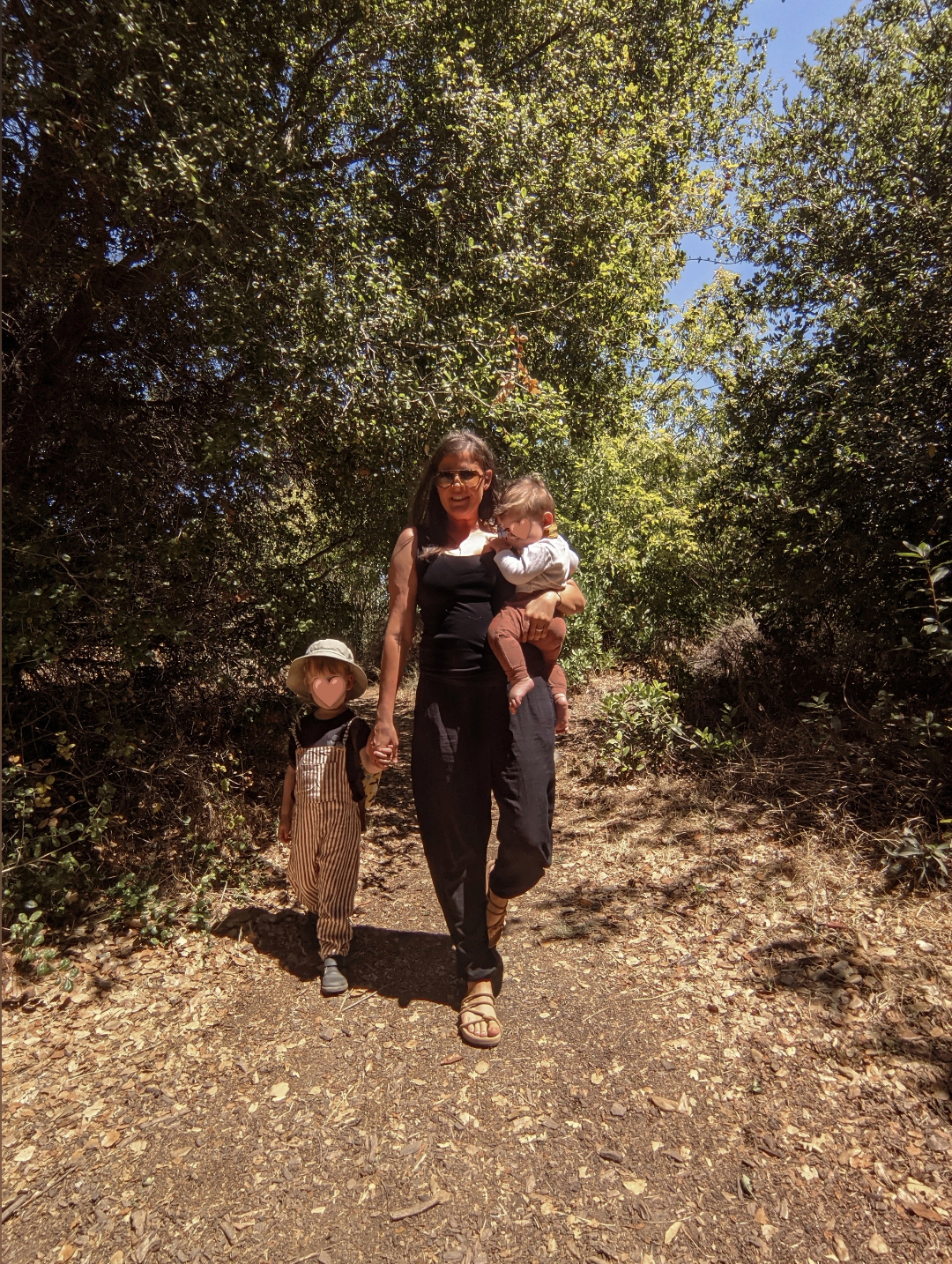 Take a look! They're also available on Amazon.  
OOTD details
Tank| GAP
Pants| Buddha Pants 
Sandals| Zara 
Backpack| Arc'teryx