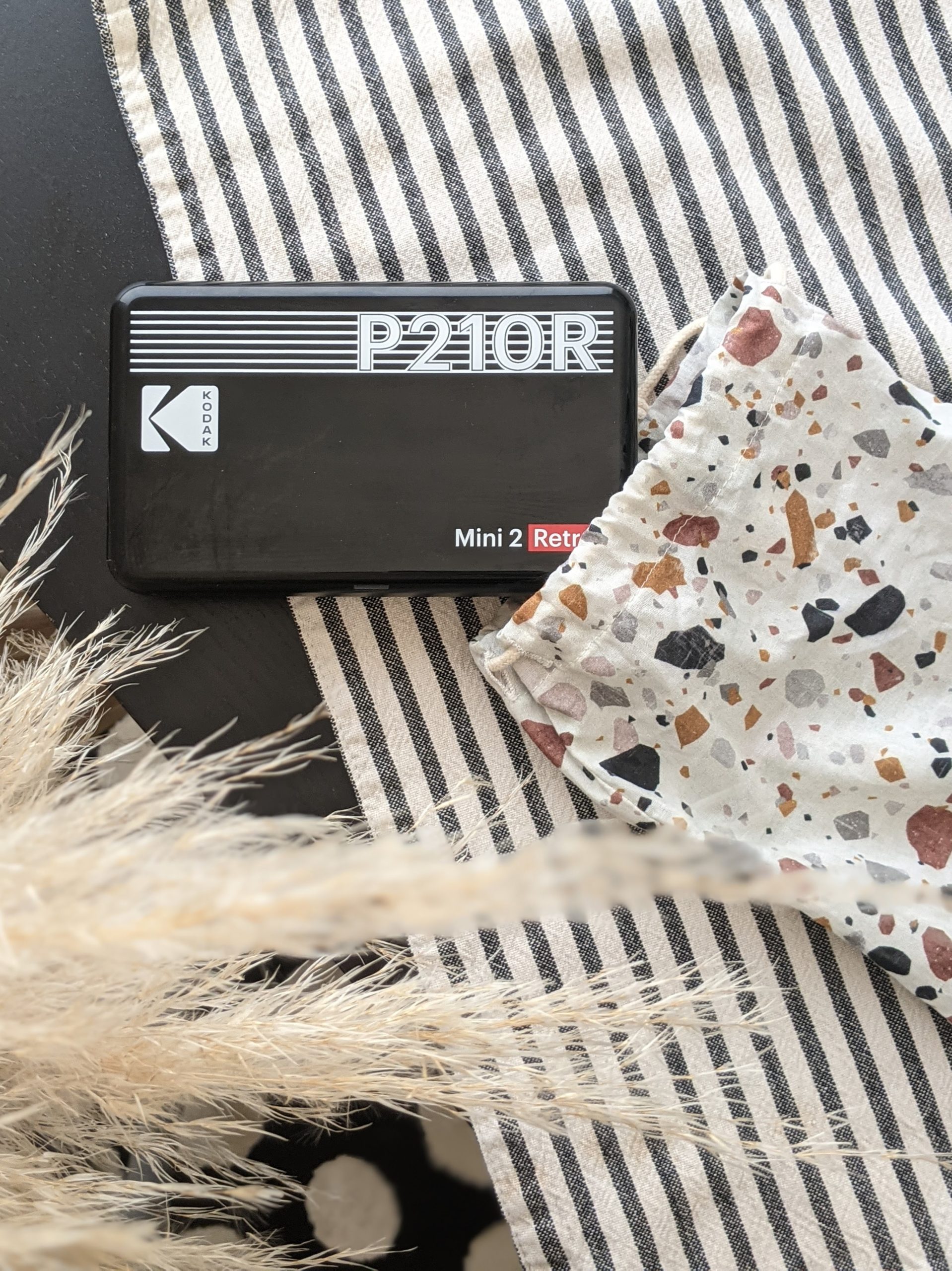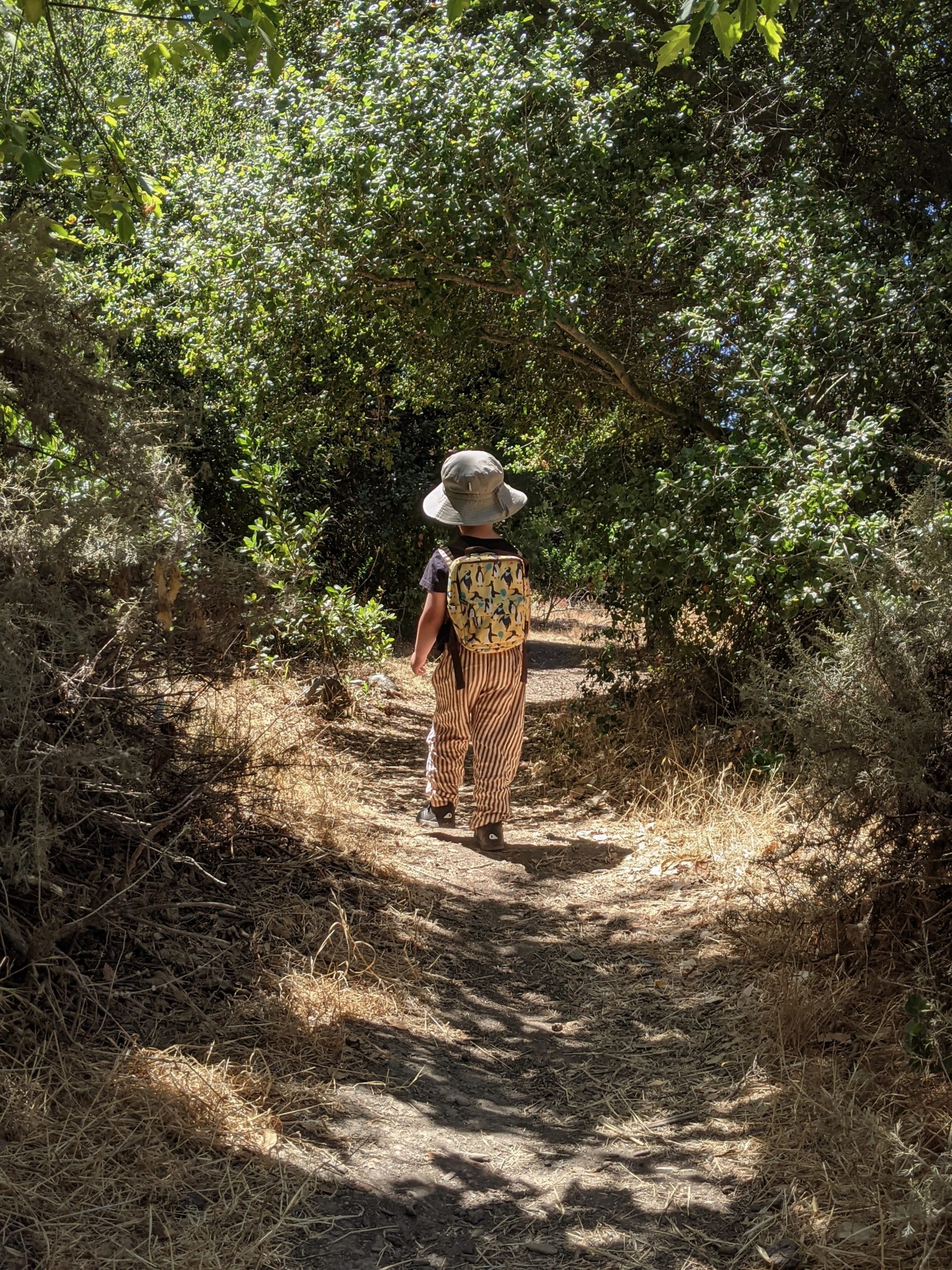 This gem of a portable printer is something we've been carting around with us in my backpack when we head off to adventures. The Kodak Portable Printer prints the perfect photos for kids to be touchin' with their hands as the photos are fingerprint-proof, waterproof and a last a lifetime.
Have friends that have joined your adventure and want to print photos for them too? The Kodak app I have installed on my phone allows you to queue up to 5 photos at a time for the printer.
The device is about the size of a phone (though a bit thicker) which makes it completely perfect for a day trip to the woods, or bring with you on a vacation. I carry mine in a reusable cloth bag so it doesn't get damaged by anything else in my backpack. The last photo printer I had was a good 15 years ago (and actually, I'm pretty sure I still have it kickin' around somewhere)so I'm glad to get an upgrade with the Kodak!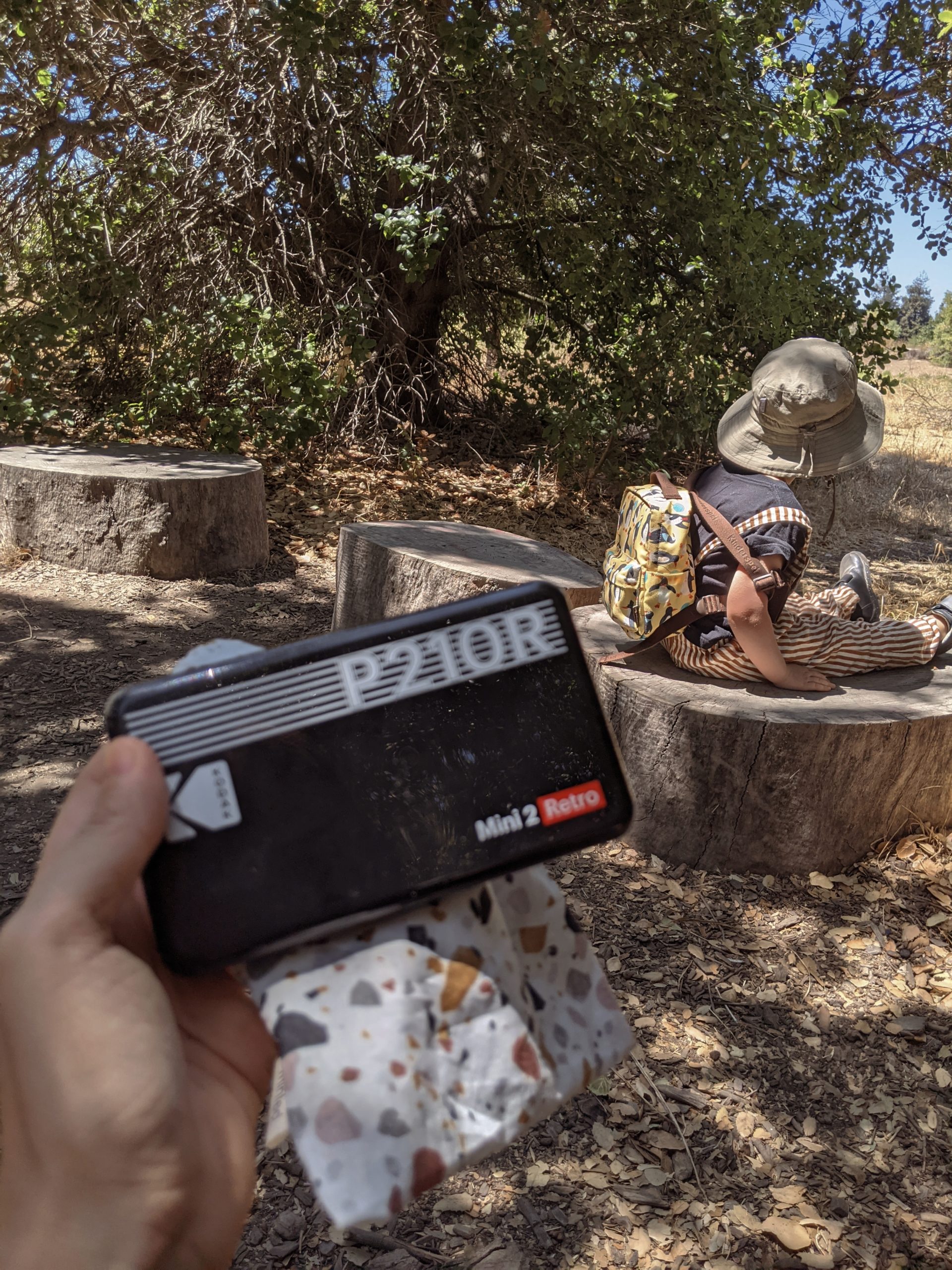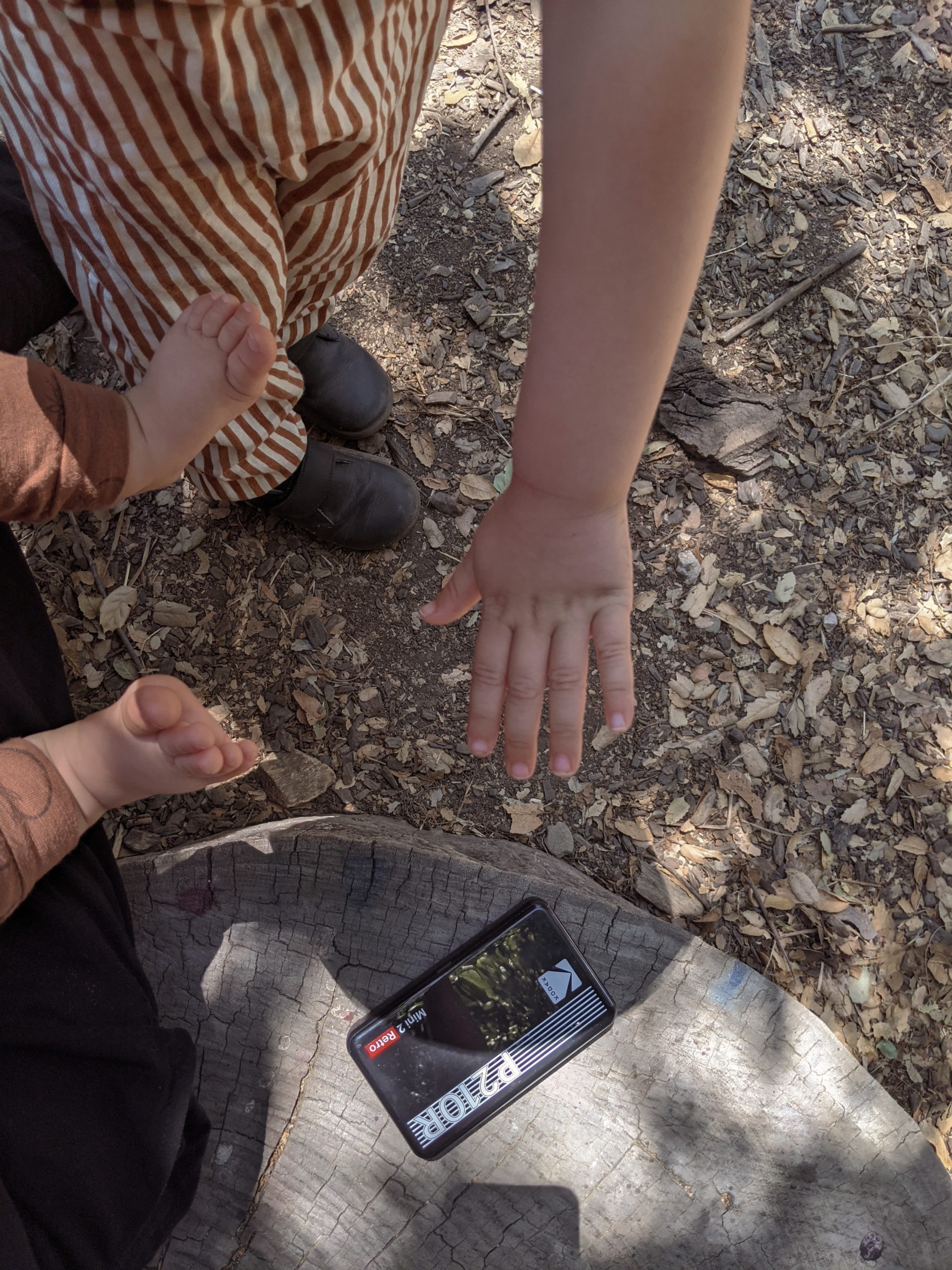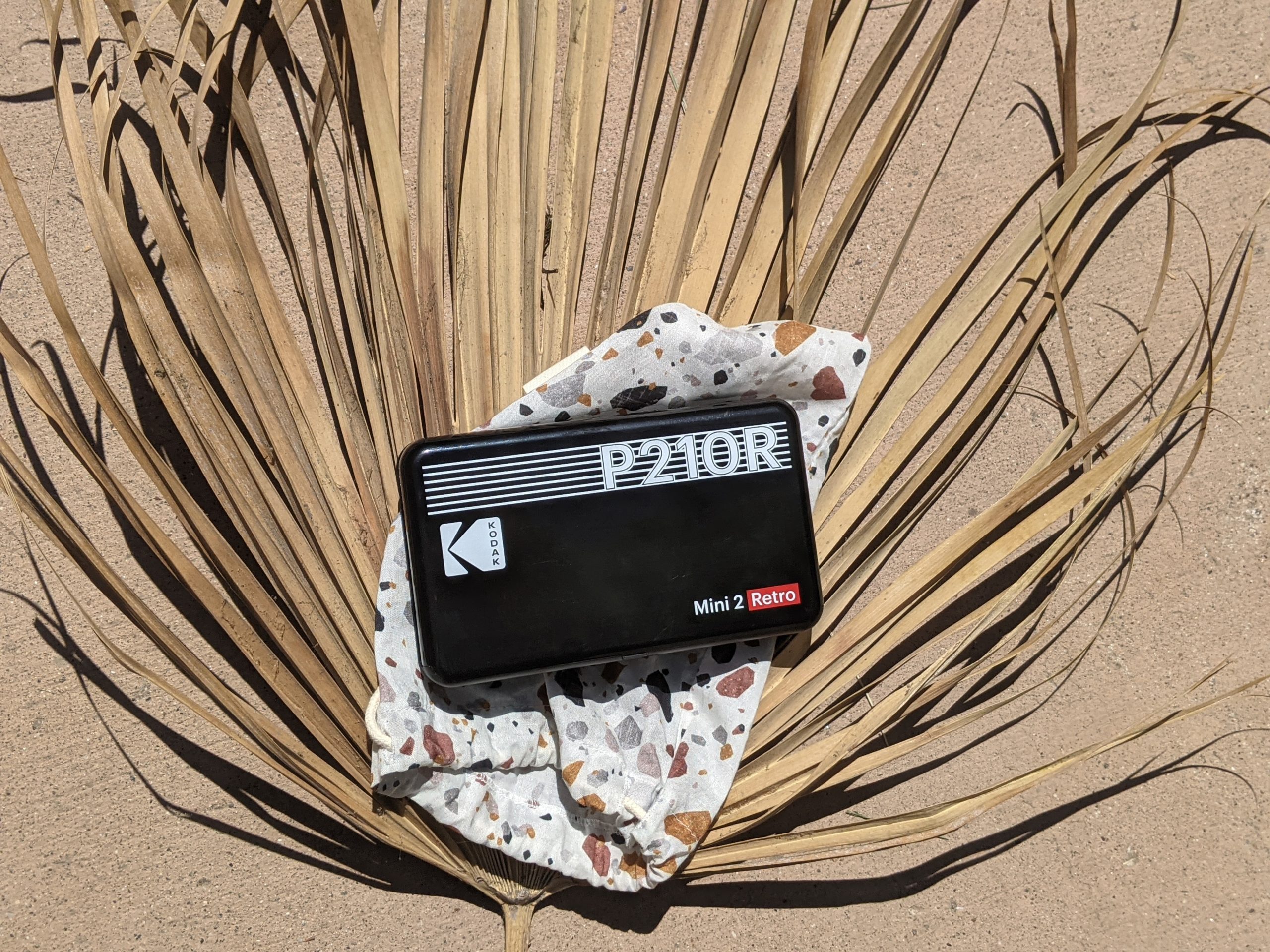 The Kodak Mini 3 Square Retro 3×3″ Portable Printer is iOS and Android compatible. Do ya like it? Get one on Amazon  (15% off currently!).