Just thought I'd do a half-wordless Wednesday type of post. I've been going through some old photos on my phone and wanted to post some.All photos can be enlarged by clicking them.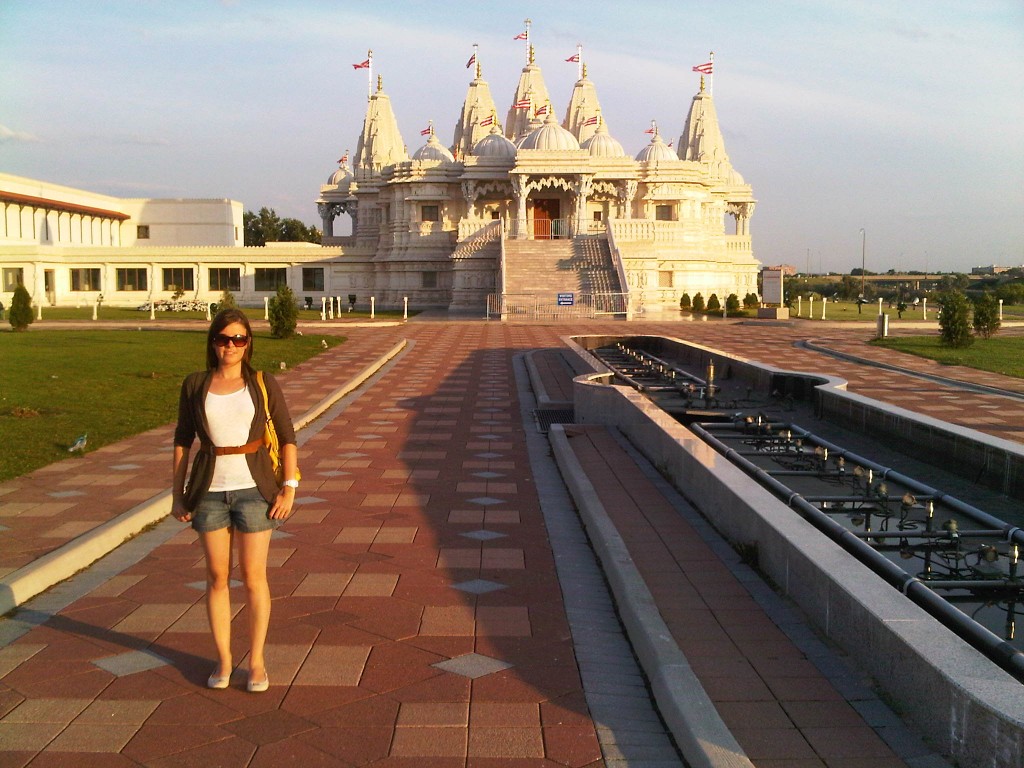 Mississauga, ON (I think)
BC for Ironman Canada, 2010
Downtown Pentiction, BC—same trip as Ironman Canada (want my recap? One & Two)

I think I'm missing summer and lusting after a tropical vacation to somewhere like sanibel island wherever the heck that place is.
Random Fact: I'd like to think I'm a good roast chicken carver. Seeing my Dad carve meat all the time as a kid, I think I've learned some skillz. Thinly sliced meat is the way to go.