This post is sponsored by Wayfair.
We've lived in our home here a number of years, and only now finally getting around to getting our backyard to be more inviting, rather than a concrete jungle. We want to live in a California outdoor oasis since we already spend most of time outside. That means more seating, more lush greenery. 
Although a little overwhelming since neither of us are landscape designers, this space was full of potential. We know that post-pandemic times we want to invite our friends over to enjoy this space with us. But where to start? 
We don't have the space for large patio furniture, nor much greenery in the backyard. Wayfair has helped transform our average space into an inviting California outdoor oasis that we've been chipping away at it for the past 2 months.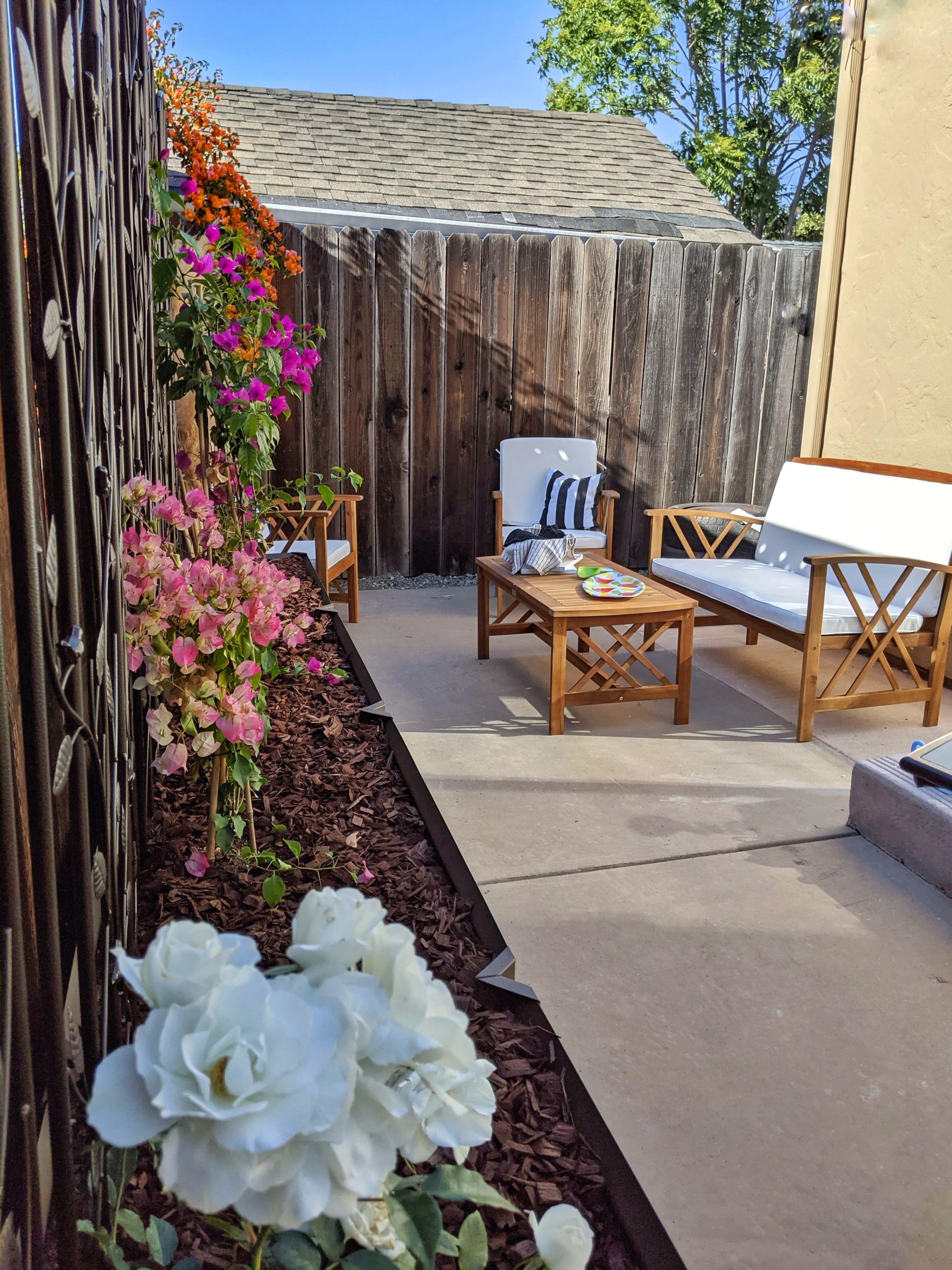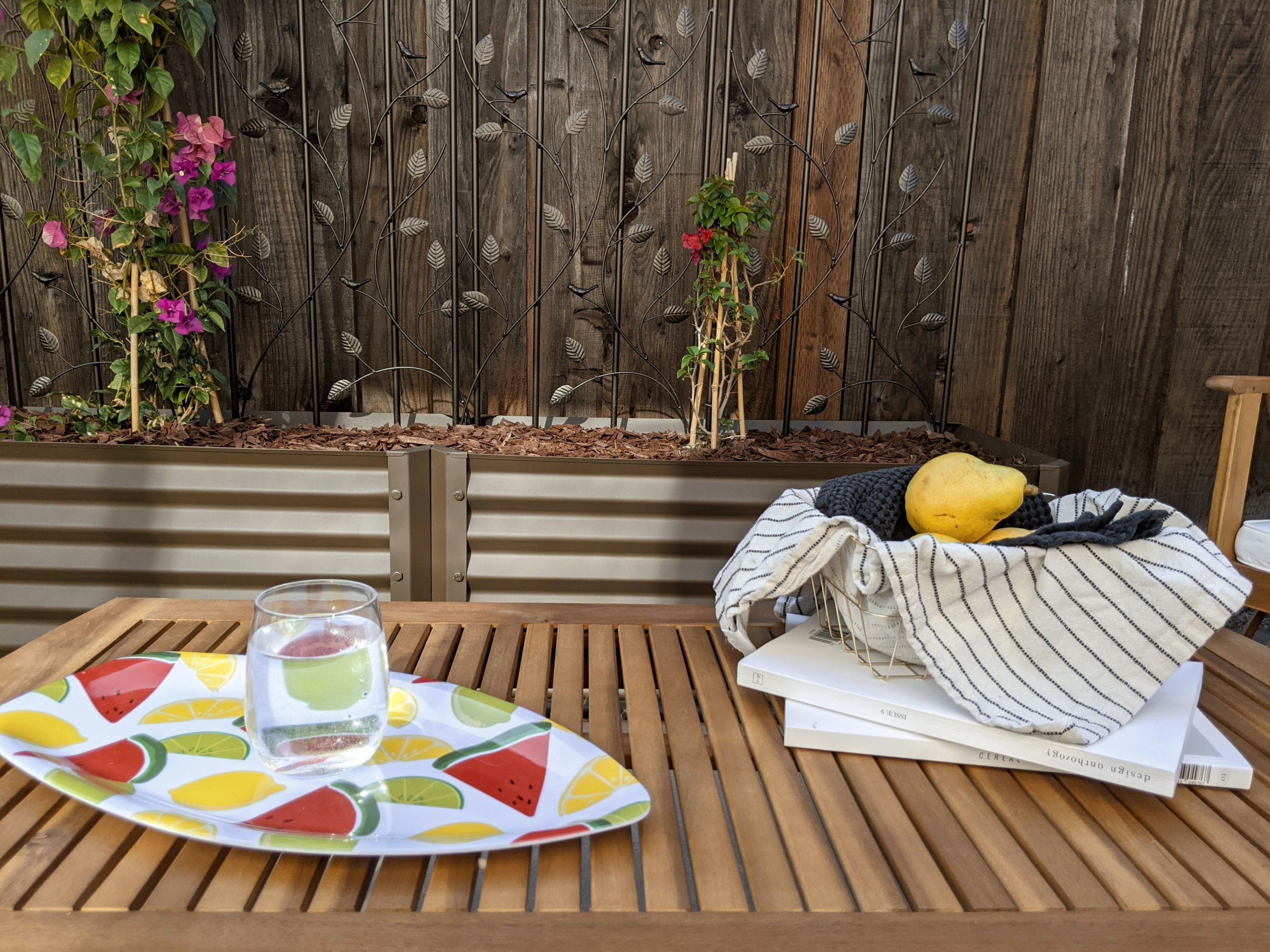 My husband worked hard at creating a garden for us, and also potting some trees to add to the space. I'm loving our bougainvillea, and we even have a rose bush planted in there.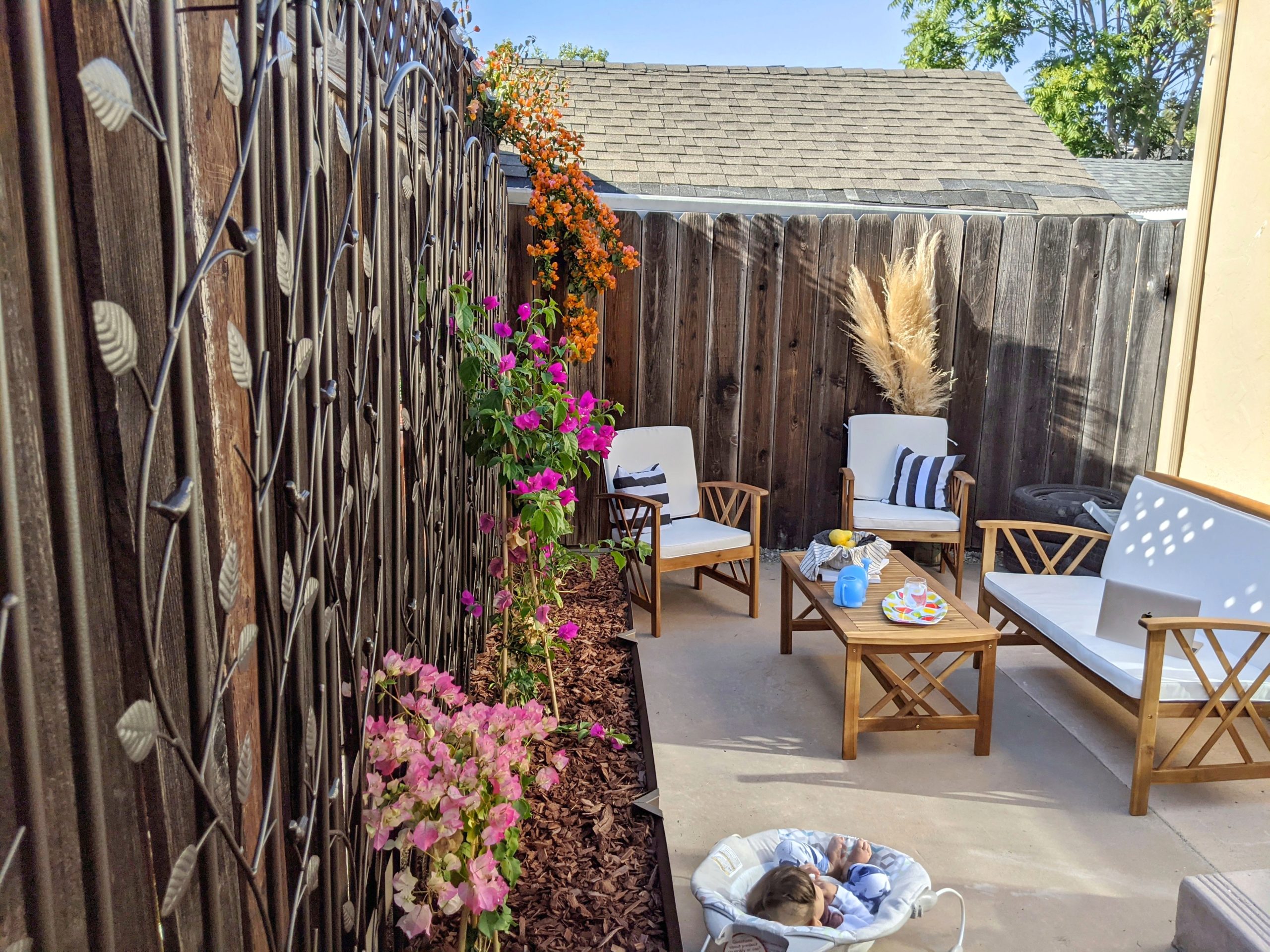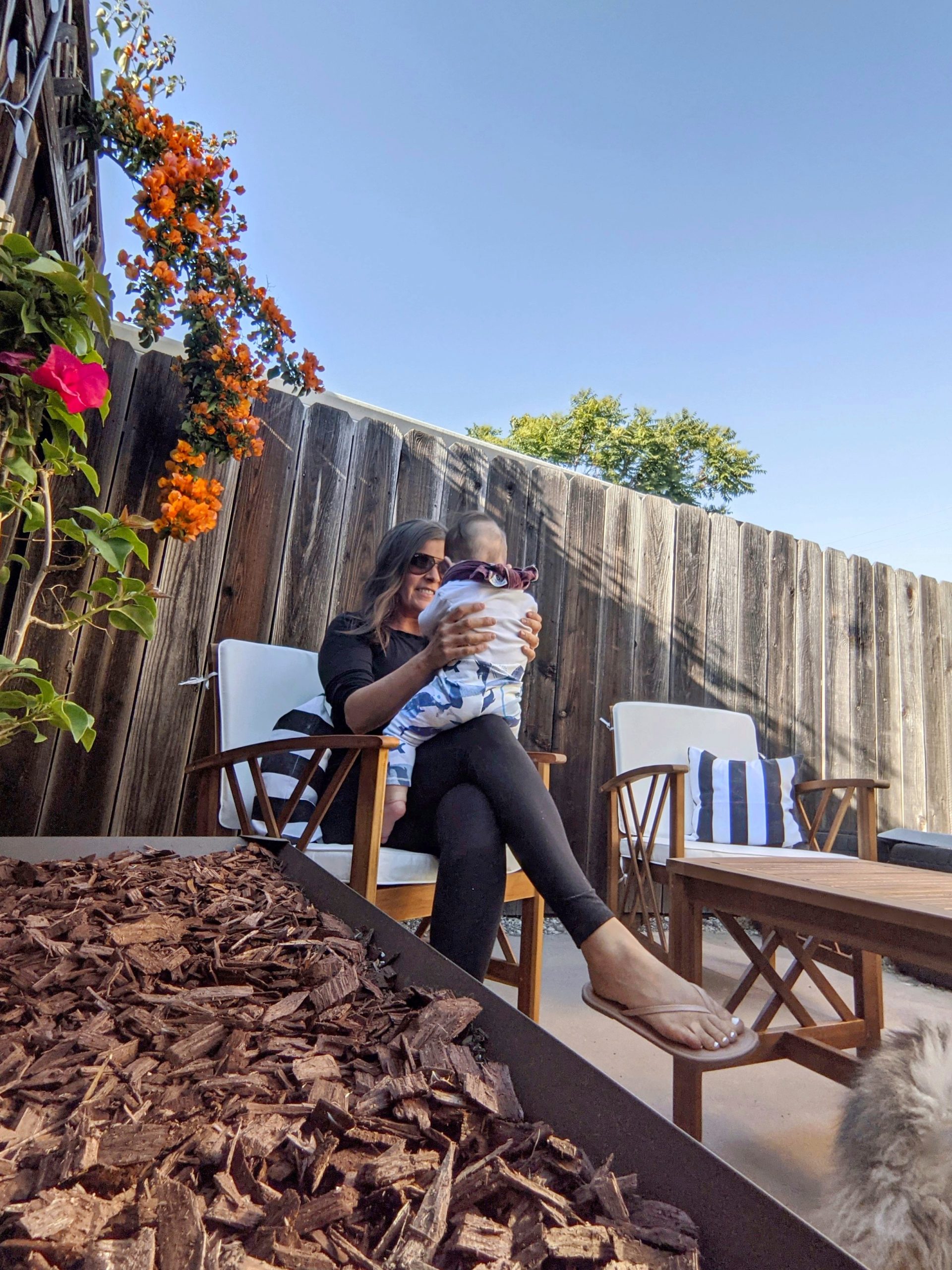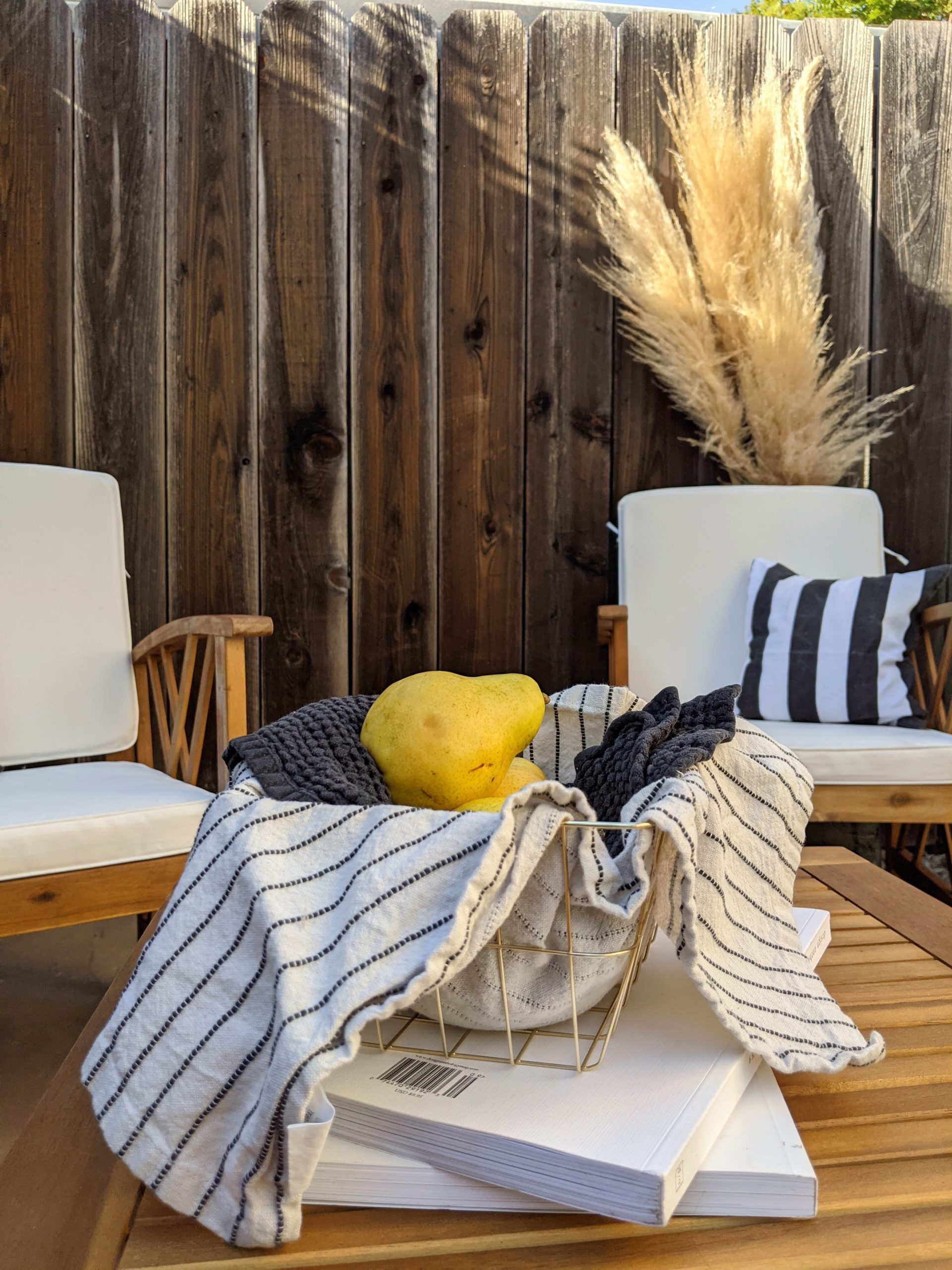 Being outside is a given, especially living in California and now with two boys we're out a lot more, and also enjoying our meals outside at least once a day. Naturally, we wanted some comfy seating next to our mini garden and twinkle string lights (they're the 24′ Outdoor Solar Powered 12 – Bulb Globe String Light). We ended up getting some patio furniture and went with the and Delorenzo 4 Piece Sofa Seating Group with Cushions. White probably isn't the best choice with two young boys, but I love the way it looks so I went for it.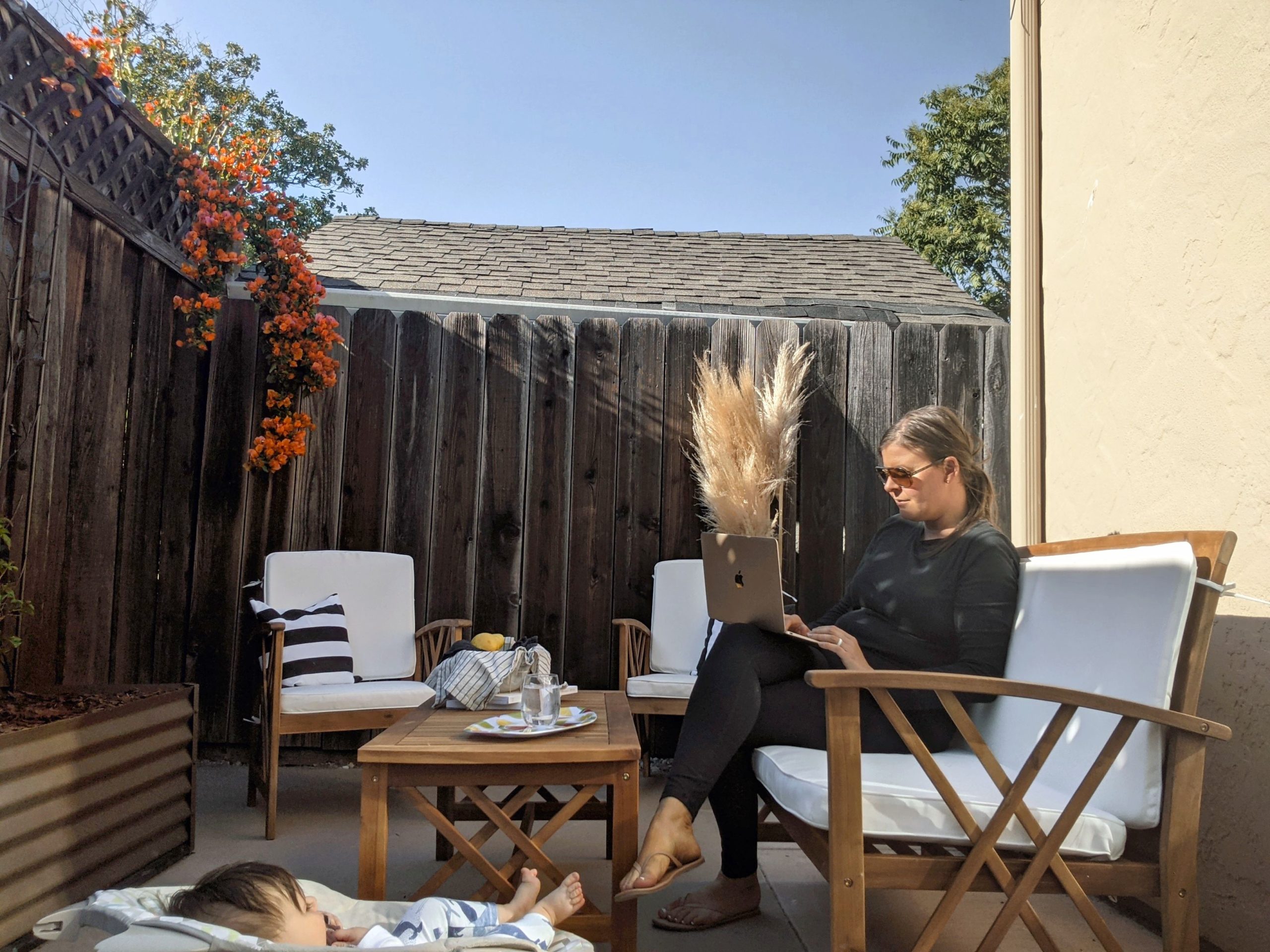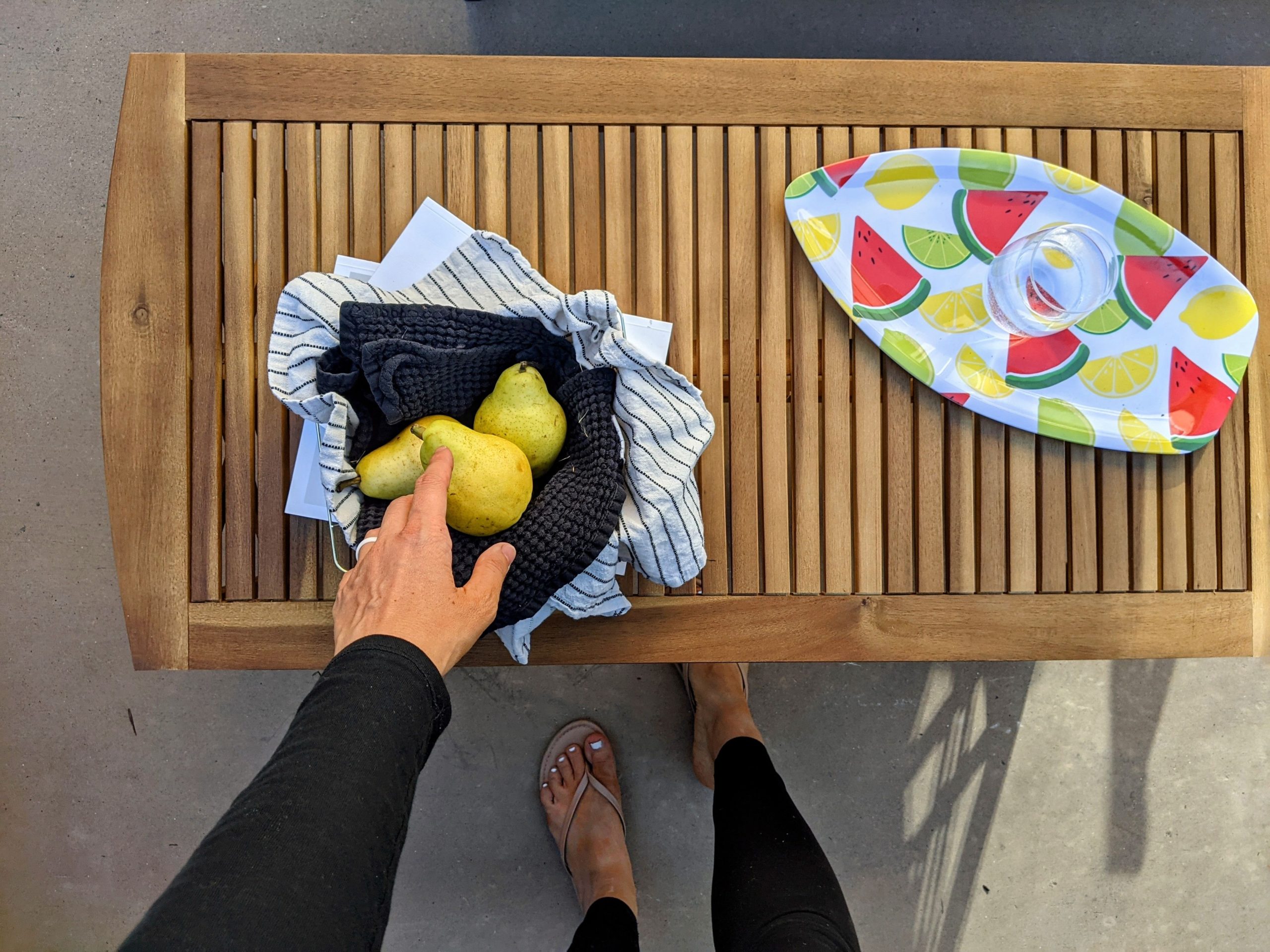 I also got a my first cast iron grill and by the fancy-pants brand Le Crueset. Talk about luxury, ha!
What do you think of our backyard? A nice transformation from what it used to look like, hey?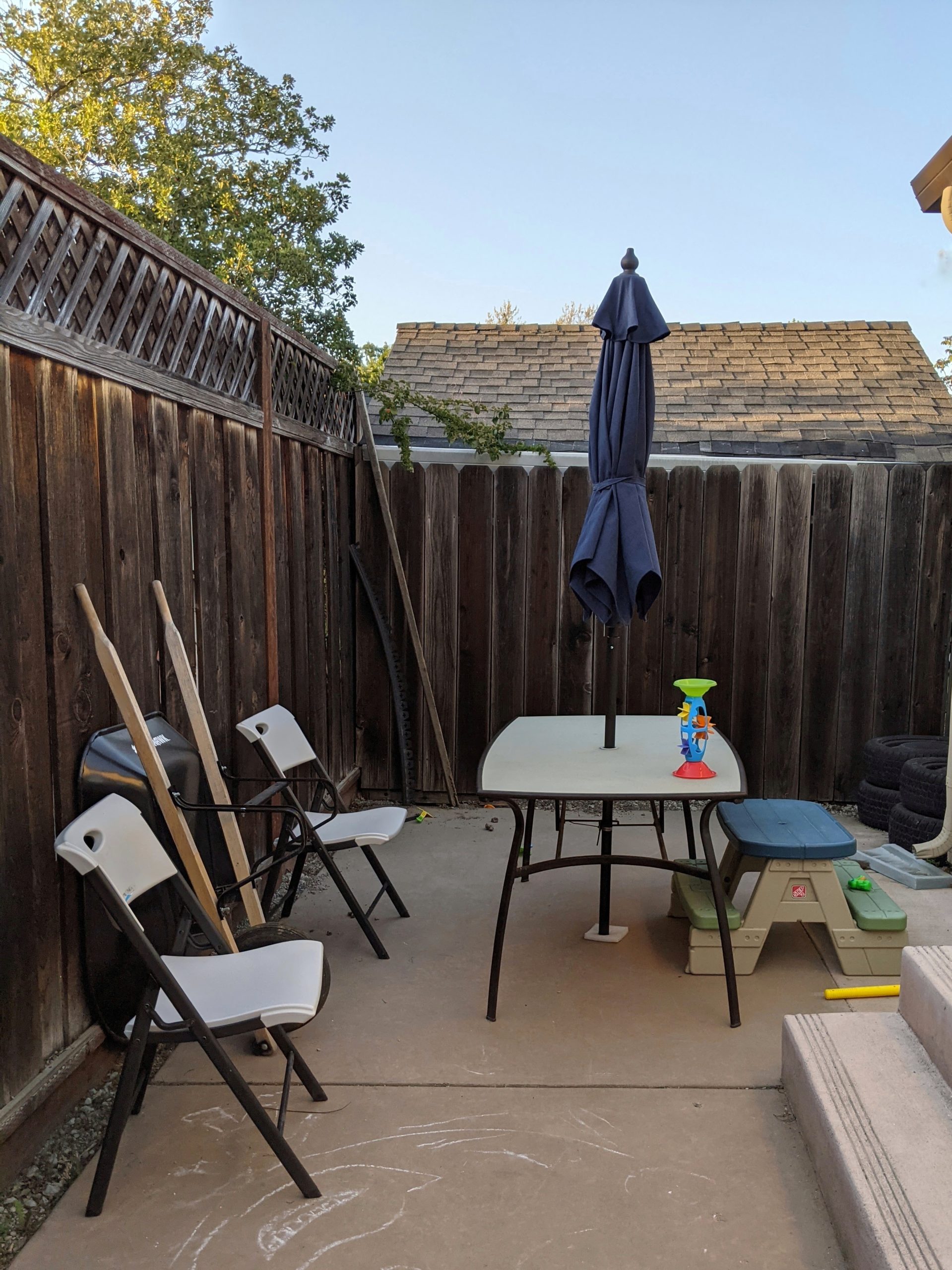 Shop my post:
Fixed!Sorry about that!Thanks for the feedback!