There are many ways to celebrate the observance of Earth Day — which is an annual event celebrated on April 22. Today I'm bringing to you a few beauty and sustainable clothing options to support demonstrate support for environmental protection. Let's keep our Mother Nature healthy.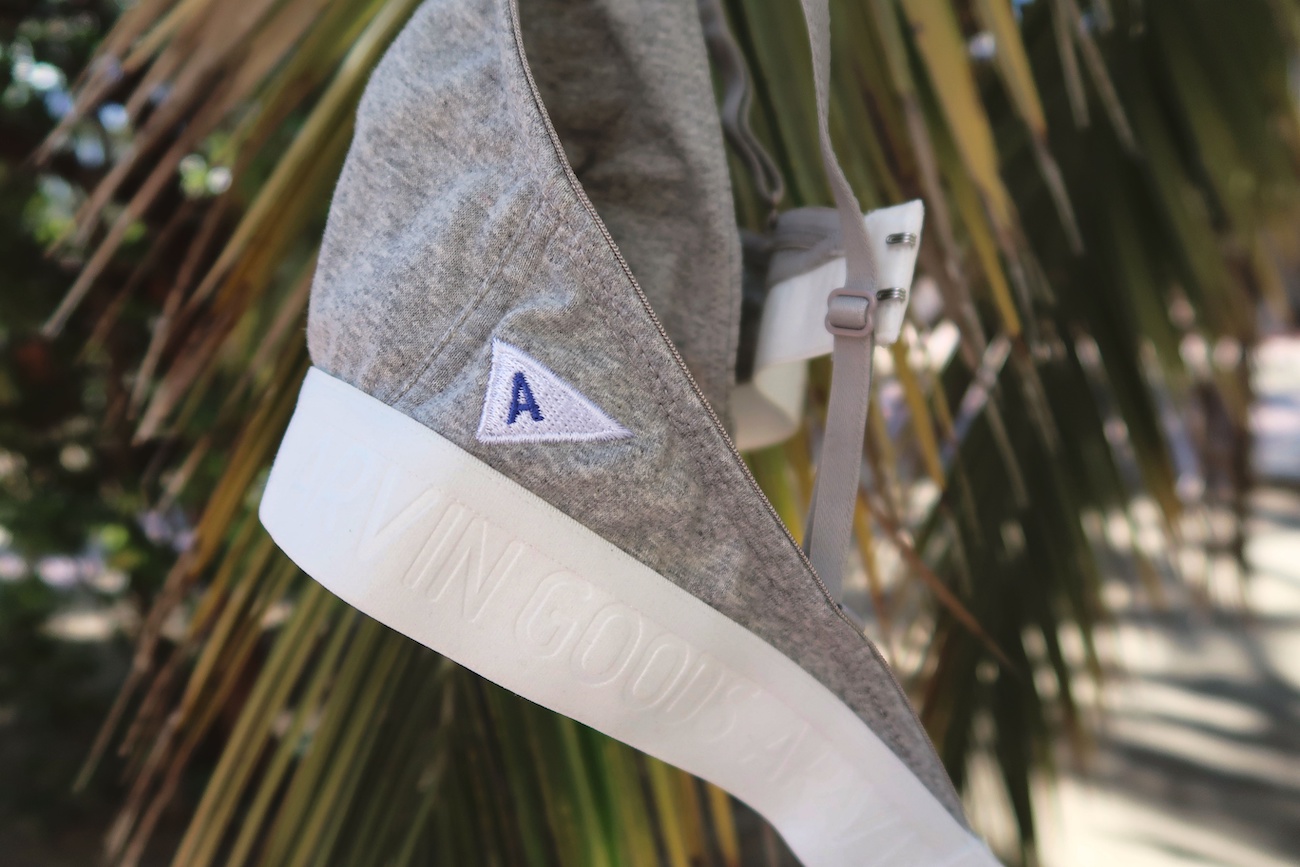 Arvin Goods| Sustainable, basic apparel for men and women. Its mission to champion affordability with its $8-$25 price range, believing that sustainable fashion should be accessible to everyone. In the past year they've scaled from one material story – 100% reclaimed cotton that enables each pair of socks and underwear to save 50+ gallons of water – to three, also working with ECONYL® regenerated nylon in an active line of men's boxer briefs, and Polylana® fiber (the only alternative to 100% acrylic and wool) in their newest collection of beanies. Fun fact: Their beanies are MADE IN CANADA!
My top picks? Sudio socks ($12), Bikini Bottoms ($18), Bralet ($18)
I've noticed and happy to see a rise in both natural skincare and beauty products using clean natural organic ingredients coming out to the market. Many good options out there right now for not irritating my already sensitive hive-prone skin.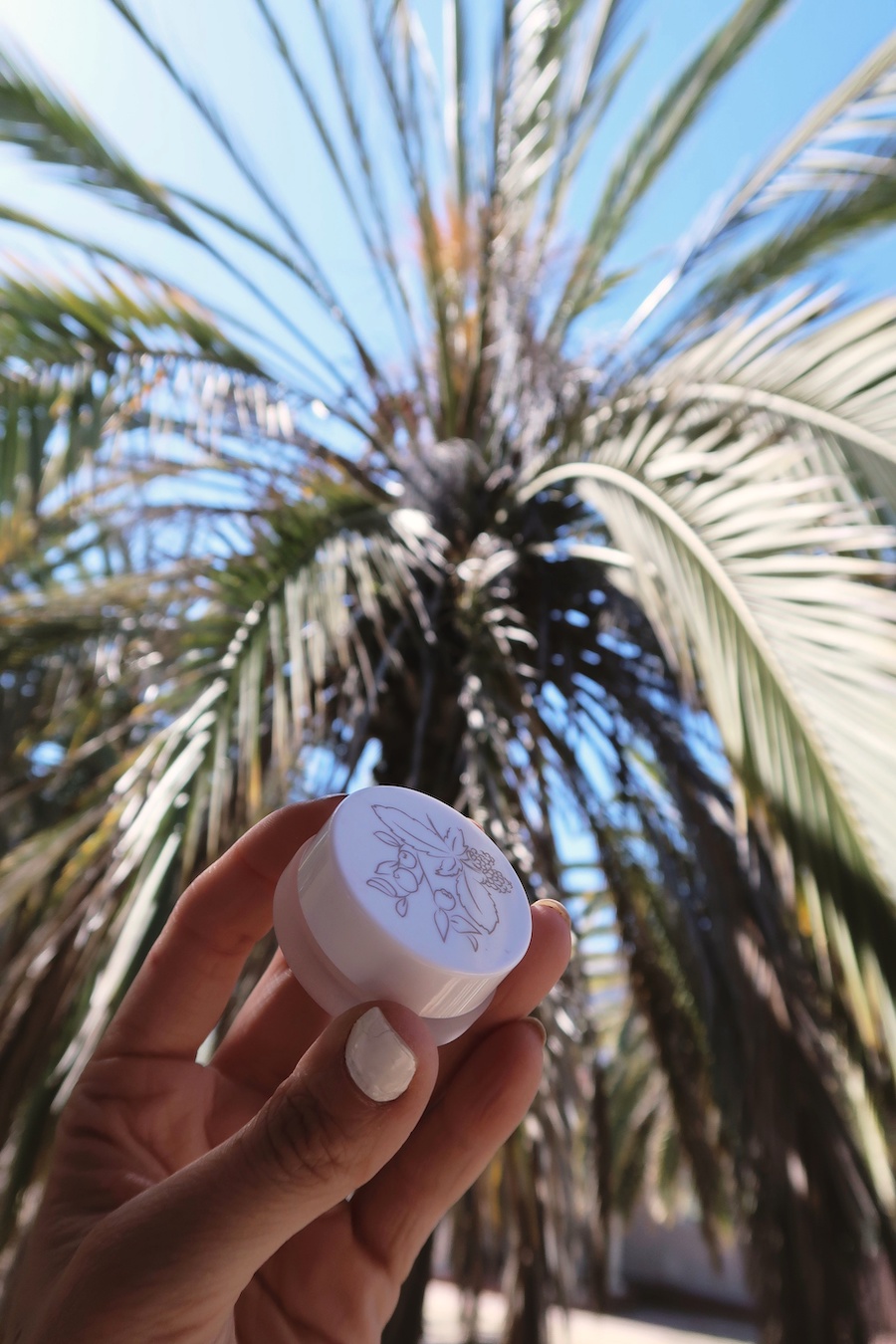 100% Pure| Their mission is to make clean beauty/skincare accessible while being 100% cruelty-free, non-toxic chemicals, all while supporting animal-based charities. Starting on Earth Day, for every product purchased, the brand will donate one tree through the Trees For The Future organization (customers can choose between this or donating one bowl of dog food to shelter dogs in need). And on another note, the entire month of April, customers can bring 5 empty products to stores in exchange for 15% off their next product order as part of the in-store recycling program.
My top picks? The Cocoa pigmented bronzer ($38), and the Fruit Pigmented® pot rouge blush ($27)
Puristry| This is a brand I'm excited to try out more, and a new-to-me brand. They're cruelty-free, vegan, gluten free and non-toxic. From now until April 30 11:59 PM PST,  purchase 2 products and save 10% on your entire order with code BUY2SAVE10; Purchase 3 products and save 20% on your entire order with code BUY3SAVE20; Purchase 4 products and save 40% on your entire order with code BUY4SAVE40 (Note: I'm just sharing the coupon codes, I do not have any affiliation with this brand other than receiving PR for this post)
My top picks? Vine Therapy Serum ($65), Yerba Mate Eye Cream ($48)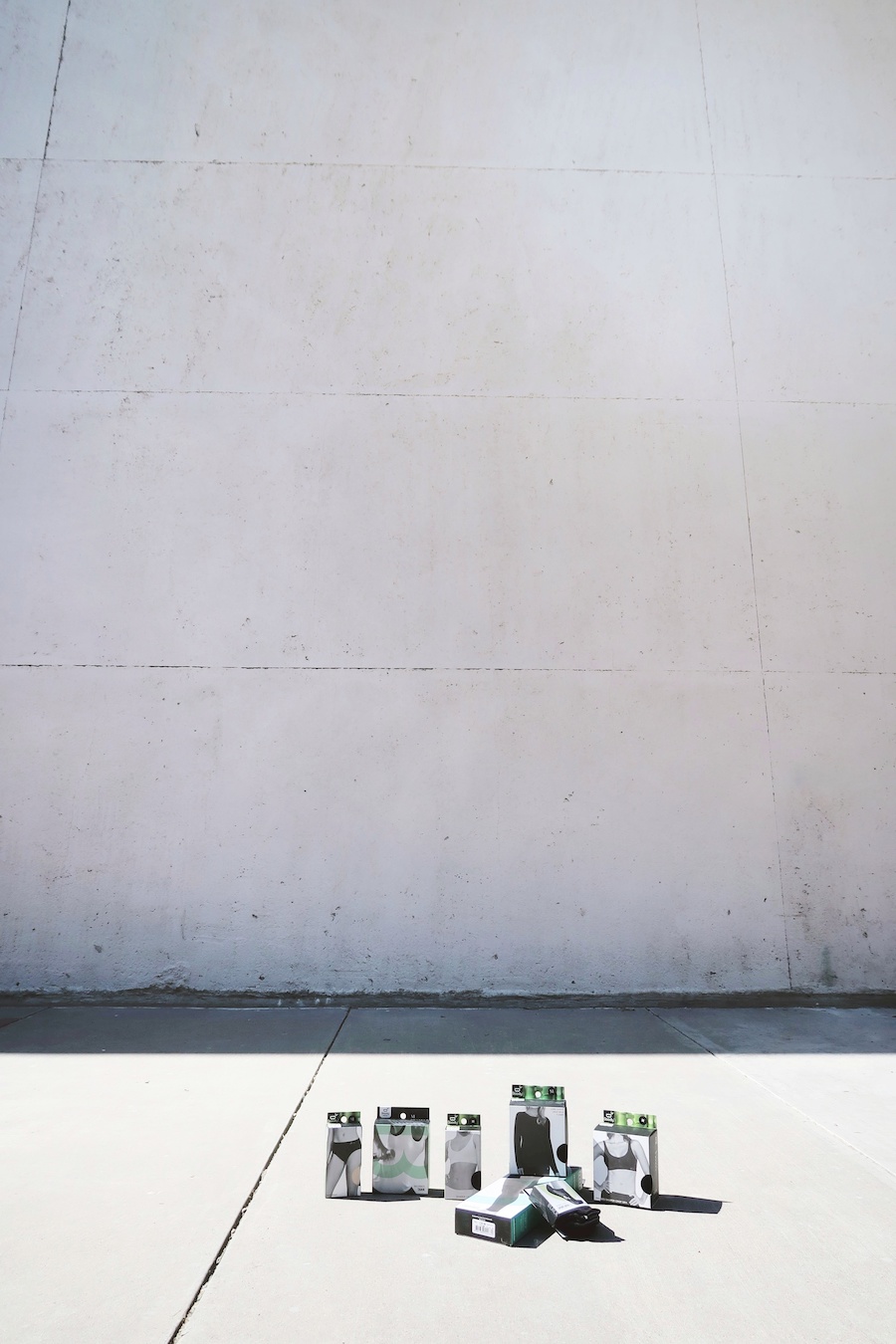 Boody Eco Wear| Clothing that is made using viscose derived from bamboo is always going to be incredibly soft and comfortable. It's also moisture-wicking and thermo-regulating. The original bamboo used requires no pesticides, fertilizers or artificial irrigation to grow. The entire production process is closed loop so no water is wasted and is all recycled. Most of the garments are computer knitted so there is no fabric waste. The packaging is recyclable and printed with vegetable based inks.
My top picks? Full length leggings ($27), Padded Shaper Bra ($19.95), Racerback Active Tank ($36.95)
OSEA| Dare I say I'm saving my favourite for last? California made, family owned, 100% plant based and never tested on animals. Check out to see what's not in their products. OSEA has been a leader in sustainable, clean beauty for over 23 years. OSEA is helping to balance our delicate marine ecosystem by hand-harvesting Undaria Pinnatifida Algae, which is classified as an invasive species. Over 94% of OSEA products are in glass. Those that aren't, are in recycled plastic for safety reasons.
My top picks? Essential Hydrating Oil ($36)Â Anti-Aging Hand Cream ($38), White Algae Mask ($48), Anti-Aging Body Balm ($48)