Hi pals I'm back again with another installment of shopping for the most sweetest of clothing for your little one's. I recently found this shop and I'm again, adding to cart but never hitting that purchase button. Because as much as I'd love to buy everything I love for my little bebs, I'd be broke in about 2 days flat if that were the case.
So instead, I'm sharing my shopping cart like I did a few weeks back with H&M goodies. This place is called Play Up, designed and made in Portugal. Their children's clothes range from size 3months up to 14 years.
I didn't include the prices here in USD because their website doesn't convert it from whatever currency they use in Portugal (euros I think?).
It's quite prevalent that I'm a huge fan of these rusty shades lately. Let's get to it:
Fleece Trousers| I love this style pant for bebs. But he's crawling and not walking (yet) so I'm cautious of what pants I've been putting him in lately for fear of the thin/lightweight pants will rip at the knees. Plus, I can't buy these – it's going to be summer soon. Too hot for these. (Talking myself out of them).
Fleece Shorts| Okay, pretty much the shorts version of the pants above. Love. They come in grey too.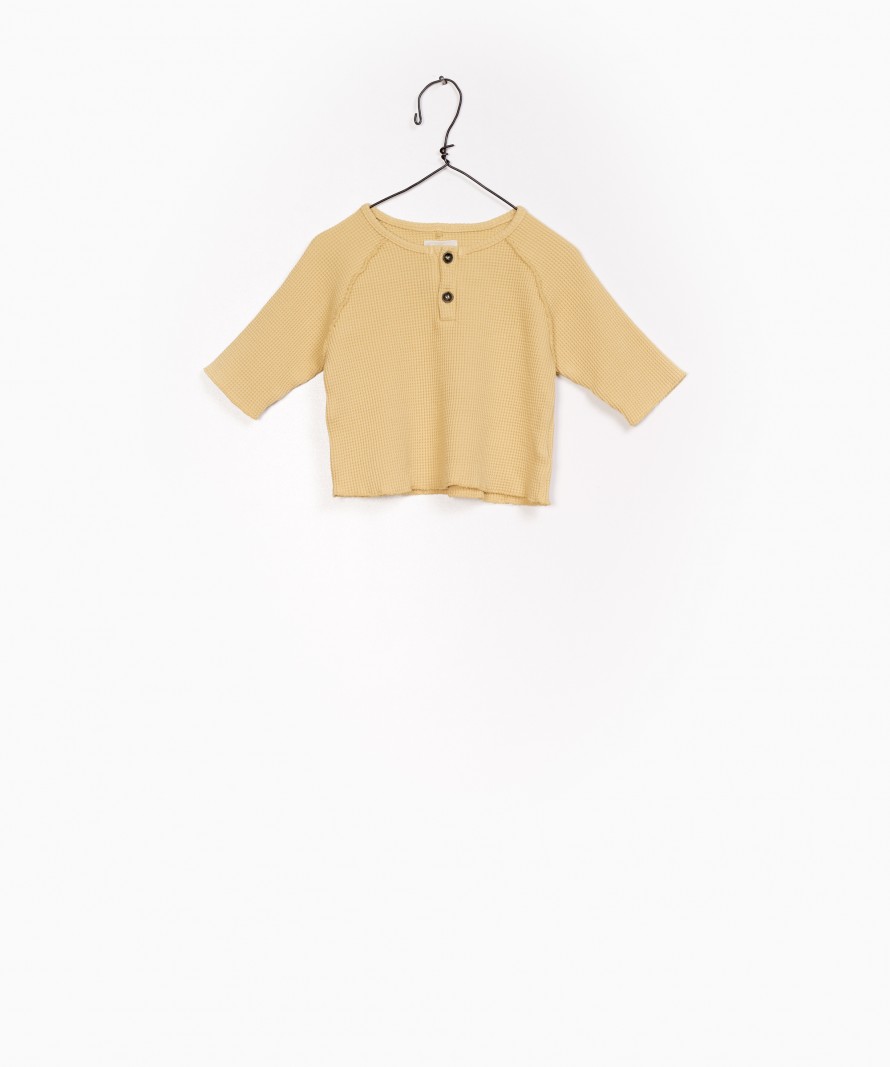 Interlock Sweater| Kinda boho, kinda not. Love yellow on bebs, but I can't put anything with buttons on him (yet) because he just likes to chew them and I'm afraid he's going to eventually pop one off and swallow it. Not ideal.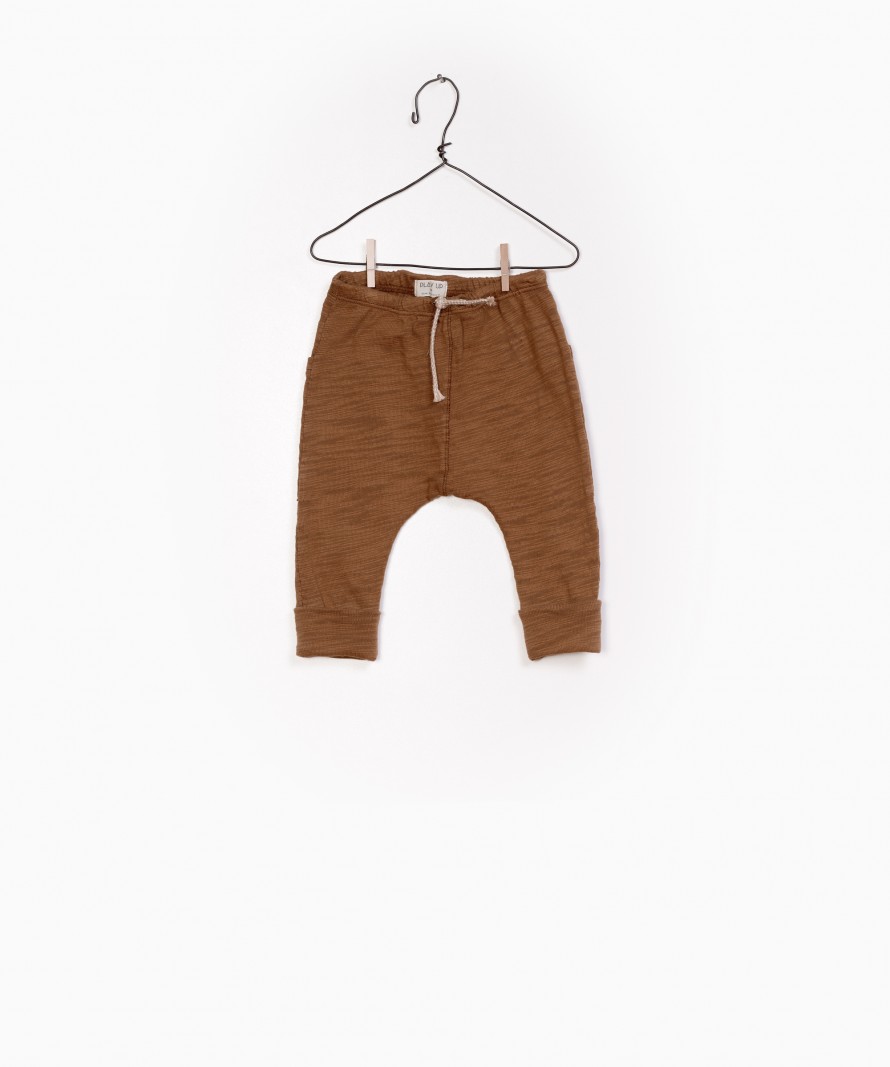 Flamé Jersey Trousers| Perfect for this time of year. Or, fall. I have a few things in this shade for him to grow into.
Flame Tee| Cute cute cute. A simple tee with a simple print.
Fleece Sweater| How much is too much rusty orange? Because I feel like I could easily make his whole wardrobe this shade for Summer/Fall. Oof. I'm an earth-tones kinda gal. Guess that's the taurus in me.
Alright, that's it. I have to stop myself. All of this has been added to my cart and I need to get over it, just post it all here and not purchase. Oh and if you sign up for Play Up's email list (and unsubscribe right after because who needs more emails?), you get 10% off. Thankfully though, these items are cheaper than my favourite store for him (Rylee and Cru). So that's nice to see. I just don't get why kids/toddler/baby clothing is SO much more expensive in ratio comparison to adult clothing. The amount of fabric in a 6mth olds top/pants is literally scraps. Anyway, that's another topic for another day.
Have a great rest of your week! Thanks for checking in and reading. :)