This post is sponsored by Good2Go but the content and opinions expressed here are my own.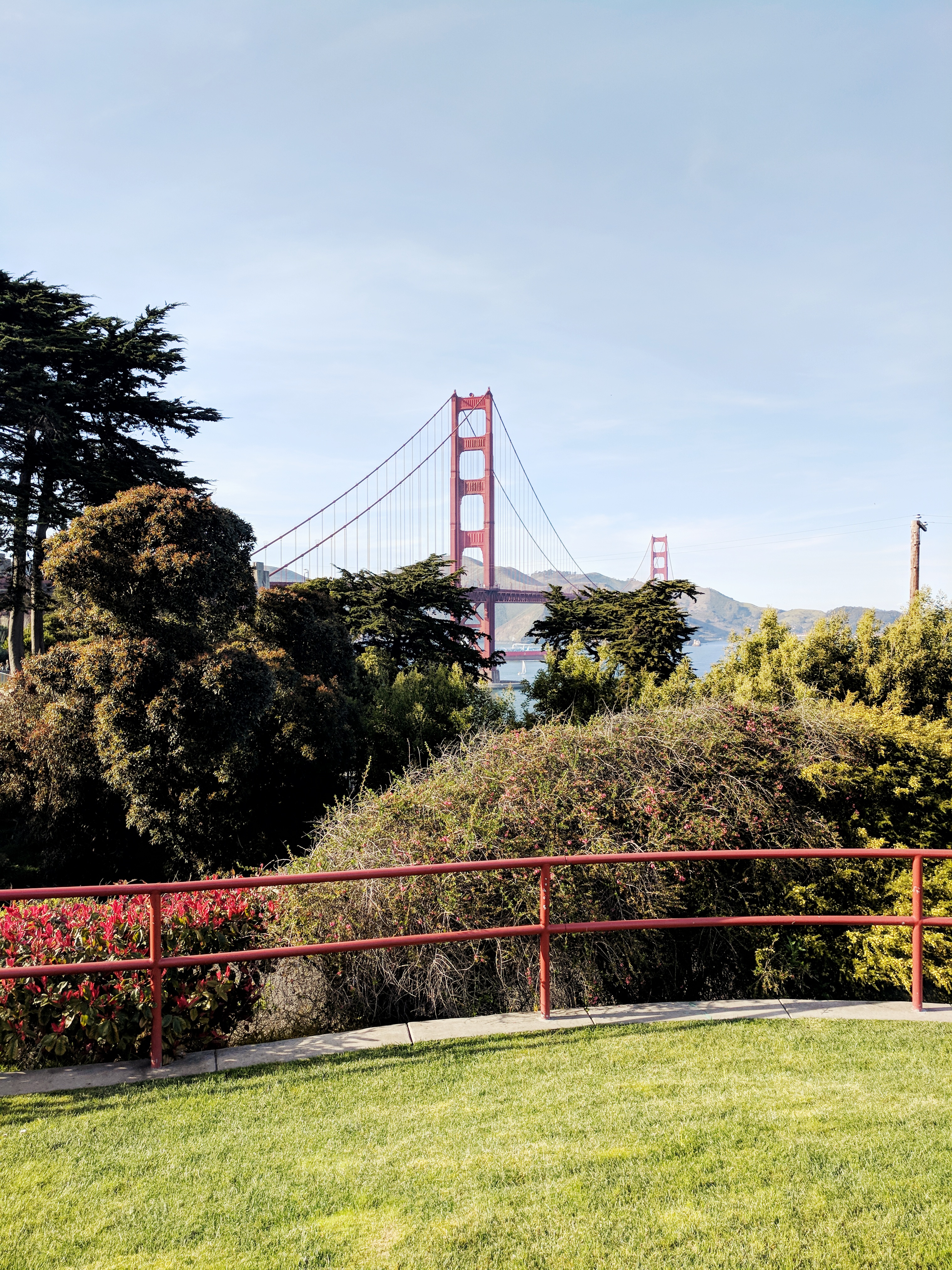 San Francisco is a city that surprises you every time. In fact, let me paste this quote I found online, and love:
"If you're alive, you can't be bored in San Francisco. If you're not alive, San Francisco will bring you to life." — William Saroyan
It's a magical city with such history behind it. But I definitely have one qualm or drawback about it. There's not many public restrooms around, and if they are, they're notorious for not being the cleanest. Call me crazy for talking about this, but hear me out. I can't believe there's a downloadable app for this. But there is. The Good2Go App is much more than a restroom locator. It's clever, right? And especially handy now that I have a little one in tow, looking for clean restrooms with a diaper changing area. Bonus points if they have a seated area where he can be nursed.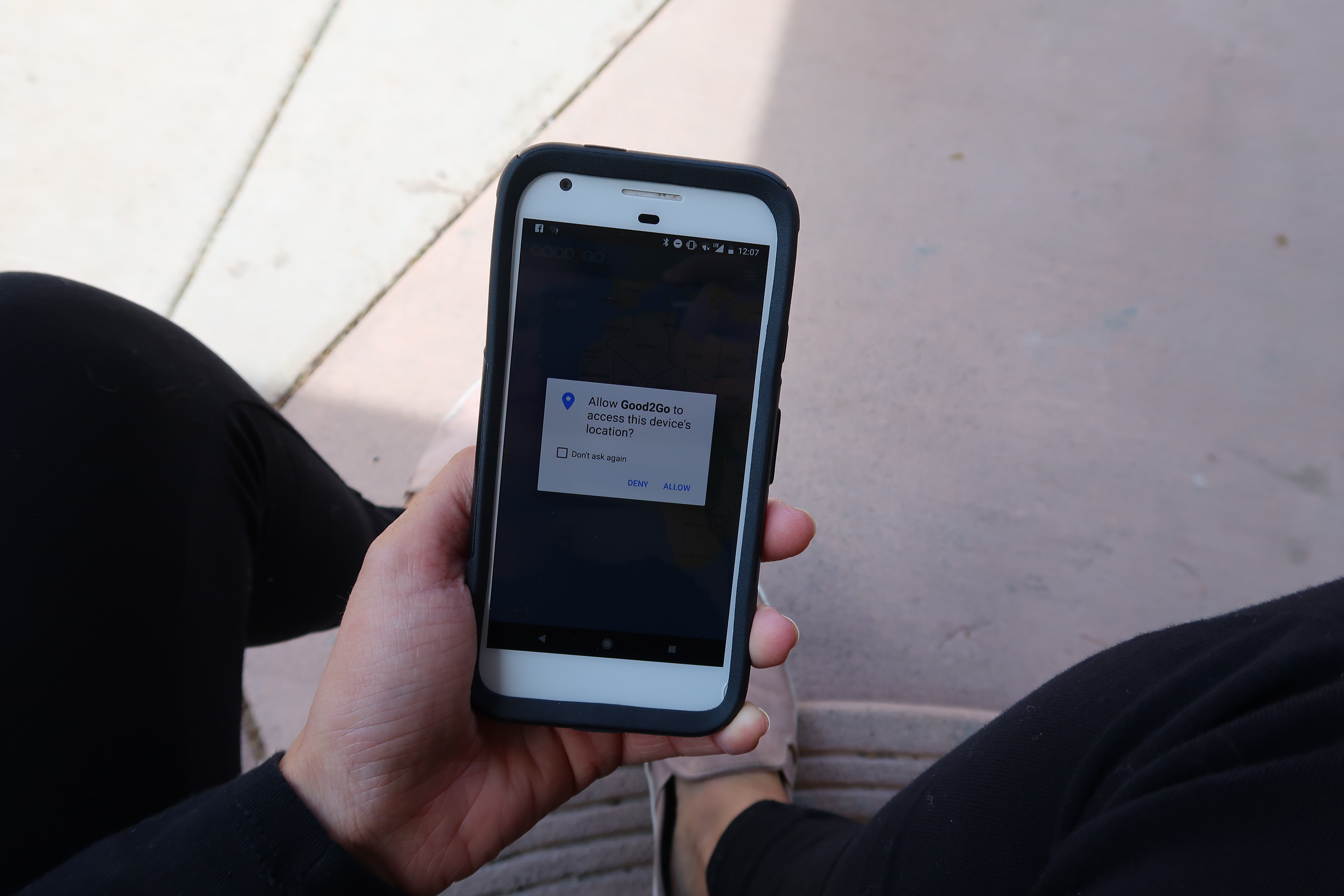 Needed a pitstop, I used the app when my Mom was still here and ended up scoping out a great location – super easy to use too. Just share your location when you download the app and it'll tell you the closest restroom around. Or if you're dining at a particular restaurant that participates with the Good2Go app, wait there with your pals rather than in a bathroom line. Plus!! You can automatically open the doors via your smartphone and exit, all without touching the handles. They're restrooms locked I'd assume because they'd ideally like to keep them clean (of course). It's funny, when I was 35+ weeks pregnant I planned out my outings by where I was going to use the bathrooms, and I could tell you right then and there which grocery stores, or malls had the cleanest bathrooms. Haha priorities!
I don't go to the city often (one or two times per month) but when I do I always love stopping by the Golden Gate Bridge for a peek at it. I'm wondering how many of my readers are local to the Bay Area? Anyone care to chime in?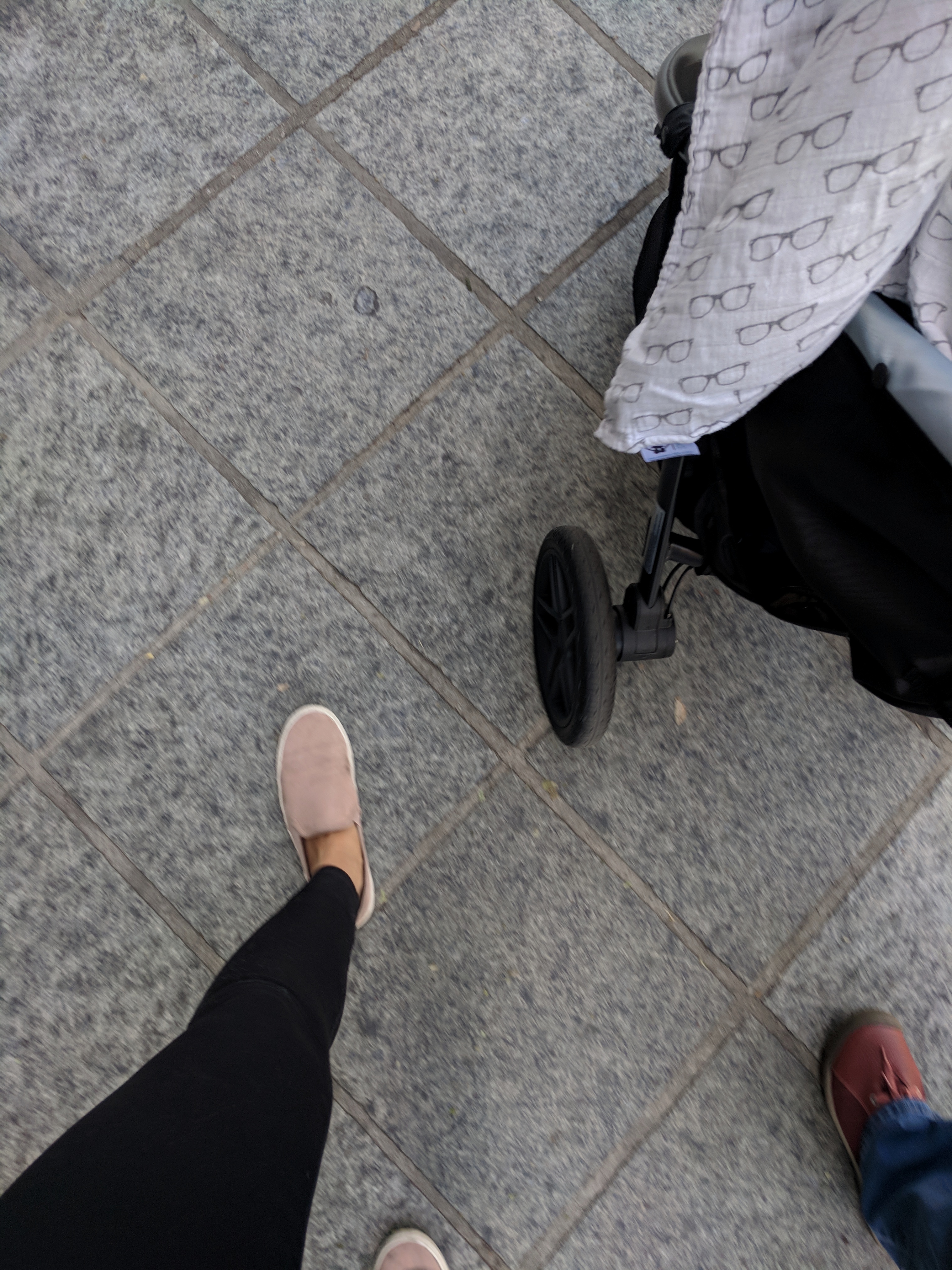 Next time you're headed to the city, download this Good2Go app beforehand to scope out clean bathrooms. Everyone much prefers "going" in a clean place.
Good2Go app is available in the App/Play stores. Use is free for a limited time.