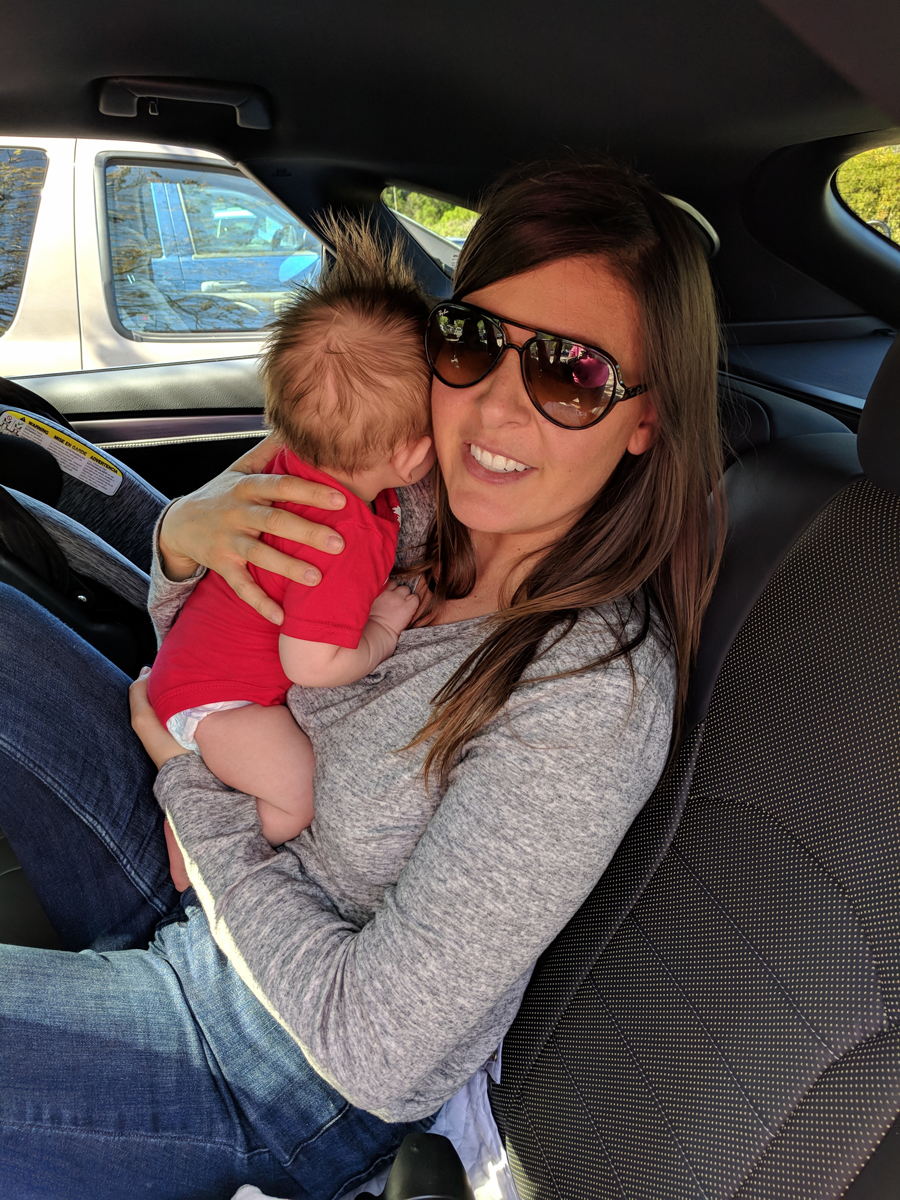 B'ys. Whoever said "the days are long, but the years are short" gotter all mixed up.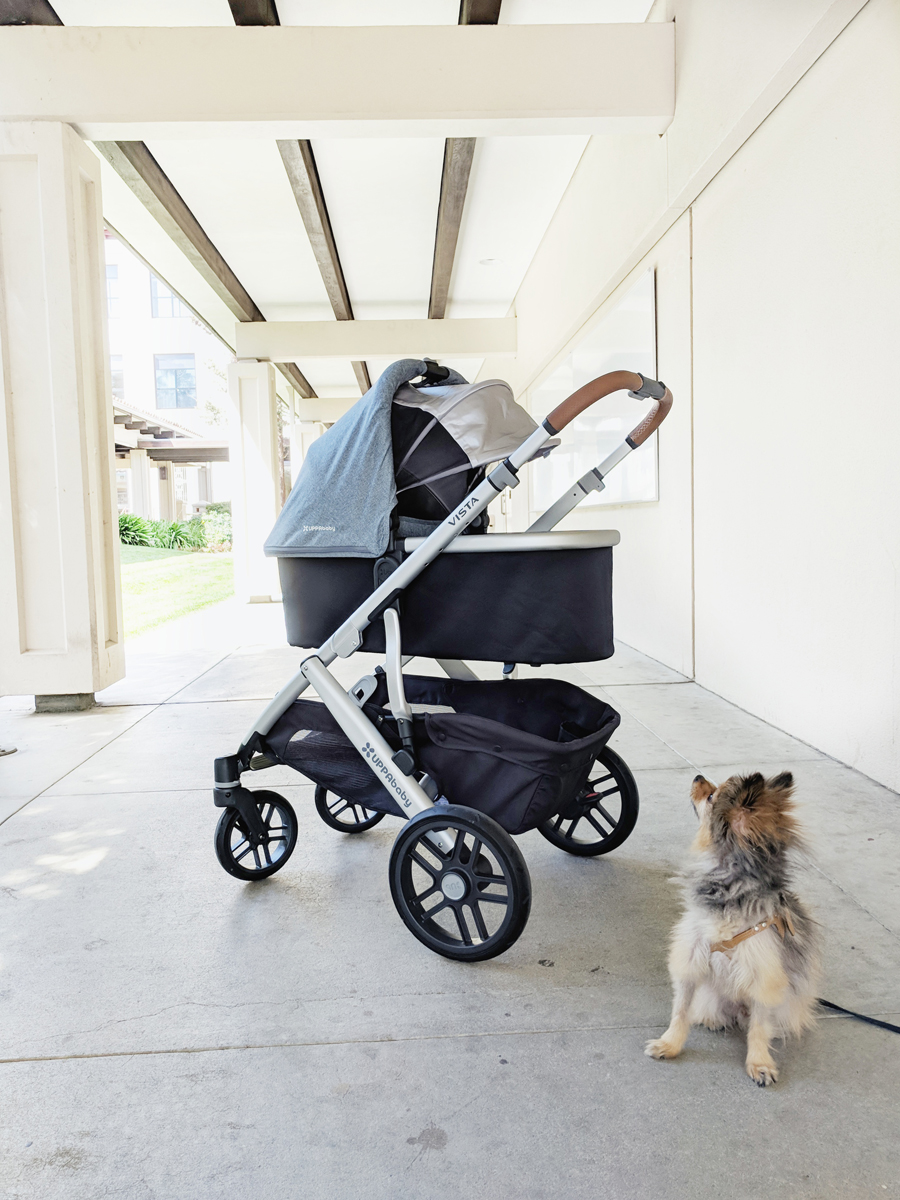 The days and nights are completely blended into one big ol' day for me. My entire 24 hours are broken up into 2 (mainly 1.5) hour intervals with feedings. I often forget what day it is, except I don't because I have to track Alfie's medicine intake and have the days written out. So that helps lol. Honestly the days are literally flyin' by and not creeping by at all like I thought.
I'm itching to grab onto every last moment where my baby was a newborn, now and infant. It's insane how excited we get when he does the simplest new thing.
I love it. We love it. This little kid of ours is teaching us way more than we thought possible. He brings me so much joy. I catch myself smiling at him and now this (well last week) week he's been grinning quite huge back at us. Makes all those inconsolable moments of his worthwhile haha.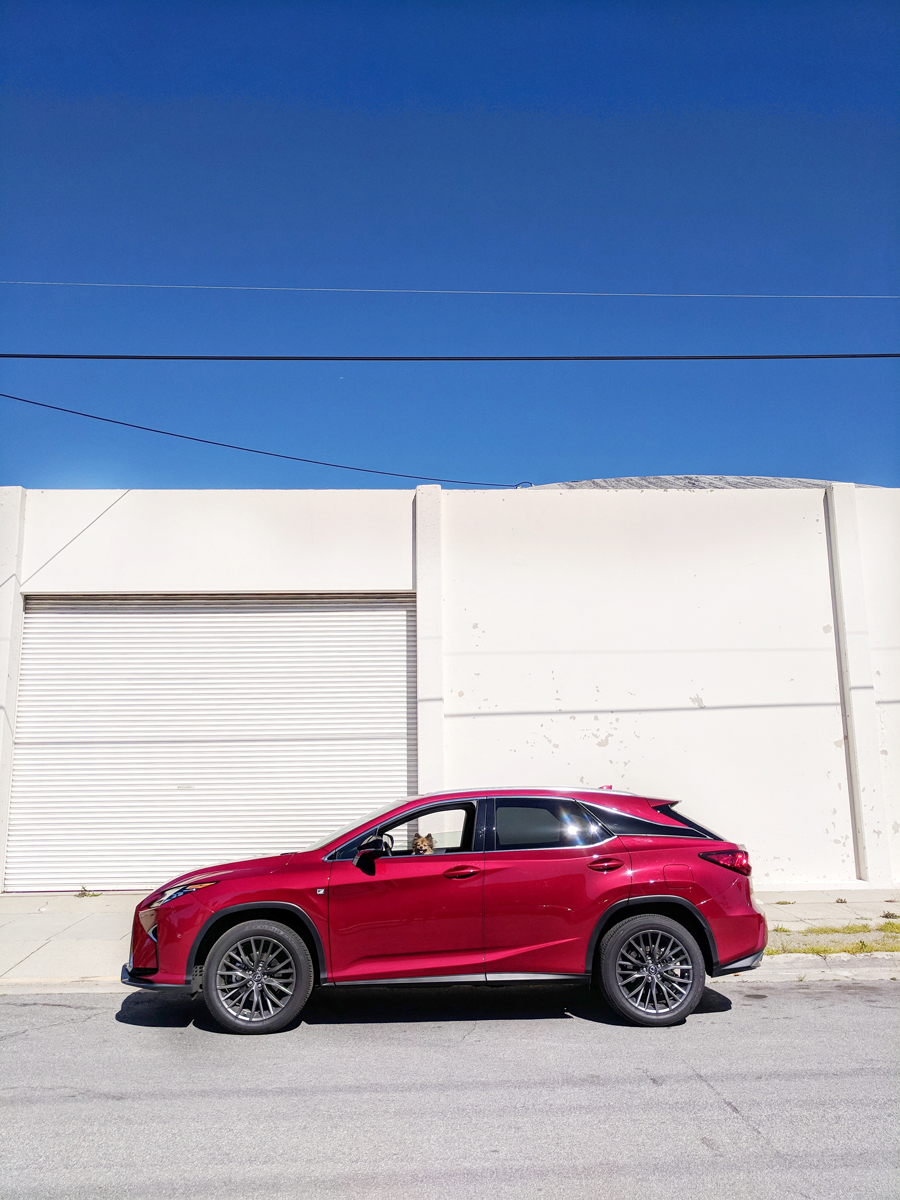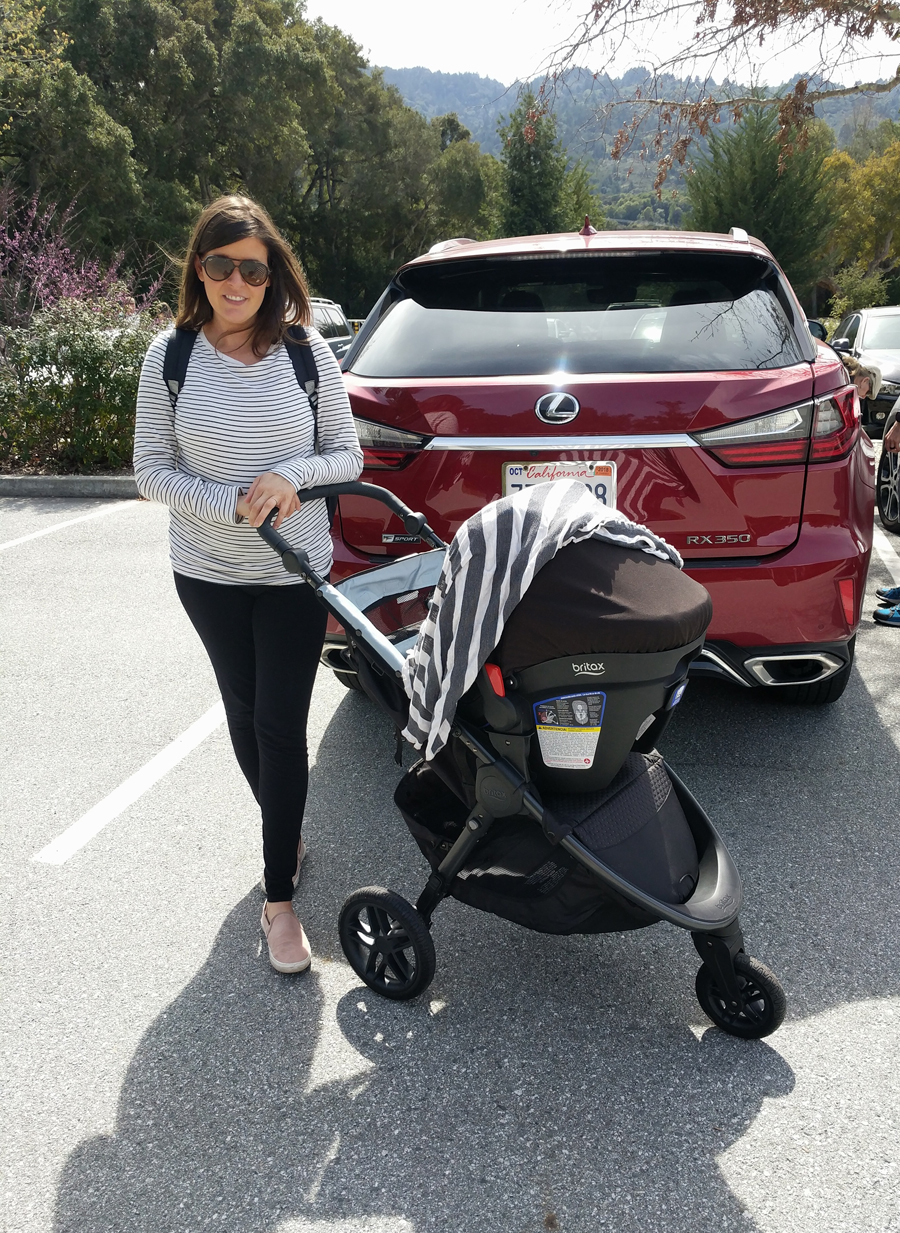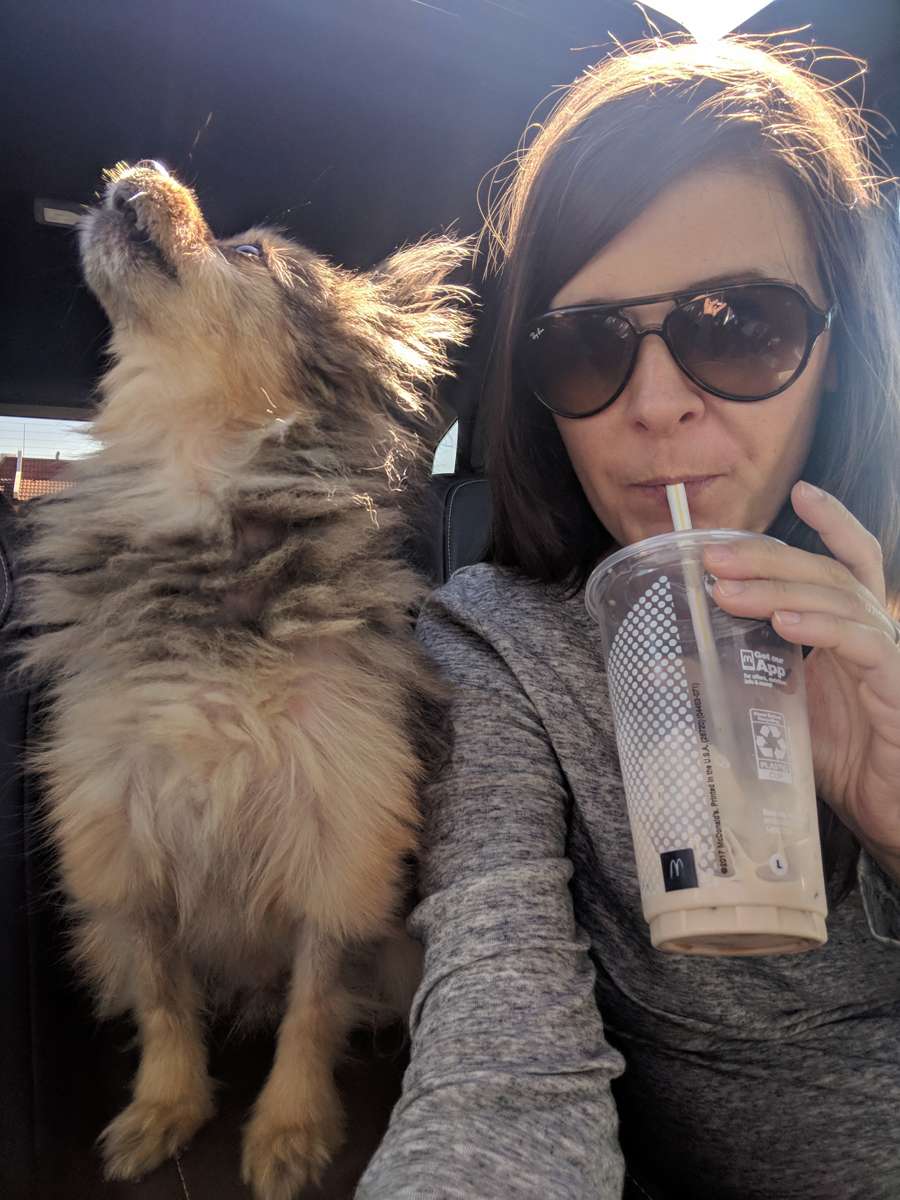 So it's been about a month since I was loaned the Lexus. That's when we had two sets of visitors at once. Had a fine ol' round of visitors there in March. My Mom, and also my husband's awesome aunt from Germany (!!), and also my husbands relatives from British Columbia. I requested a larger vehicle for review to comfortably fit four adults and the car seat for baby. Cause man those car seats take up way more room that I would've thought.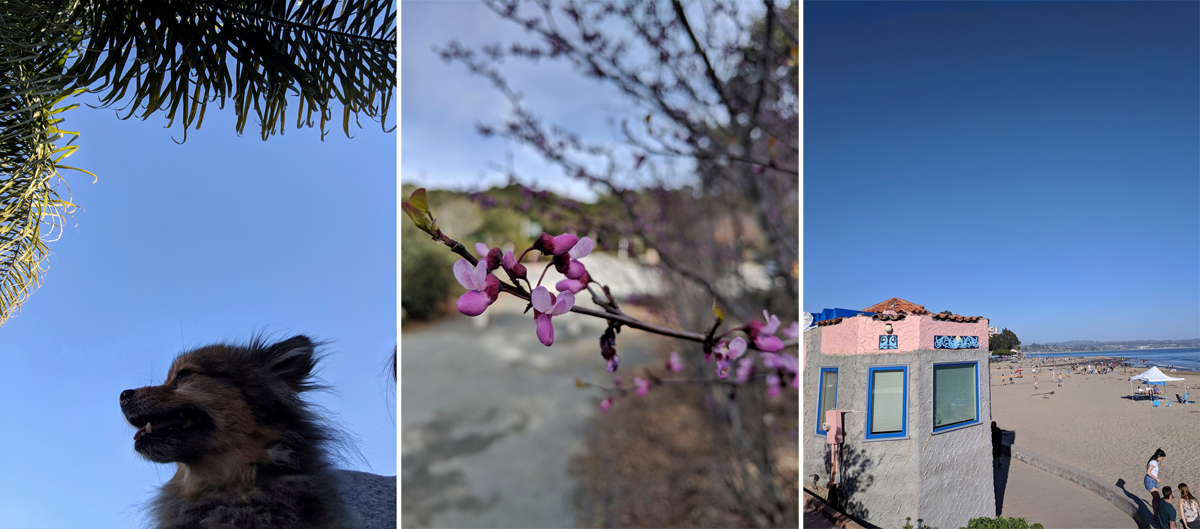 Baby had his first ever car-diaper-changing experience in that Lexus. Kiddo knows style.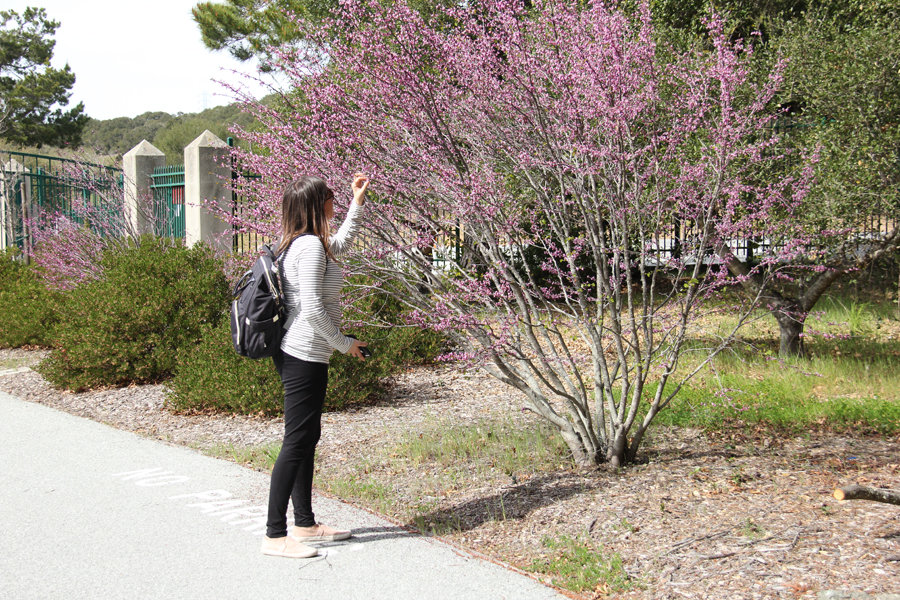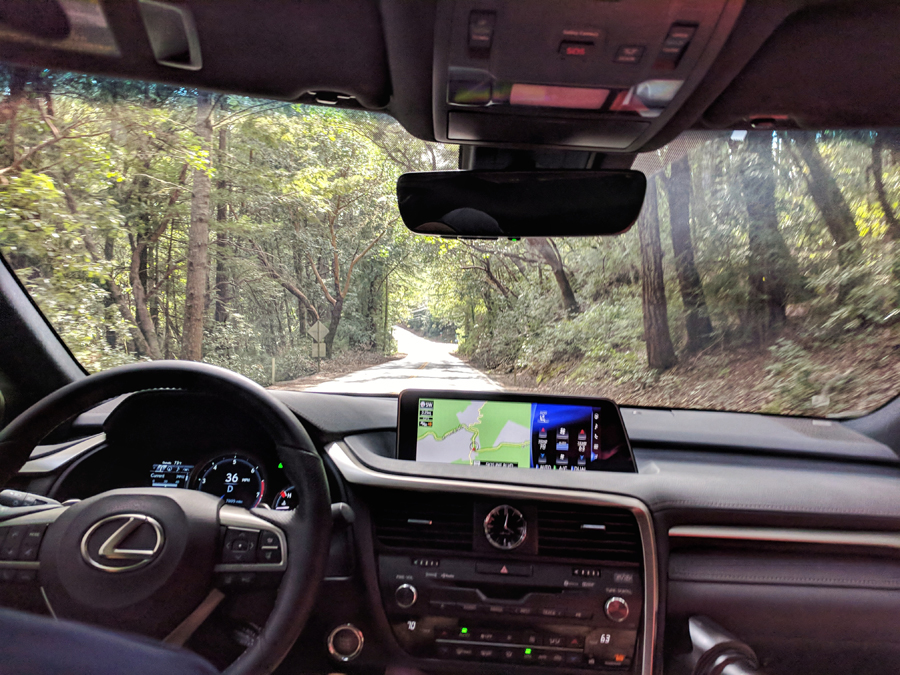 We did a slew of sight-seeing around the Bay Area with checking out Google for the first time, going to the Pulgas Water Temple (gorgeous) to me having a solo hour along cruisin' in the car. Windows down, music up… it was glorious. We took full advantage of the Lexus and took it to SO many places. Capitola Beach for one of the first warm and sunny days of the season, up along highway 9 to see some redwood trees.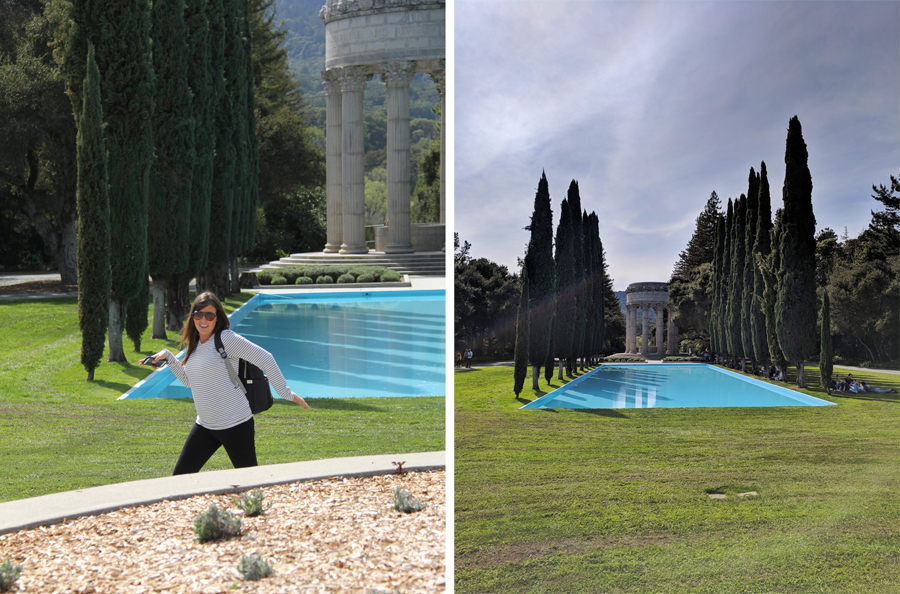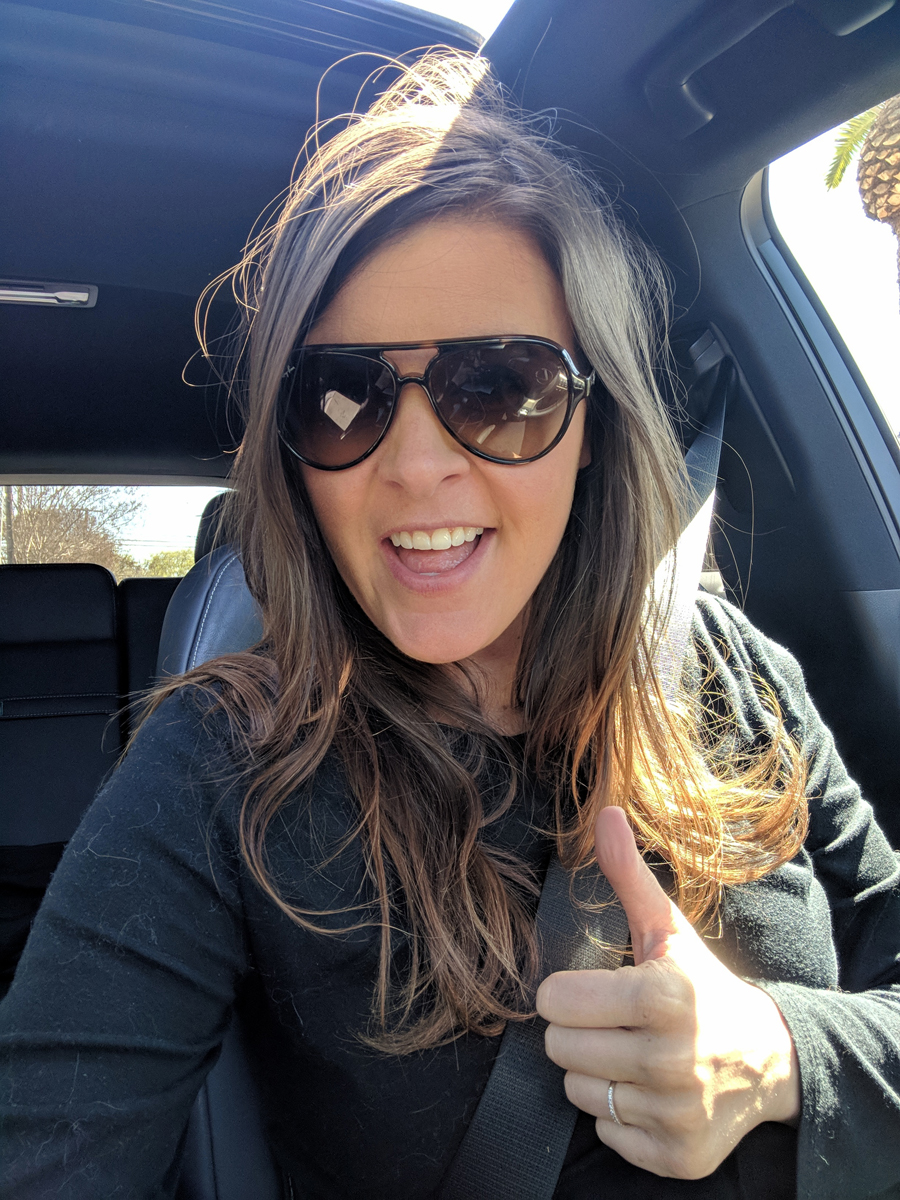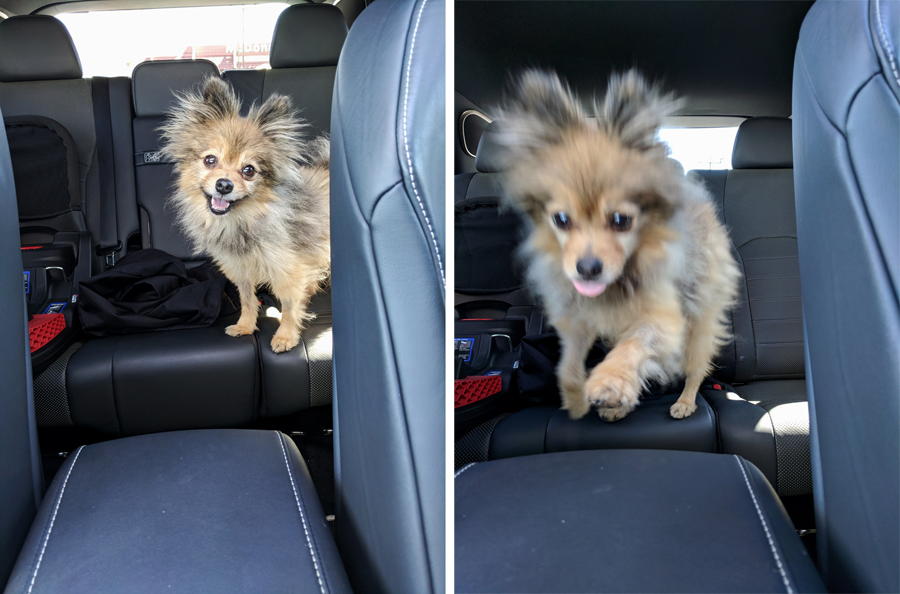 Alfie OWNED the show. Per usual.
The 2017 Lexus RX 350 AWD F SPORT was the perfect size for all the adults, Alfie, and baby too. Thanks for the loan! (Pretty sure Alfie always enjoys it the most ;))