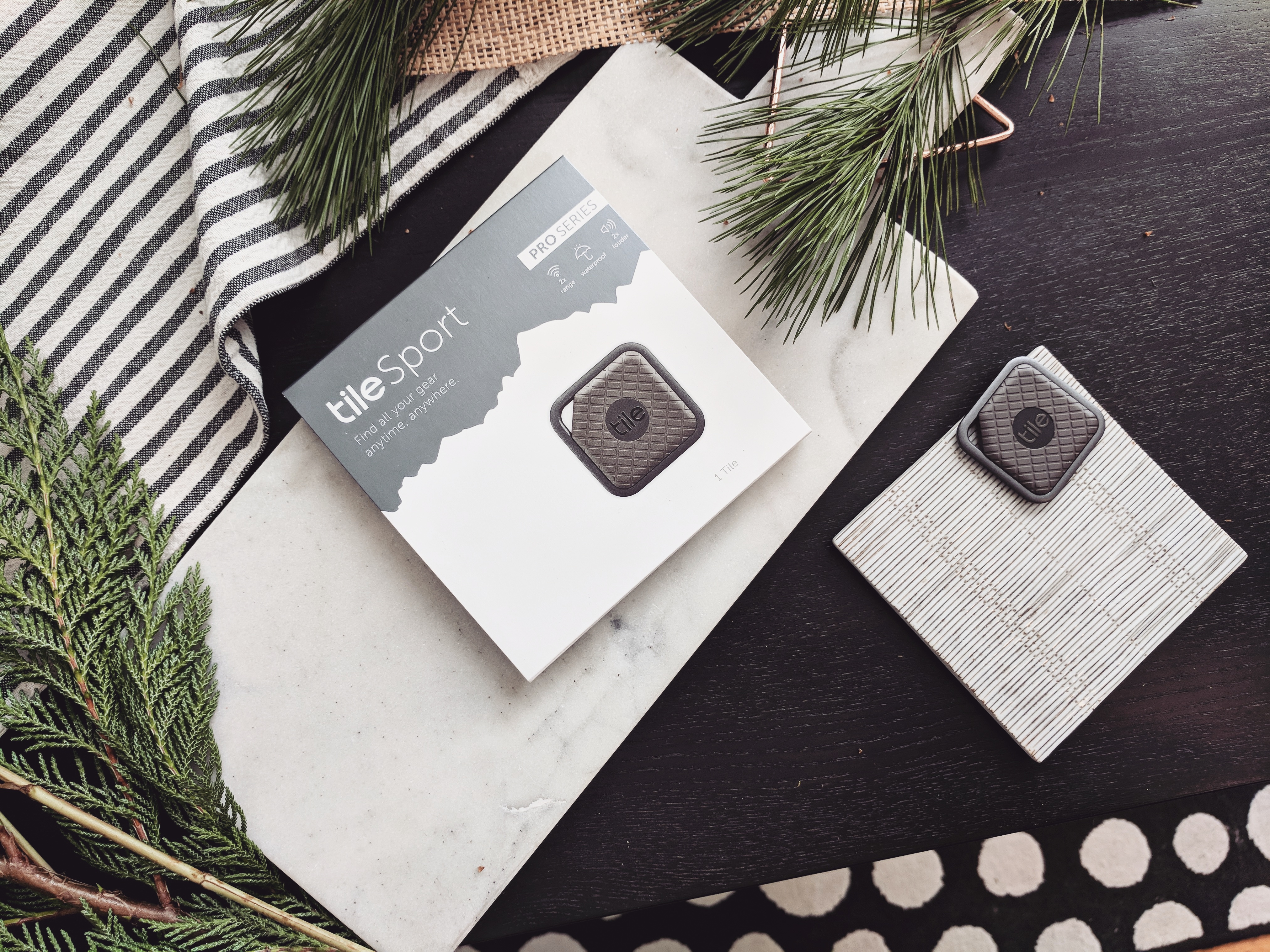 I have two holiday gift guides coming up in the next week but I first wanted to start off by sharing this goodie with you.
Bluetooth trackers have been on the go for some time, but they often get skipped over or forgotten as gifts. Not this year! I'm here to remind you how awesome this gift is, and of course it's useful for those around you who keep losing stuff (looking at my husband right now).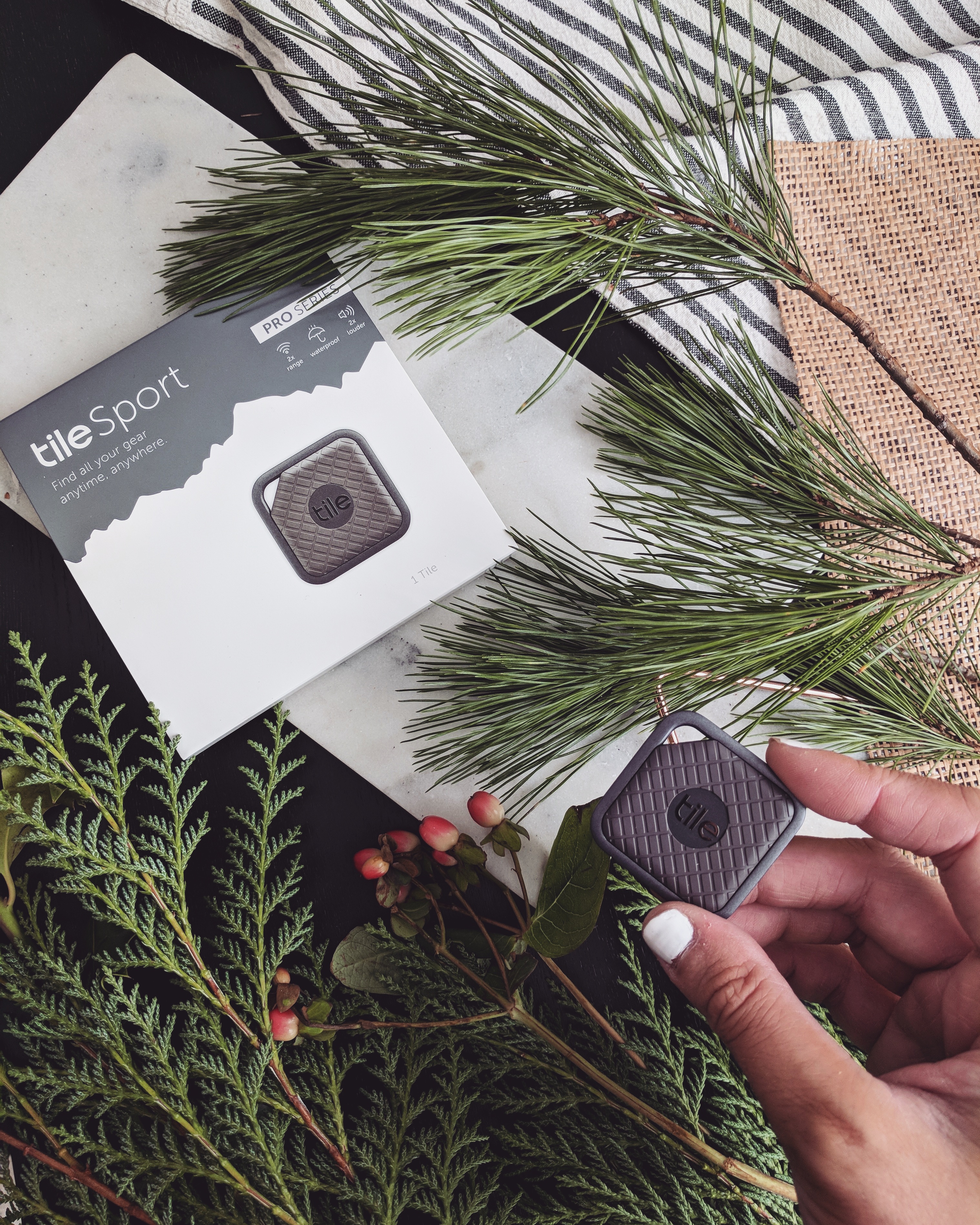 Bring one of these to a white elephant party, have as a stocking stuffer, or give as a Hanukkah or Christmas gift. It's definitely one that would be put to use by many.
There's actually multiple uses with the Tile, as it can be used for obviously tracking what you've attached it too, but use it in reverse and use the tile to find your phone!
No one wants the added stress of fumbling around the house trying to find that specific thing that always goes missing. Especially when you're trying to make that holiday party in time! Reduce your stress and start attaching a tile to your items.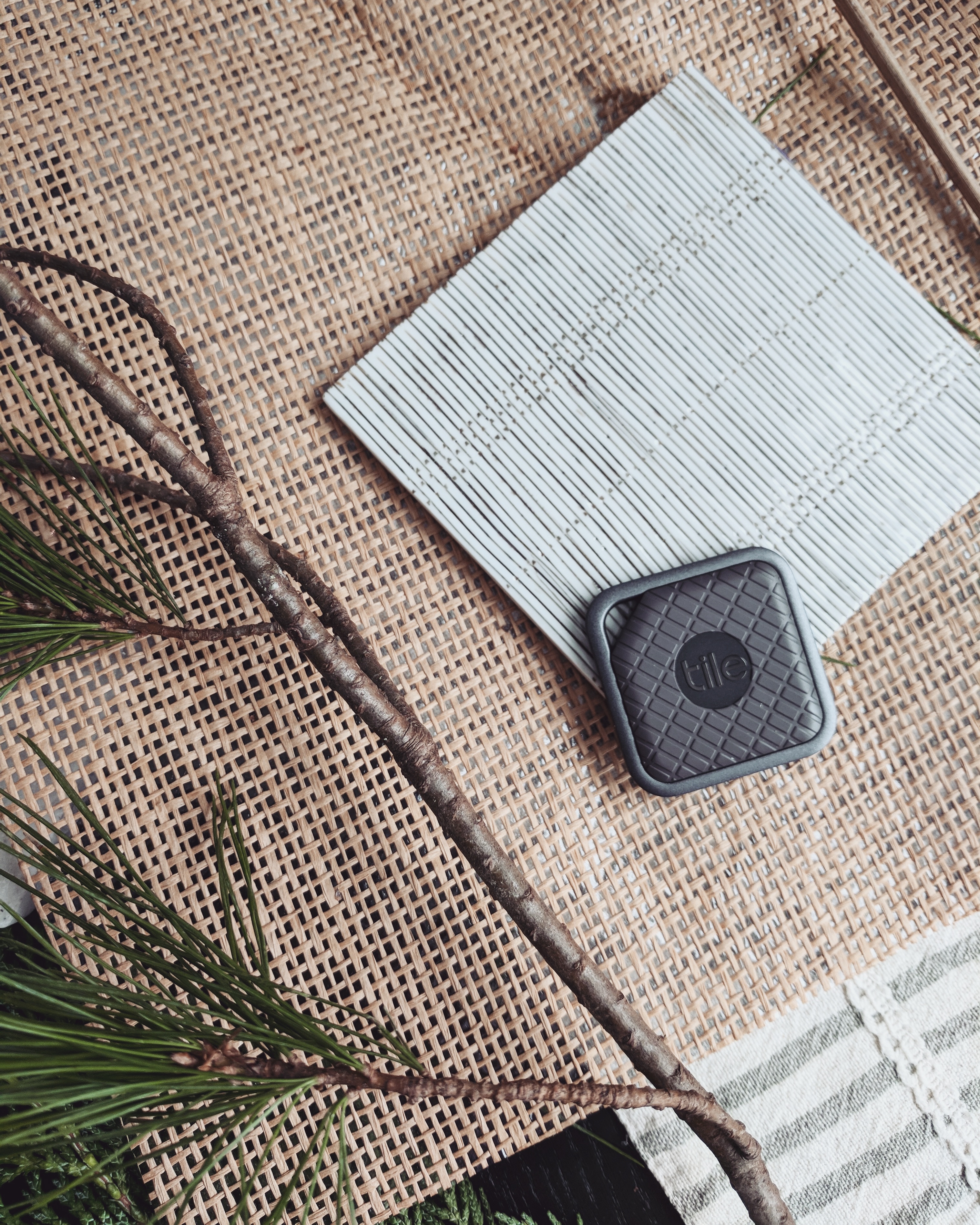 Not sure what you'd use it for? Here's some ideas of what you can track:
Tablet/iPad
TV remote
Gym bag
Your bike (stick it underneath the seat)
Suitcase
Keys
Wallet
Kiddos favorite toy
Drone (for instance when those mini drones without GPS unfortunately crashes!)
Believe it or not, I'm not that tech savvy (lol honestly). But the Tile App is pretty straight forward and easy to use.
Download the Tile App, and it'll walk you through the steps to activate your Tile. From there you can easily keep track of your items that you've attached that lil' Tile to. Lost your item already? Not to sorry, press "Find" and your Tile will beep, alerting you of where that long-lost-item went.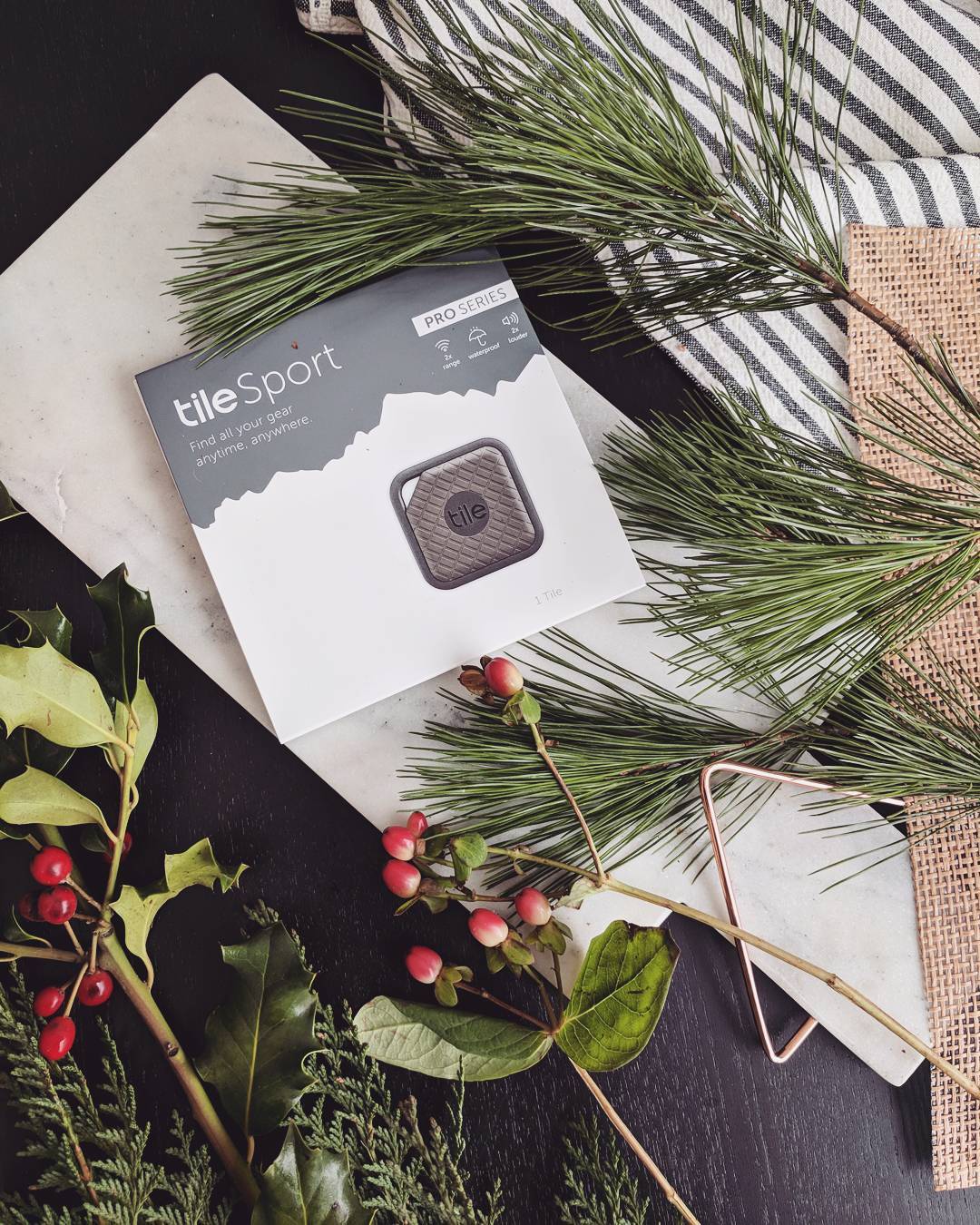 Think that the Tile would be something you'd be in the market for? It's a great little tech gift to give. Nobody likes losing stuff. This season, give the gift of finding with Tile.