I have a big ol' sweet tooth that everyone knows about. In order to have a few sweet treat indulgences I need to keep working out! Haha. It's the honest truth.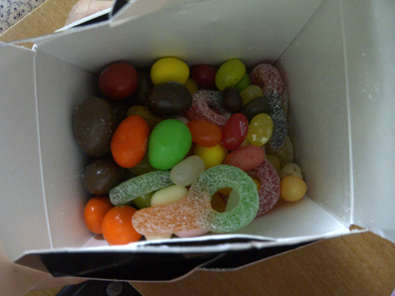 Also, working out isn't just for fitness for me, though that of course plays a huge factor, keeping healthy and active. But it's a big social part of my life. I've established some great 10+ year long relationships with friends that I met through climbing, running groups and now CrossFit.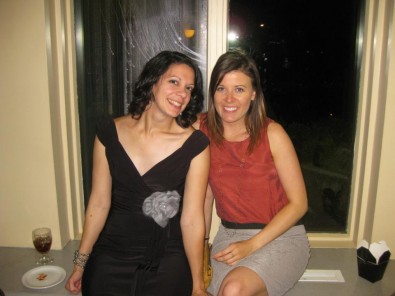 Here's Kerry & I, we both attended a wedding in Newfoundland over thanksgiving. Kerry is one of my long-time climbing friends. I don't know how many years we've known each other. But I'm going to go with over 9 years?!
Old photo of Trev & myself at one of his birthdays at the climbing gym no less. My best bud (who I met semi-through climbing, semi-through friends) for 12+ years!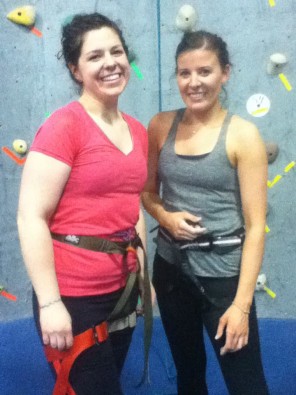 I've even taken new friends to the climbing gym with me. Hi Steph, miss you! She's in Zimbabwe right now and gets back next month.
I always need to remember "You're only one workout from a good mood". So true! Working out also keeps me much more alert and I really do have much more energy when I work out throughout the week, than on those weeks where I skip.
It doesn't hurt that I have a boyfriend that works out (even more!) than I do – so I almost get a sense of regret if I don't work out as often as I had planned. Seeing him strive, reach his goals through hard work really pushes me to be a better person in life. Stay motivated, and to stay on track. 
How do you stay inspired and motivated?
I wrote this blog post to share with you all as I am part of the Sport Chek's #MyBetter campaign.I hope it inspires some of you to reach your goals. Go get'm tiger! Stay inspired. Stay motivated.
This is not a sponsored post.