My husbands birthday was this month and although I didn't talk about it too much because I don't want to blog about every single detail of my life, it was still a fun memorable birthday for him, I think :)
Specialized sent over a new Men's Airnet helmet for him in a slick black shade. My husband cycles to work 99% of the time and his old commuting helmet was starting to get old. Don't forget to replace those helmets, friends! Also, accessorize with lights — they absolutely no doubt help with vehicles seeing you on the road. Especially now that the sun is setting much earlier.
His birthday was entirely bike related (along with some relaxation). The helmet was one of the main gifts, then I popped in a cycling pizza cutter (how cute is that?!) and some bike book-ends for our shelves. Another huge surprise to him was that Burke Williams Ayurvedic Treatment we both went to.  Ugh, swoon worthy! Why don't we go to spas more often?
AND! You can't have a birthday, without a delicious DQ icecream cake, am I right? I had the dude write on Scott's name…. this is how it turned out. It's like a child wrote it, it's so funny!
So many coffee dates with blog friends happened this month! Elisabeth and I met up and took tons of OOTD pictures together. It was my first time hanging out with her one-on-one besides the regular bay area bloggers meet up's we sometimes have. So it was fun getting to know her a little better. I can't wait to hang again! She took the picture of me shown above :) By the way if you want a discount from White Sierra (the jacket I'm wearing is from White Sierra) you can use the discount code: SPIFFY33 for 33% off your purchase now through the end of January 2017. That's pretty nice of them, hey?
Jeremy, a pal of me and my husbands, flew down from Newfoundland to California for work for a few days. Since he was staying in San Francisco for the most part, we went up one weekend and had a grand ol' time literally doing nothing… with no plans. It was the best, and I love those sort of days. All we did was walk around, went to a coffee shop, popped by Baker Beach to see the Golden Gate Bridge, and then went for burgers. Fun fact: Jeremy introduced me to my husband back in 2005. So I knew Jeremy before I knew my husband. Fun hey?
Speaking of Canadian pals. Jodi, Canadian Beauty Blogger flew down to California from Canada for work and I decided to drive up to San Francisco to meet her for a few hours. It's fun meeting blog-friends, especially blog friend you'd never think you'd meet! She was fun to hang with and I showed her all of my favourite places along with the typical touristy spots.
Although I post on there frequently, YouTube tends to be on the back-burner to my blog and Instagram. That, and I don't usually post anything other than makeup tutorials and the occasional vlog up there. But when I received my new Google Pixel phone, I decided to do an unboxing video. It went viral. The first Google Pixel unboxing video of it in the world and even made news in Australia. I didn't appreciate the vicious comments that came along with it, but  I 'spose you could say I was smart and didn't respond to any of the comments. I then followed up with a Google Pixel review/demo of it a few days later that was much tamer. (It was #MadeByGoogle and a #GiftFromGoogle!) Read more about the Google Pixel here (it's not an affiliate link, just a tracking one).
This post is all over the place. But I've seen now on Instagram that bullet-journaling is now a thing. I've started it subconsciously I guess, when I realized regular agendas don't work out for me all that well since some days I want to be totally messy with my daily agenda and not keep it super pretty. That's why I haven't really ventured out and tried to purchase one of those Erin Condron planners. Too much upkeep and decorating for me. I've been using a plain blank-sheet Muji notebook since August, and it's been working out well! I must write down a daily to-do list otherwise my entire day is shot if I have no idea what to do. Does that mean I'm getting old and forgetful? What odds. It keeps me organized.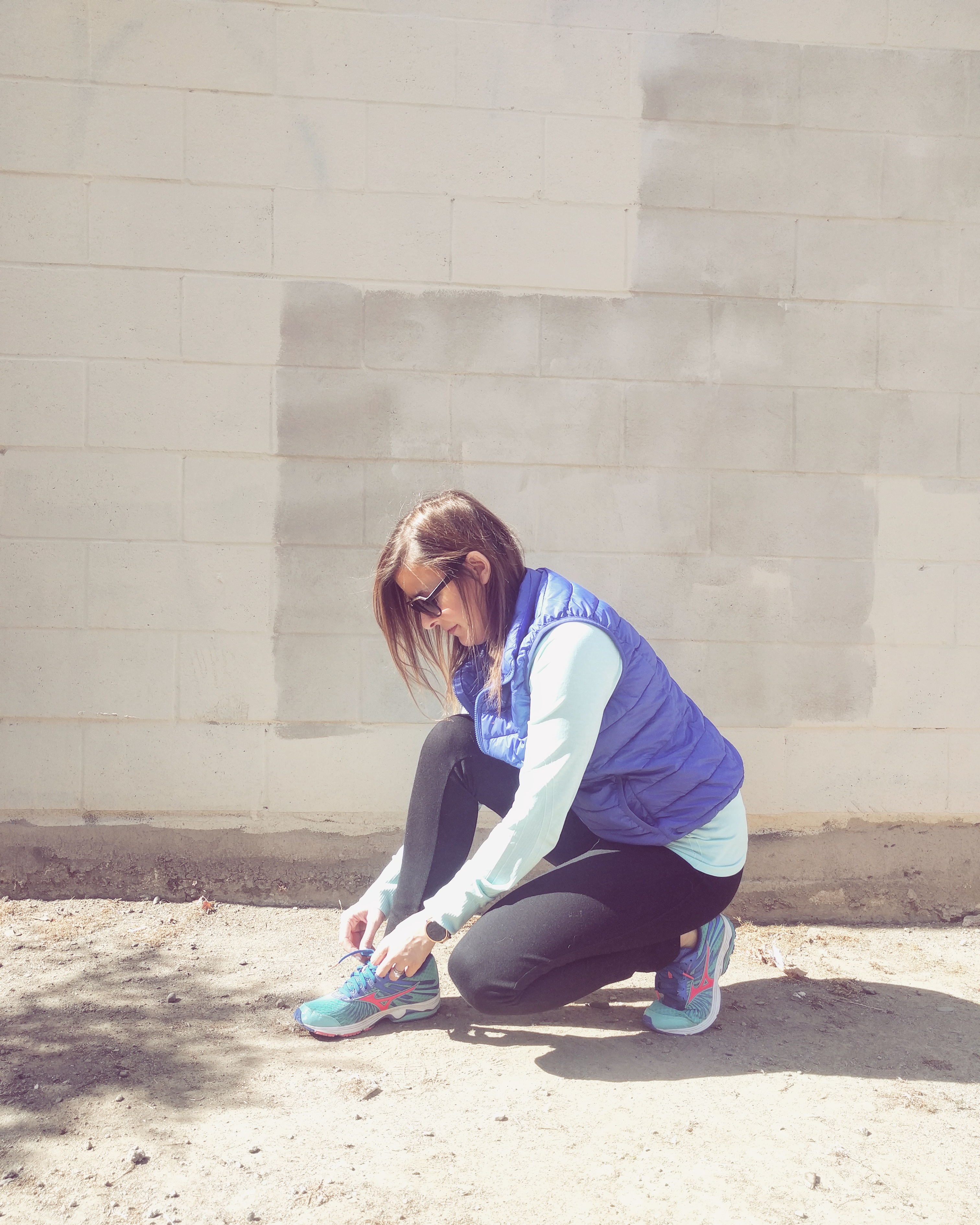 I really need a running buddy. I must admit, I'm lacking a bit of motivation lately. Although my husband, Alfie and I try to go on weekend-runs together, it's tough! Sometimes we skip. Anyone local want to be my running pal? I love my new Mizuno's. Oh. Do you guys want to see a review on the two pairs that I run in? The pink Wave Rider 19's and the blue Sayonara's?
POM Friday's will be back soon. I've just run out of ideas on where to take him lately. lol.
Today is a pretty dreary day here in California. Rare that we see clouds in the sky or some wet pavement. But it's also so welcomed. Today I'll be sipping on some tea and reading Lisa Sugar's new book – with nothing much else on the agenda. Looks like an awesome day to me! The minimalistic looking mug is the one I just got on my October PopSugar Must Have that they sent over to me to try. Sweet. You can get one here. Use code SHOP5 (which never expires) to get $5 off your first #MustHaveBox!
That's all for now I suppose! That was a lot more than I had intended to write. How are you guys doing? What's new?