It's my first time working with Bobbi Brown Cosmetics, and by now, if you've been reading my blog even a week you'll know how much I enjoy Bobbi Brown products — mainly her skincare line, especially that wonderful Extra Eye Repair cream of hers. Hoooooo-wee. If I had shares in that, I'd be worth somethin'.
Needless to say, I'm pretty stoked I get to work with them. Let's hope I can continue a working relationship. Because not only is the skincare line A+, the makeup is pretty wicked too. I've been posting sneak peeks on instagram for a few weeks, but only now posting about it here on the blog. Let's get to the products that I've been using every.single.day.
Bobbi Brown Tube Tints are a moisturizing lipgloss that hydrates the lips. It's not sticky, or tacky or sticks to your hair, and all the colours below are so easy to apply without a mirror. Can you guess which shade is my favourite? Also, make sure to scroll to the bottom of this post to see the colours on my lips in a YouTube video!
Bobbi Brown Tube Tint in Telluride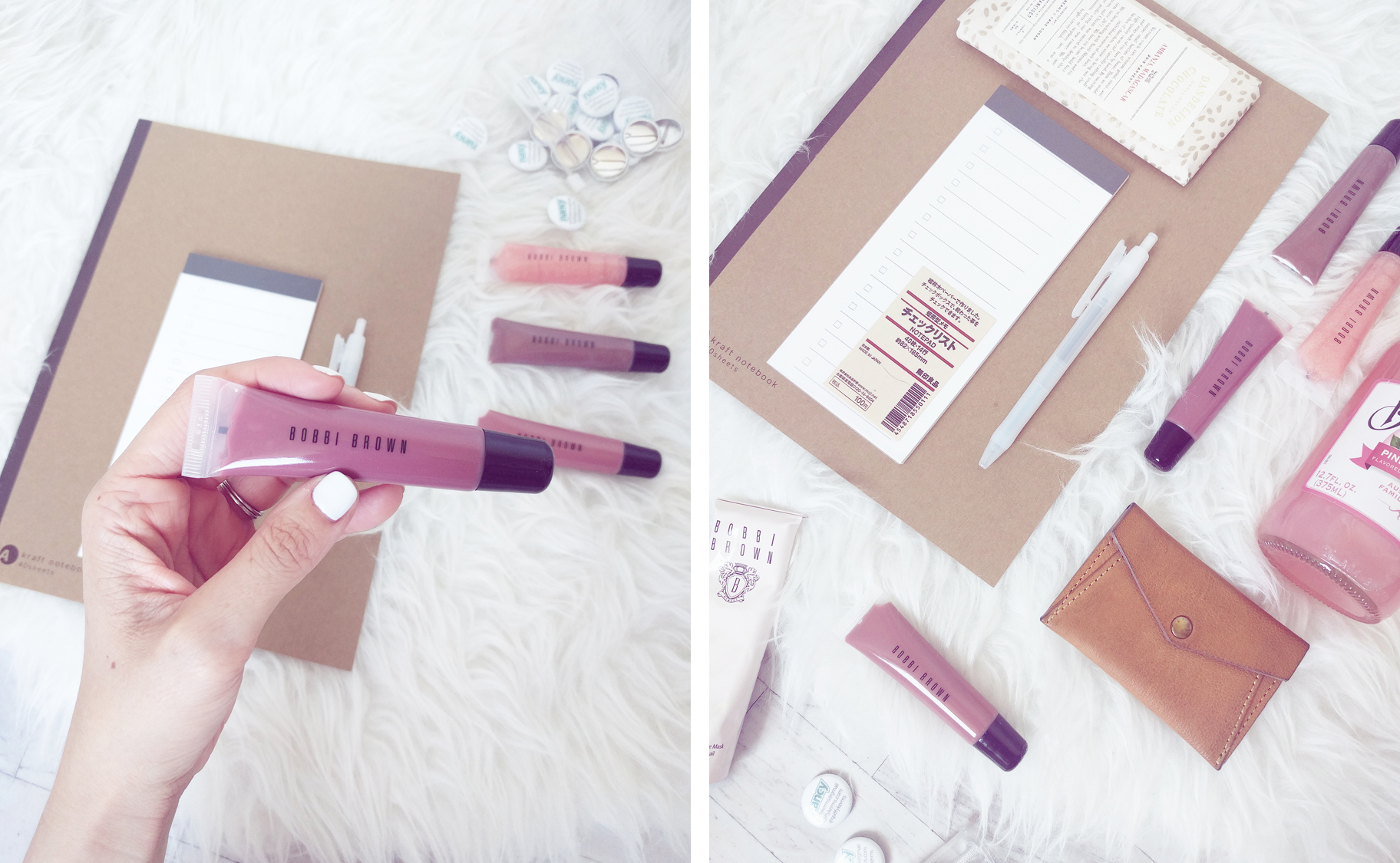 Ready to read more and see my favourite one out of the set?
Bobbi Brown Tube Tint in Twilight Shimmer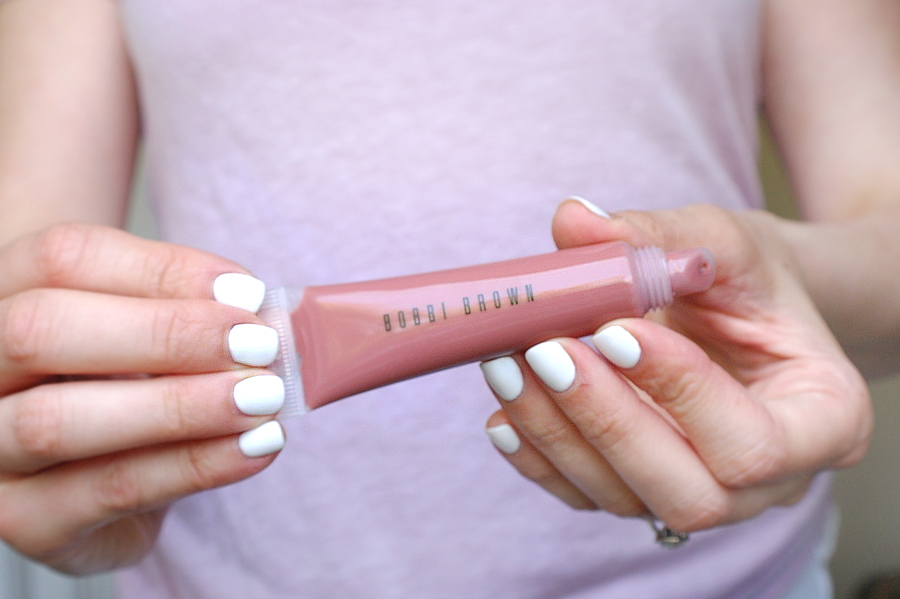 Bobbi Brown Tube Tint in Naked. This one is my FAVOURITE!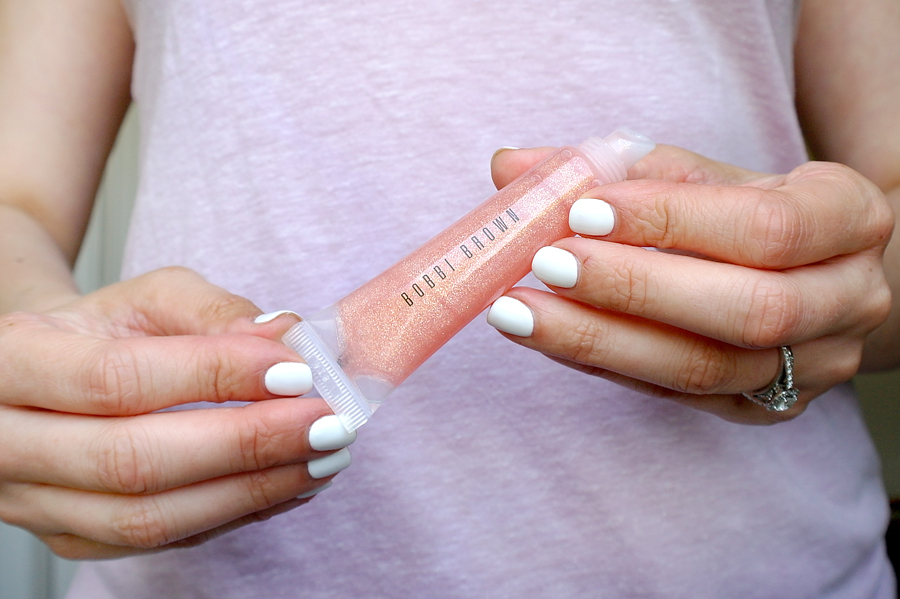 Bobbi Brown Tube Tint in Bare Shimmer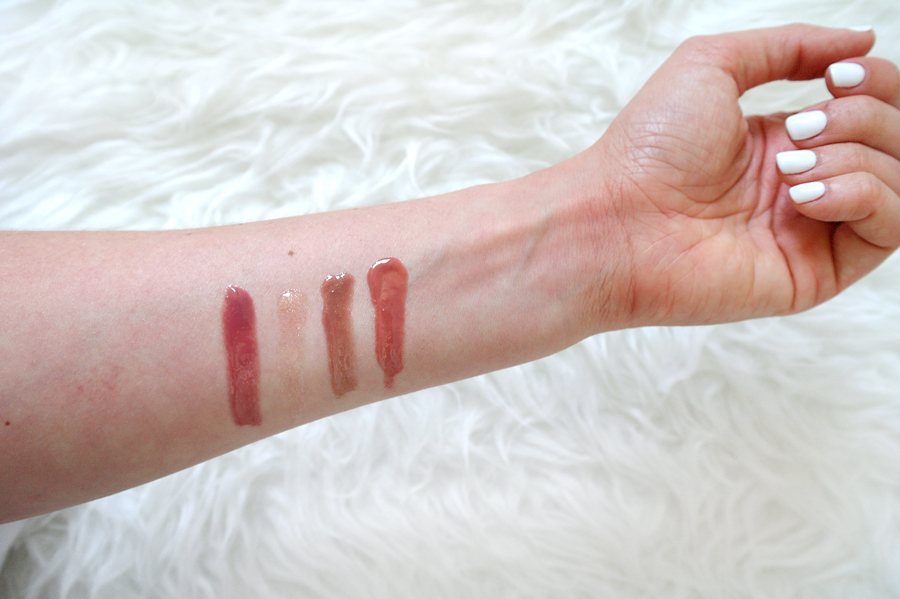 Bobbi Brown Tube Tints swatched on my arm in order of left to right: Telluride, Bare Shimmer, Twilight Shimmer, and Naked.
See them on my lips in a quick lip-swatch video:
Buy the limited edition Tube Tints online at Bobbi Brown for $23 USD.