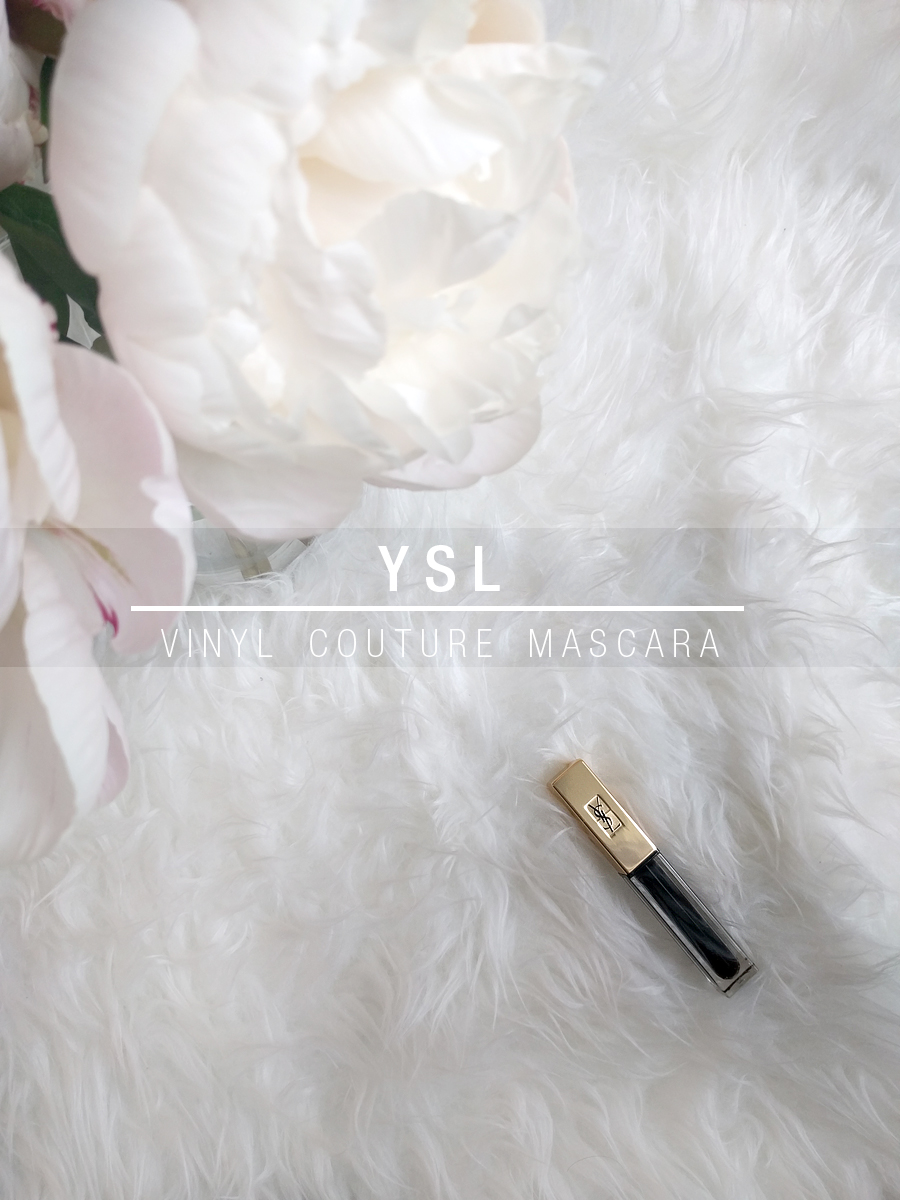 Last month I went on a bit of a Sephora shopping spree, and placed 4 different orders (with one product in each order so I could benefit from all the deluxe samples). One of those orders contained the new YSL Mascara that everyone seems to be talking about. I had to try it out for myself too. The YSL Vinyl Couture Mascara isn't just a single mascara launch this summer, they come in a load of fun colours to choose from, 9 in fact. I stuck on the safe side and purchased the black colour called I'm The Clash.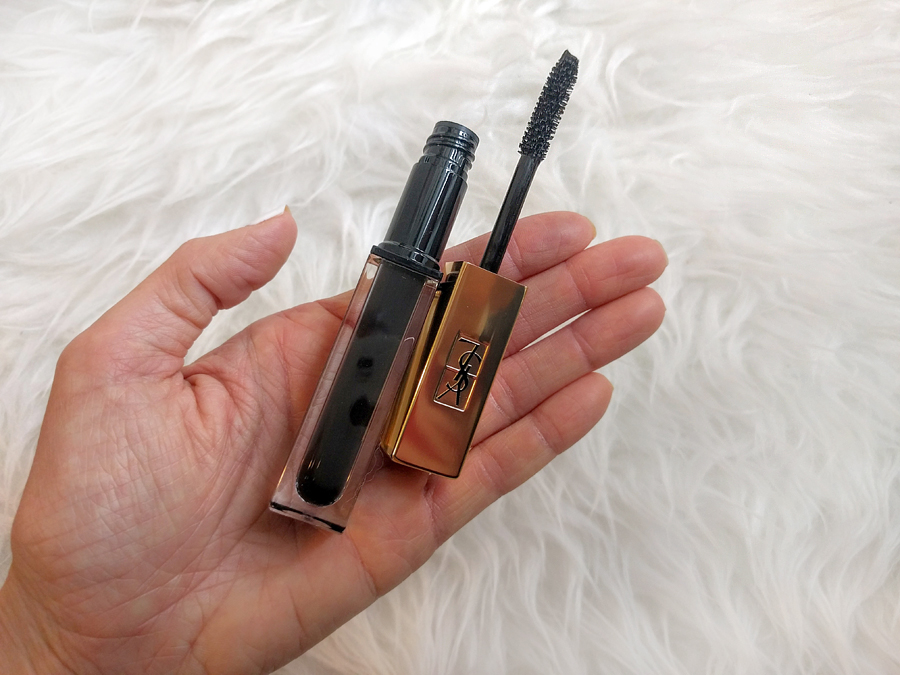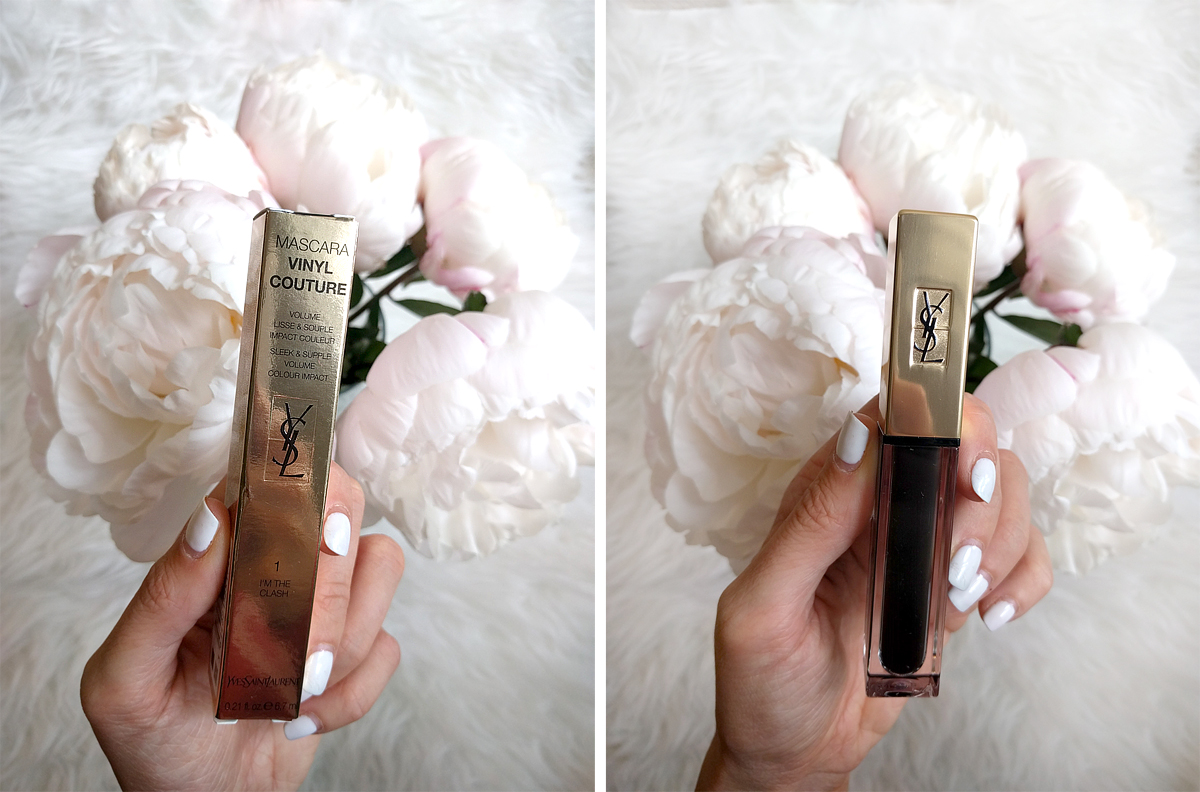 The packaging
You either love it or you're just plain 'meh' about it all. I personally think it's great, and mimics the look of a lipgloss. It isn't as heavy as I thought it would be (ie: not as heavy and luxe as their YSL lipsticks). But I am enjoying the packaging, I think it's really neat.
Before, during and after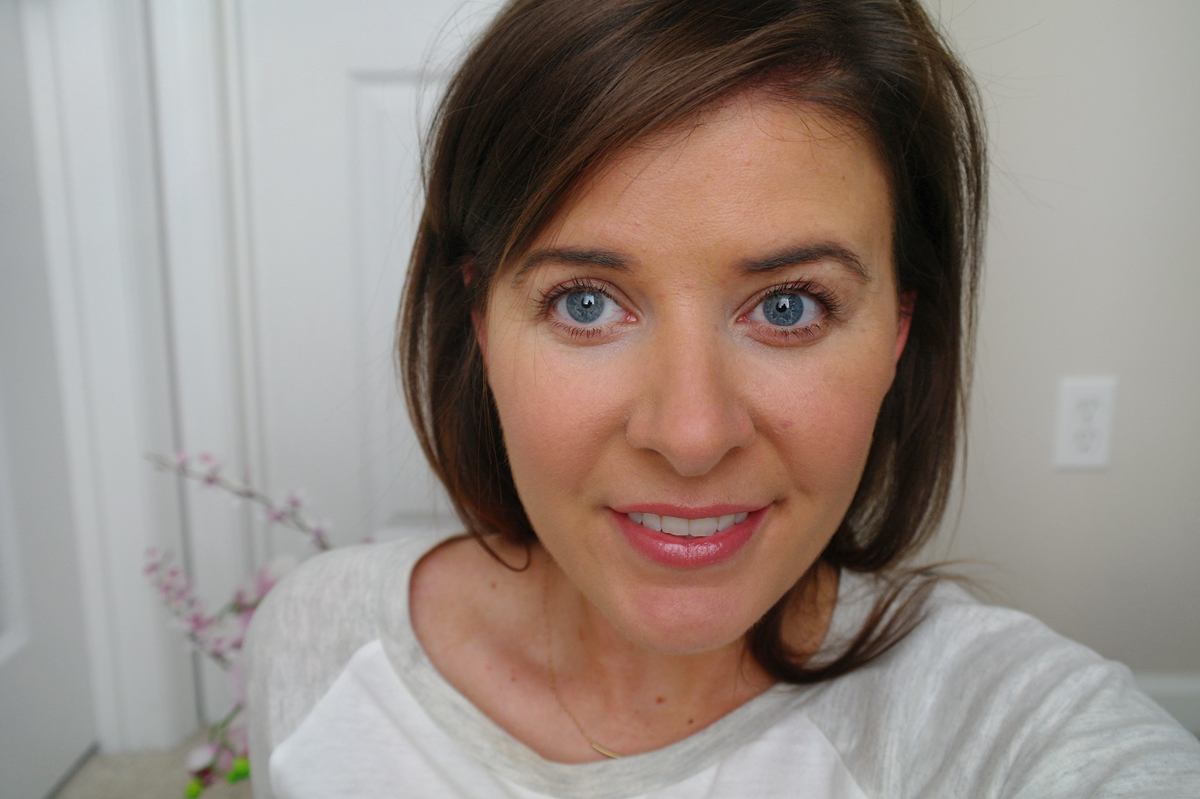 Above: No mascara on my lashes, but I did curl them.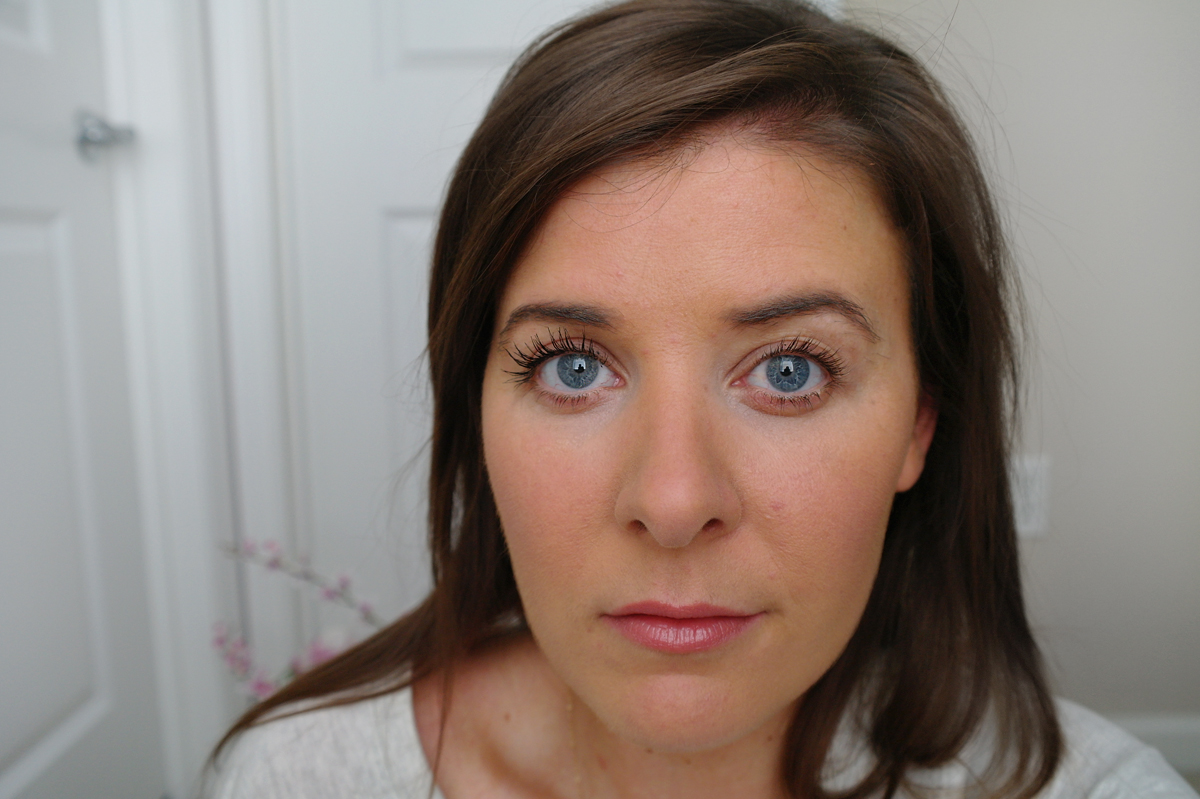 Above: YSL Vinyl Couture Mascara applied to one eye.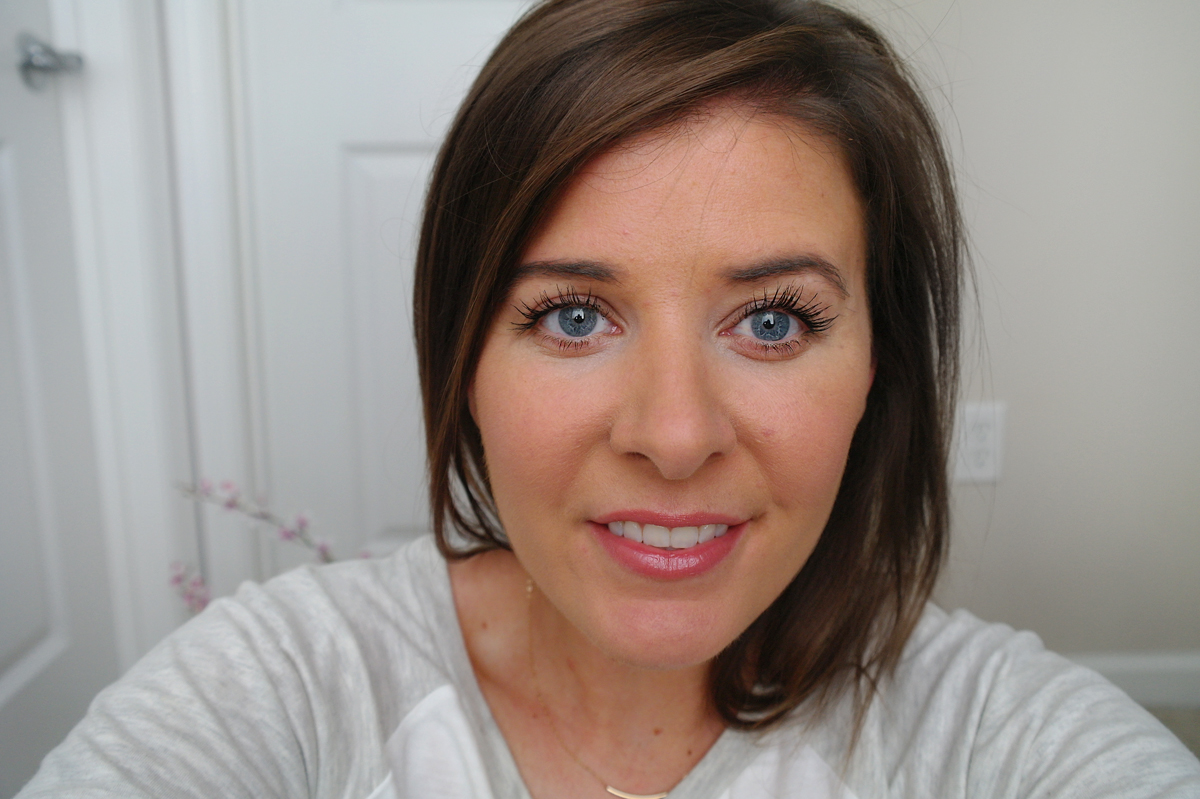 Above: YSL mascara on both eyes.
A better look at the before and after. You can tell the entire lash is simply saturated with intense colour, and while I'm not sure how pigmented the other colours are on the lash, I am pretty happy with the colour payoff. It boosts the volume in my lash and creates an ungodly (in a good way!) amount of length. I'm diggin it.
Thoughts:Â 
I've been using it for a few weeks, so I can fully report back on it's performance. It's marketed as a liquid lash colour, and I have to agree – it does have a shiny vinyl-like finish to my lashes. However, I'm just not a huge fan of a brand new mascara. Is anyone else like that? I feel like I have little control due to its wetness and inevitable clumping. To combat that and wait until it's at it's perfect peak time (in a month upon opening), I squish the wand in a tissue and dab it off. Either that or you could wipe the entire wand off on the tube, which would save the product.
Will I repurchase? 
I haven't decided that yet. While I don't mind forking down a bit of dough on a mascara, it's not as amazing as some of my other ones (Make Up For Ever Smoky Lash, Buxom Lash, and Clinique Mascara… in the green tube).