The two Dior 5 Couleurs palettes that came out with the new Milky Dots Summer 2016 collection are quite different from one another. After showing you a get ready with me, the Dior summer 2016 collection, I am now going to give you guys a few up close swatches of the two palettes — be sure to check below for these in action on my YouTube channel, and see the two palettes applied on my friend, Zoe!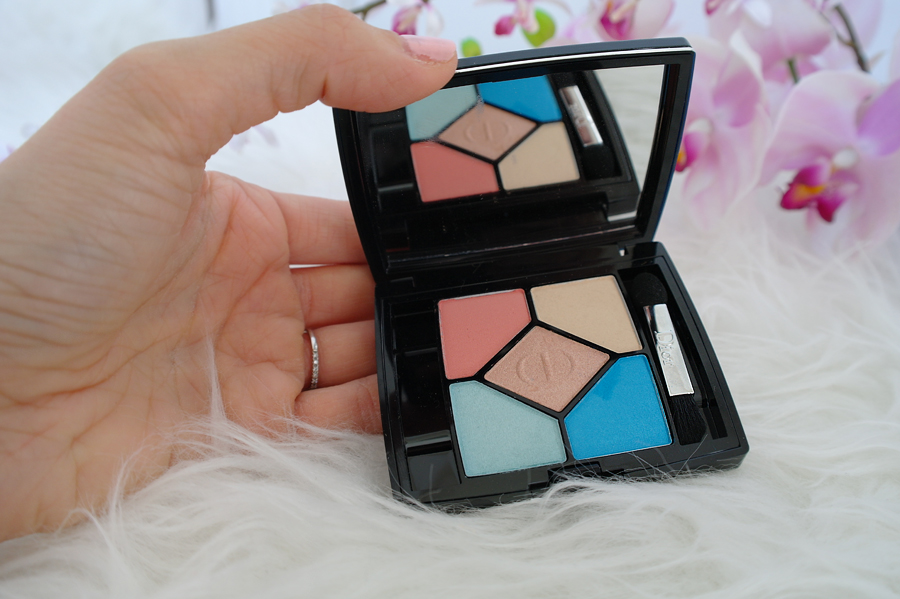 366 Bain de Mer
366 Bain de Mer swatches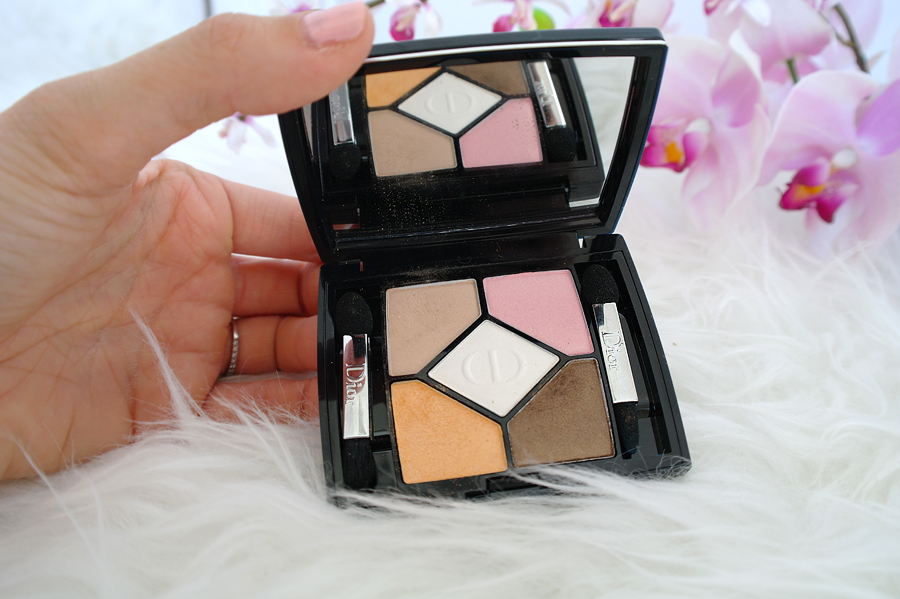 536 Escapade
536 Escapade swatches 
5 Couleurs Polka Dots ($73 CDN / $63 USD)
Eye palettes will not be available at Sephora.
You'd think the 366 Bain de Mer with those bright blues would be out of people's comfort zone, I think they're easily to apply and incorporate into a playful summer look with a bit of subtle colour added to the lower lash line, since the palette comes with mainly neutrals.
While I love my neutral eyeshadow palettes, especially the champagne colour on the far right (escapade swatch) I might have to tell you to pick up the Bain de Mer palette if you were being choosy. You can create and be playful with those blues and soft easy to wear shades everyone seems to gravitate towards. I mean, BLUE?! Have a time with it! I bet it'd look fantastic on brown eyes (ahem, I have blue — but I think it still works!). If you want to pick them up — get'em while they're still available. They're limited edition!
See them both in action on my YouTube video, or my step-by-step tutorial with photos. Or, for a different makeup look, see my pal Zoe wear the two eyeshadow palettes on her blog!
More Dior posts:
Disclosure: Dior products were sent for review.